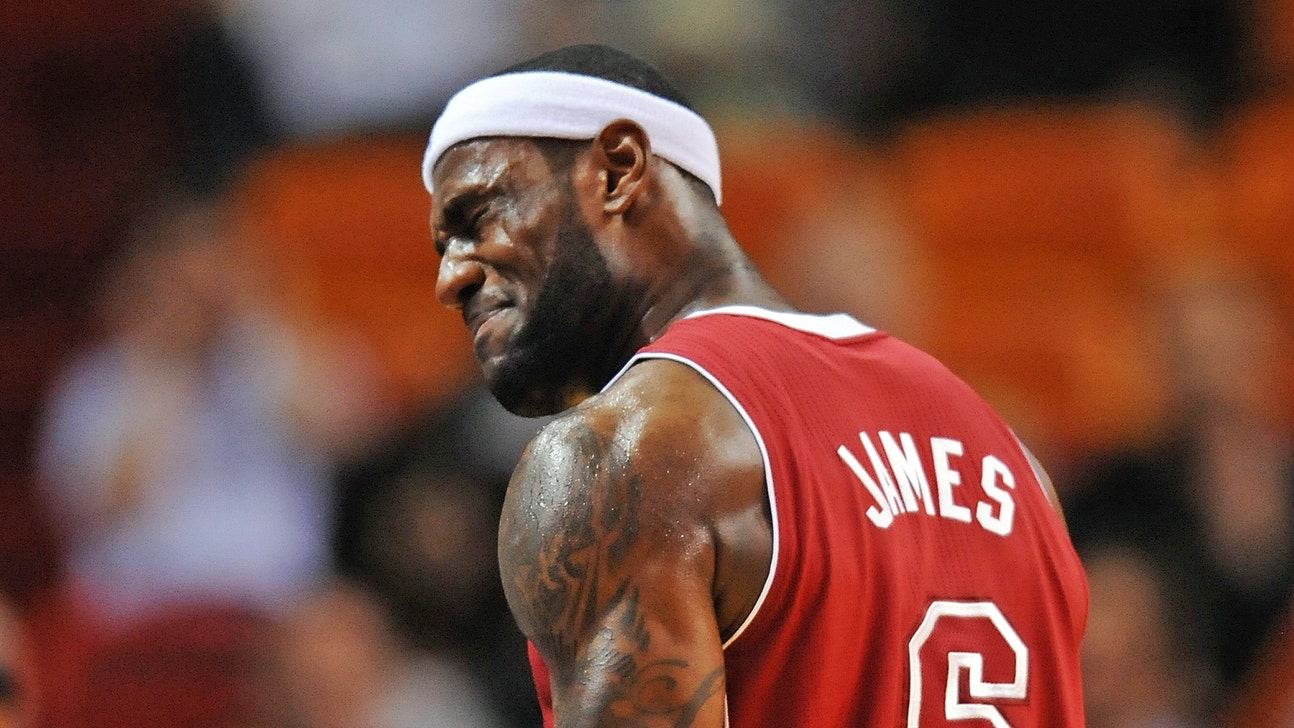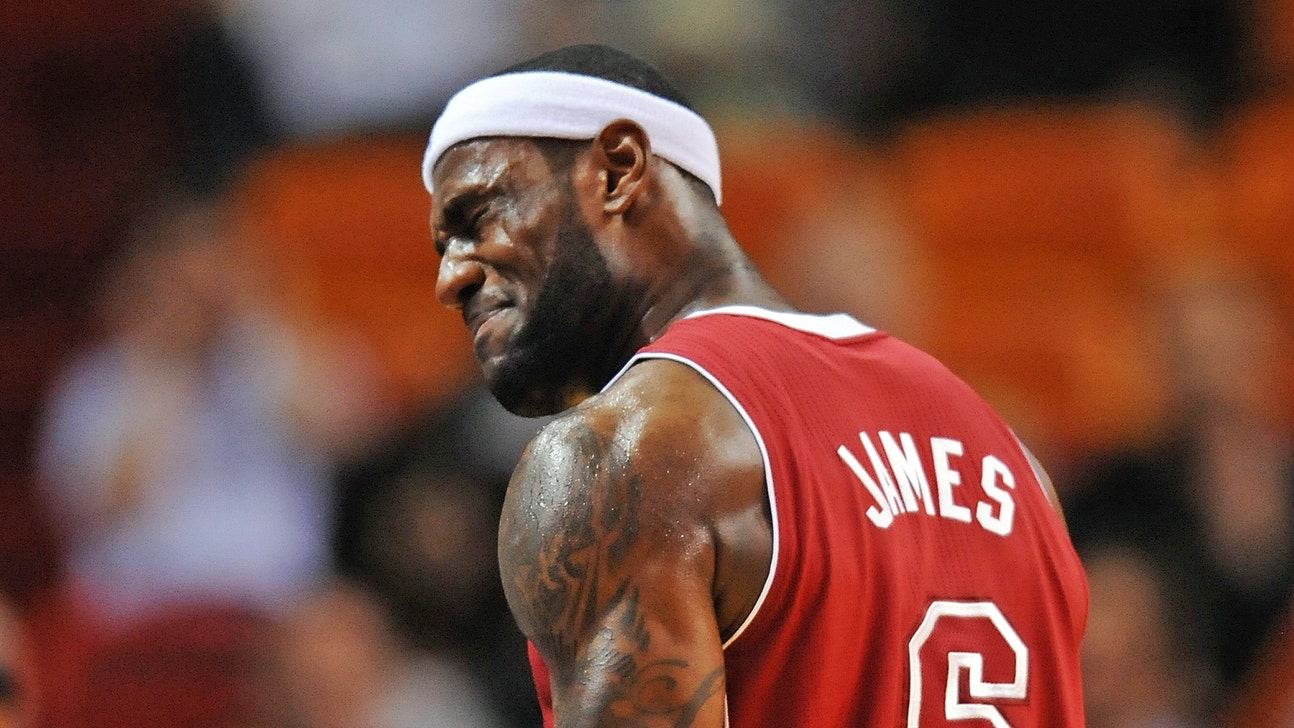 Watch LeBron James get really mad at Mario Chalmers during a timeout
Published
Dec. 18, 2013 10:54 p.m. ET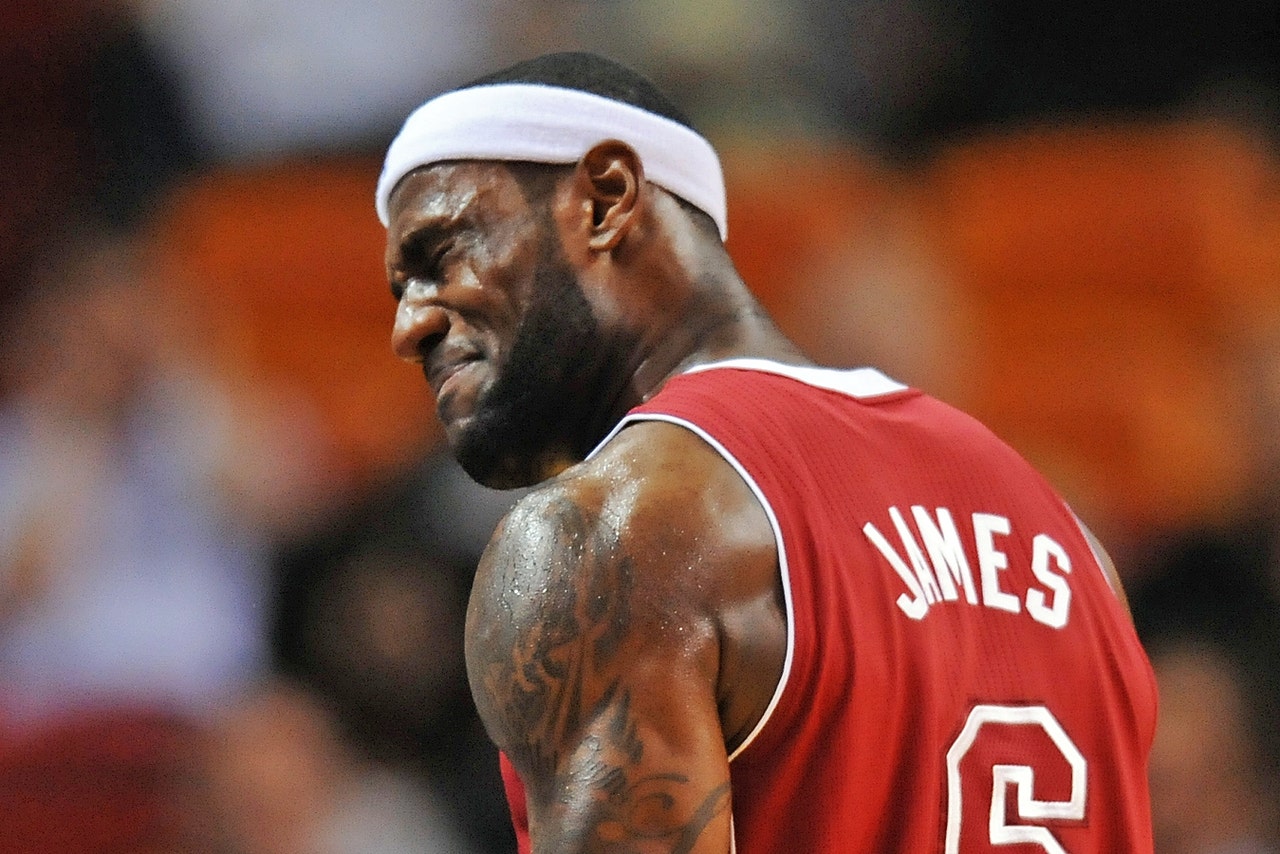 LeBron James and the Heat used a late rally to beat the Pacers 97-94 in a thriller Wednesday night.
And while LeBron celebrated after Paul George missed a 3-pointer in the final seconds, he was far from happy with teammate Mario Chalmers earlier in the game.
Watch as he had to be restrained from Chalmers during a timeout: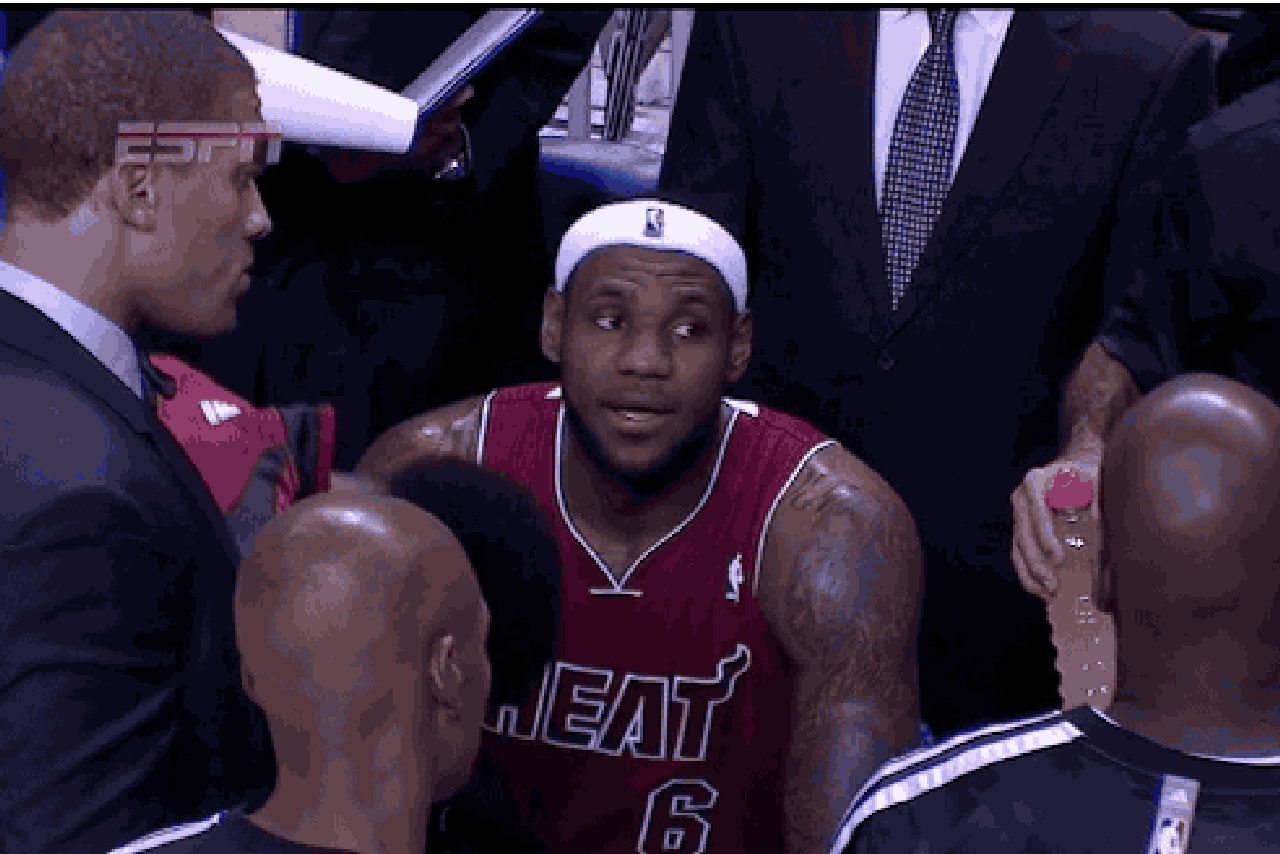 LeBron has a heart, though, and seemed to apologize to Chalmers later in the game.
And in fact, after the game King James said he apologized, and he and his point guard made up for all the world to see:
I love @mchalmers15 like a blood brother! I was wrong and apologized to him! We good and will always be good. I ride wit him any & every day

— LeBron James (@KingJames) December 19, 2013
All good big bro @KingJames. At the end of the day we brothas and nothin gonna change that

— Mario Chalmers (@mchalmers15) December 19, 2013
And here's the FOX Sports Live crew breaking down the game, and the moment:
(GIFs via @gifdsports and @AlexKennedyNBA)
---