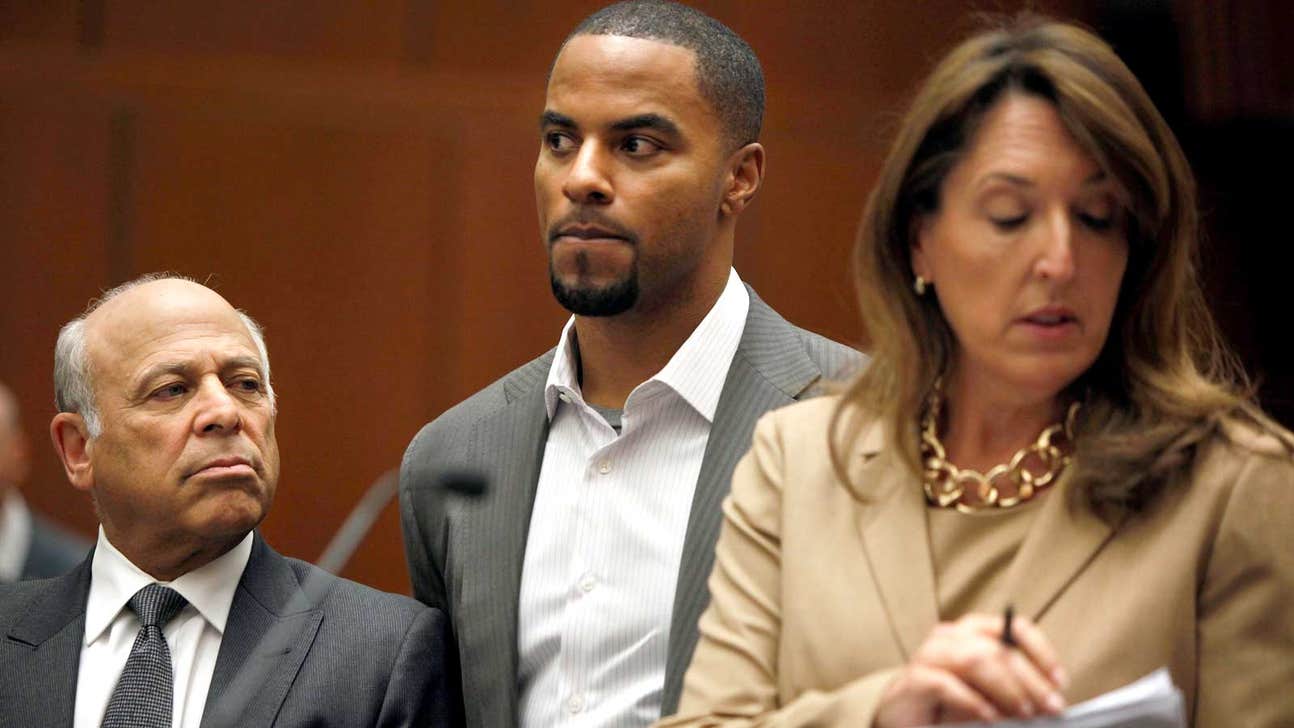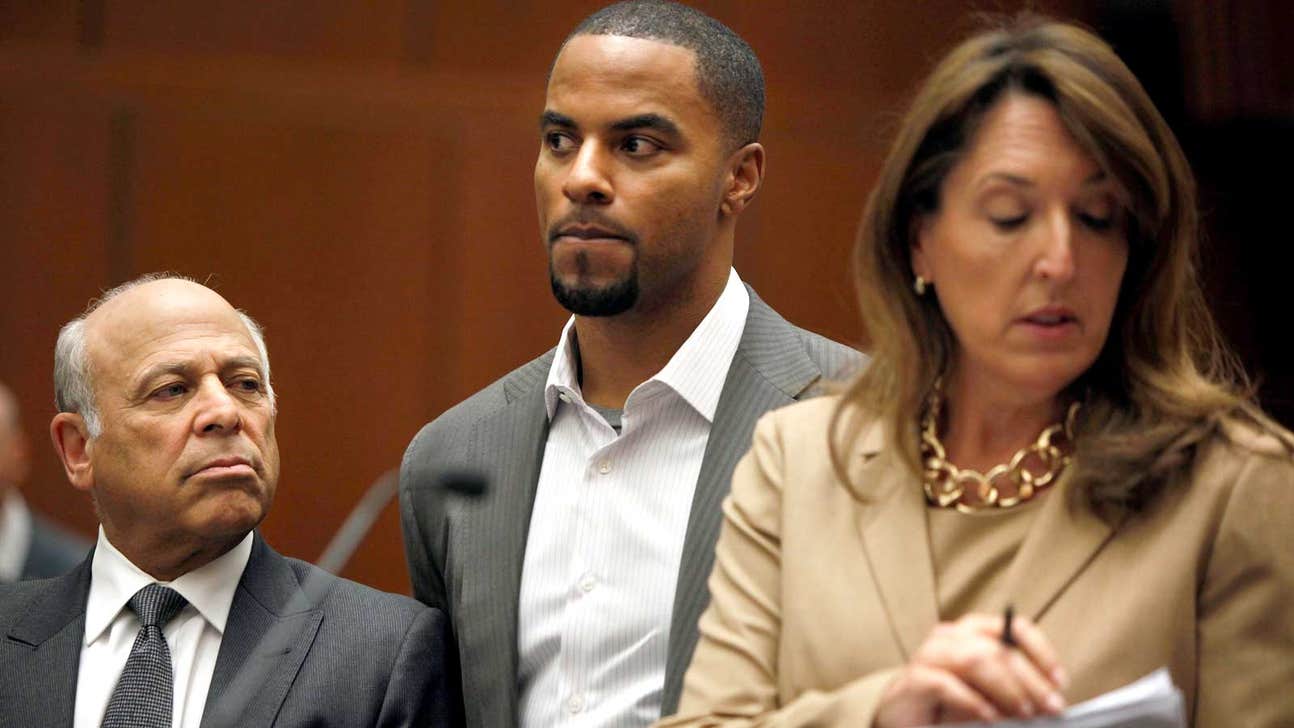 Warrant issued for former Viking Darren Sharper
Published
Feb. 27, 2014 9:45 p.m. ET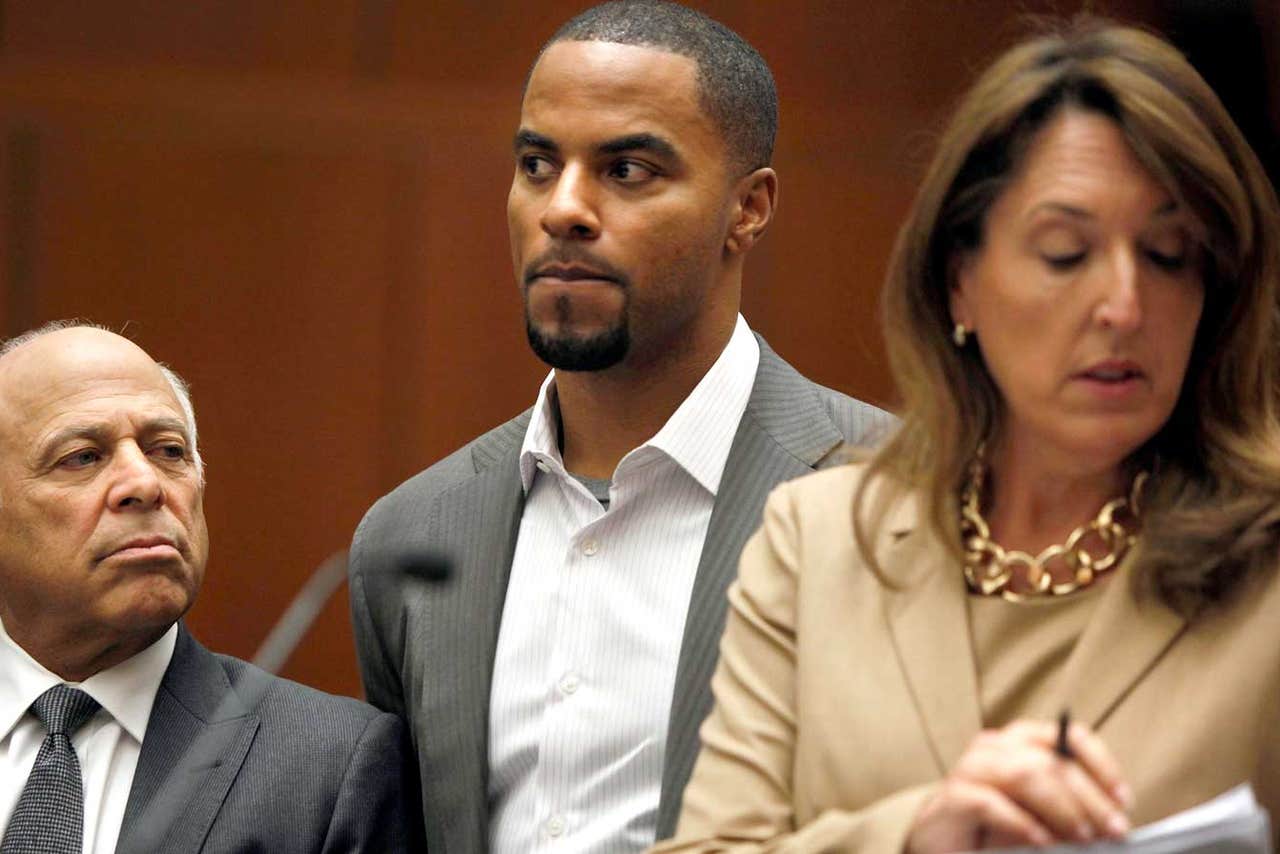 NEW ORLEANS -- Arrest warrants were issued Thursday for former NFL safety Darren Sharper and another man, accusing them of raping two women in New Orleans last year.
Sharper also is under investigation in sexual assault cases in Florida, Nevada and Arizona and has pleaded not guilty to rape charges in Los Angeles.
The Orleans Parish District Attorney's Office and New Orleans Sex Crimes detectives obtained the warrants for Sharper, 38, and Erik Nunez, 26. Each faces two counts of aggravated rape, Remi Braden, a police department spokeswoman, said in a news release.
Braden said the two women were allegedly raped at the same location on Sept. 23.
"New information uncovered also indicates that Nunez also allegedly raped both women that night at the same location," she said.
Sharper's New Orleans-based attorney, Nandi Campbell, and attorney Leonard B. Levine, who represents Sharper in the California case, did not immediately return telephone calls seeking comment.
Braden said she did not know whether Nunez had an attorney.
The assault investigation in New Orleans is ongoing and additional arrests are possible, she said.
If convicted in the California case, Sharper could face more than 30 years in state prison. If convicted of aggravated rape in Louisiana, both Sharper and Nunez would face life imprisonment.
Sharper was selected All-Pro six times and chosen for the Pro Bowl five times. He played in two Super Bowls, one with the Green Bay Packers as a rookie and a second with the New Orleans Saints.
Sharper retired after the 2010 season, having played 14 years in the NFL. He is an analyst for the NFL Network, which has suspended him indefinitely and without pay.
---