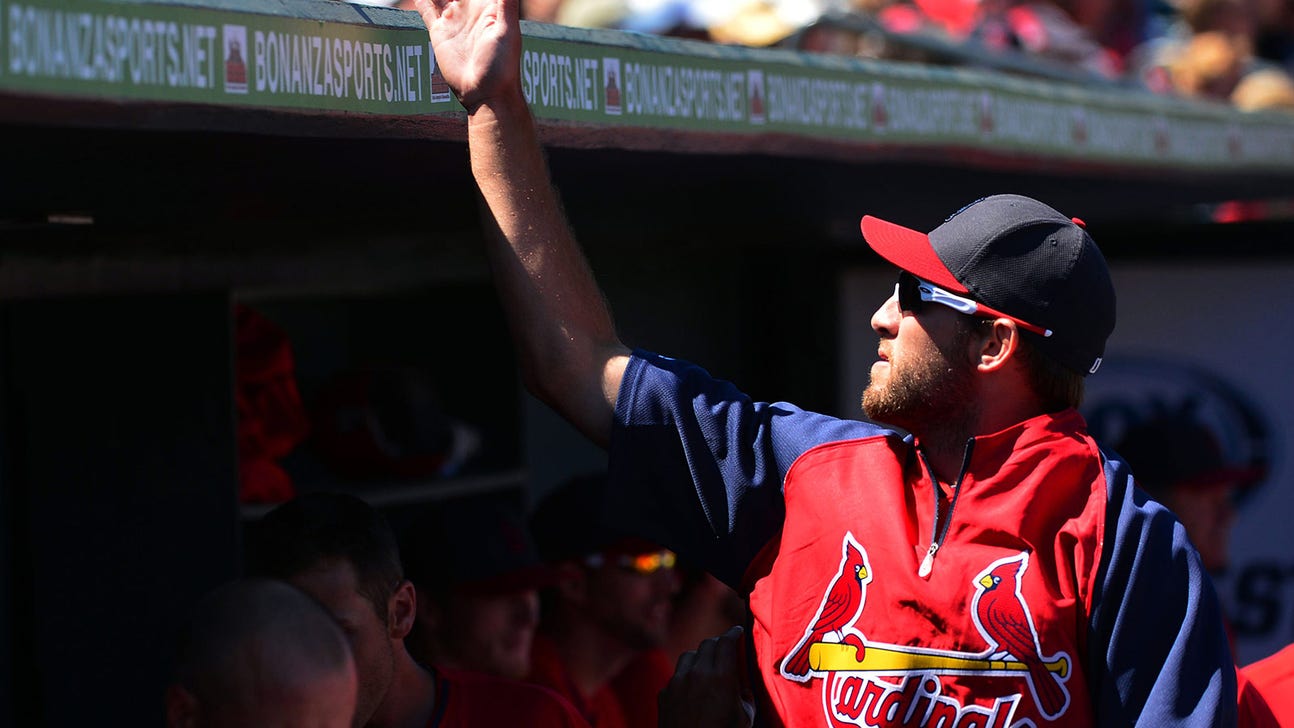 Wacha strikes out five in 3 2/3 innings as Cardinals beat Astros
Published
Mar. 14, 2014 5:08 p.m. ET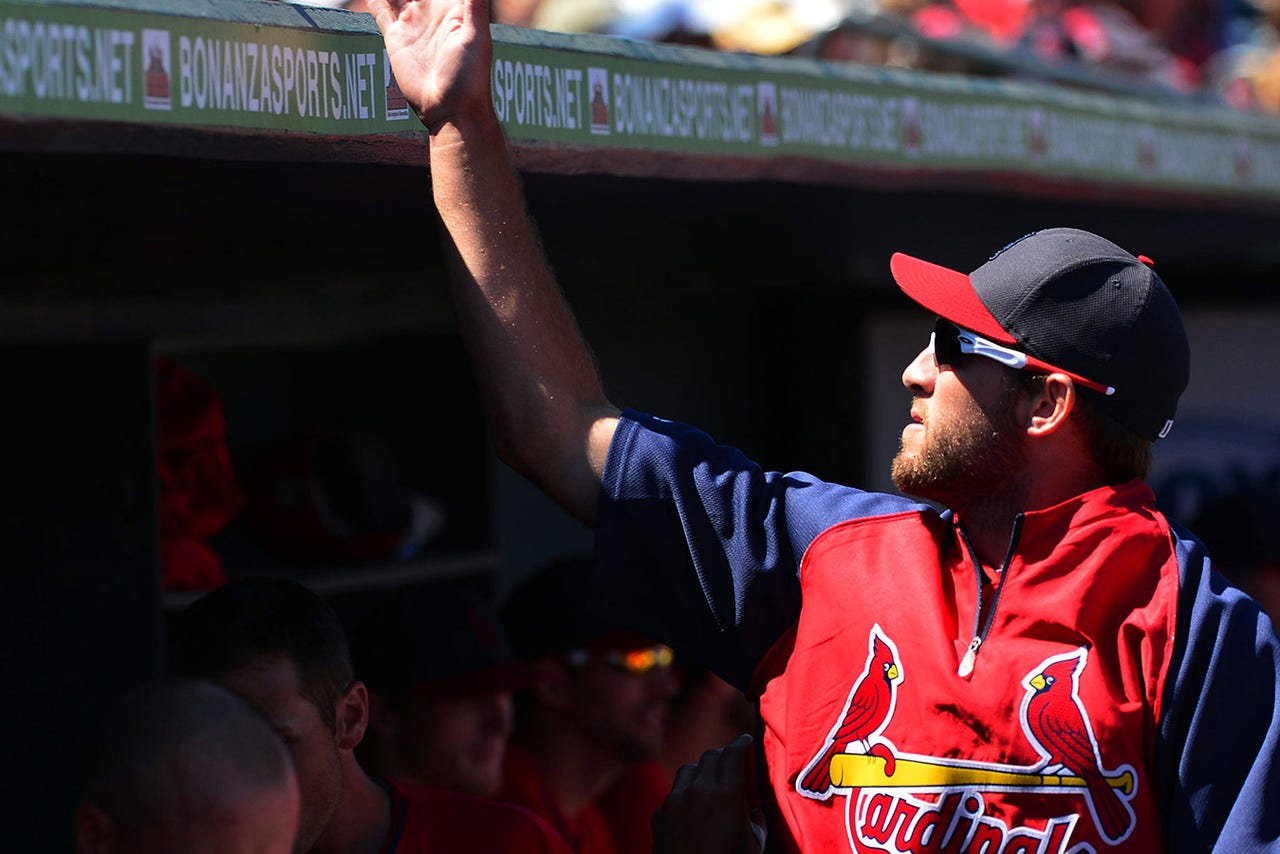 KISSIMMEE, Fla. -- Michael Wacha struck out five in 3 2/3 scoreless innings Friday and Matt Carpenter and Xavier Scruggs each drove in two runs for the St. Louis Cardinals in a 6-4 win over the Houston Astros.
Wacha, the 22-year-old right-hander who won four postseason games for St. Louis last fall, gave up three singles in his third start of the spring. He mixed in his cutter this time, saying he used six or seven.
"I feel I needed something to go along with the curveball and changeup, just to put something in the back of their heads," Wacha said. "Hopefully it'll catch 'em off guard."
He used "six or seven" against the Astros and says he has complete confidence in the new pitch.
Manager Mike Matheny said Wacha "fooled around with it a little" last season, but he didn't have much time to experiment down the stretch in September, when he filled in for the Cardinals.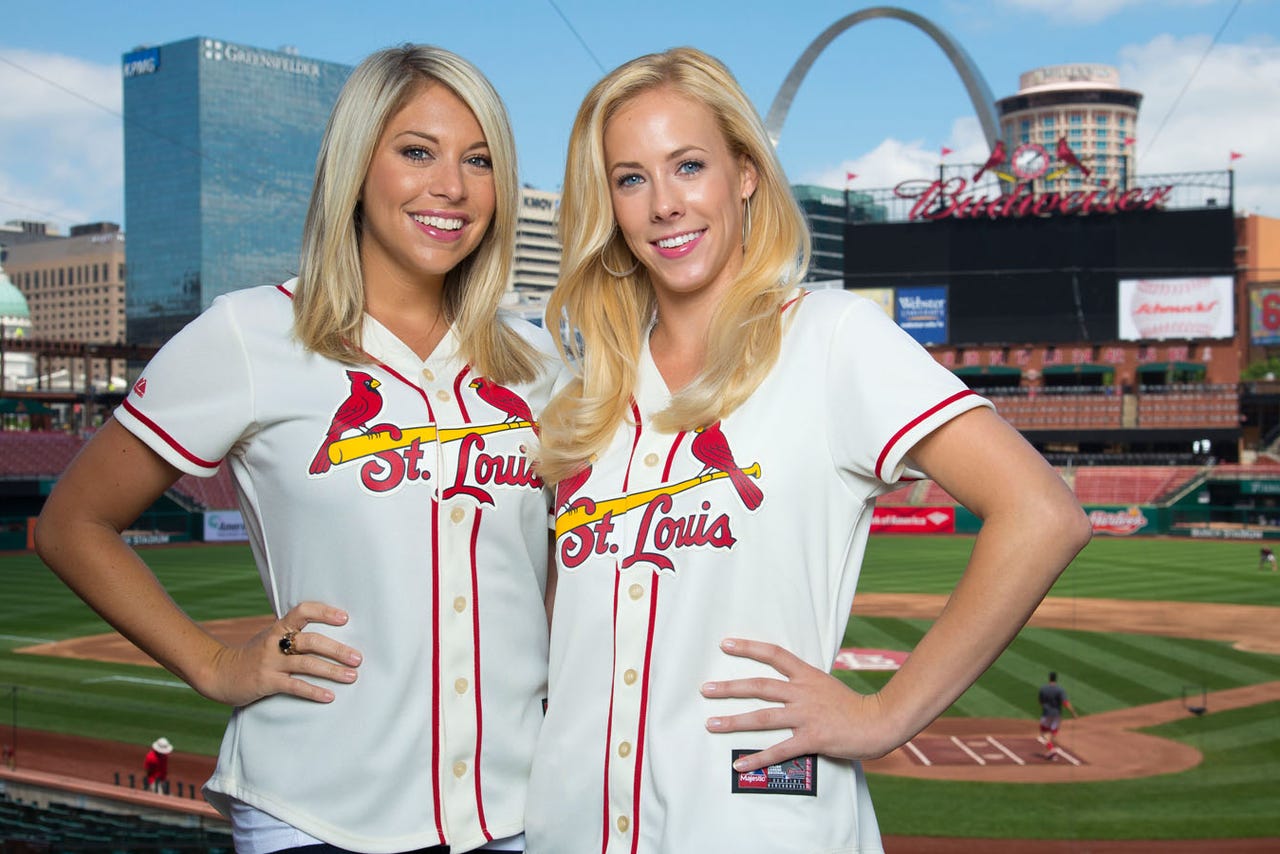 FOX SPORTS MIDWEST GIRLS: Read their bios, check out their upcoming appearances and view their photo galleries and videos.
So far, Wacha isn't even penciled into the rotation this year yet.
"We're just not in a big hurry to make that statement," said Matheny, who is stretching out six pitchers halfway through spring training.
After striking out the side in the first inning, Houston starter Jarred Cosart gave up five hits and five earned runs in 3 1/3 innings.
"He lost his fastball command today, got his pitch count up there," said Astros manager Bo Porter.
Scruggs and Carpenter had RBI hits for the Cardinals in the second inning. Kolten Wong, Scruggs and Carpenter had extra-base hits in the fourth, and Astros center fielder Dexter Fowler prevented a fourth with a running catch of Randal Grichuk's 400-foot drive to the warning track in center field.
Jon Singelton's two-run triple off reliever Tim Cooney highlighted the Astros' four-run seventh inning.
Jose Altuve and Matt Dominguez had two hits each for Houston.
STARTING TIME
CLICK HERE for the full schedule of Cardinals spring training games on FOX Sports Midwest.
Matheny isn't ready to name a starting five.
"Now, we'd be lying if we didn't say Adam Wainwright didn't have a spot in this rotation," Matheny said. "But after that, we show up here watching guys compete because that's what they're made to do, that what they're paid to do. And I think making any bold statement too early discourages somebody, for sure, and could distract others."
Wacha won't be discouraged or distracted.
"I don't really look at it as seeing guys in the clubhouse and thinking: I'm competing against him for their job," Wacha said. "I'm just competing within myself, I guess, just continuing to work on stuff."
TRAINER'S ROOM
Matheny is concerned that outfielder Oscar Taveras, the team's top prospect, might be taking Thursday's optioning to Triple-A Memphis the wrong way. Taveras missed most of last season after ankle surgery and had hamstring trouble this spring.
"A step back is not necessarily a bad thing if it's handled the right way," Matheny said. "The initial step back happened when he got hurt last year."
---