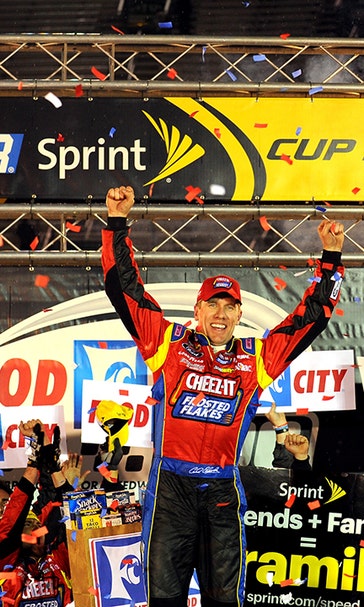 Video Wrap-Up: Battle at the 'Last Great Colosseum'
March 16, 2014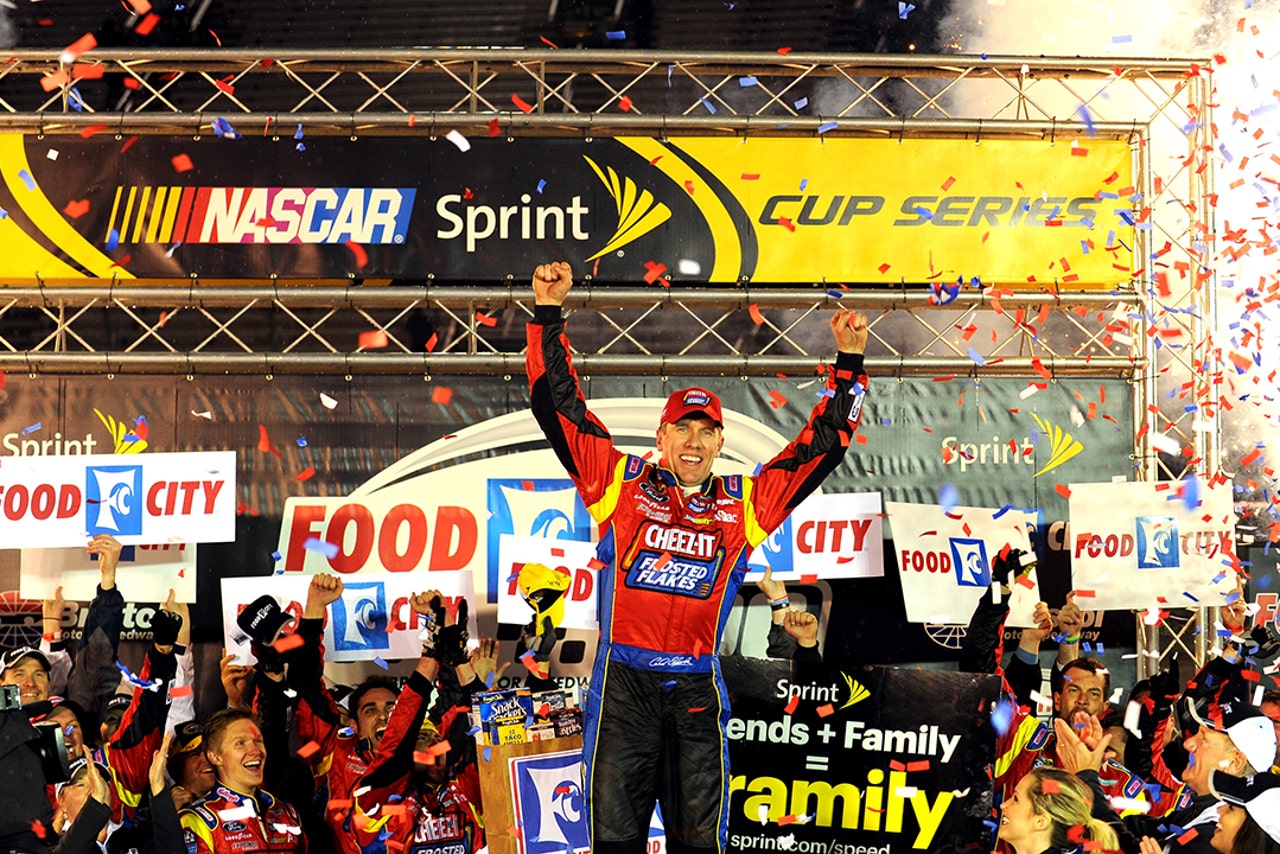 It's safe to say everyone was itching to go racing after two rain delays at Bristol Motor Speedway on Sunday!
Once we got back to racing, there was no shortage of action from the half-mile track.
Below, we've got your video highlights:
Danica Patrick and Matt Kenseth were involved in an early wreck.
Kyle Busch gets loose, spins and is just barely missed by others as brother Kurt Busch avoids disaster, too.
One minute, Kevin Harvick was rocketing throught the field; the next minute he was smoking and in the wall. Then on fire.
Carl Edwards gets his 22nd career victory with a strong car and weird caution.
Tony Stewart climbs from 37th to a fourth-place finish.
Ricky Stenhouse Jr. finishes a career-best second at Bristol.
Aric Almirola rounds out the Ford 1-2-3 finish.
---
---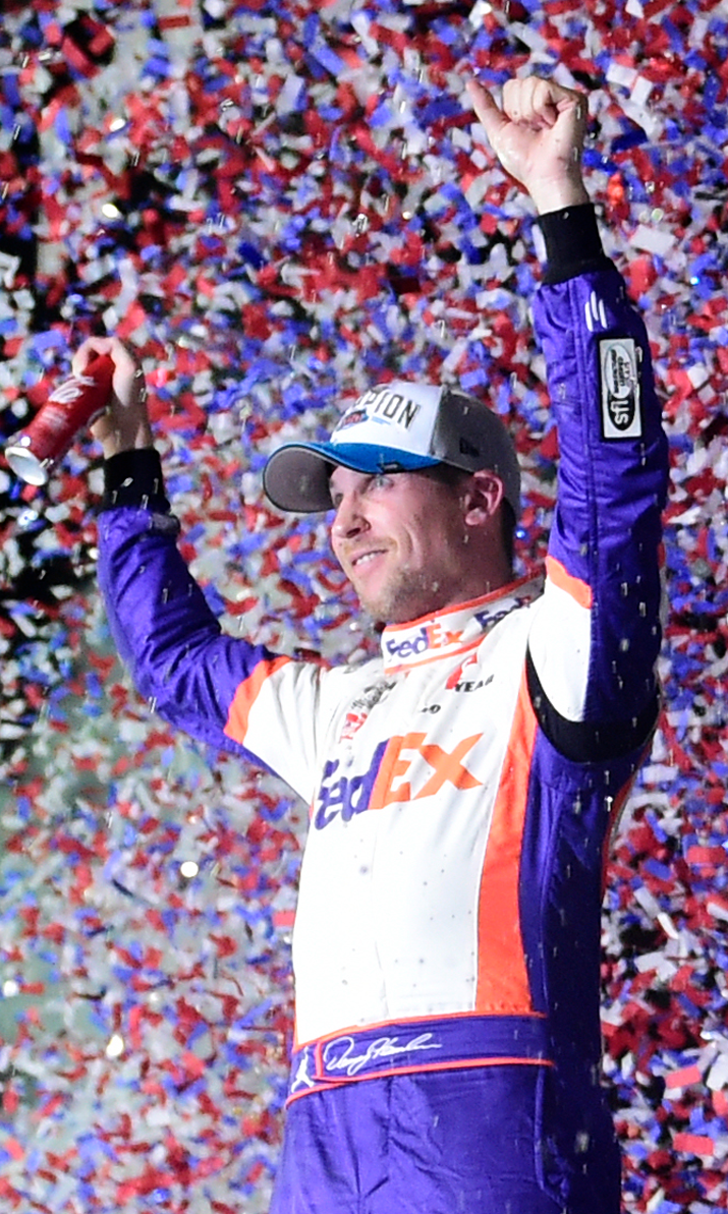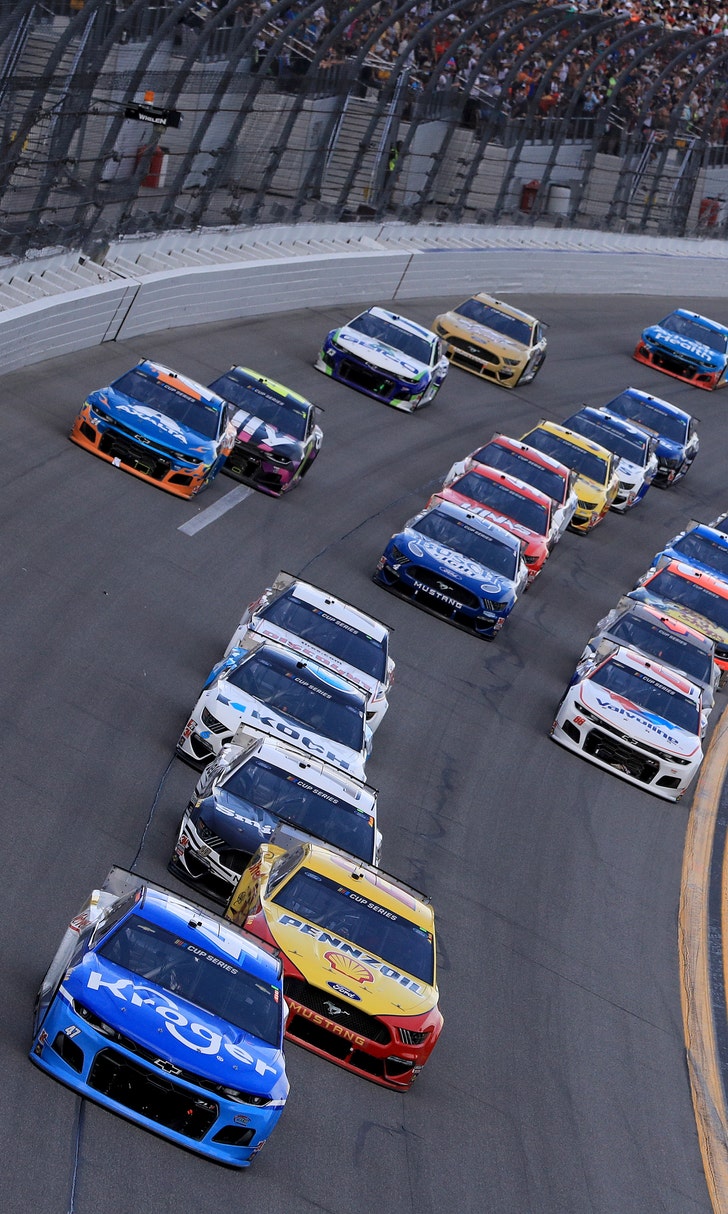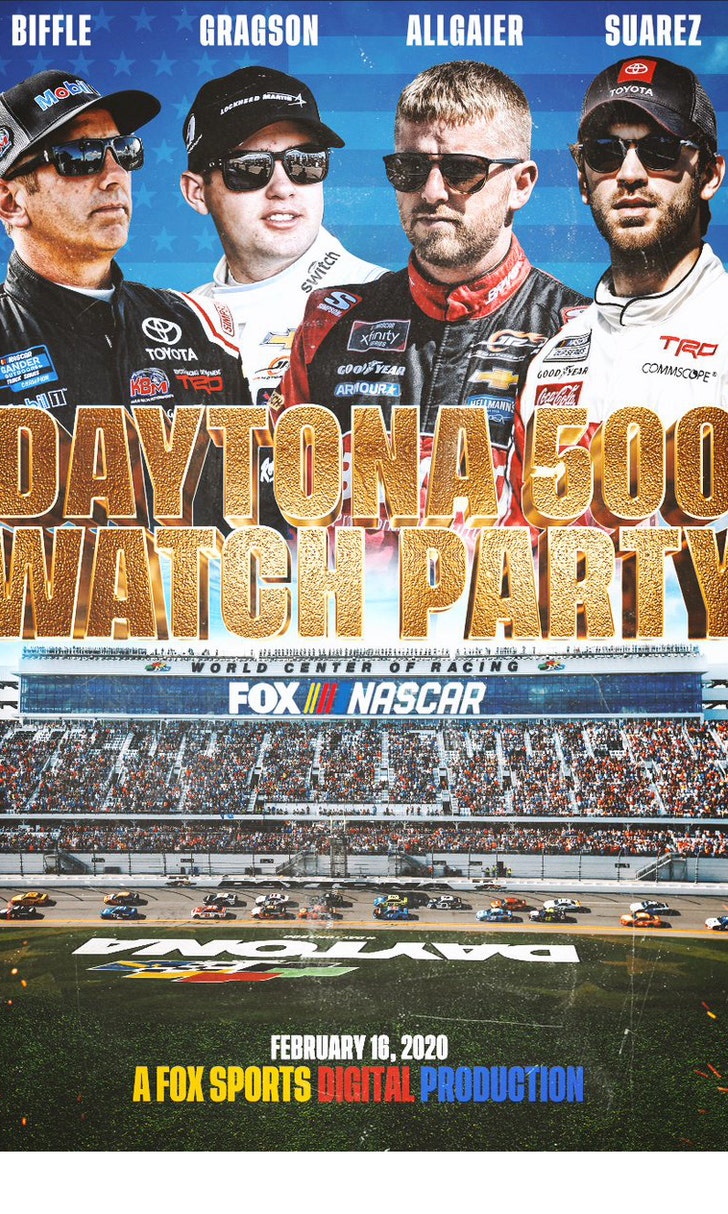 The Daytona 500 Watch Party!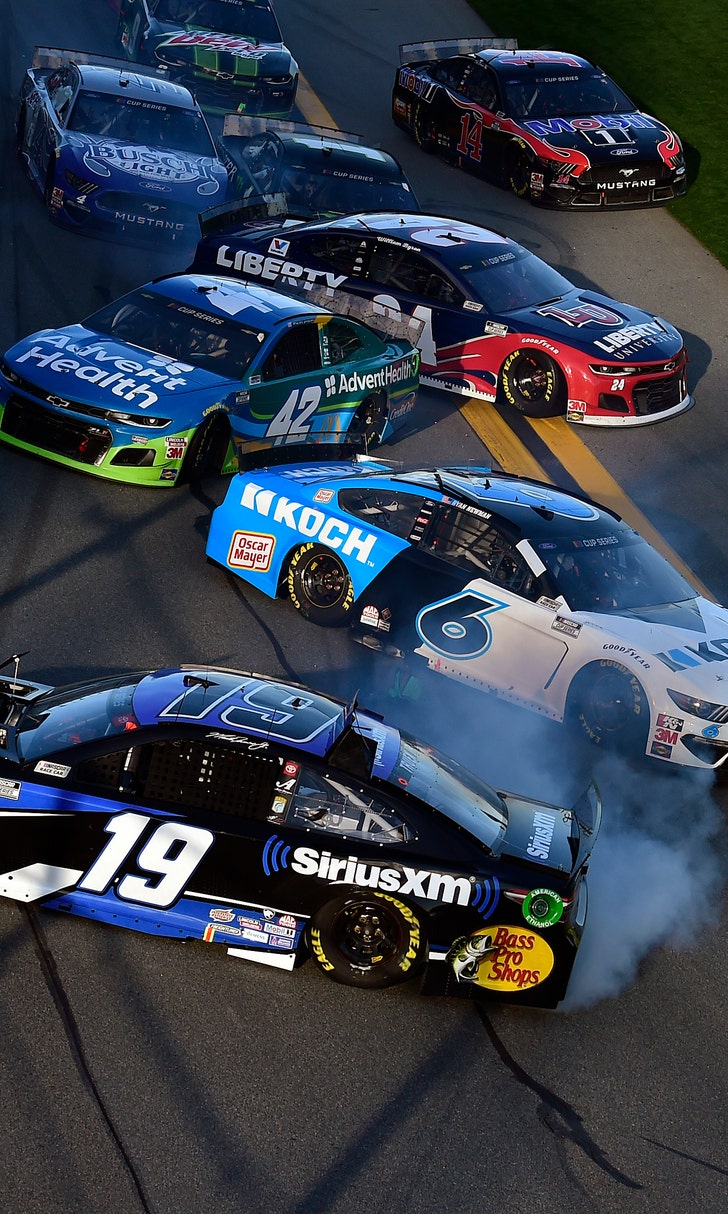 The Numbers Game At Daytona