Teddy Bridgewater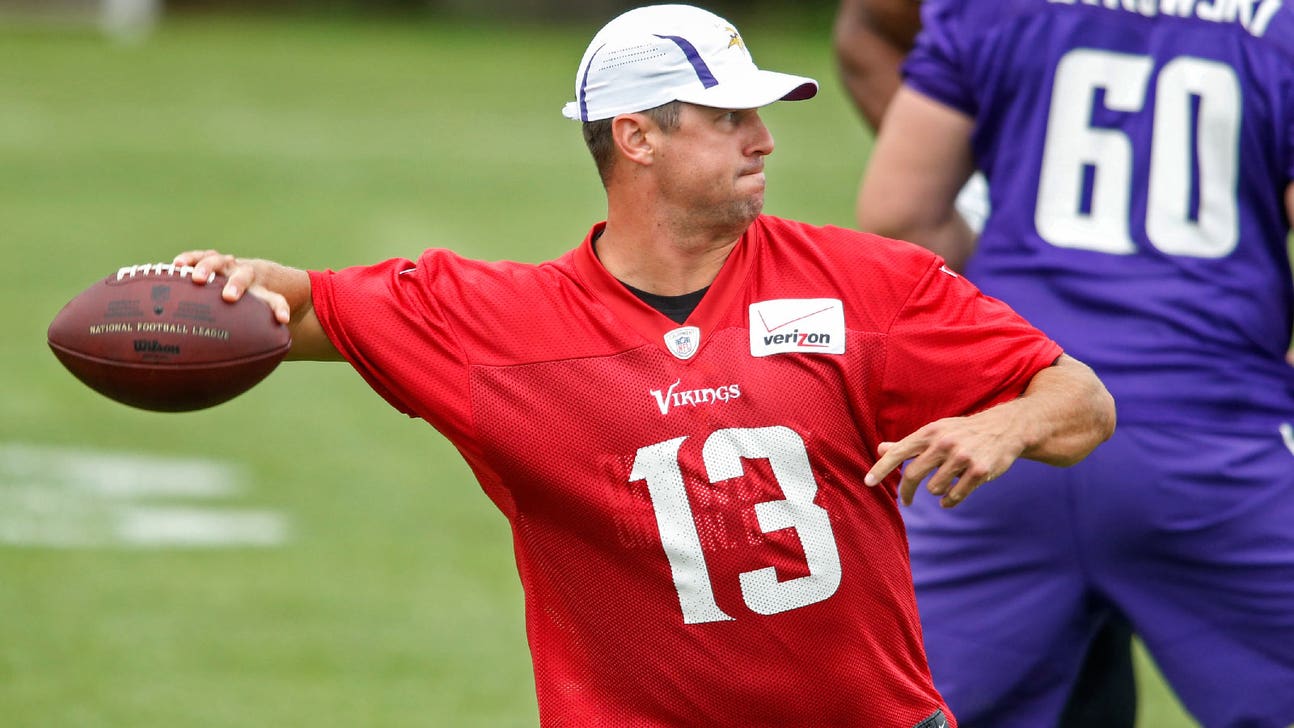 Teddy Bridgewater
Veteran Vikings backup QB Hill sees career come full circle
Published
Aug. 1, 2015 6:45 p.m. ET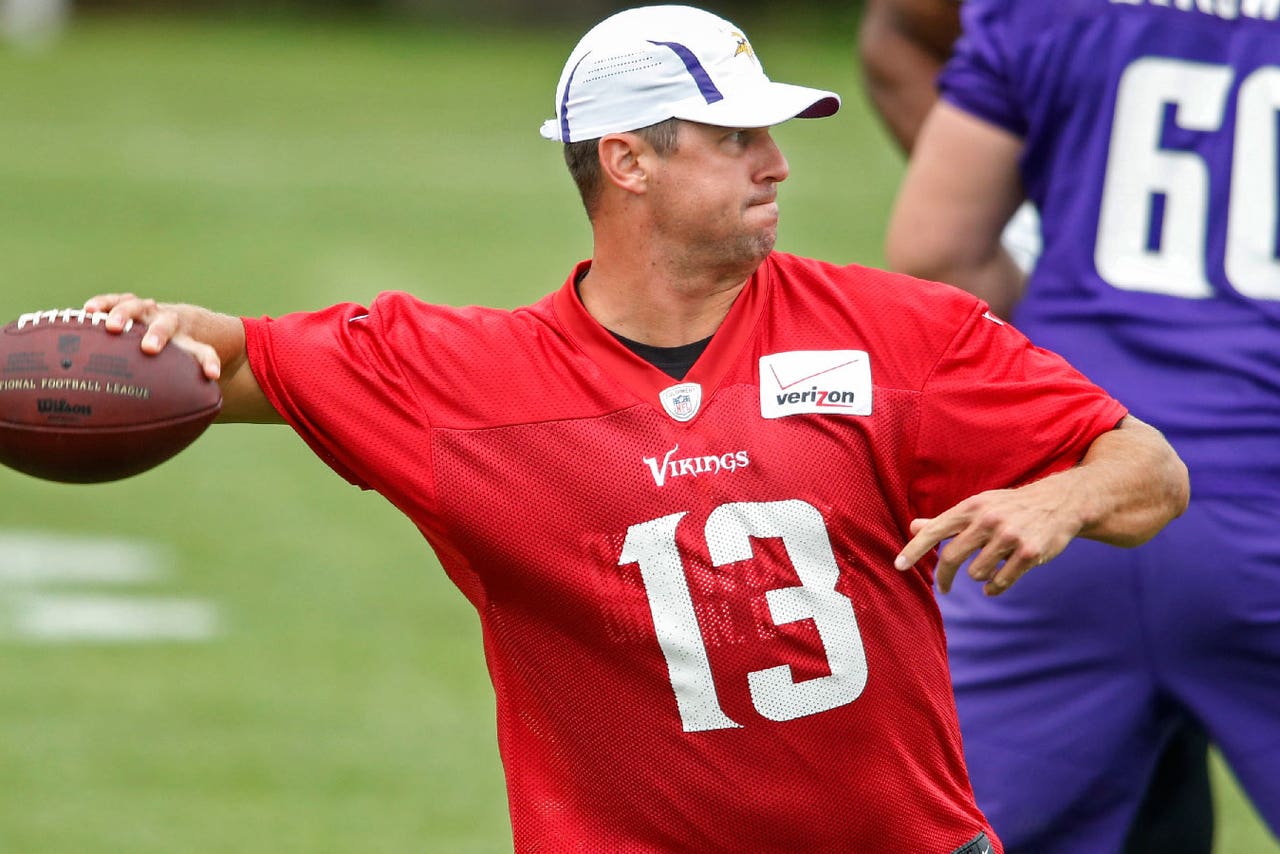 MANKATO, Minn. -- Shaun Hill's wife, Ashton, asked him this question midway through the offseason: If there were one place the veteran quarterback would like to live for the rest of his life, where would that be?
Hill didn't hesitate.
"It's easy," he said. "The Twin Cities. So signing there was a no-brainer."
Fortunately for Hill, the feeling from the Minnesota Vikings was mutual.
Entering his 14th NFL season, Hill has returned to where it all began, as a backup for the Vikings. He was an undrafted free agent out of Maryland in 2002 and spent his first four seasons with the Vikings learning valuable insight despite appearing in just one regular season game in 2005 for a couple of kneel-downs.
Since then, he played four seasons for San Francisco, four more in Detroit and one in St. Louis, starting 26 games over that span. The night before the first team meeting at Minnesota State University, Hill took out his notebook and wrote "14th training camp" at the top of the page.
"I tell people all the time I probably should have never had one year in the league, and here I am at 14," Hill said. "Just have been very, very blessed. When I wrote that, I just kind of took a minute to think about the blessing that I've been given, for sure."
Hill actually started the 2014 opener against the Vikings, but he hurt his quadriceps muscle that afternoon and missed the next eight games. Hill started the final seven games of the season, totaling eight touchdowns and six interceptions for 1,576 yards on 137-for-216 passing (63.4 percent) during that stretch.
"When you coach a guy for a while and you see him handle situations and consistently make decisions, you're talking about a guy who knows how to play," said offensive coordinator Norv Turner, who was San Francisco's offensive coordinator in Hill's first season there.
Coach Mike Zimmer said this week that he appreciates having Hill as the backup quarterback, knowing he doesn't need as many turns in practice to keep up with the playbook and that he's comfortable in his role as the second-stringer behind and mentor to Teddy Bridgewater.
"I think everyone wants to be the starter, but there is a certain type of guy that can be more beneficial to the starting quarterback, that is smart, that helps see things when they come off the field be able to talk to them," Zimmer said. "So it does take a little bit of a guy that is secure in his own skin that can deal with those kinds of things."
Hill, the second-oldest player on the roster behind cornerback Terence Newman, was signed after Matt Cassel was traded to Buffalo, likely won't play much during the August preseason games. Bridgewater is the clear-cut starter, of course, and Turner said he'd like to let Mike Kafka and Taylor Heinicke get plenty of work in the exhibitions to determine if one of them is worth a roster spot as the third-stringer.
"My goal is to improve every day and help the team in any way I can," Hill said. "Once the games begin, my role will change a little bit. I'll do what I can to help Teddy get ready."
Hill didn't need help navigating around the campus last weekend. Other than the fact that the residence hall he stayed in from 2002-05 is no longer standing, the scene looked the same. That's what he expected when he weighed his free-agent offers in the offseason.
"That part's been great. It's been such a seamless transition coming back," he said.
---
---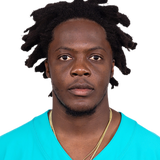 Get more from Teddy Bridgewater
Follow your favorites to get information about games, news and more
---