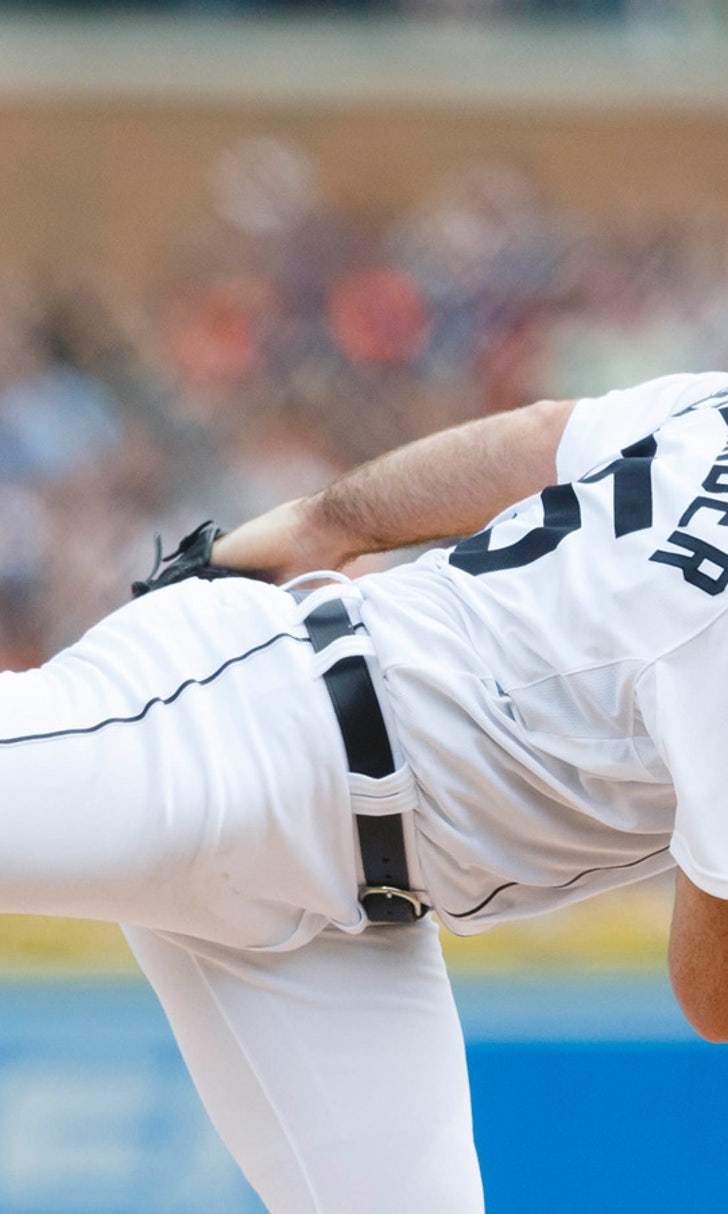 Verlander looks to improve in second start against Reds
BY foxsports • June 18, 2015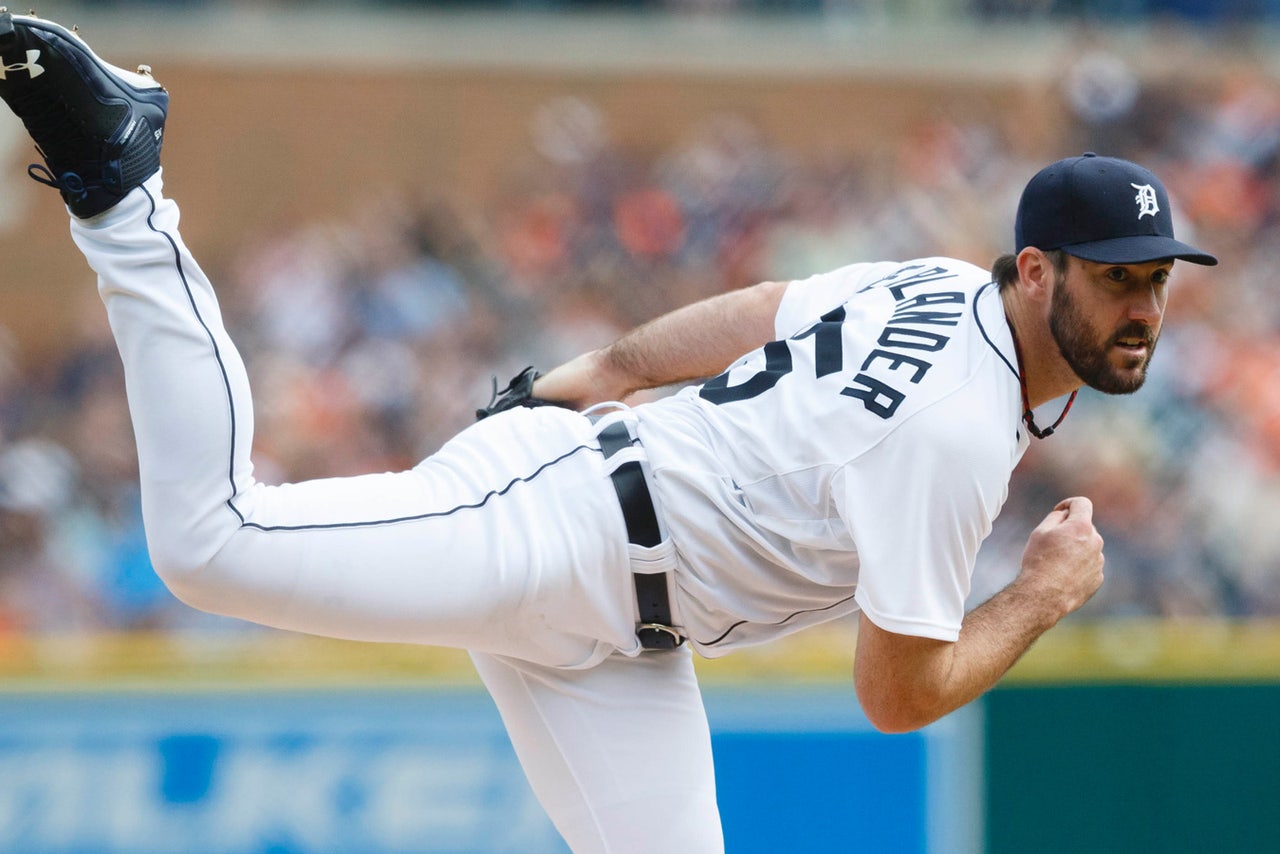 Justin Verlander admitted after his season debut that he's not yet fully in rhythm, but the fact that he's on the mound at all may be satisfying enough for the Detroit Tigers.
Hoping to improve following the first extended absence of his career, Verlander will take the mound for the Detroit Tigers on Thursday night against the Cincinnati Reds and the red-hot Todd Frazier, who very well could spoil the former MVP's second start (6 p.m. pregame, 7:10 first pitch on FOX Sports Detroit).
Verlander strained his right triceps just prior to opening day and despite being initially projected to miss only one or two starts, the right-hander was sidelined for more than two months.
He finally returned Saturday to make 87 pitches and allow two runs in five innings before Cleveland rallied for a 5-4 win.
"It was nice to be back out there. Felt good to be on a big-league mound. Felt pretty good overall," Verlander said. "The rhythm wasn't quite there, but overall I felt pretty good. Hopefully, the body and arm respond well moving forward.
"I think it was just exerting more energy than I have yet. I wouldn't say that I was completely tired, but I could tell that I was putting more into it than I had at any point in my rehab."
Since 2011, Verlander had thrown fewer than 90 pitches in only three starts prior to Saturday and averaged 111.4 in that span. Manager Brad Ausmus plans to slowly extend his pitcher back to his normal usage.
"Moving forward, a couple starts down the road, it would be a no-brainer," Ausmus told MLB's official website. "But right now, I think it was a smart move."
Any pitch limit, however, won't be nearly as troublesome as Frazier, who gave Cincinnati an 8-4 win in 13 innings Wednesday with a grand slam, his second homer of the night.
Frazier also went deep twice against the Tigers (34-32) on Tuesday with this series still in Detroit. He's tied for second in MLB with 22 homers and ranks fourth with a 1.000 OPS. He has punished the Tigers in six career meetings, batting .409 with 14 RBIs, and has one hit in three at-bats against Verlander.
Likely headed for his second straight All-Star team, Frazier is not lacking in confidence.
"I looked back at the dugout and they were on the edge and I said, `C'mon, guys, I know it's going," Frazier said following his second career grand slam - his MLB-best 14th blast at home. " ... I was done. It's humbling. To win like that is pretty cool."
Frazier and the Reds (30-35) will look to support Mike Leake (3-4, 4.35 ERA), whose only win in his last seven starts came in his last outing in Cincinnati. The right-hander allowed three runs - two earned - in six innings of a 6-4 win against Philadelphia on June 8, and has a 3.32 ERA in three starts this month.
That outing lowered his ERA to 6.23 at home.
The Tigers' lineup Wednesday featured several unsightly stat lines, namely Yoenis Cespedes' 0-for-6 performance. Detroit managed only six hits - 10 fewer than the Reds - and relied on Miguel Cabrera for the bulk of the offense.
Cabrera drove in three runs with his 15th home run, and has six RBIs over the last three games.
---