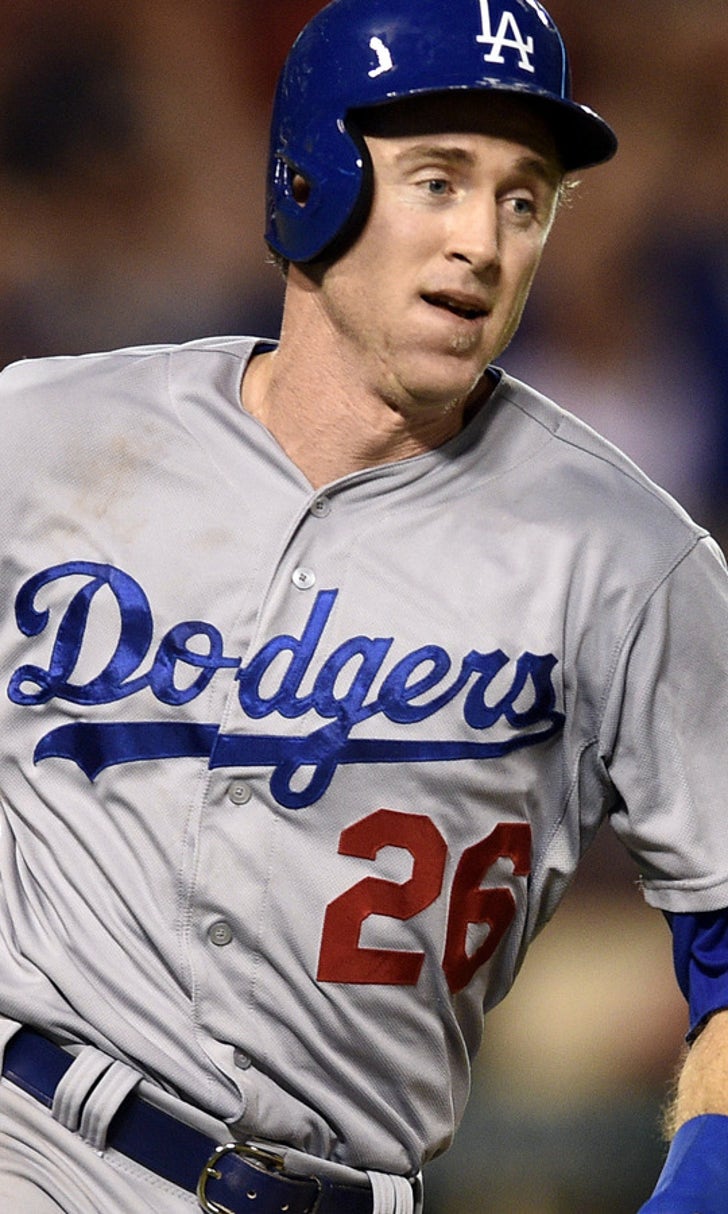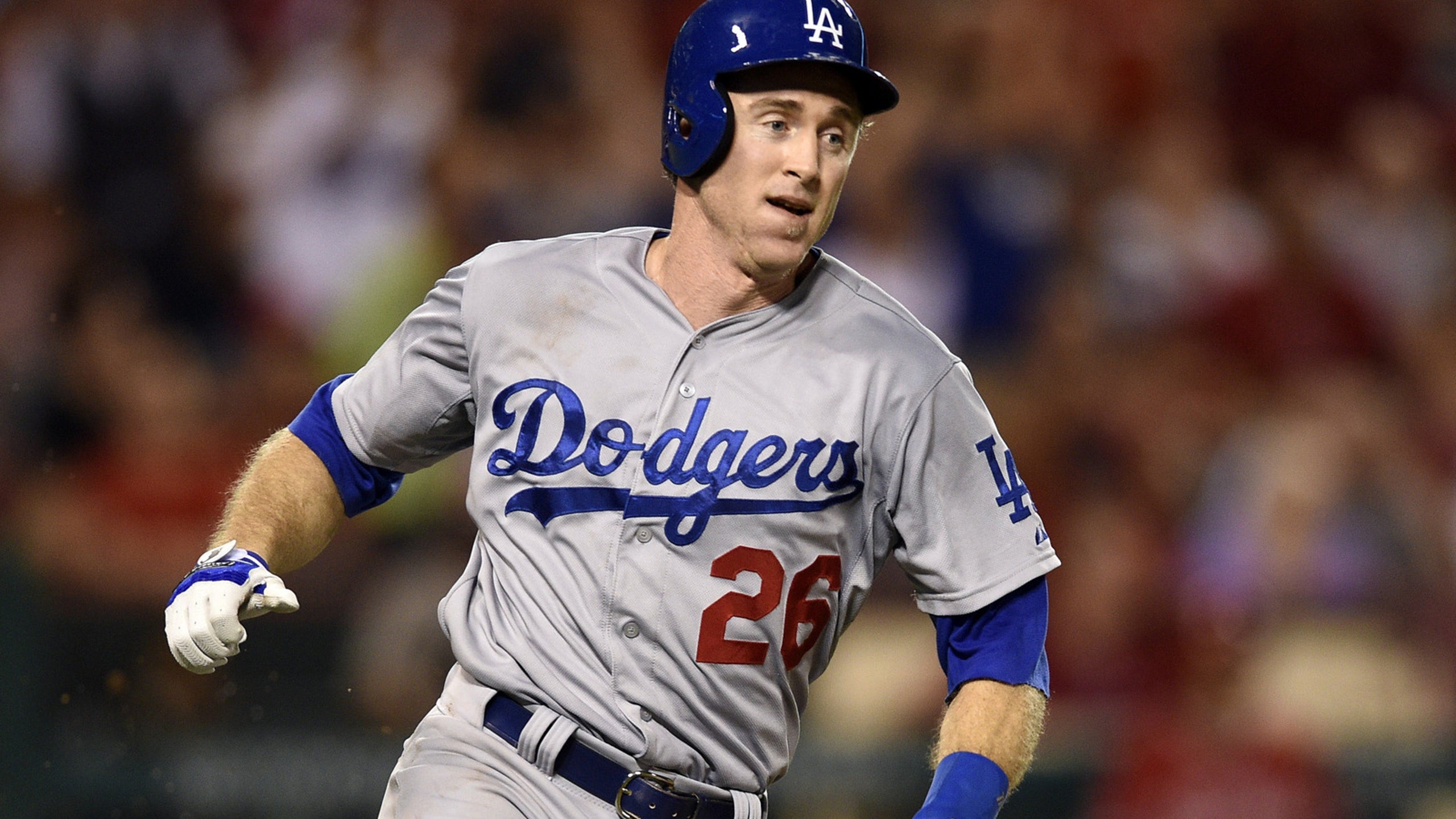 Utley's unprecedented suspension
BY foxsports • October 11, 2015
I'm surprised that Major League Baseball has suspended Chase Utley for two games.
I'll be more surprised if the suspension sticks.
Suspensions are tied to precedent. Is there any precedent for something like this?
Ken Rosenthal has reported that Utley will appeal. As Ken also notes, "Appeal by Utley will cite a number of similar slides that did not result in discipline."
Most notably and similarly, Matt Holliday was not disciplined for wiping out Marco Scutaro three years ago, with the only real differences being 1) Holliday didn't come in quite as hard and high as Utley, and 2) Scutaro obviously wasn't injured as seriously. But those are fine distinctions, and probably wouldn't impress an independent arbitrator, if things come to that.
In case you missed it, here's Joe Torre's statement about the suspension:
I recognize that there has been much commentary and many questions regarding the unfortunate play in last night's game in which Ruben Tejada was injured. As I said after the game, the determination of whether a baserunner has intentionally interfered with a player attempting to turn a double play is left to the judgment of the Umpire on the field, and that judgment call is not subject to review. I should add that determining where to draw the line between an illegal slide and a legitimate hard play is an extremely difficult call for our Umpires.

However, after thoroughly reviewing the play from all conceivable angles, I have concluded that Mr. Utley's action warrants discipline. While I sincerely believe that Mr. Utley had no intention of injuring Ruben Tejada, and was attempting to help his Club in a critical situation, I believe his slide was in violation of Official Baseball Rule 5.09 (a)(13), which is designed to protect fielders from precisely this type of rolling block that occurs away from the base.
Well, I sincerely believe that Darren Rovell is right about this: Social media (read: Twitter) drove this decision. But I don't agree with all of this:
Of course MLB had a choice. If they hadn't suspended Utley, what was going to happen? A crowd of bedlamites armed with torches and pitchforks, storming Commissioner Rob's office.
That said, MLB hates taking p.r. hits, and this odd suspension was the easiest way to take a smaller hit. Even if, as I suspect, the suspension is overturned.
Some people are loving the suspension, and some people...
are hating it.
At best, though, it will soothe MLB's critics for a couple of days, and perhaps discourage would-be Utleys from similar "slides". But with many players doing almost exactly the same thing Utley did without any punishment at all -- Sunday night on FS1, they showed a bunch of recent similar plays featuring Blue Jays and Rangers -- he and the Dodgers have precedent on their side. So whatever happens in the short term, in the long term the process will pardon and, to some degree, vindicate Utley.
Because as I've mentioned already, most of Ruben Tejada's blood is on the hands of Major League Baseball and the Players Association, for allowing and rewarding a permissive culture of violence around second base.
---
---