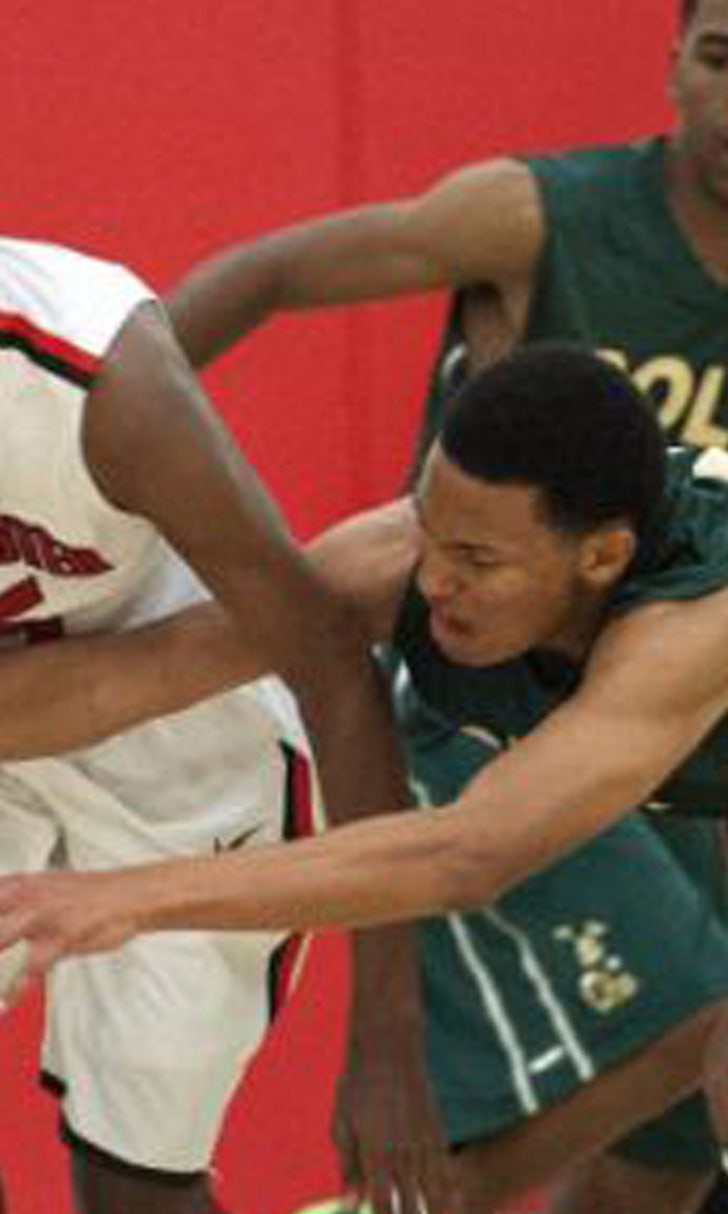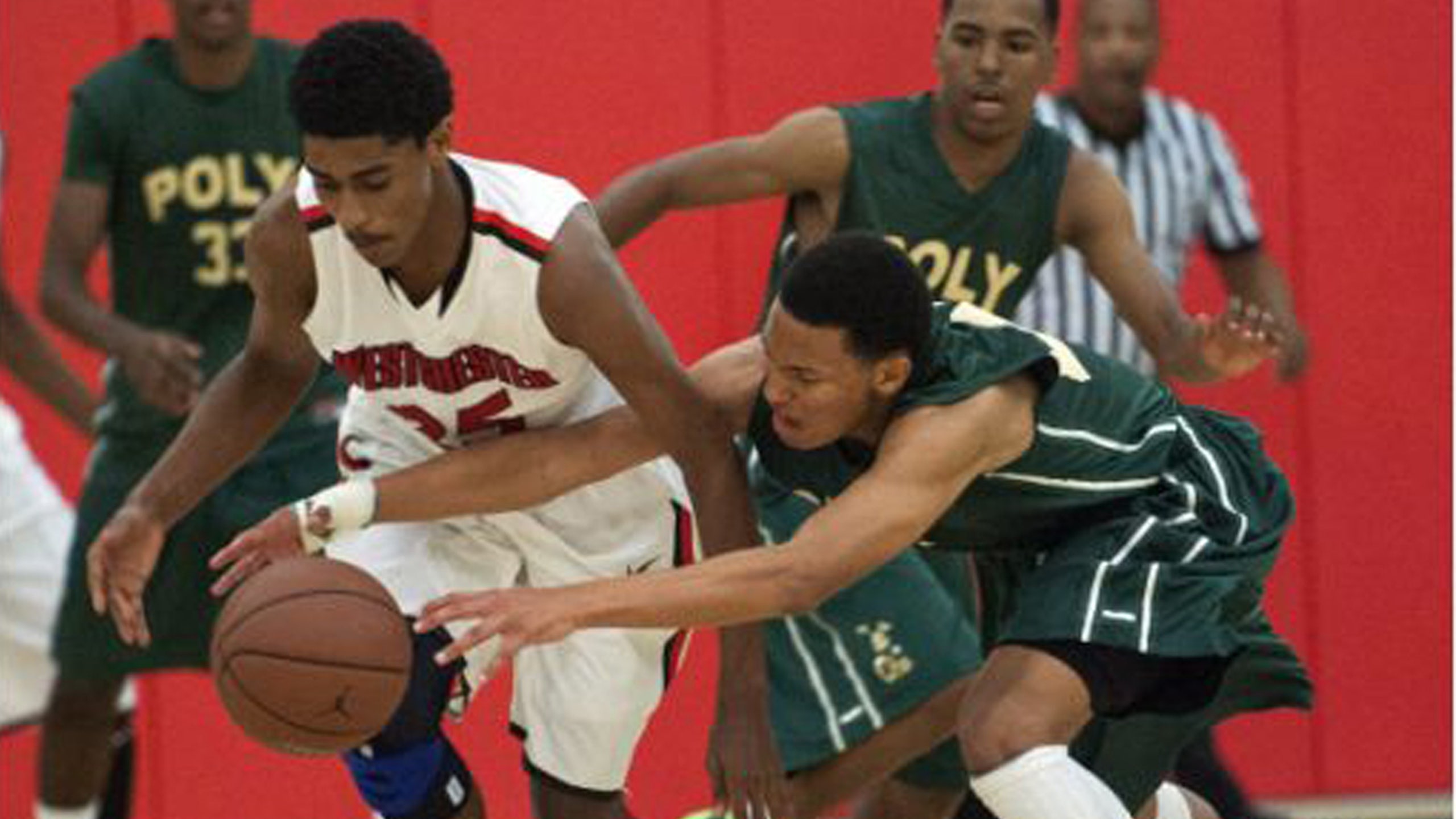 Uncertainty surrounds Open Division after release of pairings
BY foxsports • February 17, 2014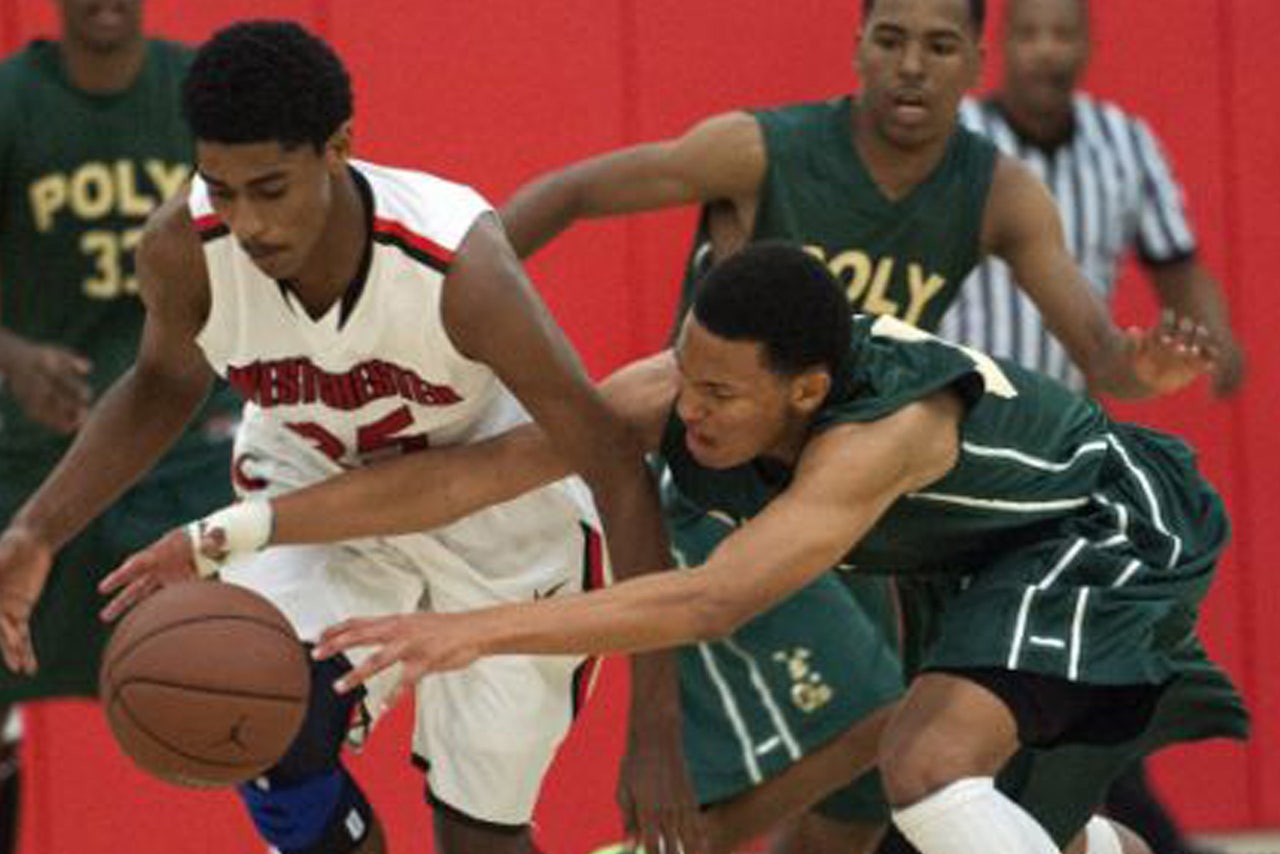 One look at the Open Division bracket and you'll see Long Beach Poly is missing.
The Jackrabbits finished the season 19-7, including a 10-1 mark in league to capture their fifth straight Moore League championship, but were left on the outside looking in.
"They did not make the criteria," CIF Southern Section Director of Communications Thom Simmons told the LA Times.
Was it quality wins? Strength of schedule? It is unclear how the Jackrabbits failed to meet the criteria.
All was not lost, however. The Jackrabbits did receive the No. 1 seed in Division I-AA, which is not as loaded as in the past but will be still tough to get through.
While Long Beach Poly will try to make their way through Division I-AA, Compton which finished second in the Moore League and behind Poly, was selected as one of the 16 teams in the Open Division.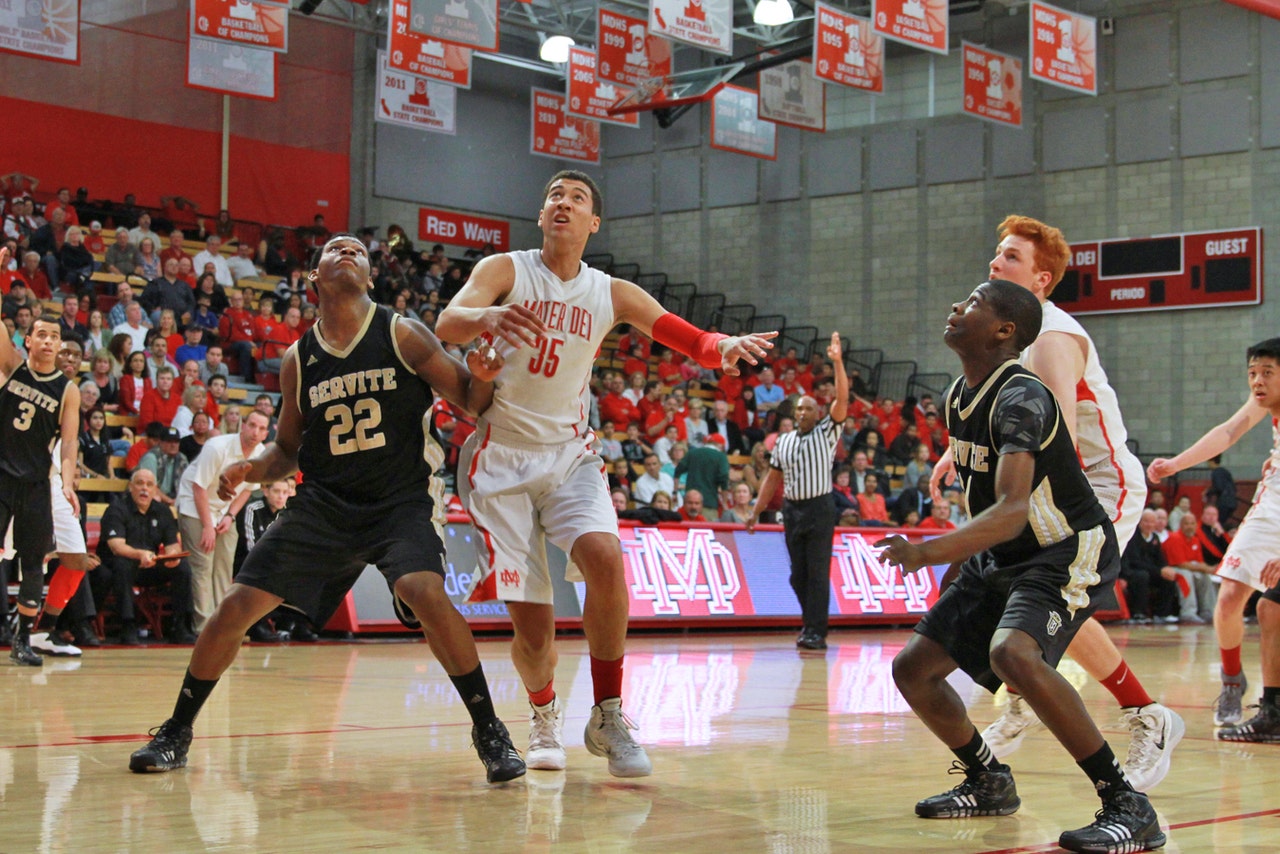 CIF-SS Open Division pairings revealed
The uncertainty surrounding the Open Division before any of the teams were announced remains intact following Sunday's release of the pairings.
St. John Bosco was given a No. 14 seed. There was talk about the Braves being left out of the Open Division altogether but that wasn't the thought process of head coach Derrick Taylor, who says his team would have gotten in even had they been "10-16."
There was some concern on the coach's part about the seed his team received -- 14 out of 16 teams.
Taylor admitted it has him thinking about how to approach scheduling in the future. There's no question the Braves played one of the tougher schedules in the country. They certainly took their lumps along the way. But, at what point did that nearly cost them a spot in the Open Division?
"I'm like many coaches who I talk to, we hear the term 'criteria' all the time but we, kind of, don't know the criteria because it's so gray that everybody is guessing still because it's gray," Taylor said. "If it was a clear-cut criteria everybody would say 'Oh yeah, I got it. I know what to expect. This is what to do.' It's so gray we don't understand it. And I'm not trying to knock the CIF or the individuals who came up with this brilliant idea. Just as coaches, it's a general feeling with the coaches, we are not sure what the criteria is."
There's nothing gray about the depth of the division. Taylor knows that.
"It does not make a difference," he said. "Every single team in this thing is dynamic so you're going to have to play regardless of where you're seeded.
---