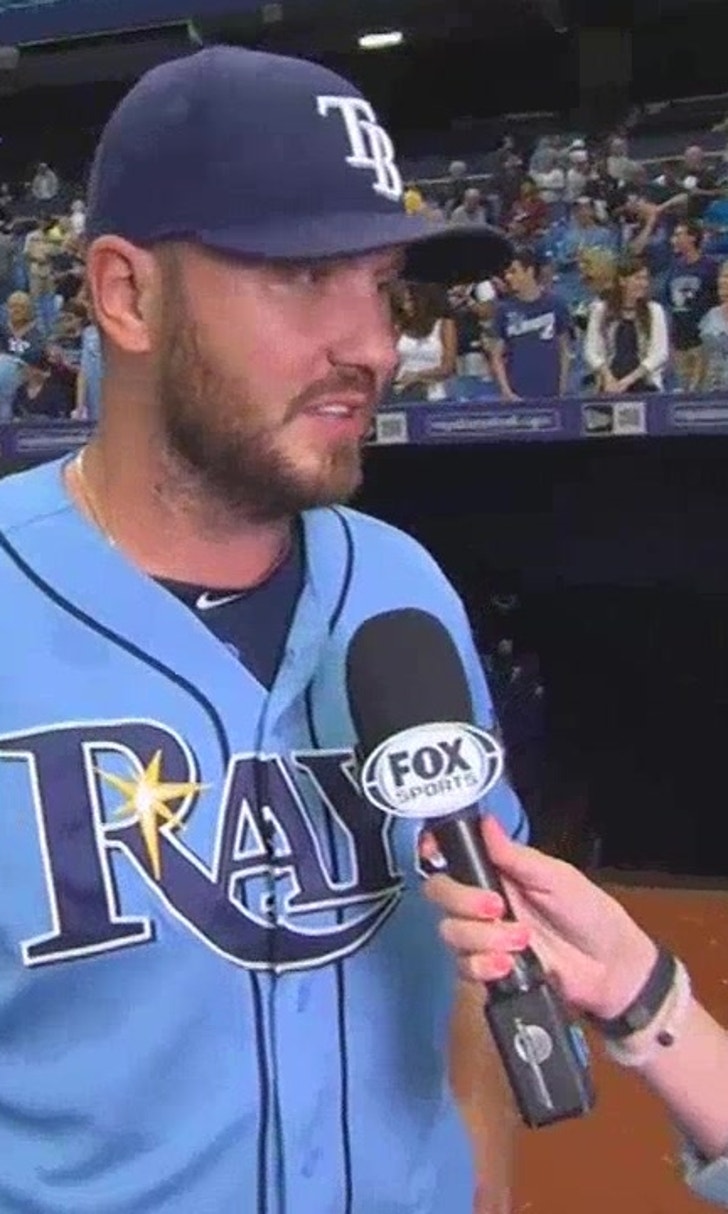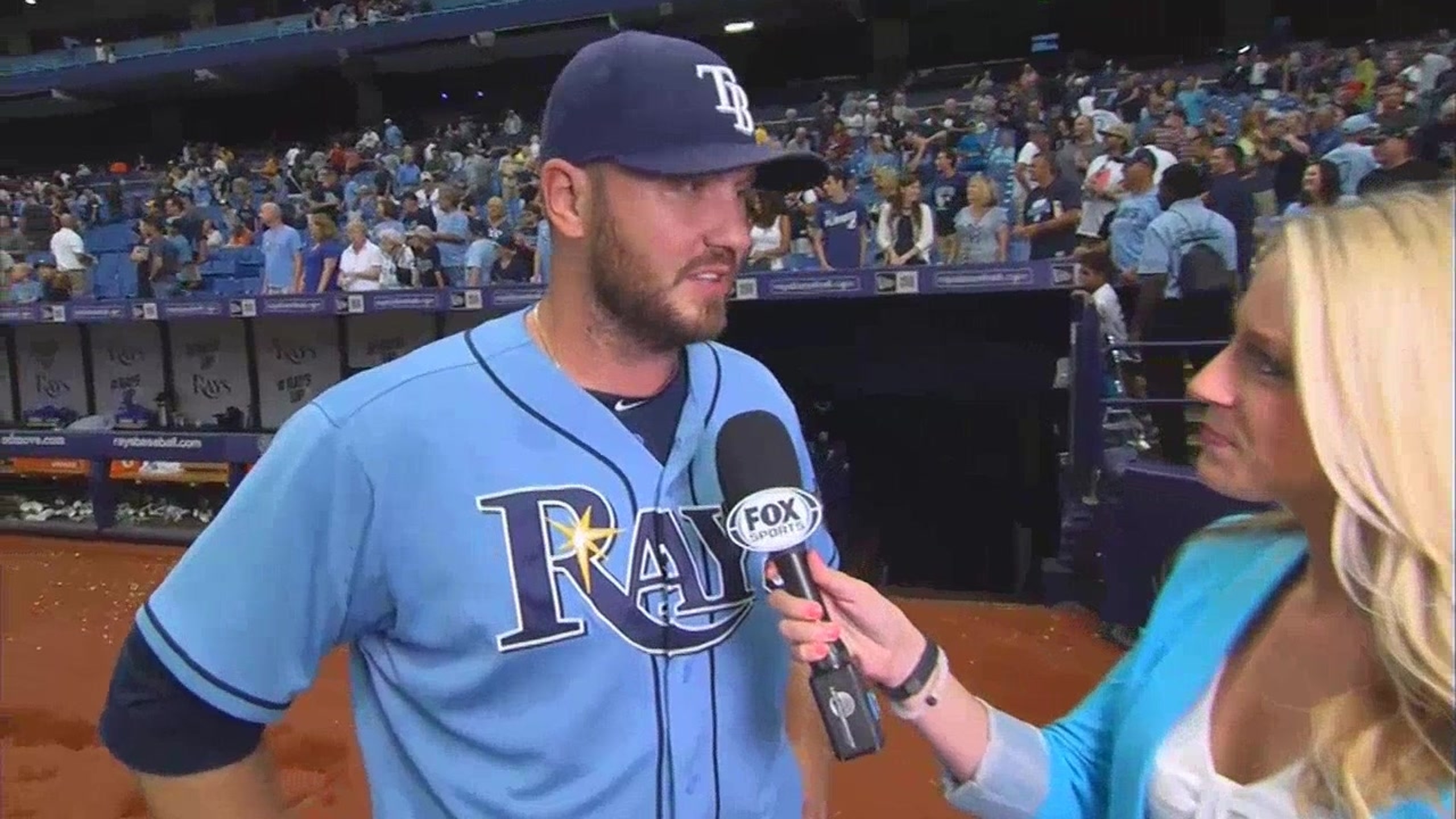 Twins trade deadline recap: A look at Kevin Jepsen
BY Dave Heller • July 31, 2015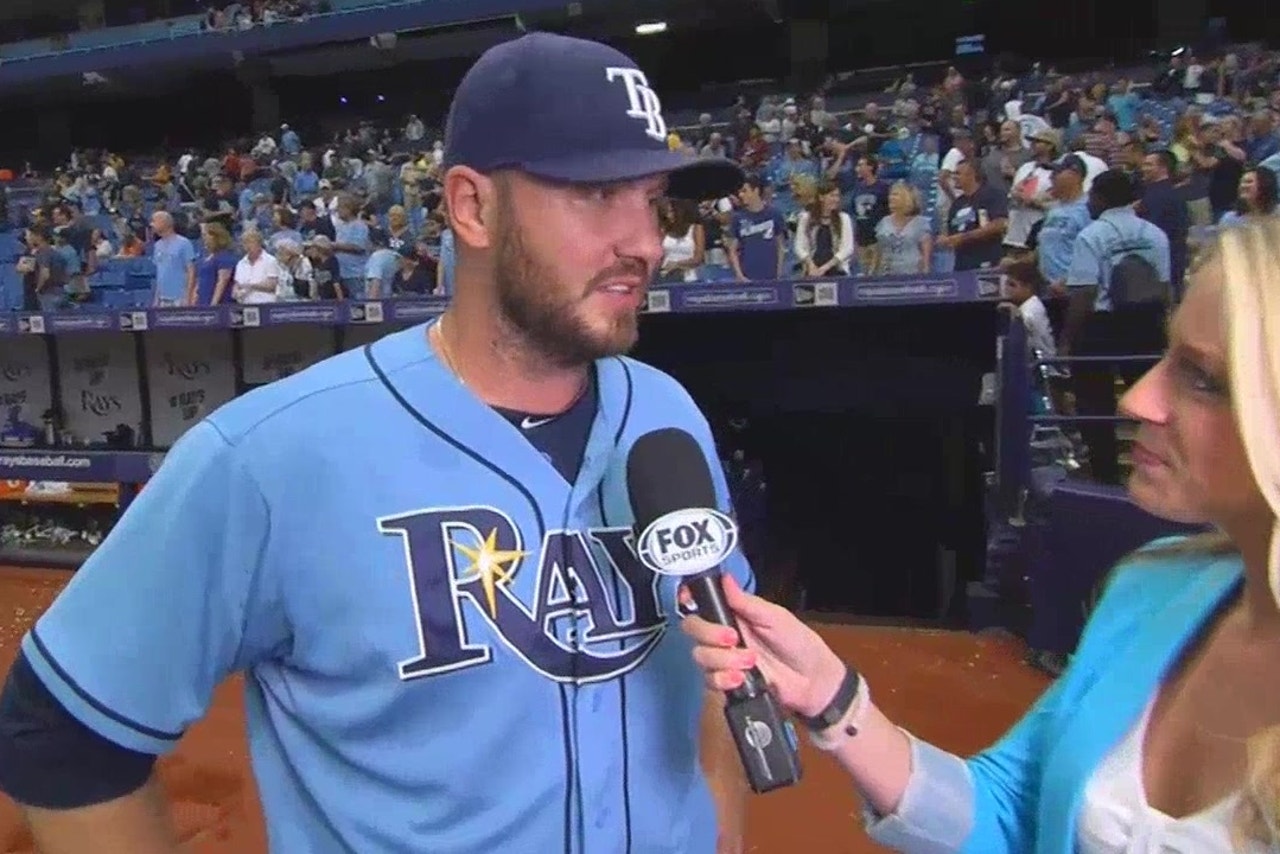 Minnesota made one move at the Major League Baseball non-waiver trading deadline, picking up reliever Kevin Jepsen from Tampa Bay, a team which enters Friday just three games behind the Twins in the wild-card standings.
Of the potential wild-card teams, only two others made moves. The Angels stood pat while both Baltimore and Toronto, both two games in back of Minnesota, made deals. The Orioles picked up outfielder Gerardo Parra while the Blue Jays made the biggest splash at the deadline, acquiring starting pitcher David Price and shortstop Troy Tulowitzki. In addition, the Kansas City Royals, currently eight games in front of Minnesota in the American League Central, picked up starting pitcher Johnny Cueto and utility man supreme Ben Zobrist.
Other than the bullpen and possibly shortstop or catcher, it was doubtful the Twins would try to add anyone else. The outfield is settling in (and Byron Buxton due back soon) and Miguel Sano is holding down the fort at designated hitter.
Of course, moves could still be made in August if players can pass through waivers.
But for now, it is Jepsen, who was obtained for a pair of minor-league right-handed pitchers, Chih-Wei Hu and Alexis Tapia, neither of whom was ranked among the top 25 Twins prospects by Baseball America.
Hu, 21, is a native of Taiwan and still pitching in high Class-A ball at Fort Myers. He's got a bit of a road to travel if he's to get to the majors. In 15 starts this season he has a 2.44 ERA and 1.157 WHIP while striking out 7.8 batters per nine innings. He did have one spot start for Triple-A Rochester, and allowed just one run in six innings.
Tapia, a native Venezuelan who will turn 20 in August, started six games in rookie ball for Elizabethton this season with a 3.82 ERA, 1.333 WHIP and 9.0 K/9. In two games, both in relief, for Fort Myers, he has pitched two scoreless innings, allowing two hits with one strikeout.
Jepsen might not just be a rental player. He's signed through this season at $4.163 million and is arbitration eligible in 2016, so count on a pay bump there if the Twins elect to keep him. But he's not eligible for free agency until 2017.
Jepsen pitched well for the Angels last season (2.63 ERA, 1.046 WHIP) and was traded to Tampa Bay in the offseason for Matt Joyce. He picked up right where he left off, posting a 2.81 ERA and 1.296 WHIP for the Rays.
Jepsen has been especially tough on right-handers, holding them to a slash line of 192/250/260 this season.
Over the last 28 days, no one has had much success against Jepsen as he has held opposing batters to 125/192/125 in 26 plate appearances (that's three hits -- all singles -- with two walks, in case you were curious).
Jepsen is most effective in short doses. He has thrown more than 25 pitches just twice (opponents 1 for 3 against at pitch 26 and beyond). Give him one days' rest, and he holds opponents to 231/343/269. On two days' rest, it is 200/283/350. But when Jepsen pitches with no rest, opponents are hitting 291/375/436.
So used correctly and Jepsen should prove to be a valuable addition to the bullpen.
The question is, of course, will it be enough to help Minnesota make the playoffs?
Follow Dave Heller on Twitter
---
---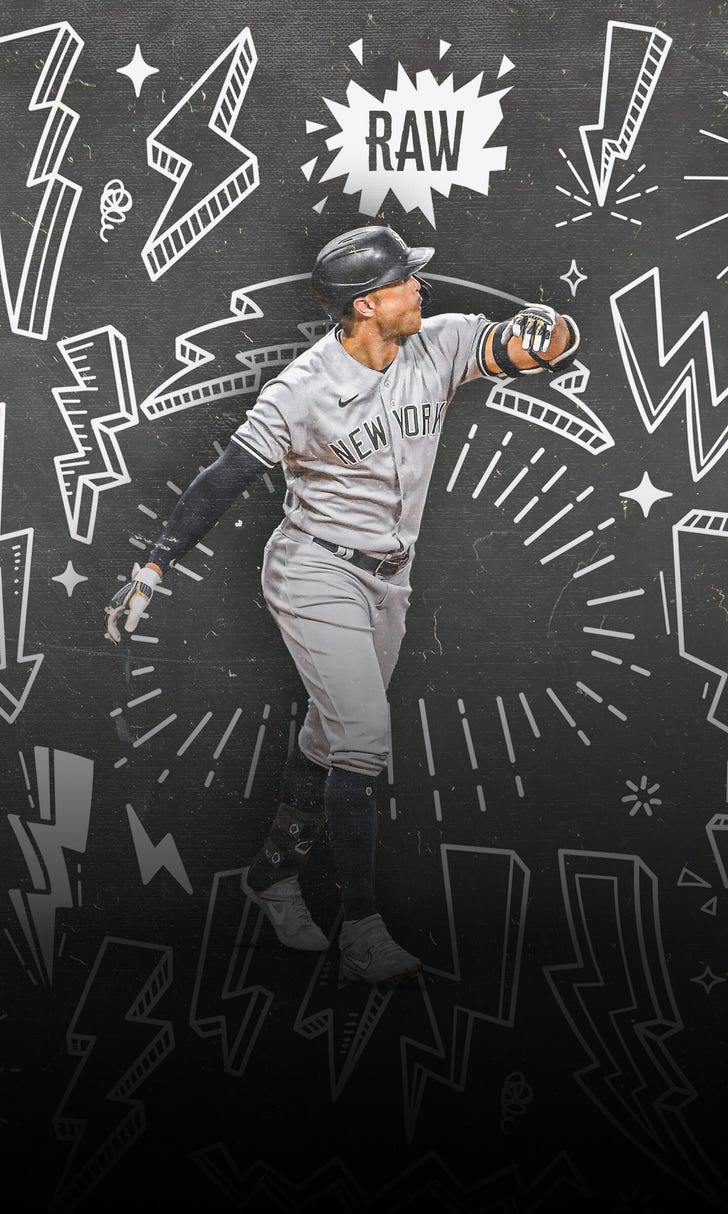 Raw Power Rankings
Raw Power Rankings
Who has the rawest power of all the big bats in MLB today? Jordan Shusterman breaks it down, with no shock at No. 1