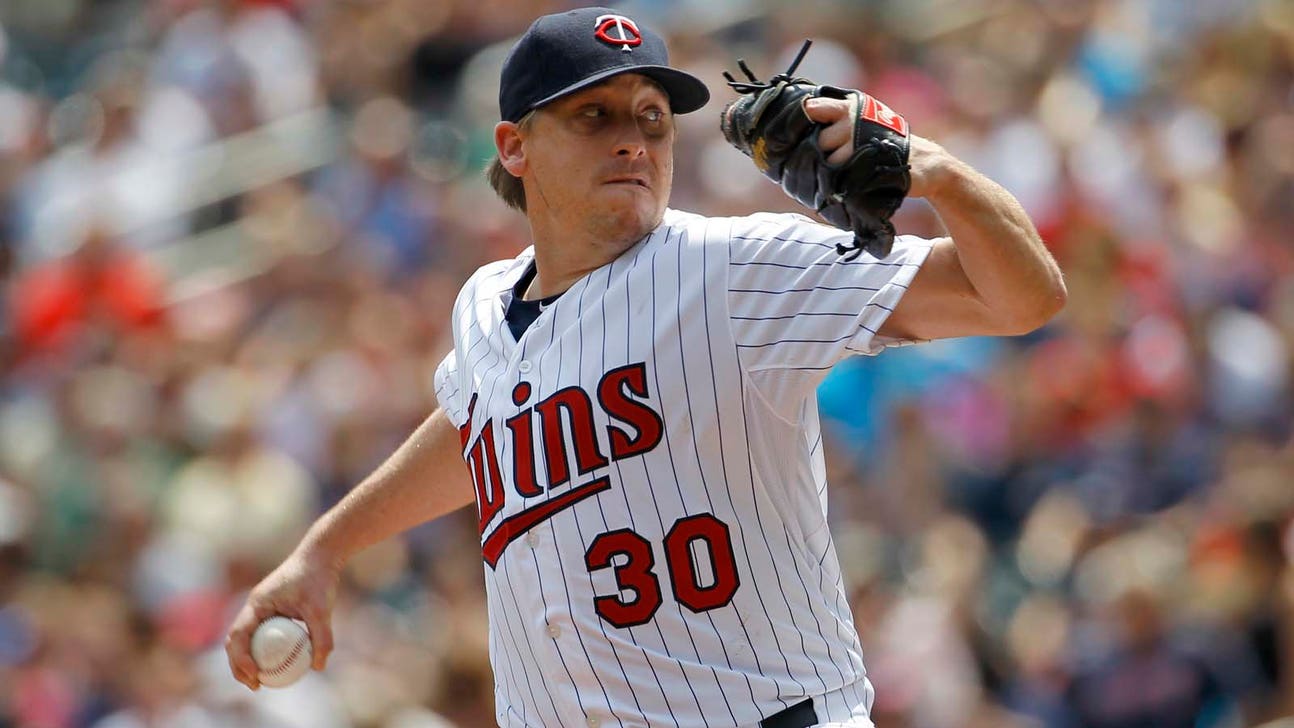 Twins trade Correia to Dodgers
Published
Aug. 10, 2014 1:19 a.m. ET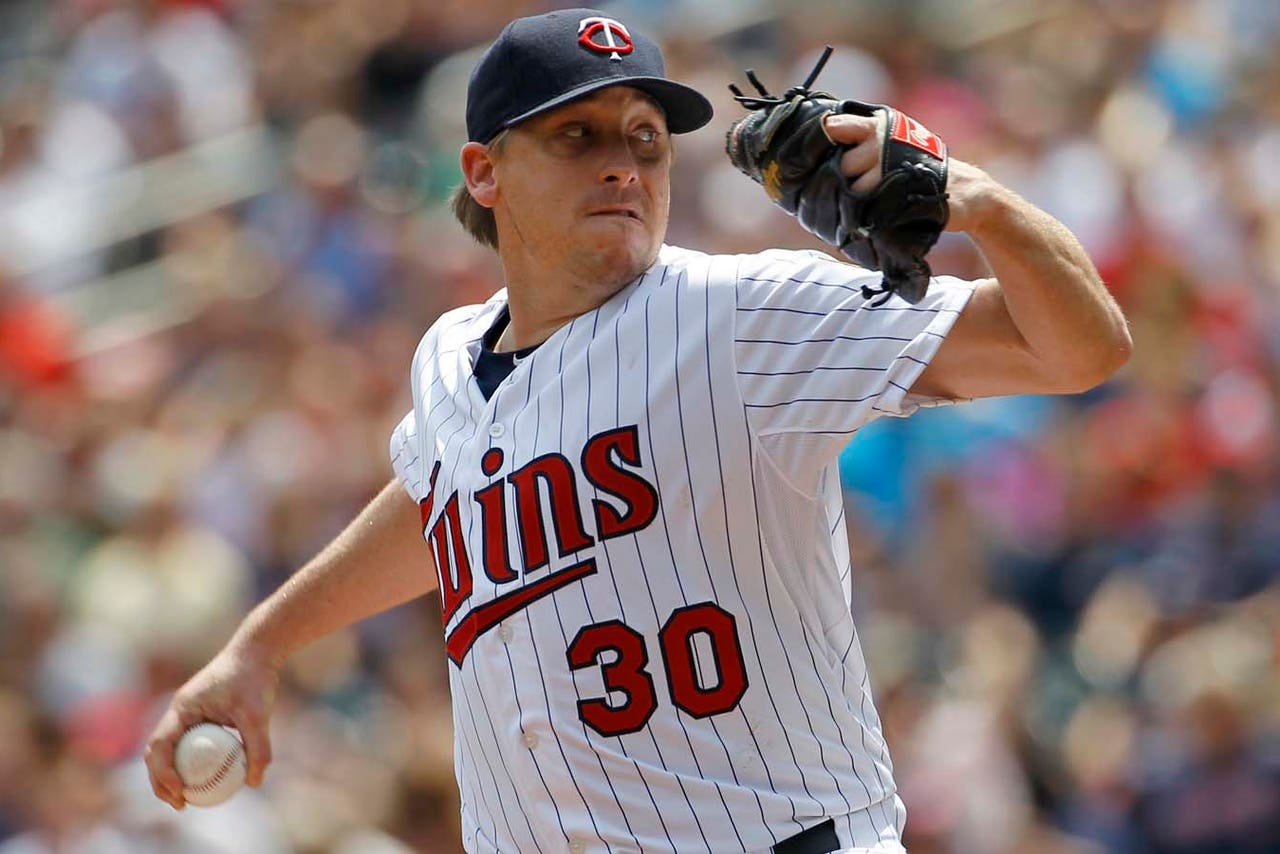 Twins pitcher Kevin Correia's name had long been mentioned as a possible trade candidate. Now, those rumors have come to fruition.
Following Saturday's game in Oakland, Minnesota announced that Correia has been traded to the Los Angeles Dodgers for a player to be named or cash. Additionally, the Twins will recall pitcher Tommy Milone from Triple-A Rochester to take Correia's place on the 25-man roster.
"It's always tough leaving guys you've played with for a while. They become good friends of yours," Correia said. "But it's nice to be able to go somewhere and play some important baseball games at the end of this year."
Correia, 33, is in the last year of a two-year contract with Minnesota. In 23 starts this year with the Twins, the right-hander was 5-13 with a 4.94 ERA. His 13 losses were the most in the American League, but he'll bring a veteran presence to the Dodgers rotation. Correia was the Twins' most consistent starting pitcher in 2013 when he was 9-13 with a 4.18 ERA.
Before coming to Minnesota, Correia spent his first 10 seasons with the Giants, Padres and Pirates. In 344 career games (213 starts), Correia has posted a 74-91 record with a 4.53 ERA. He signed a two-year, $10 million contract with the Twins before the 2013 season.
Correia now leaves a Twins team in last place in the American League Central to join a Dodgers squad currently in first place in the National League West.
"I'm getting towards the end of my career, and you want to play in some meaningful games," said Correia, who has never pitched in the postseason. "I'm glad I'll get the opportunity to do that over there."
Milone, who was acquired in a trade with Oakland that sent Sam Fuld to the A's, is expected to start Monday in Houston in his Twins debut. The 27-year-old Milone was 6-3 with a 3.55 ERA in 16 starts for Oakland this season, but he was the odd man out in a loaded A's rotation after Oakland acquired several pitchers prior to the July 31 trade deadline.
Milone originally reported to Triple-A Rochester after the Twins traded for him late last month. He made one start for the Red Wings, allowing just one run in seven innings.
FOX Sports North's Marney Gellner contributed to this report.
Follow Tyler Mason on Twitter
---