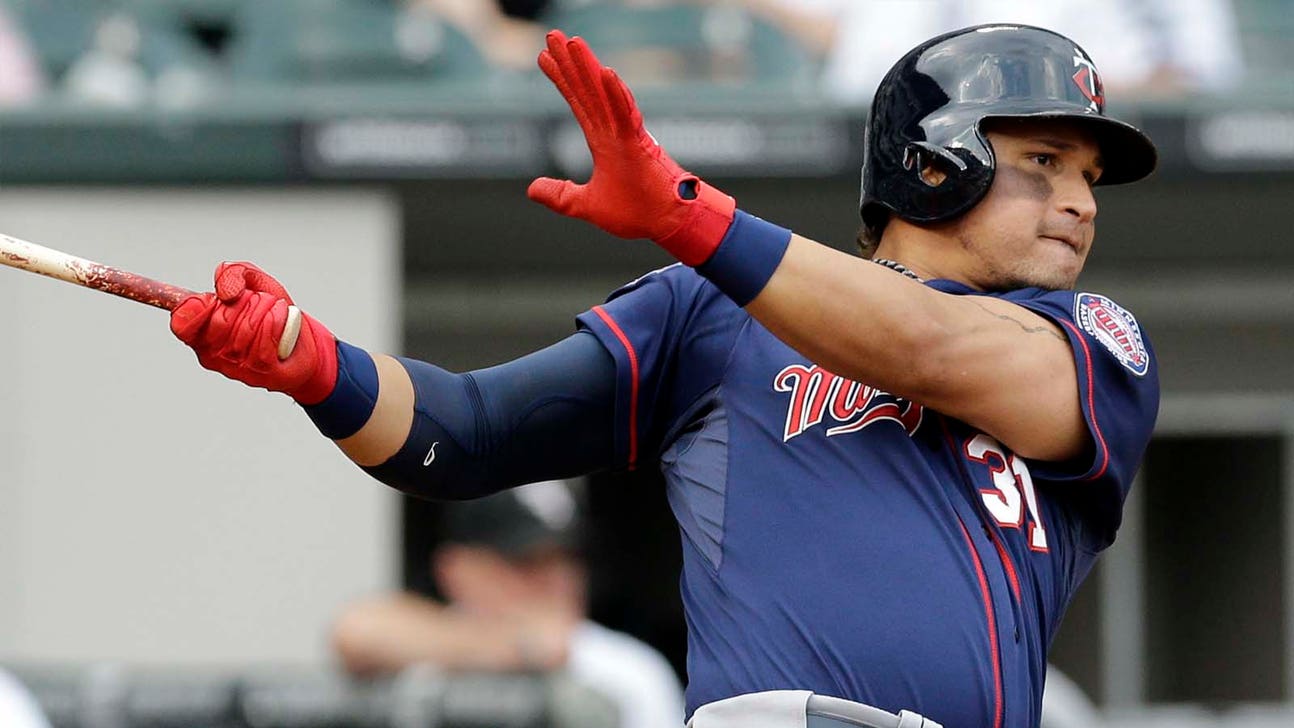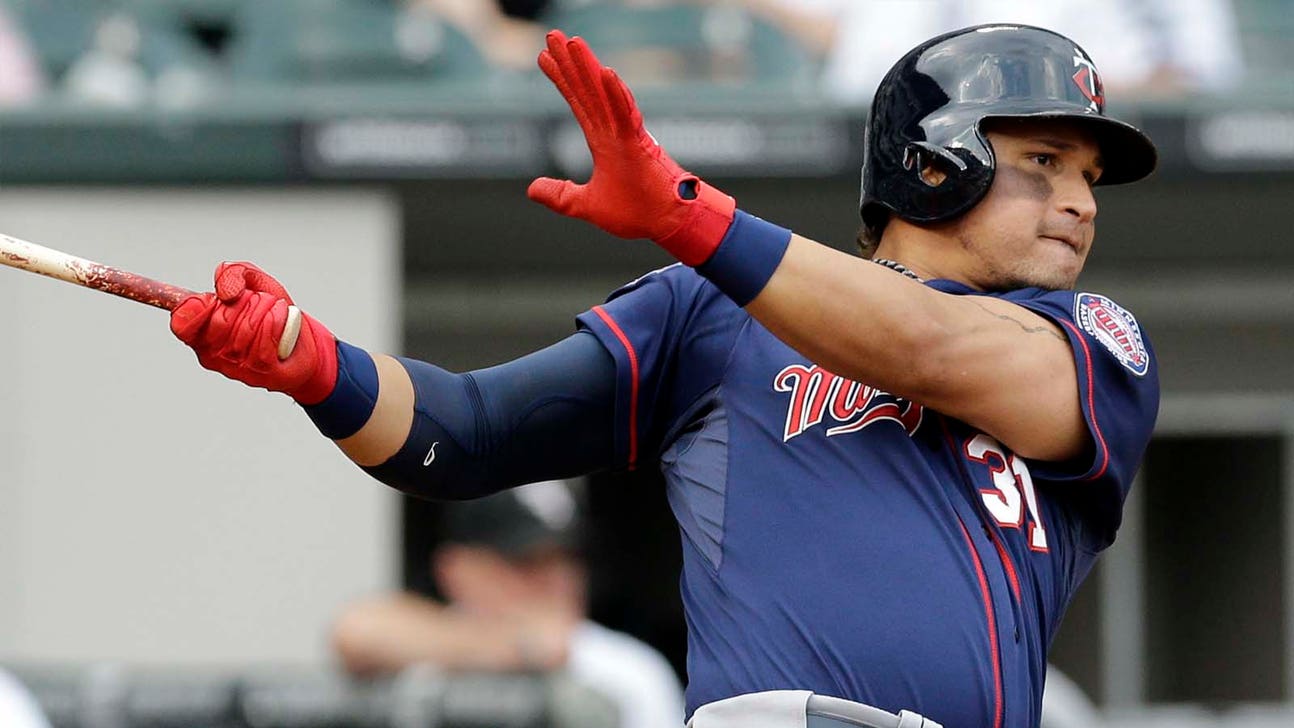 Twins pile on against White Sox, take series in Chicago
Published
Aug. 3, 2014 7:13 p.m. ET

CHICAGO (AP) -- The Minnesota Twins just kept scoring, and rookie Danny Santana played a key role in their biggest offensive game of the season.
Santana had five hits and four RBI, and the Twins set season highs for runs and hits in a rain-delayed 16-3 victory over the Chicago White Sox on Sunday.
"It was a lot of fun," Santana said.
Santana had two hits and two RBI in Minnesota's nine-run eighth inning, when it sent 14 batters to the plate and had nine hits against three relievers. The five hits set a season high for the rookie center fielder, who was one off his best for RBI set June 7 against Houston.
"He had a good day; with five hits, that's kind of an understatement," Twins manager Ron Gardenhire said. "He's a nice looking player. Playing center field, he's a shortstop. He's fun."
It just got worse for Chicago in the ninth, when Chris Parmelee, Oswaldo Arcia and Eric Fryer hit consecutive homers off White Sox reliever Andre Rienzo. It was the first time the Twins had three consecutive homers since July 12, 2001, at Milwaukee.
Dayan Viciedo hit a two-run homer for Chicago, which was hurt by poor bullpen work. Javy Guerra (1-3), Taylor Thompson, Ronald Belisario, Eric Surkamp and Rienzo allowed a total of 15 runs and 18 hits over the final four innings.
Thompson was sent down to Triple-A Charlotte after the game.
"It seemed OK until the sixth, and after that it just got loose and you couldn't stop it," White Sox manager Robin Ventura said.
Belisario, who served as Chicago's closer for a short stretch this season, faced four batters in the eighth and failed to record an out. He was charged with four runs, increasing his ERA to an unseemly 6.23.
"I don't know what to say," Belisario said. "They got us. I have nothing to say."
Kyle Gibson (10-8) was the beneficiary of Minnesota's big day at the plate. The 6-foot-6 right-hander allowed three runs and six hits in seven innings while improving to 3-1 with a 3.08 ERA in his last four starts.
Chicago starter Jose Quintana struggled through three errors and two rain delays (for a total of 45 minutes) in the first two innings. He managed to get through five innings on 116 pitches, leaving with a 3-1 lead thanks to a three-run fourth for the White Sox.
Alexei Ramirez hit an RBI double and scored on Viciedo's 13th homer.
Minnesota responded with three runs in the sixth. Eduardo Nunez had a run-scoring single before Santana's two-run double lifted the Twins to a 4-3 lead. Santana added an RBI triple and run-scoring infield hit in the eighth.
The Twins finished with 23 hits.
"Goodness gracious, up to the eighth inning it was a 4-3 ballgame then the ball starting flying all over the place," Gardenhire said.
---