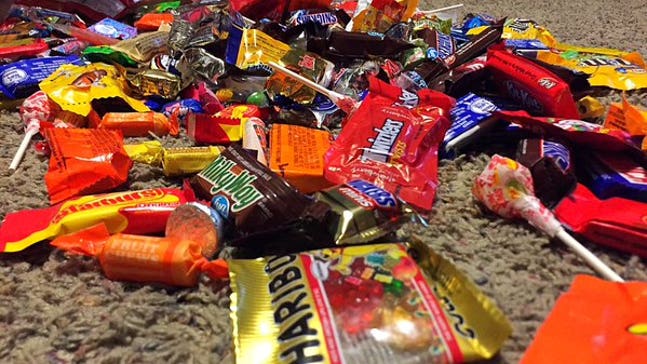 We're sitting around the office Saturday night, flipping the dial among our FOX family of channels -- keeping up with the Suns-Trail Blazers, the World Series, Cats vs. Huskies (gluttons for punishments, that we are) -- when this pack of short people dressed in costume showed up and rang the bell, holding out plastic pumpkins, shouting what could only have been one thing: Twick or Tweet.
Of course, the new intern wasn't working on a Saturday night (something about having a life), so in exchange for their promise not to TP our cubicle, we sent them on their way with our last remaining 2011 Diamondbacks schedule pens and a vow of getting them some really sweet tweets by Monday.
And so, better late than never, back by popular demand, we present Tweets of the Week -- courtesy of the aforementioned new intern. Enjoy, but don't read 'em all at once.