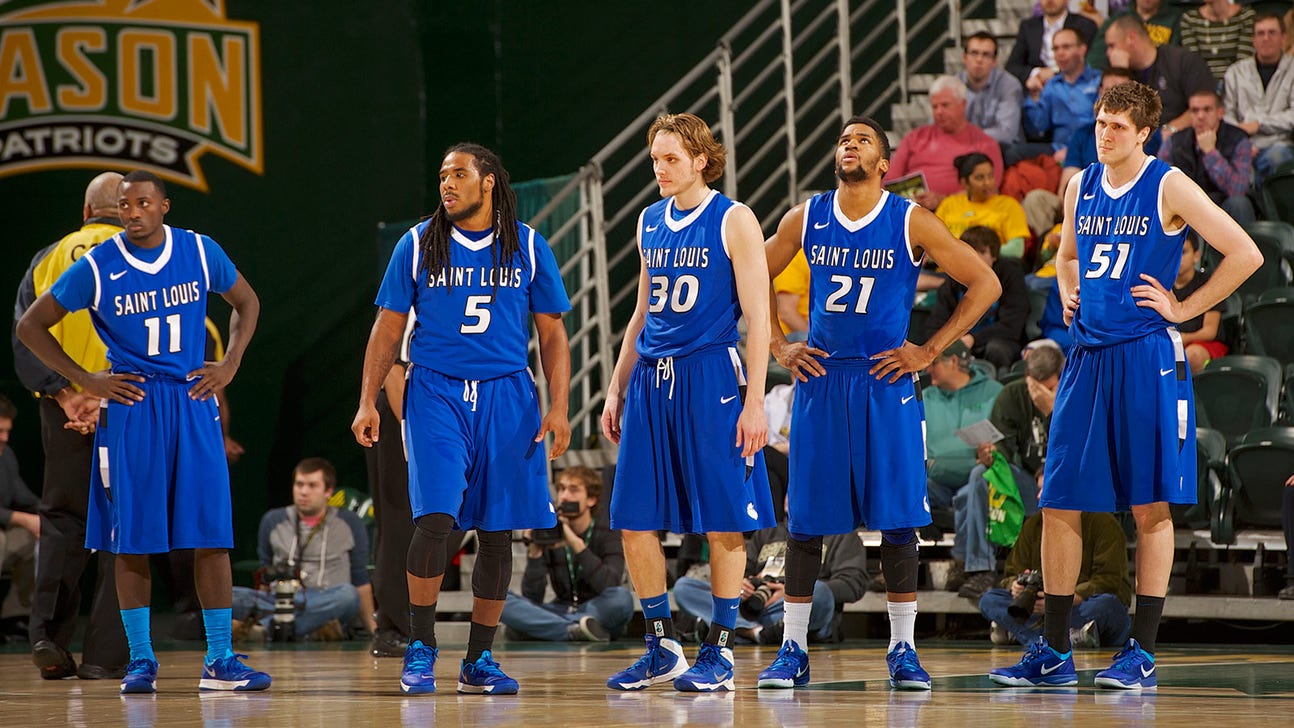 TV information for Saturday's SLU basketball game
Published
Feb. 21, 2014 2:41 p.m. ET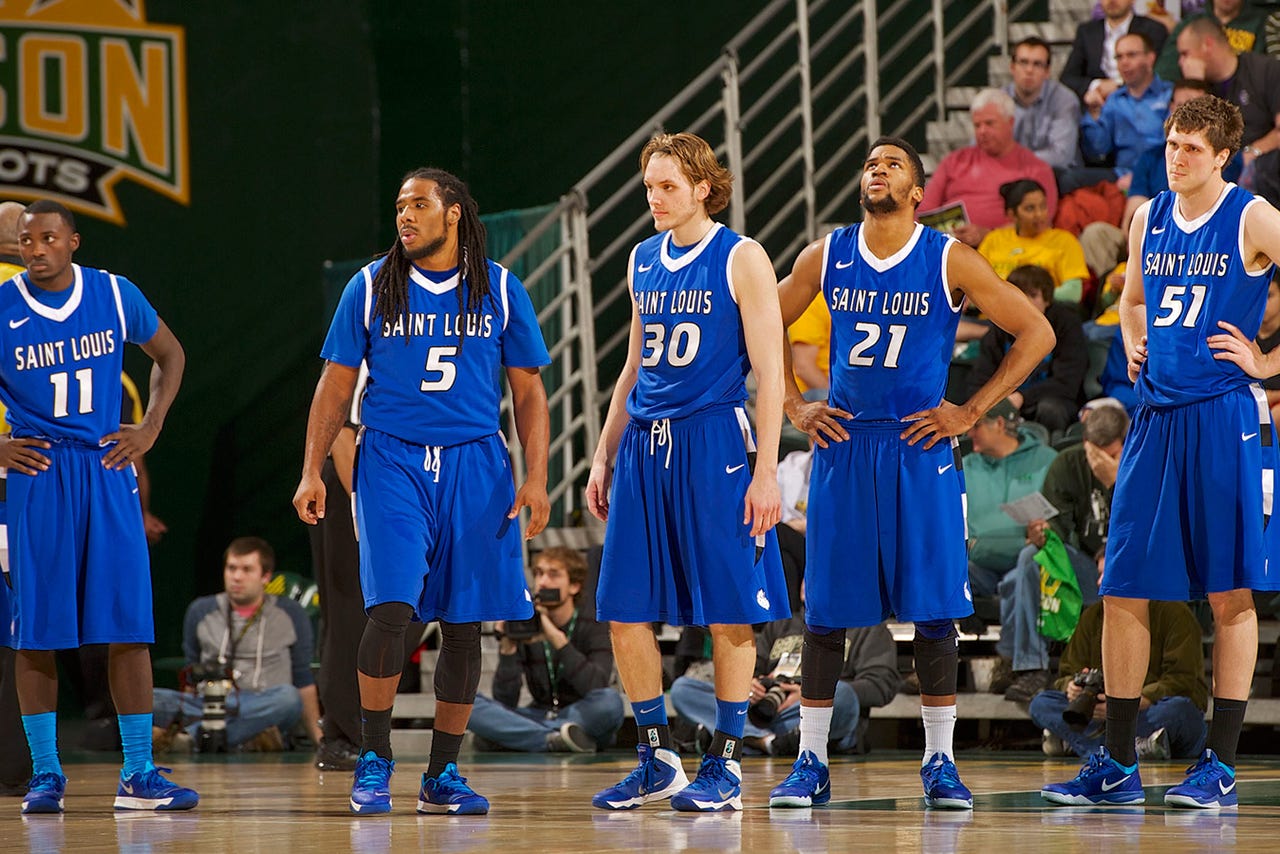 ST. LOUIS -- Saint Louis University's men's basketball game against George Washington on Saturday, Feb. 22, will be televised on FOX Sports Midwest Plus due to overlap with other programming commitments on the network. The game tips off at 7 p.m.

FOX Sports Midwest Plus is a channel used by FOX Sports Midwest to simultaneously show multiple events on two channels. FOX Sports Midwest Plus is available to all video providers that carry FOX Sports Midwest. Some providers carry FOX Sports Midwest Plus as a 24-hour, full-time channel. Others choose to offer selected FOX Sports Midwest Plus programming and designate a channel to show the events.
Below are channel numbers for FOX Sports Midwest Plus for local video providers.
AT&T U-verse: 691 (HD 1691)
Cable America-Maryland Heights: 12
Cable One-Joplin: 78
Centurylink: 749
Charter: 10 or 198
Consolidated: 181
DirecTV: 675 (HD 675-1)
Dish: 449 (HD 9519, Hopper 412-37)
Fidelity-Rolla, Sullivan: 68 or 72 (or check local lineup)
HomeTel: 100-1 (HD 196)
Madison: 26
Mediacom-Columbia/Jefferson City, Springfield: 126
New Wave: 16 (or check local lineup)
Poplar Bluff: 2
Suddenlink-Boonville: 59
Suddenlink-Branson: 18
Suddenlink-Carthage and Monett: 10
Fans with questions can email Midwest@foxsports.net or Tweet @FSMidwest.
---