Toronto Raptors at Miami Heat game preview
BY The Sports Xchange • March 23, 2017
TV: FOX Sports Sun
Time: Pregame coverage begins at 7 p.m.

CAN'T GET TO A TV? WATCH IT LIVE ON FOX SPORTS GO

MIAMI -- When the Toronto Raptors visit the Miami Heat on Thursday night, it will be a possible first-round playoff preview.

Each team has 11 games remaining on its schedule, so there's a lot that has yet to be decided. But it is certainly conceivable that the Raptors (42-29) and Heat (35-36) could meet up in a playoff rematch. The Raptors eliminated Miami in last year's Eastern Conference semifinals, 4-3.

If a rematch does happen, the most likely scenario would be Toronto securing the No. 3 seed and Miami elevating itself to No. 6.

As for Thursday's matchup, both teams could be missing a starting frontcourt player.

For Toronto, power forward Serge Ibaka was suspended one game by the NBA on Wednesday after getting into a fight with Robin Lopez of the Chicago Bulls on Tuesday night. Both players were ejected after throwing punches, first Lopez and then Ibaka.

Ibaka, while talking to the media on Tuesday night before the suspension was announced, made his feelings clear.

"I want to play basketball -- I don't want to get suspended," said Ibaka, who thought only Lopez should get punished since he threw the first punch. "Like a man, I had to defend myself. I'm not going to let a man like him punch me and walk away.

"It's basketball -- sometimes we talk trash and push each other. But punching -- there's no room for that."

The Heat have their own issues. Starting guard Dion Waiters is likely out another 10 days with an injury to his left ankle, and Miami has potentially lost star center Hassan Whiteside to a finger injury.

Whiteside is fresh off getting named the Eastern Conference Player of the Week on Monday. In three games last week, he averaged 20.0 points, 13.7 rebounds and 2.7 blocks. He also made an NBA-best 73 percent of his field goals and shot 86 percent from the foul line.

But now he has this injury to his right (shooting) hand, suffering a gash on Tuesday night against the Phoenix Suns that required 13 stitches to close. The last time he had a similar injury, he missed three games.

"This injury is a little bigger, and it hurts more," Whiteside said ominously.

Whiteside's injury happened when he tried to block a shot by Marquese Chriss of Phoenix. On his follow-through, Whiteside smacked his hand on the backboard, lacerating the space between his ring and middle fingers.

In order to attempt to play against the Raptors, Whiteside will tape his middle and ring fingers together. Ultimately, though, the trainers will decide whether it's safe for Whiteside to play, but it certainly doesn't look good.

"There's no treatment," Whiteside told The Miami Herald. "We just have to let it heal.

"I know my teammates want me to play. It's such an important part of the season. As a competitor, I want to do everything I can to help the team. But I also don't want to go out there and hurt the team because I'm injured."

If Whiteside cannot play, Miami will likely start backup center Willie Reed, a much less accomplished player.

The Heat is 2-3 without Whiteside this season.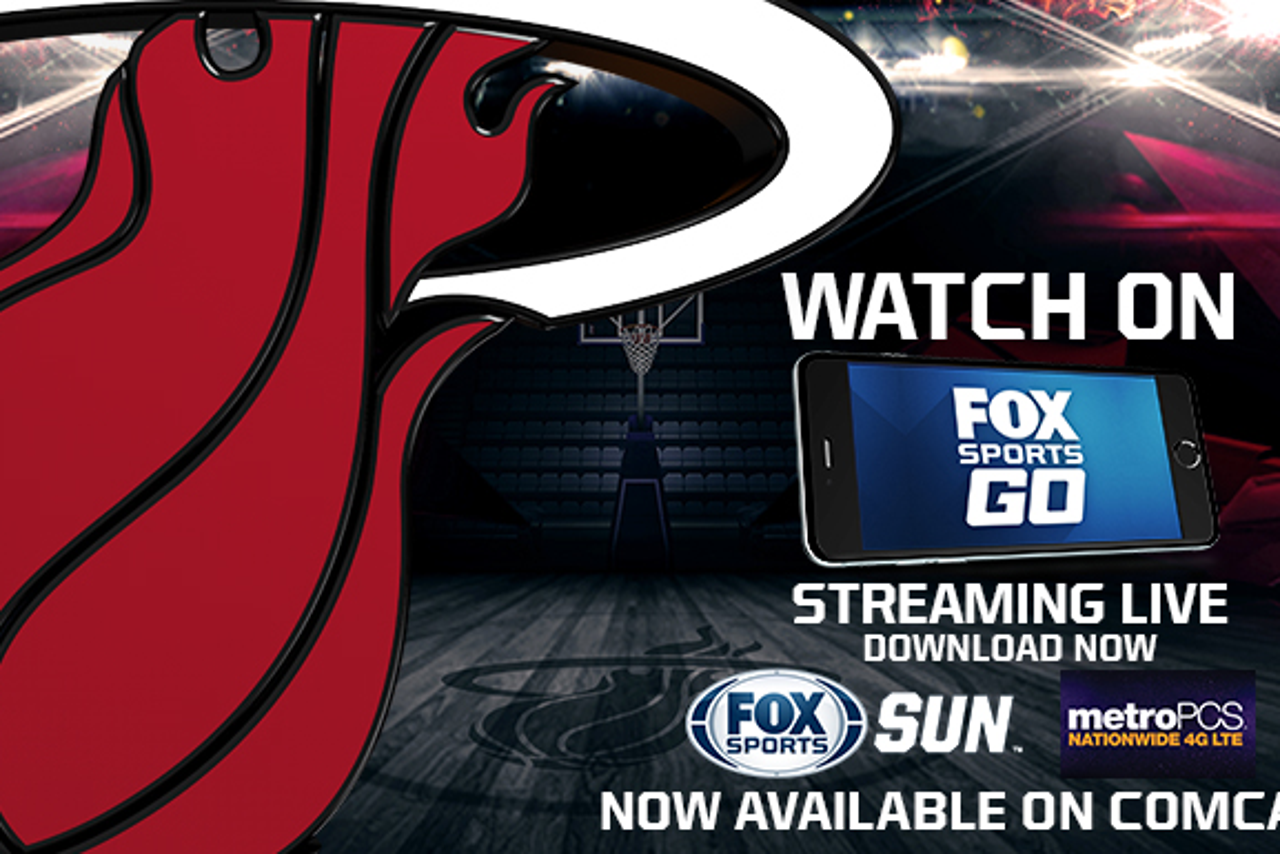 ---