Toronto Maple Leafs at Tampa Bay Lightning game preview
BY The Sports Xchange • March 16, 2017
TV: FOX Sports Sun
TIME: Pregame coverage begins at 7 p.m.
CAN'T GET TO A TV? WATCH IT LIVE ON FOX SPORTS GO

TAMPA, Fla. -- March madness plays out on the ice at Amalie Arena on Thursday.

As the Toronto Maple Leafs roll into town to face the Tampa Bay Lightning, two of the three teams vying for the final Eastern Conference wild card square off. Tampa Bay enters the game tied with the New York Islanders for the eighth spot in the standings, one point ahead of Toronto.

With less than a month remaining in the season, every point matters, and there are two big points on the line on Thursday.



"It should be a fun time Thursday night," Lightning coach Jon Cooper said. "But there's still a lot of hockey left to play. Just because it's the Leafs and we're battling them, we've just got to keep getting points, regardless who it's against. We've just got to keep playing the way we are."

Tampa Bay comes in the game riding a wave of success with a 12-2-3 record in the past 17 games. Since the trade deadline, when the Lightning dealt veterans Valtteri Filppula, Ben Bishop and Brian Boyle, Tampa Bay is 6-1-1 to make an improbable late-season run up the standings.

"What's really impressed me is everybody has just come together as a group and there's just kind of that never-die attitude that's going in there," Cooper said. "Everybody's contributing, whether it's a guy winning a faceoff or blocking a shot or scoring the big goal. But a lot of those guys that have been down that road with us the last couple years, it's almost like they're going to lead the way and the new guys coming up aren't going to let them down. That's kind of working for us."

While the Lightning are streaking, the Leafs are reeling following a 7-2 loss at Florida on Tuesday. The defeat dropped Toronto from the eighth spot in the standings to 10th as they were passed by both the Islanders and Lightning.

"I don't think anybody was OK with what happened (Tuesday) night," said Boyle, who is making his return to Tampa two weeks after being dealt by the Lightning, to TSN television. "We're not just here for the ride and if we get in, we get in. We want to get in, and how that unfolded (Tuesday) night was an embarrassment for us. We were all embarrassed. We need to all understand that this is a great opportunity for us. It doesn't always come around. Playoff berths are tough to get."

Coming off the loss to Florida, Toronto shook things up around at practice on Wednesday, breaking up the defensive pairings and moving Auston Matthews, who has not scored in six games, back to a line with William Nylander to try to avoid a repeat of the previous game.

"I think the message in this locker room is just to forget about (it), learn from it and move on to this next game," Matthews told TSN.

Matthews has 55 points, the second-best total among rookies to the 60 of Winnipeg Jets winger Patrik Laine. Toronto center Mitch Marner is third on that list with 54 points, and Nylander is fourth at 49.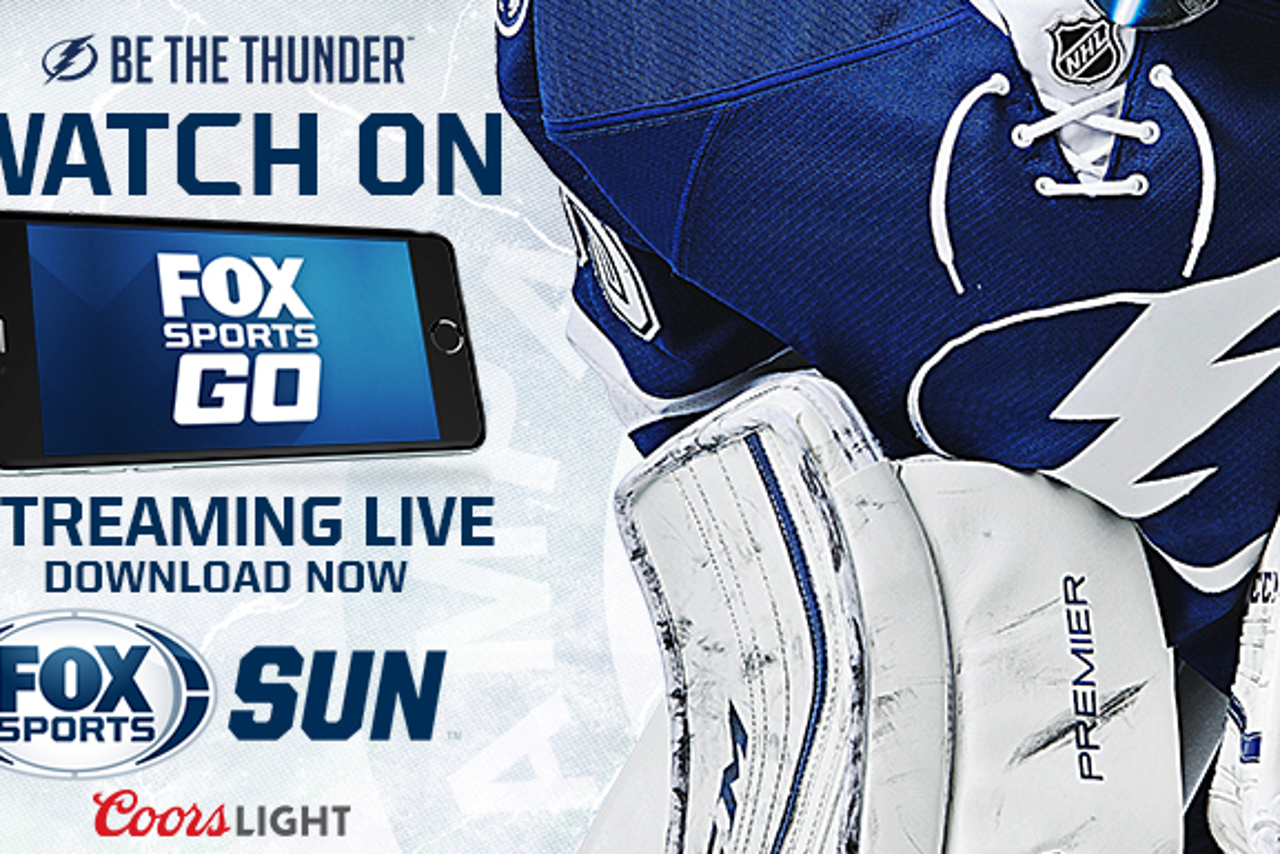 ---