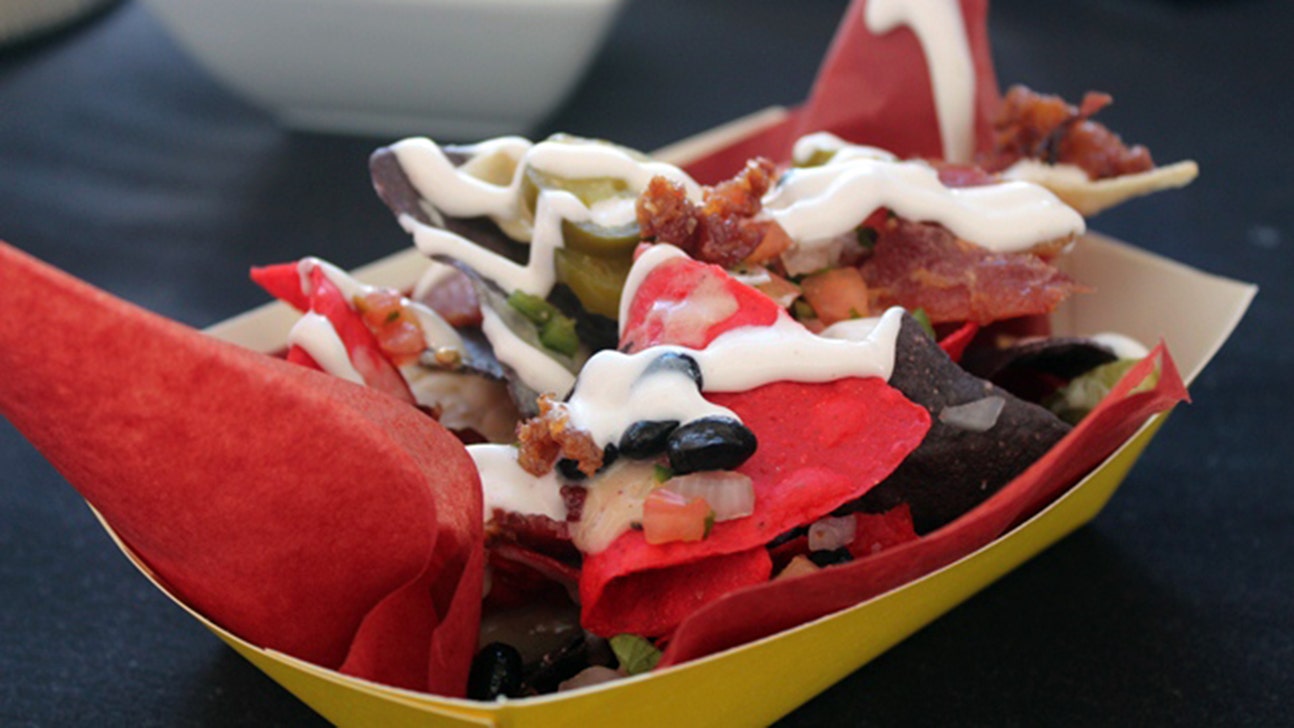 TMS bringing more bacon to track next week
Published
Oct. 23, 2014 11:06 a.m. ET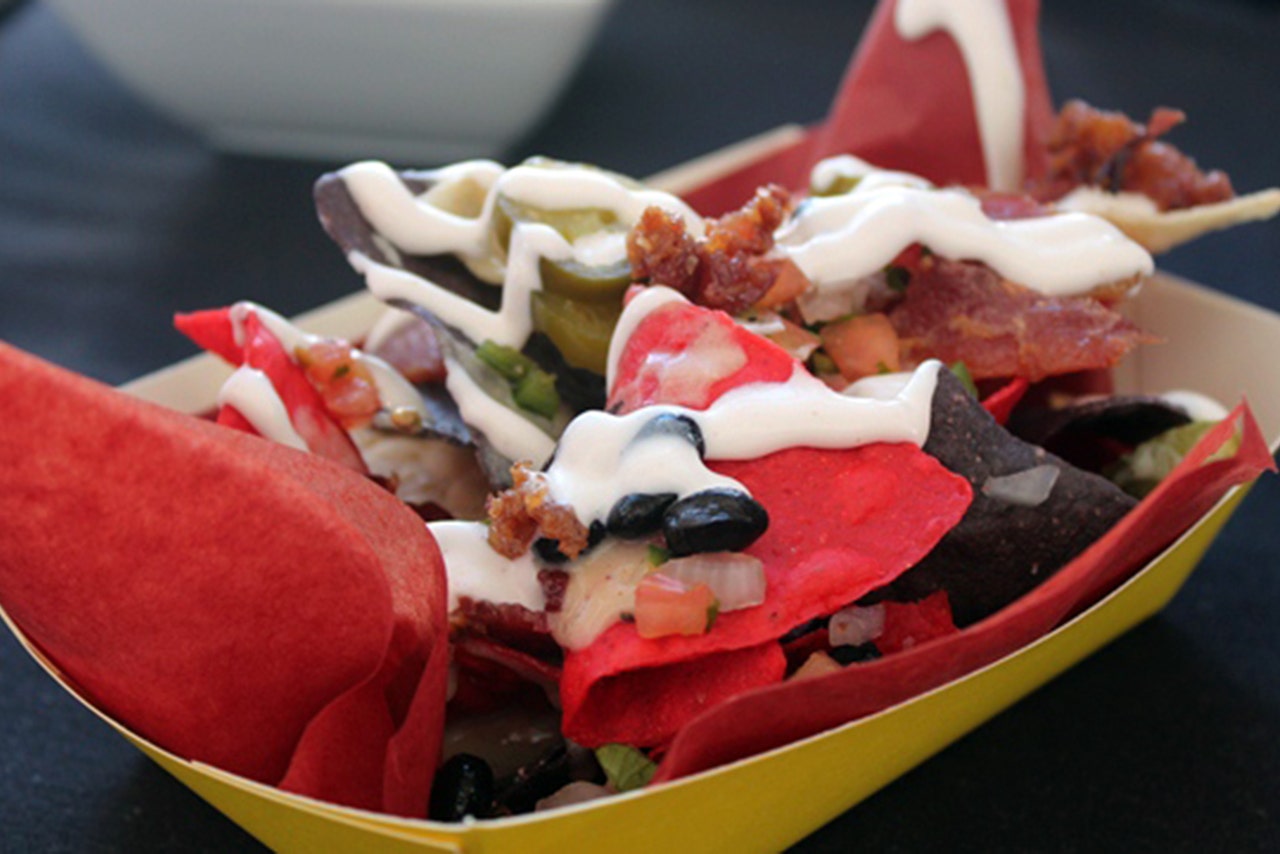 Texas Motor Speedway knows a thing or two about bacon.
The track, which has made everything from bacon cotton candy to bacon beer milkshakes, has something else cooking for next weekend's AAA Texas 500.
The baconpalooza menu item for the race weekend is the Hawg Heaven Bacon Nachos. And it offers a bacon orgy of sorts with bacon in four forms. The nachos includes white nacho bacon cheese sauce, chunks of hickory smoked bacon, candied bacon and a little bacon powder to top things off.
The $8 item also includes black beans, pico de gallo and sour cream and will be available only at the concession stand on the concourse inside the Gate 4 main grandstand entrance.
Texas Motor Speedway president Eddie Gossage, who likes to refer to bacon as meat candy, is thrilled with the addition.
"Bacon's are good," Gossage said.
---