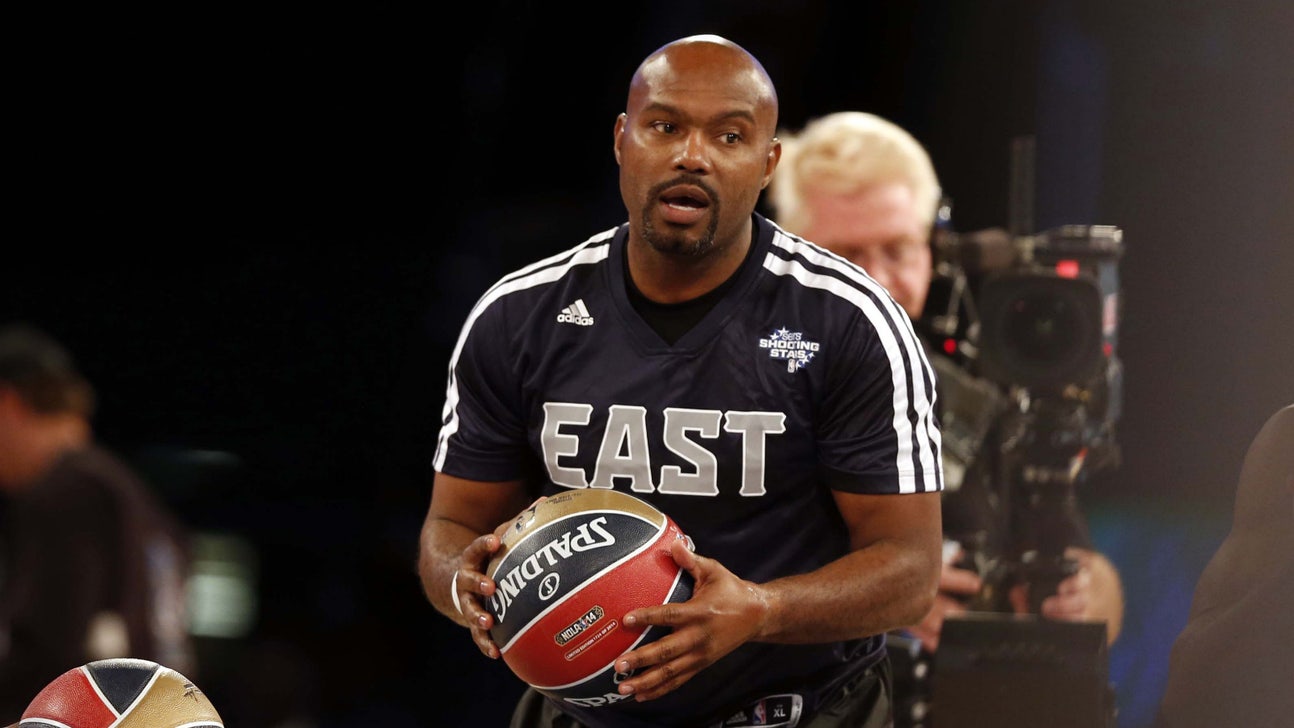 Tim Hardaway accepts assistant coaching gig with the Detroit Pistons
Published
Aug. 7, 2014 4:45 p.m. ET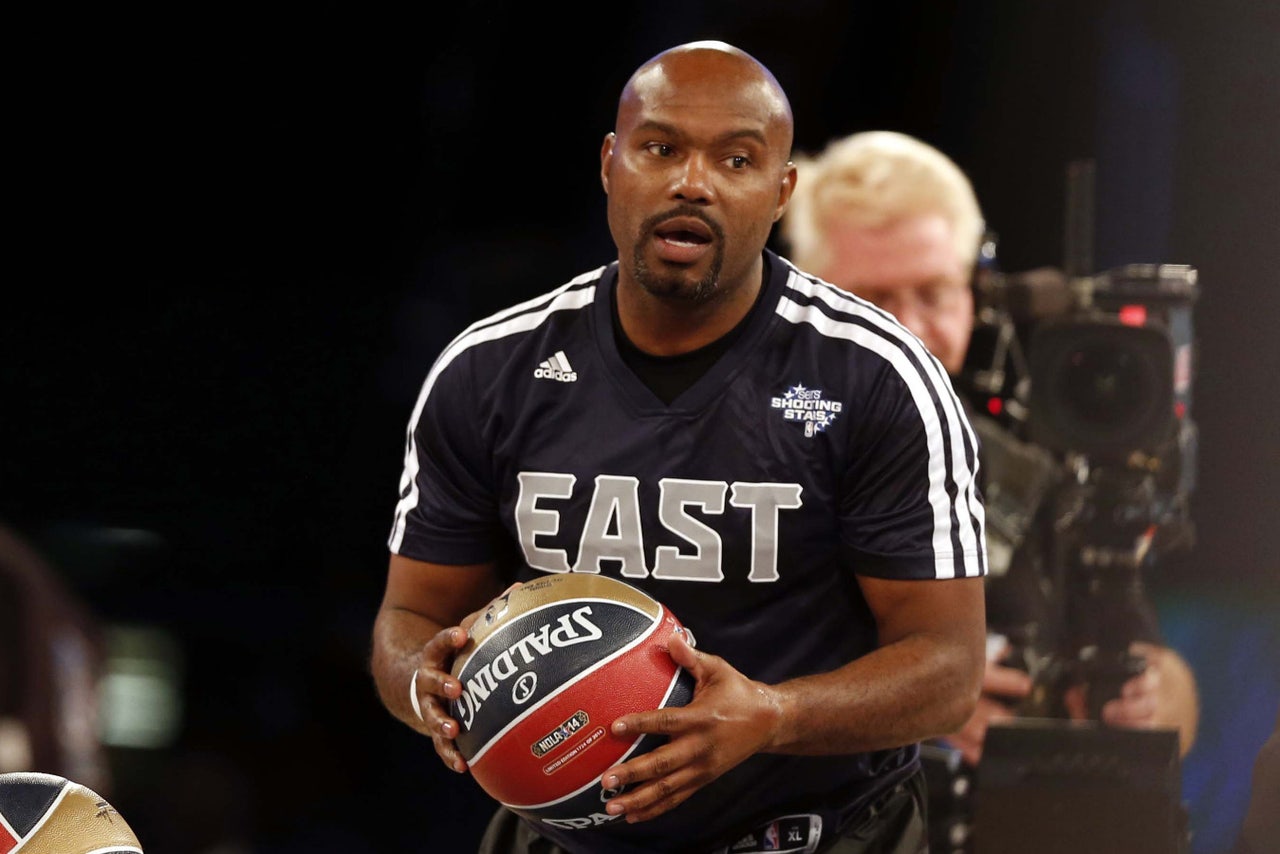 Former Miami Heat All-Star guard Tim Hardaway has accepted an assistant coaching position with the Detroit Pistons, the organization announced Thursday.
Hardaway was originally hired by the Heat in June 2010 as their community and corporate liaison as well as scout. The Hall Of Fame finalist will be moving to the bench in support of his former assistant coach Stan Van Gundy, who was also the head coach in Miami from 2003 to 2005.
The crafty point guard with the killer crossover dribble starred in Miami from 1996 to 2001 and together with Alonzo Mourning took the franchise to new heights. Hardaway was first team All-NBA in the 1996-97 season when the Heat won 61 games but were eliminated by Michael Jordan and the Chicago Bulls in the Eastern Conference Finals. The Heat also won four consecutive Atlantic Division titles with him. Hardaway is the all-time franchise leader in 3-point field goals made and was selected to the All-Star game twice in his six years in Miami. His No. 10 was the second Heat jersey to be retired after Mourning.
Hardaway joins former Heat player Malik Allen as new assistant coaches on the sidelines in Detroit for Van Gundy's first season as head coach and president of basketball operations.
"Tim Hardaway informed us that he has accepted an assistant coaching position with the Detroit Pistons," Heat President Pat Riley said in a statement. "Micky and I, and the entire organization, couldn't be more thrilled for Tim as he embarks on the next chapter of his basketball career. Tim was one of the cornerstones of this franchise for six seasons; providing excitement to fans in Miami and all over the country with his dazzling moves and killer crossover, and he has been a franchise pillar since the day he arrived in Miami. But most of all, he has been an important figure in the South Florida community."
You can follow Surya Fernandez on Twitter @SuryaHeatNBA or email him at SuryaFoxSports@gmail.com.
---