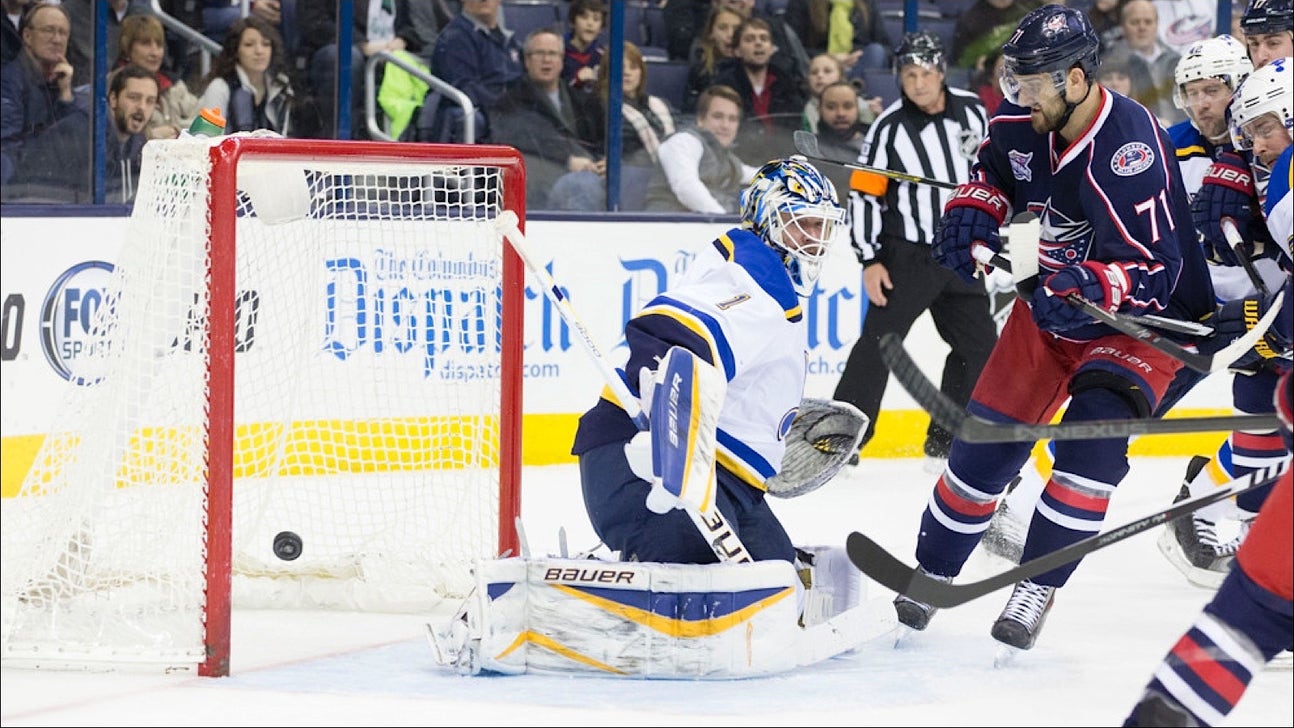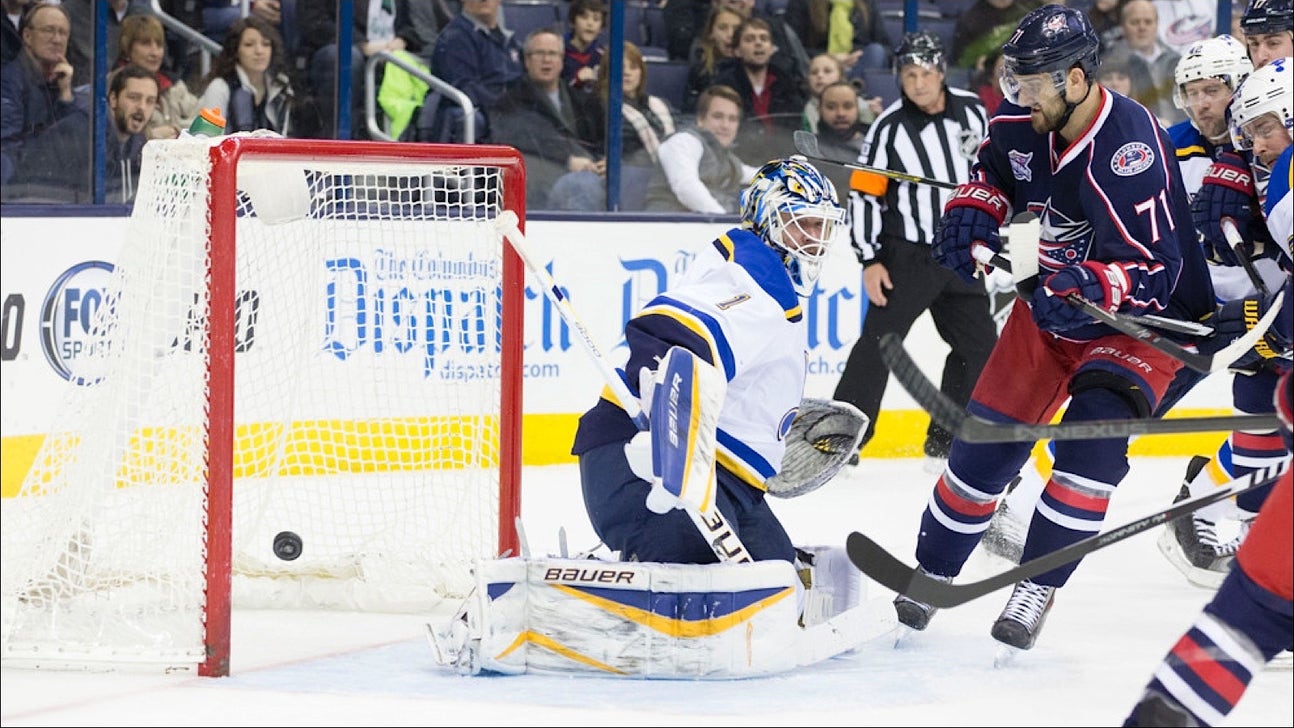 Three takeaways from the Blue Jackets 7-1 win over the Blues
Published
Feb. 6, 2015 9:47 p.m. ET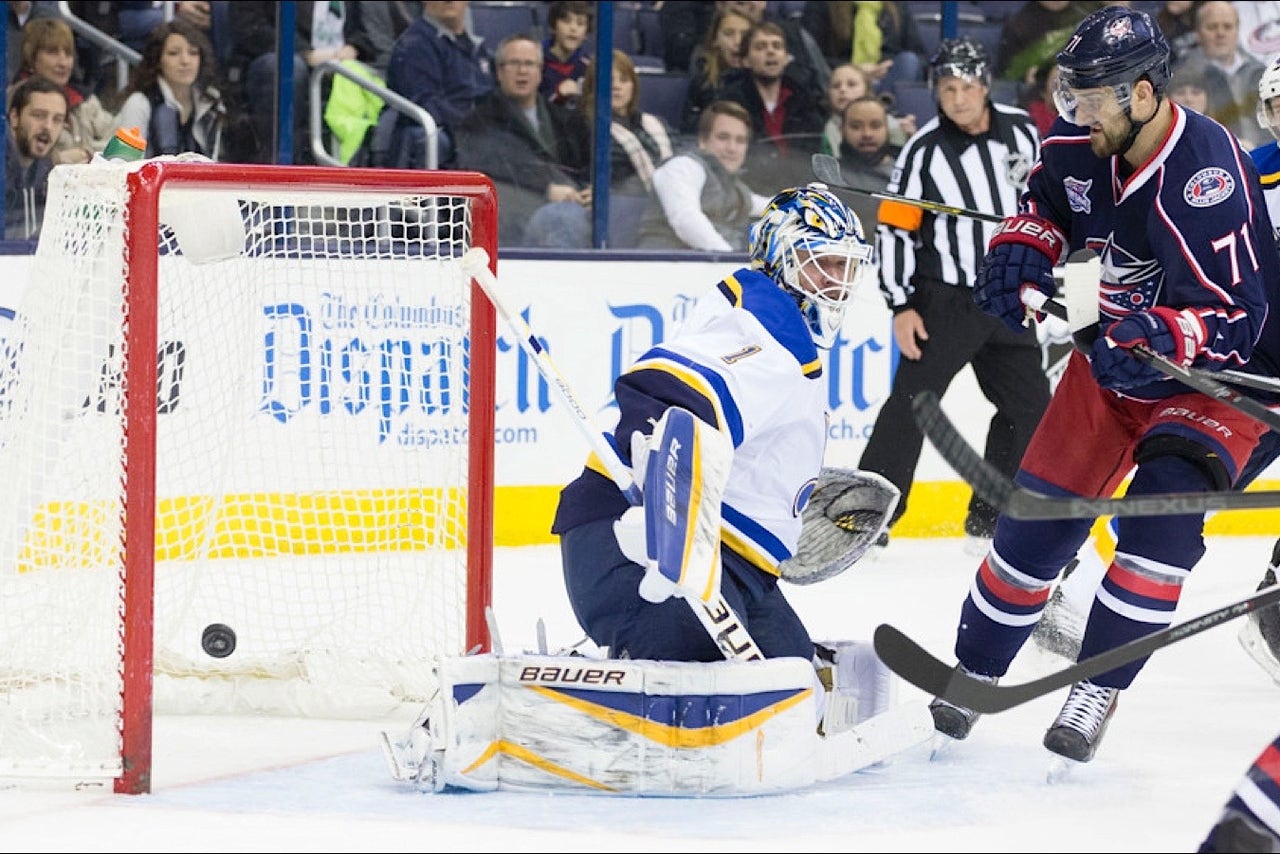 One: Against a familiar foe in the St. Louis Blues from their old Central Division days, they came out with a jump in their step and had their legs moving. Their passing was much crisper than in recent games, too. Corey Tropp stood out in the first frame and is playing with the same energy he brings to the fourth line as he plays with Brandon Dubinsky and Nick Foligno on the second line.
Two: The second period was the team that everyone has been waiting to see all season. They dominated play and controlled possession of the puck throughout the middle stanza. All of the players are making smart decisions with the puck, making tape-to-tape passes and driving to the net for second and third chances.
Three: Although the Blues tried to exert some physicality to the game, Columbus kept to their game plan and played their brand of hockey. In the final period of play, they allowed the Blues some extended time, but not too much, in their zone. All in all, this was the prototypical "Blue Jackets hockey" game that was exactly as their identity demands they play the game.
Overtime: Ryan Murray blocked a shot in the third period and left the game after limping off the ice. The Blue Jackets said he suffered a lower-body injury and would not return to the game. Losing him after he just returned from Injured Reserve is like rubbing salt in the wound. No word as of the end of the game on how long he'll be out.
---