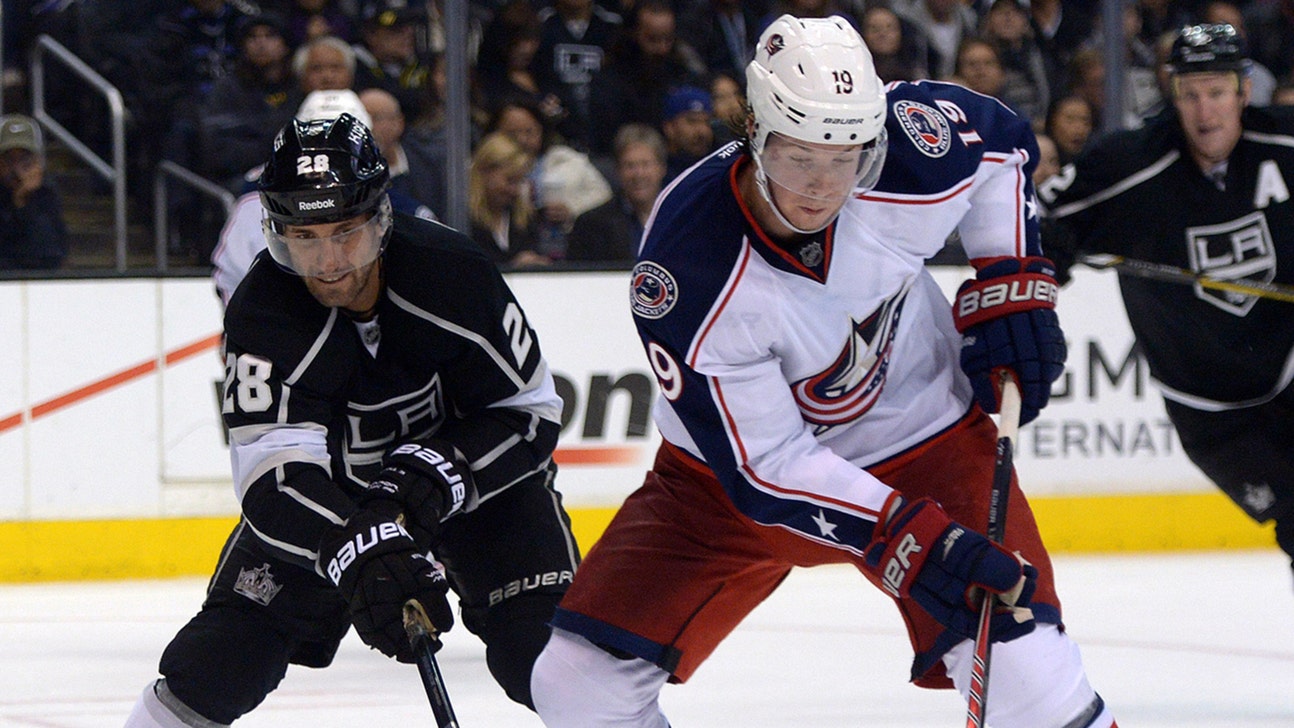 Three takeaways from the Blue Jackets 5-2 loss to the Kings
Published
Oct. 26, 2014 6:55 p.m. ET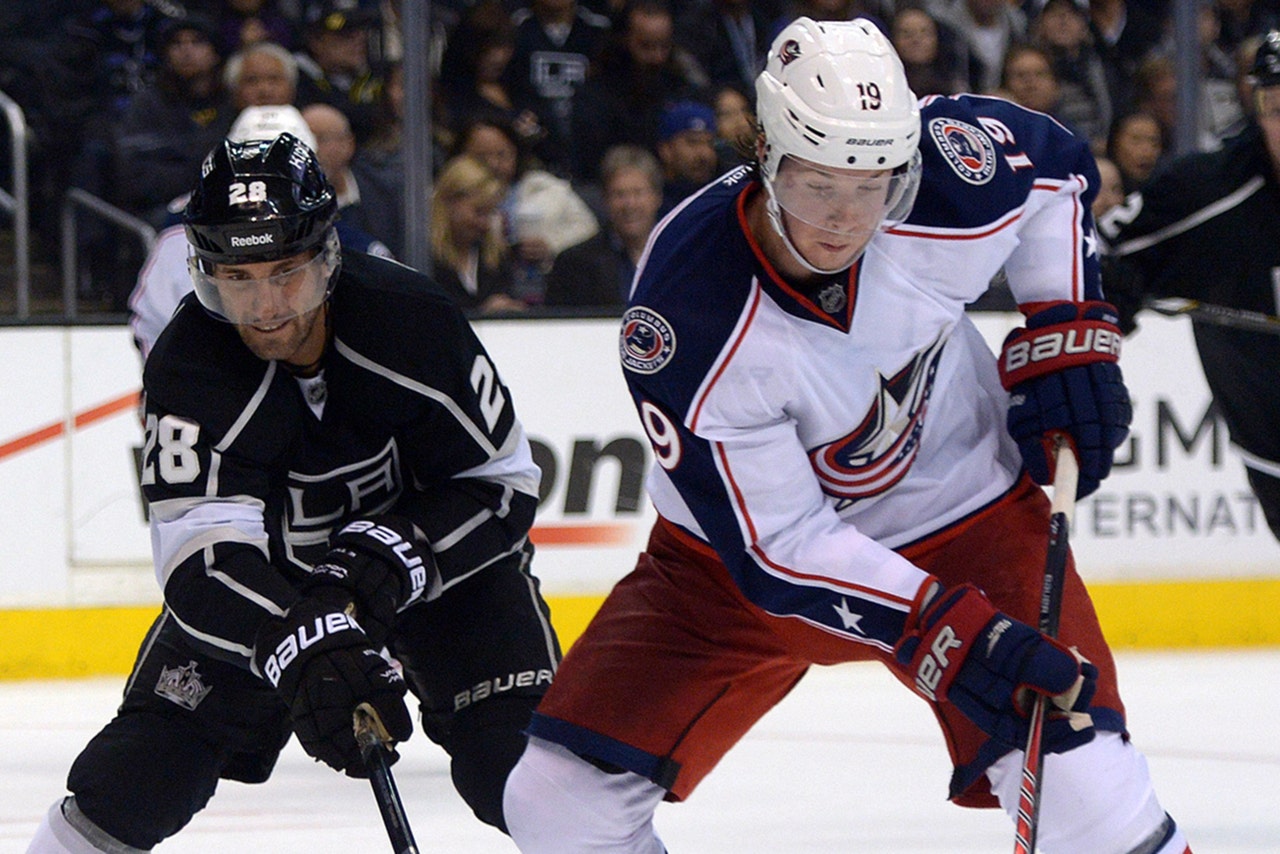 One: It was expected to be a physical affair against the Kings, and it didn't disappoint. Hard hits and tempers flaring marked the first period. Columbus came out skating and playing a much better game than they had 48 hours previously. Despite the loss, this is a good sign for the young team. They stayed involved throughout the game.
Two: The difference in passing between the L.A. game and the Anaheim game is the difference between night and day. It's not the score at the end of the game; it's how they played the game. Crisp tape-to-tape passes coupled with the resolve to do better means that they're learning the right way.
Three: The loss of Nick Foligno in the 3rd period was a bit of a gut punch. After an errant collision with the linesman along the boards, he was eventually placed on a backboard and taken off the ice via stretcher. Per the Blue Jackets broadcast team, Foligno was alert and talking with medical staff. He was not transported to the hospital as of the conclusion of the game.
Overtime: This team does not need any more injuries with which to contend. The prevailing hope is that Foligno's injury is short-term. While the club has depth with which to replace him, replacing his leadership within the locker room is not so easy to do.
---