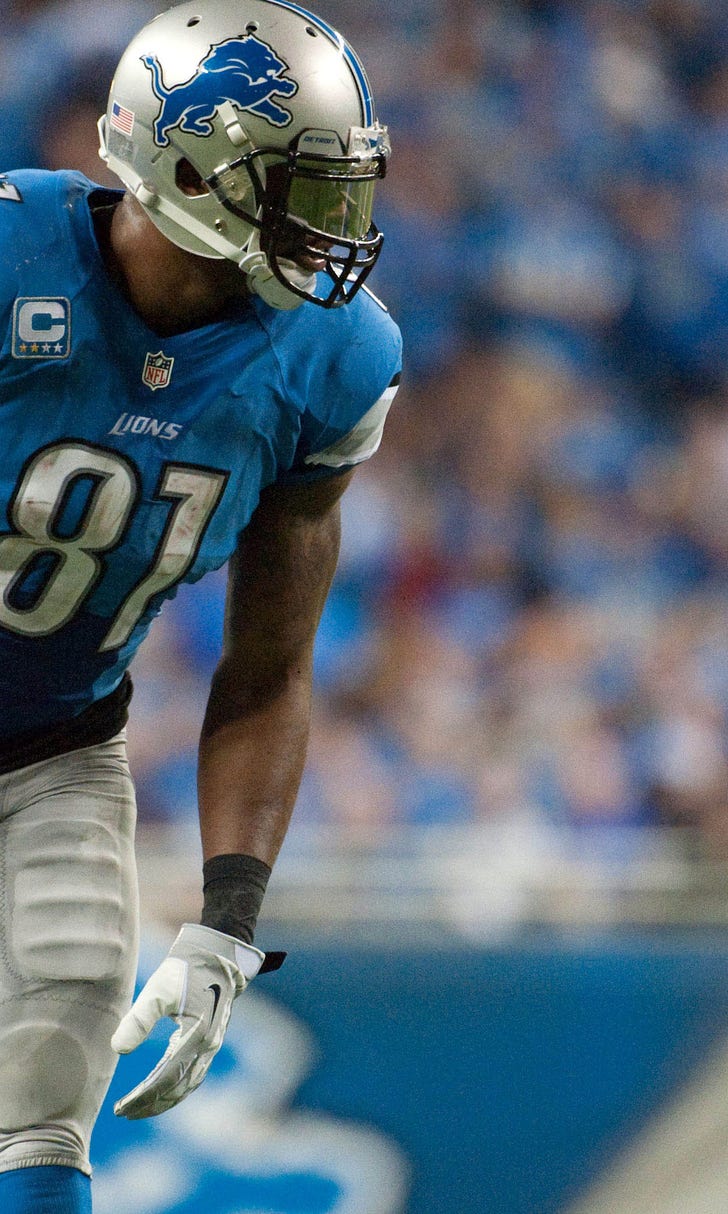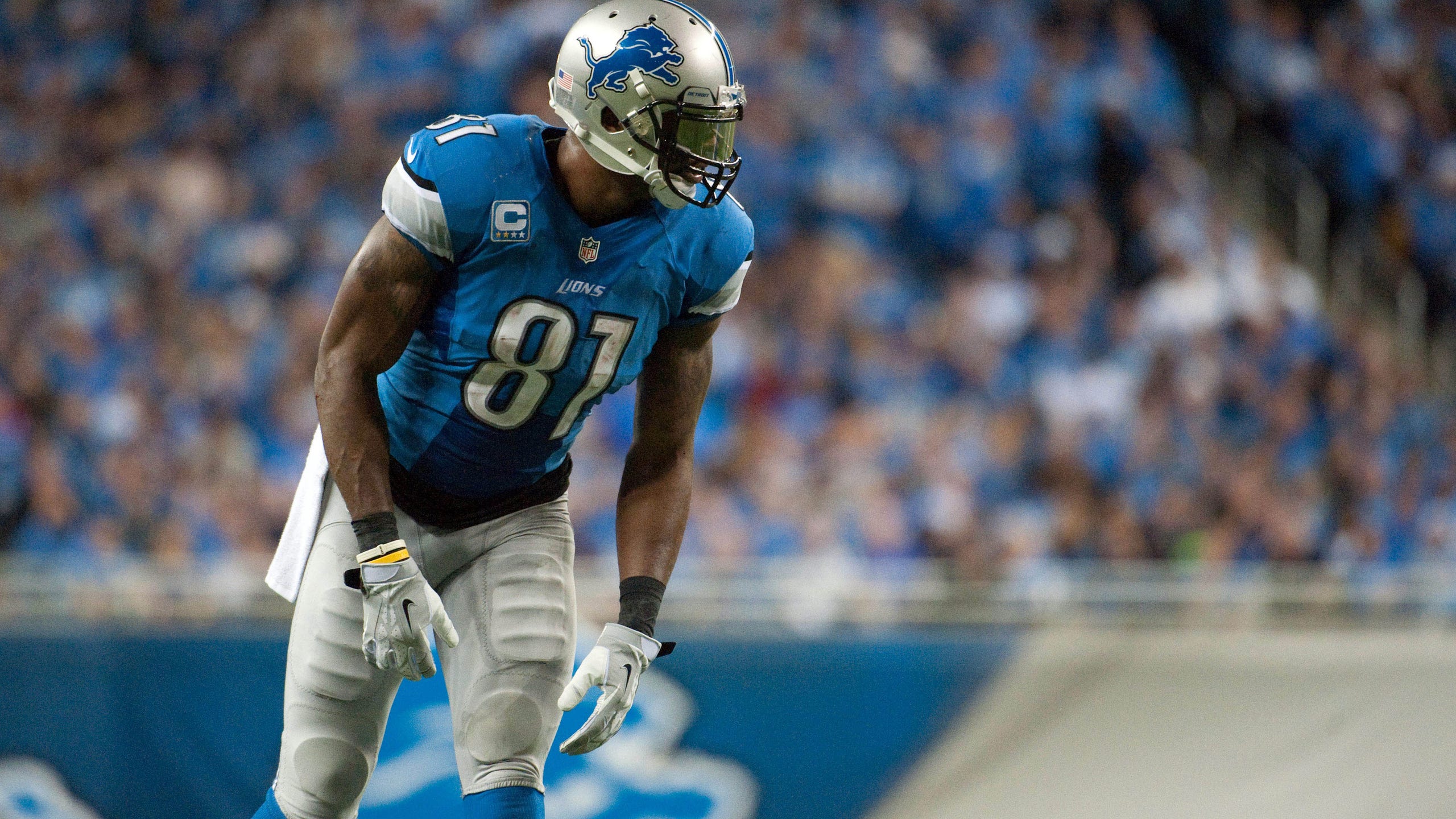 Three storylines to follow heading into Lions' second preseason game
BY foxsports • August 14, 2014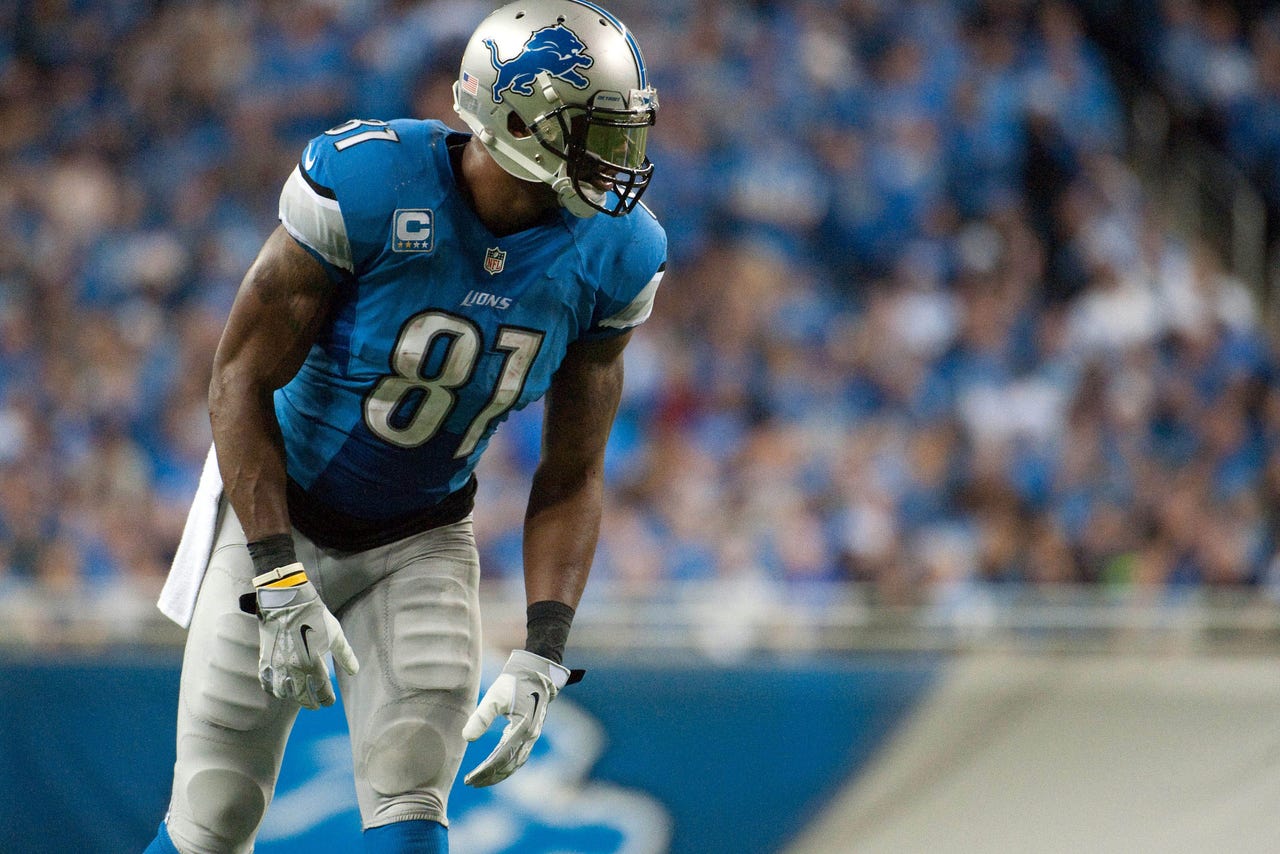 Going to the West Coast for a preseason game seems a little unnecessary, but that's what the NFL scheduled, so the Detroit Lions will be in Oakland Friday night.
Here are three storylines to follow:
--- The Lions were waiting for practice to start Wednesday afternoon. Several of the defensive linemen and their position coaches were standing around having a few laughs. Nick Fairley walked out to the field and didn't join them. He stood over to the side all by himself.
That's the type of body language that Fairley has been sending in recent days since he was demoted to second-team reps starting with Monday's practice.
It has to be a concern for the Lions going forward. Disgruntled, pouting players are not good for team chemistry.
More than likely, C.J. Mosley, a sixth-round draft pick by Minnesota in 2005, will get the start against the Raiders in place of Fairley.
"When your number gets called, got to be able to go," Mosley said. "Part of the job. It's an opportunity. Just got to be ready for it.
"I'm ready."
It's an awkward situation, though. Fairley was a first-round pick by the Lions in 2011. He started all 15 games that he played last season.
Mosley said he and other teammates are trying to encourage Fairley and keep him upbeat.
"We need him," Mosley said. "We need the big fella."
Fairley's problems keeping his weight down have apparently, at least in part, led to this demotion. He has declined to comment this week.
--- For some strange reason, the league likes to send the Lions out West every couple years about this time.
Two years ago, they also went to Oakland. Four years ago, it was Denver.
It's not ideal in the middle of a training camp, but running back Reggie Bush sees some definite positives.
Lions coach Jim Caldwell has switched up their routine throughout camp, practicing at all different times of the day -- from 8:30 in the morning to 8:30 at night.
This trip fits right into Caldwell's approach that the Lions will play anywhere, anytime, against anybody.
"Traditionally, East Coast teams going to the West Coast usually struggle a little bit just because of the time change," Bush said. "It's going to be like us playing at 10 o'clock at night (kickoff is 7 p.m. Oakland time). So it's going to be a little different for us. It's going to have a little effect.
"I think this is going to be a good test. It's going to prepare us for some other games that we have. We've got to go play Arizona. We've got to go to London. This is definitely going to help us."
--- Quarterback Matthew Stafford played only one possession in the opening preseason game while receiver Calvin Johnson didn't play at all.
Although Caldwell wasn't tipping his hand, the assumption is that the starters will play a little bit more this week, perhaps a quarter or so.
It's still unclear, however, whether Johnson will get any time. He was limited in practice on Wednesday. The Lions are being careful not to overwork him this month with Johnson coming back from offseason knee surgery. They want him at full strength for the entire regular season.
"I have no idea what their plan is for him throughout the preseason," Stafford said. "I've played with him for quite some time, so he and I have pretty good communication. We will make it work."
After Stafford's night is done, it will be interesting to see how the rest of the quarterback duties are split up. Dan Orlovsky is the top backup right now, but Kellen Moore was more impressive last week and led the Lions to a late comeback by throwing for the game's only touchdown.
If Caldwell has any intention of giving Moore a serious opportunity to push Orlovsky for that No. 2 job, this would seem to be the week to make it happen.
---