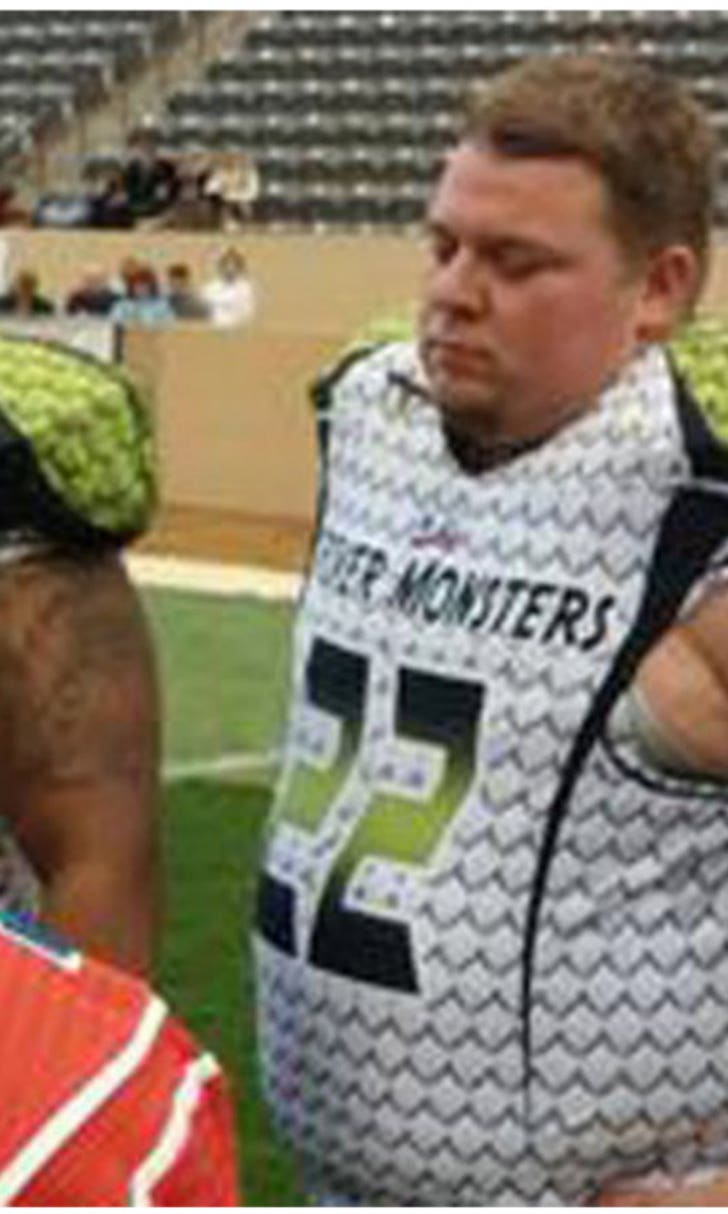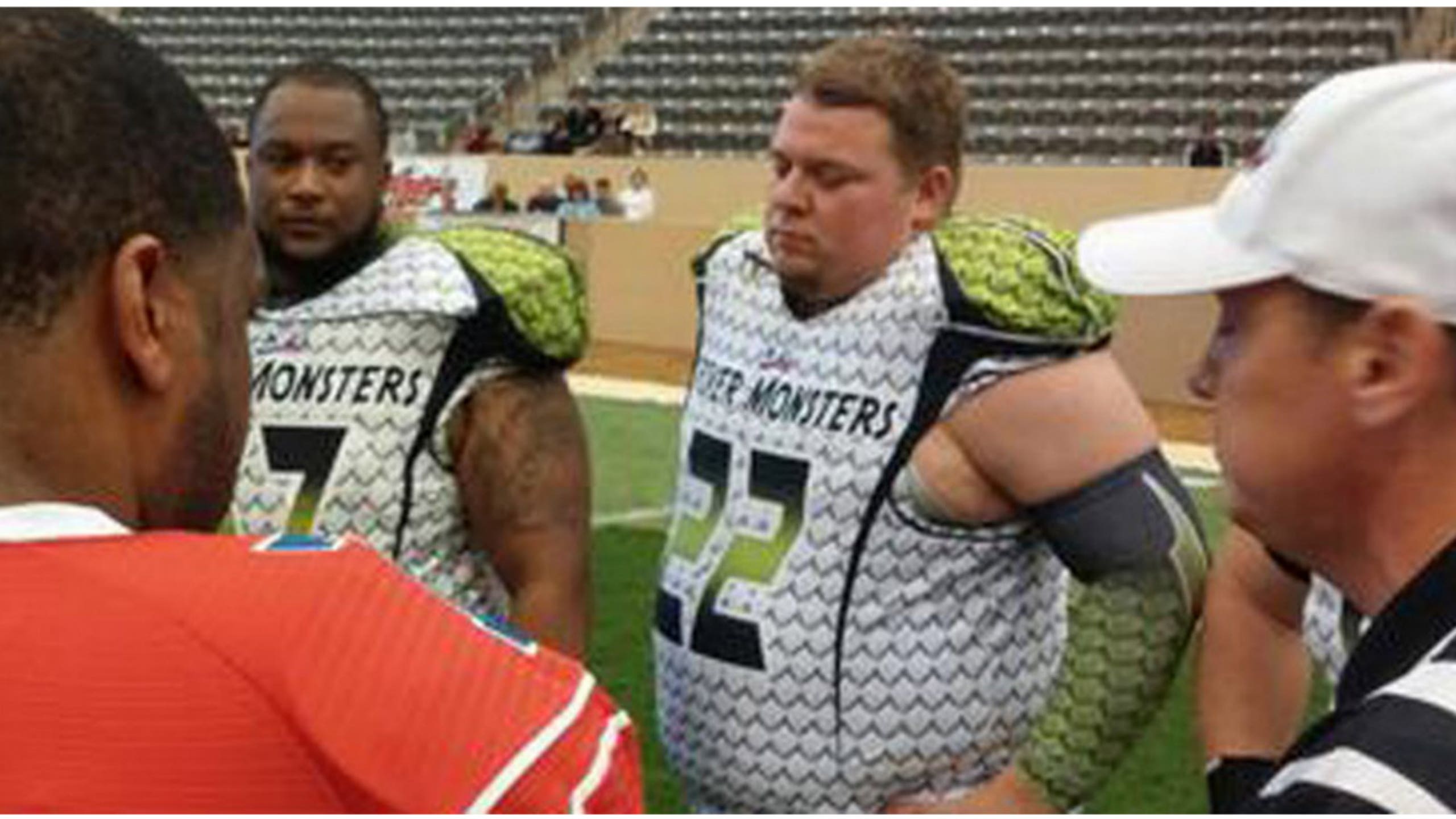 'The Hefty Lefty', Jared Lorenzen is still slinging the pigskin
BY foxsports • February 4, 2014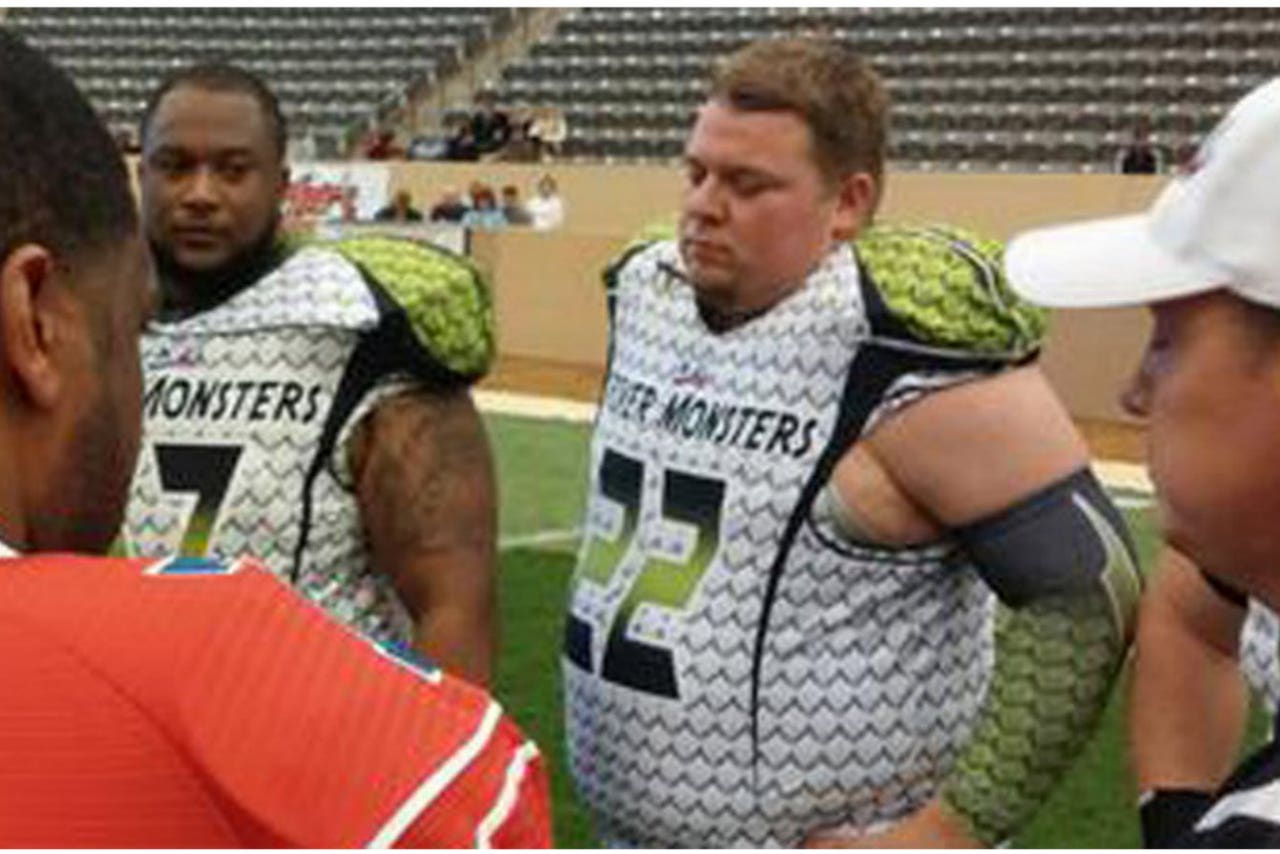 Quite possibly the most nimble 320lb. man you will ever see, former Kentucky and NFL quarterback Jared Lorenzen is making moves in the Continental Indoor Football League.
Lorenzen plays for the Northern Kentucky River Monsters, and yesterday he led his team to a 36-20 win over the Bluegrass Warhorses.
The big man was making his case for FOX Sports Live's The One all night long with plays like this:
Aren't mobile quarterbacks the new trend in the NFL?
To make things even more interesting, the 'Pillsbury Throwboy' joined SVP and Russilo on ESPN Radio Tuesday afternoon, and said he'd love to be the guy who fills the Browns desperate need for a QB.
"I would go there in a heartbeat," Lorenzen said, joking with the hosts about the Browns' quarterback woes. "Come on Brownies give me a call."
Looks like the 'Round Mound of Touchdown' is ready for a comeback. Could it be with the Browns?
---