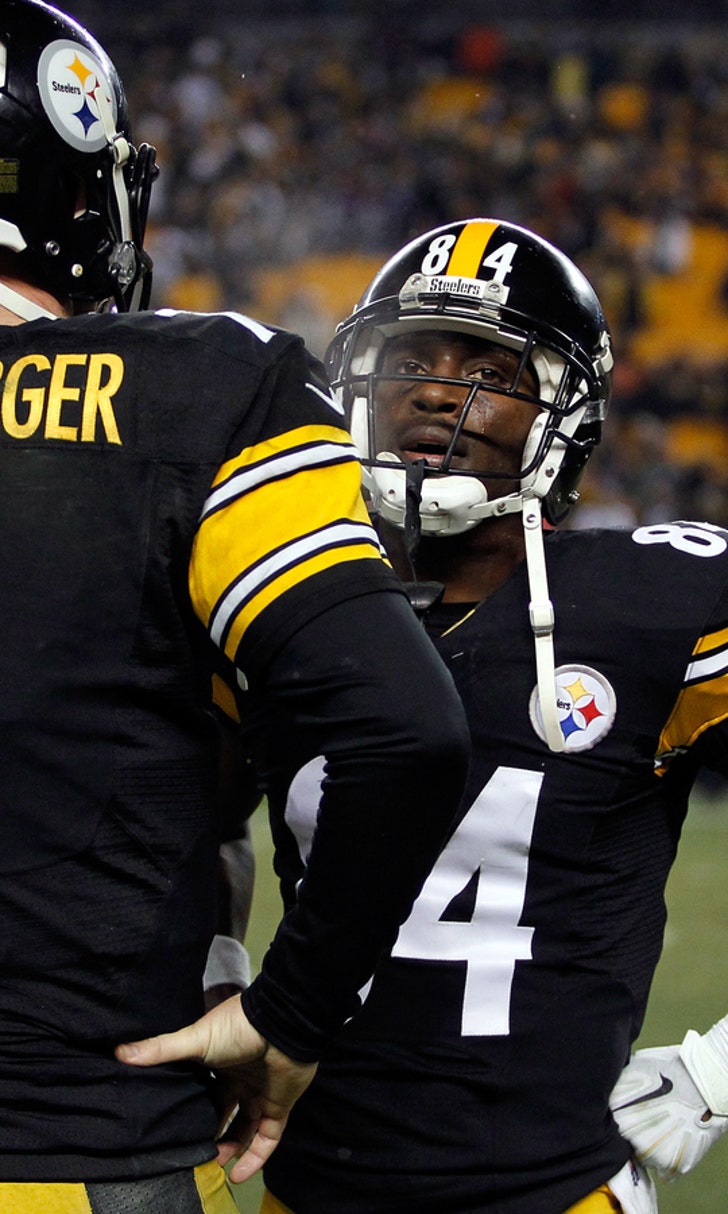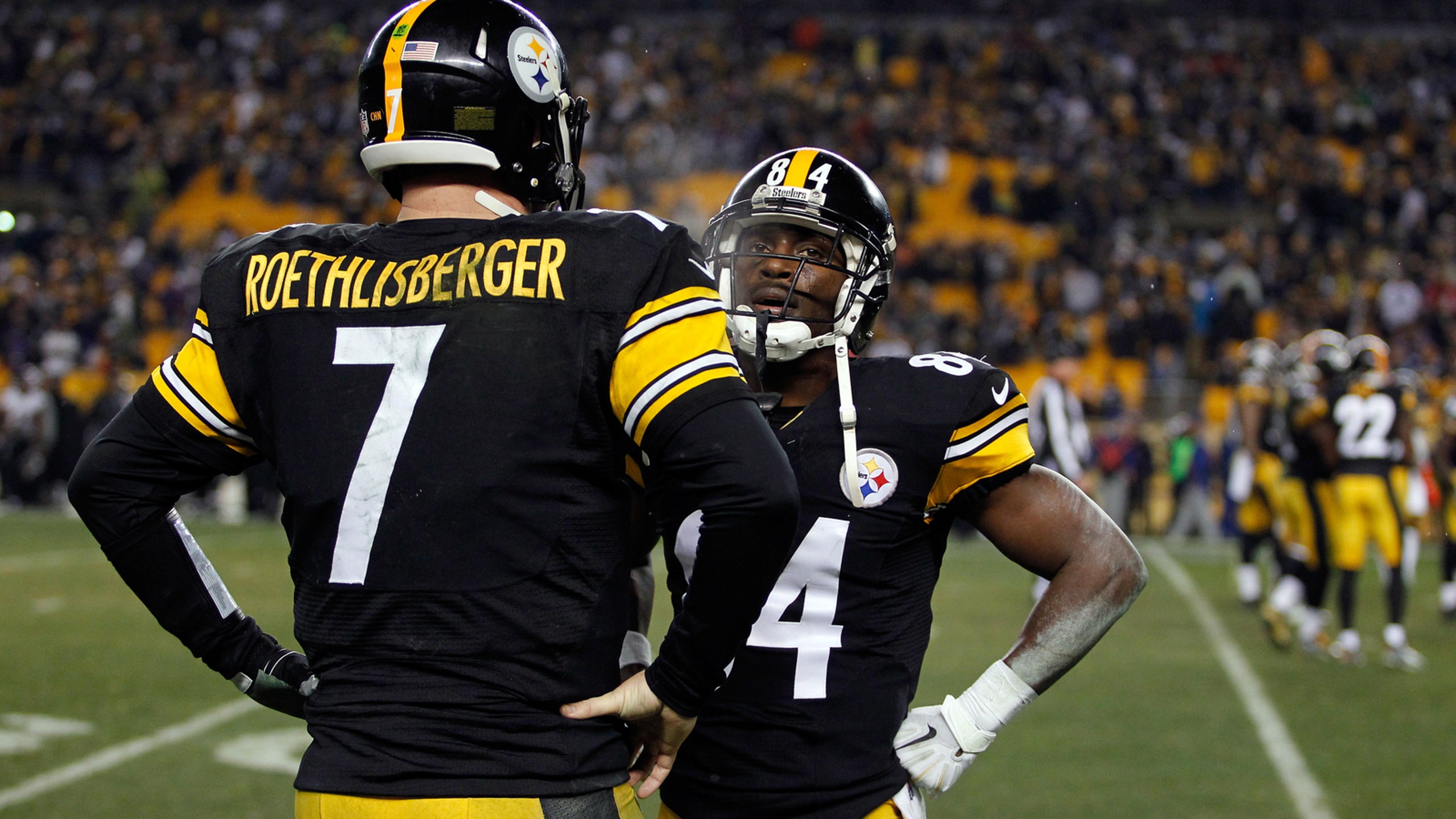 The five most dangerous offenses in the NFL
BY foxsports • July 25, 2015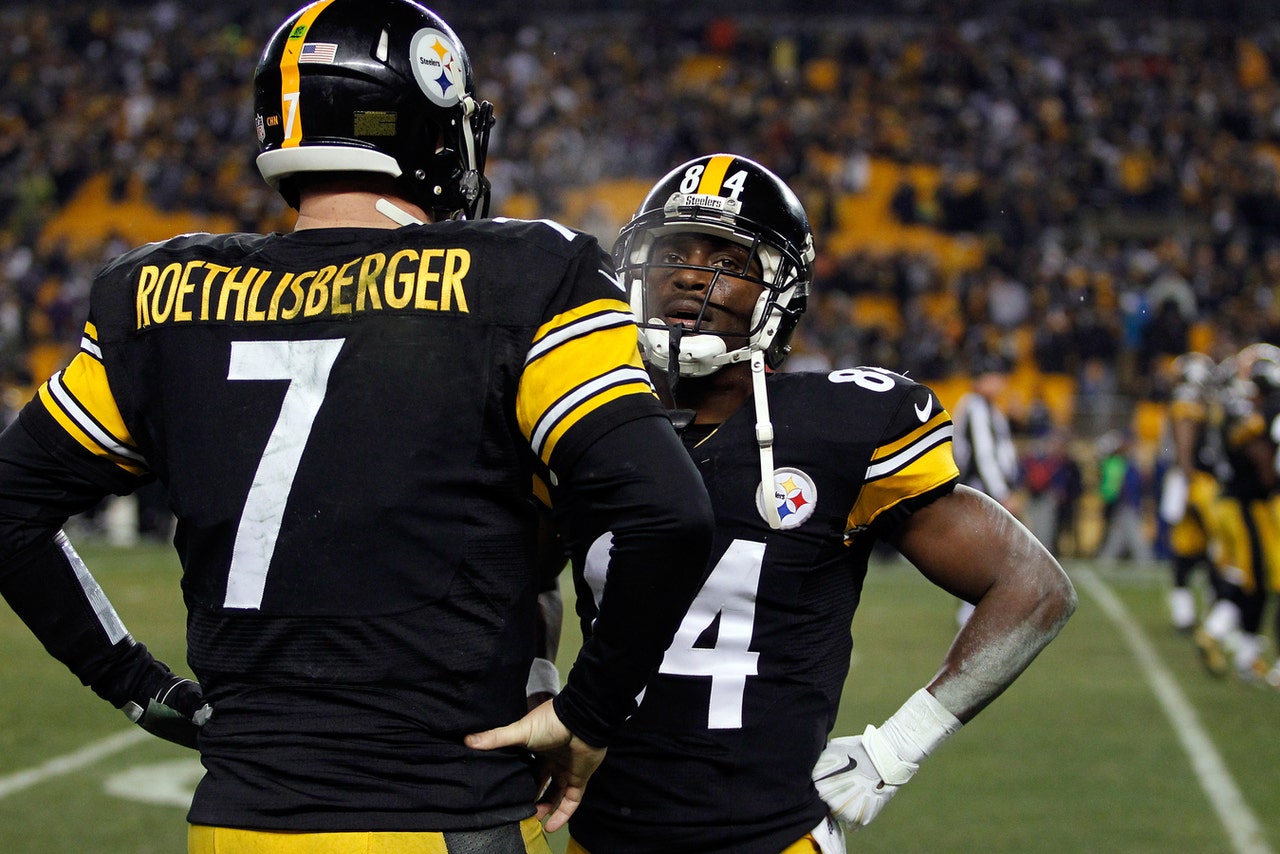 By Jesse Reed
The NFL is loaded with high-powered offenses, but there are a few that stand above the rest as particularly intimidating to opposing defenses.
When preparing for these units, defensive coordinators cannot pinpoint one area to attack. For instance, if they attempt so shut down the run, then they leave their secondaries exposed to abuse on the back end. And dropping eight defenders to protect against the pass would open up massive running lanes inside.
As the old saying goes, you can't stop them, you can only hope to contain these upcoming offenses. From No. 5 to No. 1, here are the most explosive, most terrifying offenses in the NFL.
Though not a prolific passing offense, Seattle's passing game still scares opposing defenses silly.
Russell Wilson is the slipperiest quarterback in the league. He has eyes in the back of his head and has a crazy knack for keeping plays alive with his legs and then burning teams deep. Now, with the addition of tight end Jimmy Graham, this passing offense will be even more dangerous.
But it's all predicated off Marshawn Lynch and the running game. Lynch is the most dangerous running back in the league. Not only can he shrug off the best efforts of opposing inside linebackers with ease, but he still has the speed to romp for 60 yards.
Defenses get tired of being abused, leading to the inevitable eight- and nine-man boxes, which then leaves the door wide open for Wilson to torch a depleted secondary deep down the field.
Sean Payton is the league's best in-game play-caller. He has the ability to diagnose what opposing defenses are doing with frightening accuracy and then knows how to combat it to devastating effect. Quarterback Drew Brees is his perfect trigger man, and the two of them are in lock-step with one another better perhaps than any other coach/quarterback combo in the league.
And even though Graham is no longer available for Brees in the passing game, the Saints will be electric.
Second-year man Brandin Cooks is expected to be a primary option, and he rivals Spiller as the most dynamic player on the team. Larry Holder of NOLA.com recently wrote this:
"Cooks possesses the speed, quickness, route-running ability and hands to eventually become a Antonio Brown-like threat."
The Saints feature an underrated running game that went for over 113 yards per game last year. Now, with C.J. Spiller added to the mix to complement Mark Ingram, this rushing attack will be even more potent.
With the most talented and most dominating offensive line in the NFL leading the way, Dallas is going to present a brutal challenge for opposing defenses every week. Though league-leading rusher DeMarco Murray is gone to Philadelphia, the Cowboys still have talent at the running back position with Darren McFadden and Joseph Randle leading the way—2,000 yards of rushing offense isn't out of the question.
Dallas also features one of the league's most devastating aerial assaults, led by Tony Romo and Dez Bryant. Tight end Jason Witten is still a viable threat—especially in the red zone—and his eventual replacement Gavin Escobar is ready to break out in his own right. Throw in Terrance Williams and Wes Welker clone Cole Beasley, and you have an offense that is capable of winning in a multitude of ways.
Andrew Luck has the same kind of mentality that made Brett Favre so great throughout his amazing career. He plays the quarterback position like a linebacker and isn't afraid to fit the ball into the tightest of windows.
Luck's receiving corps this year is phenomenal.
In addition to T.Y. Hilton, the Colts added veteran Andre Johnson, who is still a terrific possession receiver, and rookie Phillip Dorsett. Dorsett will likely push Donte Moncrief down the depth chart and is expected to be the third receiver. Tight end Dwayne Allen has lost 13 pounds since last year and is in the best shape of his career, and Coby Fleener is one of the most fleet-footed tight ends in the league.
The biggest weakness for Indy on offense the past couple of years has been a flagging running game. However, the arrival of veteran Frank Gore should turn things around. In addition to his rushing prowess, Gore is one of he best pass-blocking backs in the league.
It seems like ages ago that the Steelers let Mike Wallace walk in free agency.
Since that time, Pittsburgh has loaded up on high-powered offensive weapons for quarterback Ben Roethlisberger, who continues to blossom every year.
Joining all-world receiver Antonio Brown this year is ascending superstar Martavis Bryant, Markus Wheaton and rookie Sammy Coates. What you see here is a quartet of world-class athletes who can stretch defenses to their limits down the field.
Though running back Le'Veon Bell is suspended for the first three games of the year, Pittsburgh's running game isn't going to suffer long term. If anything, he'll stay fresher as the weeks wear on, making this offense even more dangerous into the months of December and January.
Consider these numbers from last year, courtesy of John Buccigross, via Elias.
The scariest thing about these numbers is this: Pittsburgh can do even better this year.
More from Sportsnaut:
---