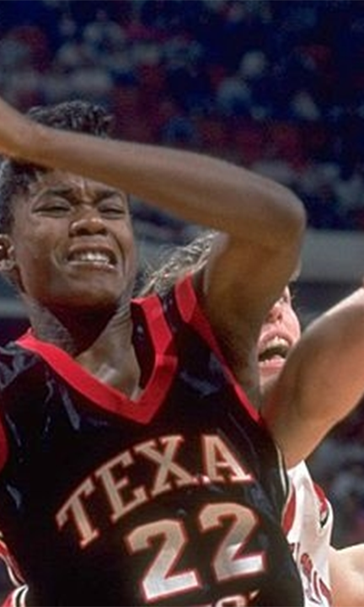 Texas Tech's Sheryl Swoopes headlines Women's Basketball Hall of Fame class
February 12, 2017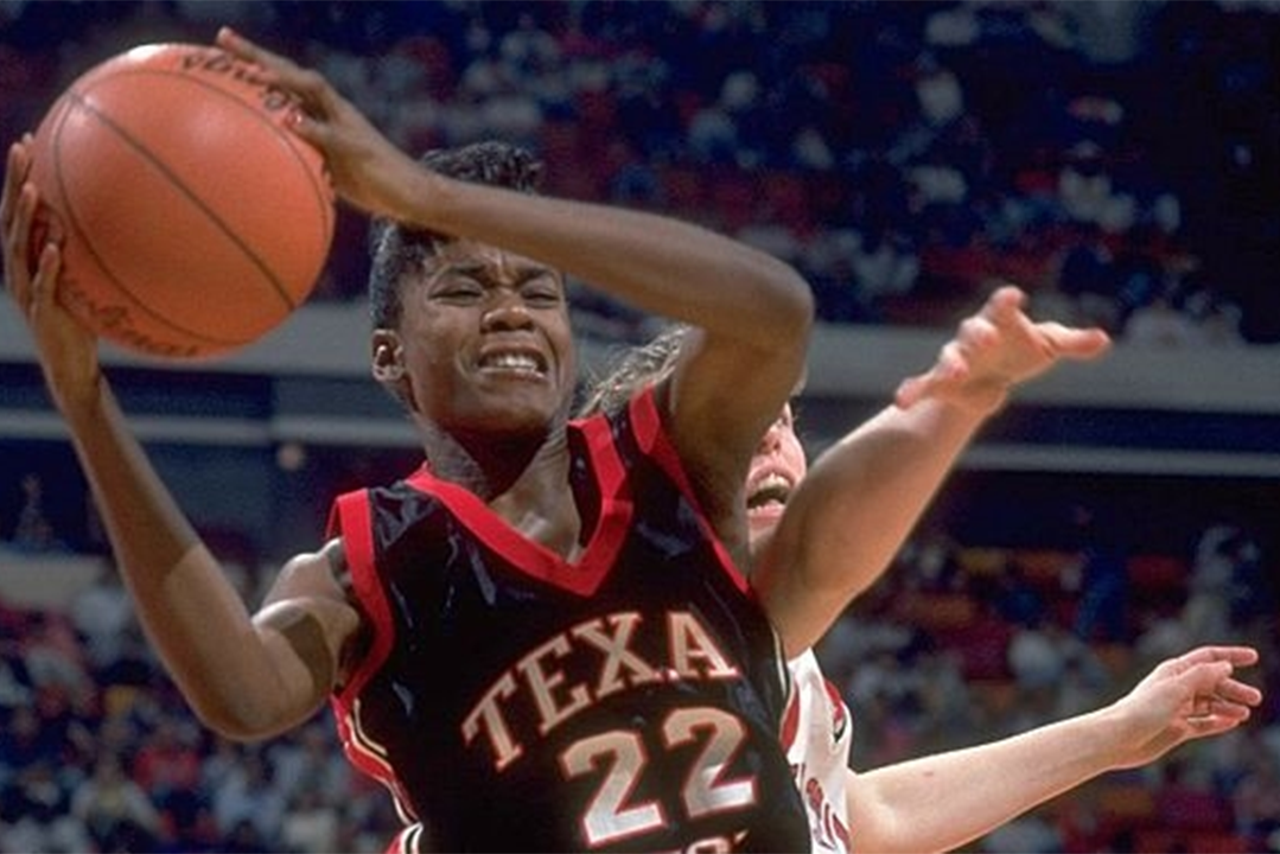 KNOXVILLE, Tenn. (AP) -- Three-time Olympic gold medalist Sheryl Swoopes headlines the latest Women's Basketball Hall of Fame class.

The six-person class announced Sunday also includes official Sally Bell, Association for Intercollegiate Athletics for Women founder Christine Grant, Middle Tennessee coach Rick Insell, former Southern Connecticut State coach Louise O'Neal and Olympic gold medalist Kara Wolters.

They will be inducted June 10.

Hall of Fame officials also announced Sunday they will recognize the 1975, 1976 and 1977 Delta State teams as "trailblazers of the game." Delta State won three straight AIAW national championships during that stretch.

Swoopes helped the U.S. Olympic team win gold medals in 1996, 2000 and 2004. She led Texas Tech to a 1993 national title and scored 47 points in the NCAA championship game.

During her pro career, Swoopes helped the Houston Comets win four straight WNBA championships from 1997-2000. She was named the WNBA MVP in 2000, 2002 and 2005. She was inducted into the Naismith Memorial Basketball Hall of Fame last year.

Wolters joined Swoopes on the 2000 U.S. Olympic team and on the Houston Comets' 1999 WNBA championship squad. She also played on Connecticut's 1995 national championship team.

Bell has officiated 15 women's Final Fours, including 13 straight from 1992 through 2004. She also officiated at the 1996 Summer Olympics. Insell has more than 1,000 combined victories at Shelbyville (Tennessee) High School and Middle Tennessee.

Under a new selection process this year, the Hall of Fame committee had announced 12 finalists last month before narrowing it down to a six-person induction class. Finalists who weren't included in this year's induction class were Yelena Baranova, who helped Russia win an Olympic gold medal in 1992, as well as former ABL and WNBA star Crystal Robinson, former NCAA women's basketball committee chair Nora Lynn Finch and coaches Joan Bonvicini, Evelyn Blalock and Rose Marie Battaglia.
---