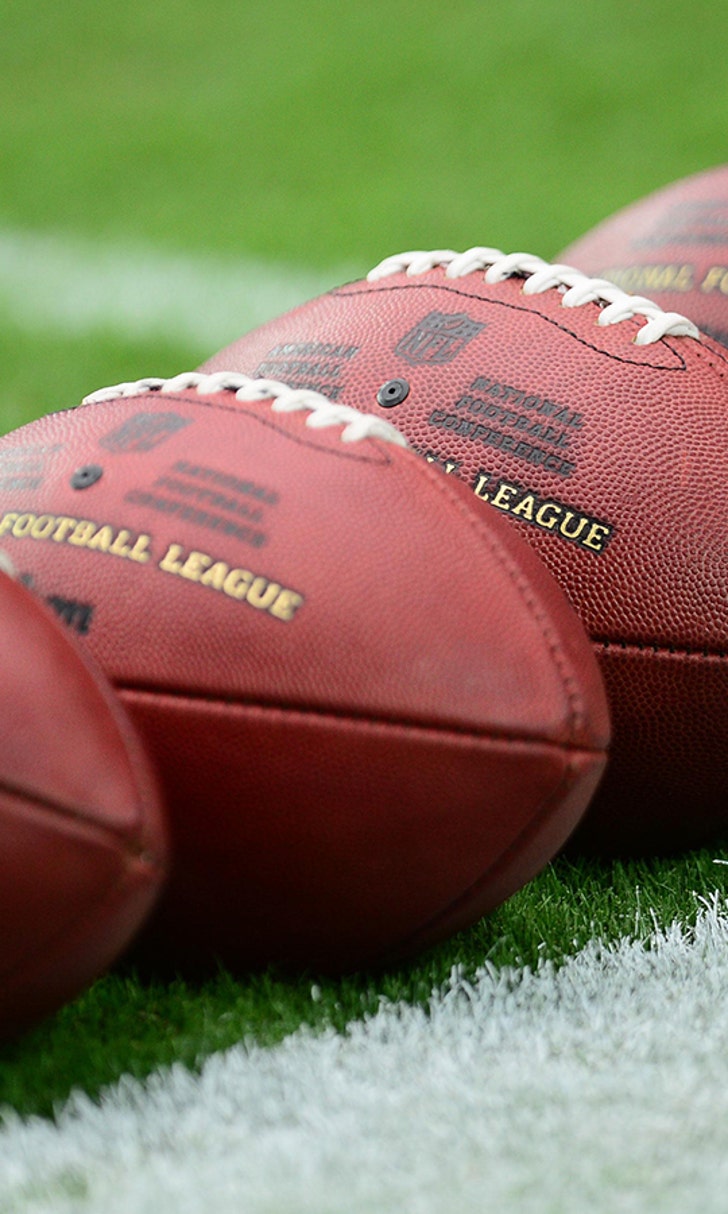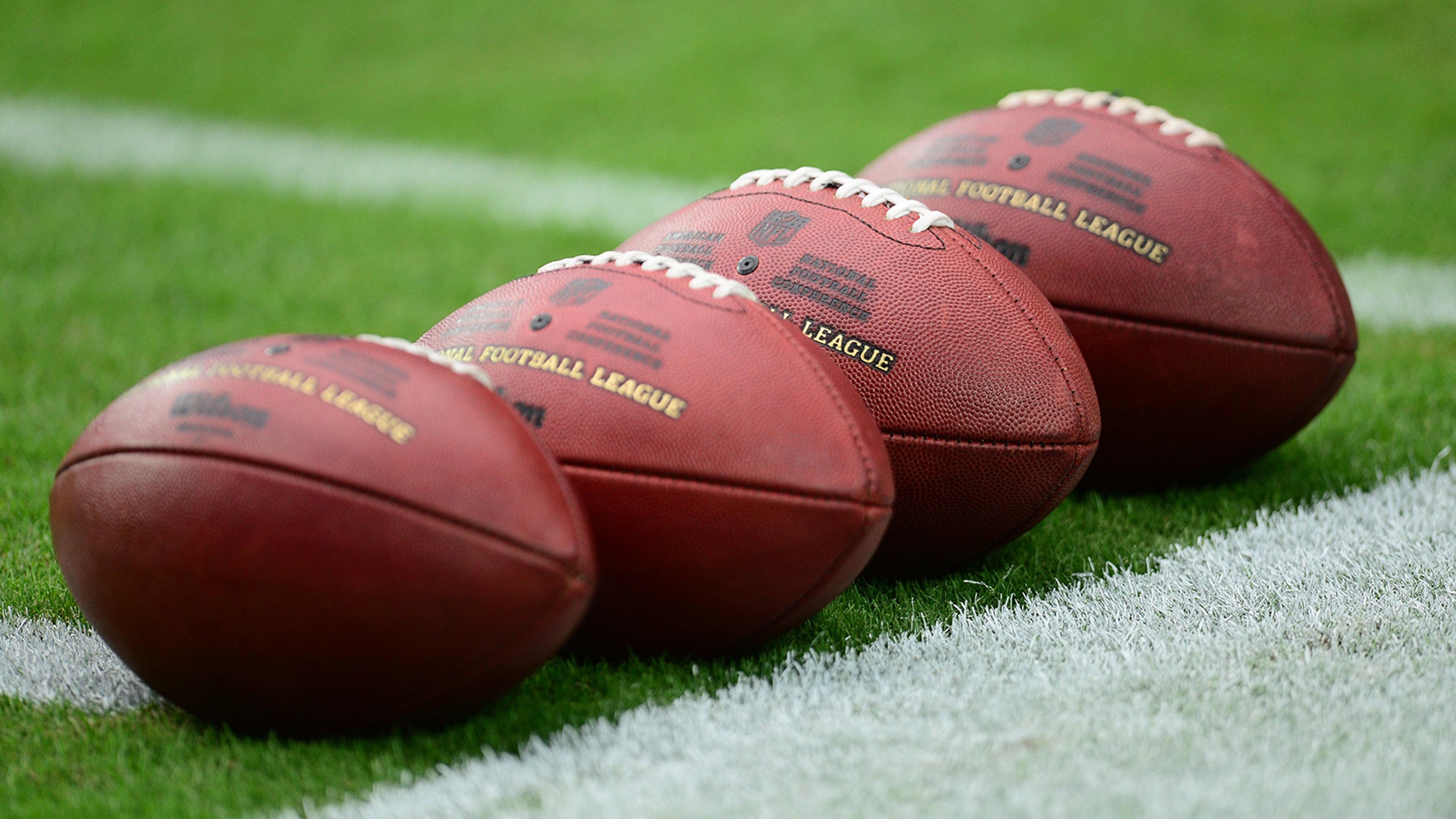 Texas high school football player stabs father after argument
BY foxsports • October 14, 2015
A Texas high school athlete is in custody after stabbing his father multiple times at their home Monday evening in Sugar Land, Texas, a suburb of Houston. 
According to the Sugar Land Police Department, the 16-year-old Clements High School varsity football player and his father engaged in an argument starting in the school parking lot after practice, escalating to the eventual stabbing at the home. 
Investigators said the argument was sparked by father confronting the student athlete about skipping football practice, along the teenager's desire to quit the team in secret. 
"The boy told him that he planned to quit the team. His father wasn't pleased with that," Sugar Land Police spokesperson Doug Adolph said. "The argument continued when they got back home and at some point that situation escalated. The boy pulled a knife and stabbed his father multiple times."
Understandably, classmates of the troubled athlete, who's name has not been released due to him being a juvenile, were shocked to hear the news.
"I didn't think it was him that did it," Clements junior Kendric Trimble told KHOU 11 Houston. "He's a good kid. He's good at football."
Teammates of the suspect never would have guessed the suspect was capable of such violence.
"He does not have a temper. He's friendly. He talks to anybody and everybody," teammate Cade Parker told ABC 13 Houston. "It's just shocking. I mean I never would have saw him as someone that I would worry about doing that. I just didn't... I never saw that coming at all." 
The victim was transported to a nearby hospital by helicopter and his condition is unknown. Currently, the teenager has been charged with aggravated assault and police say the charges could be upgraded if the victim dies. 
---