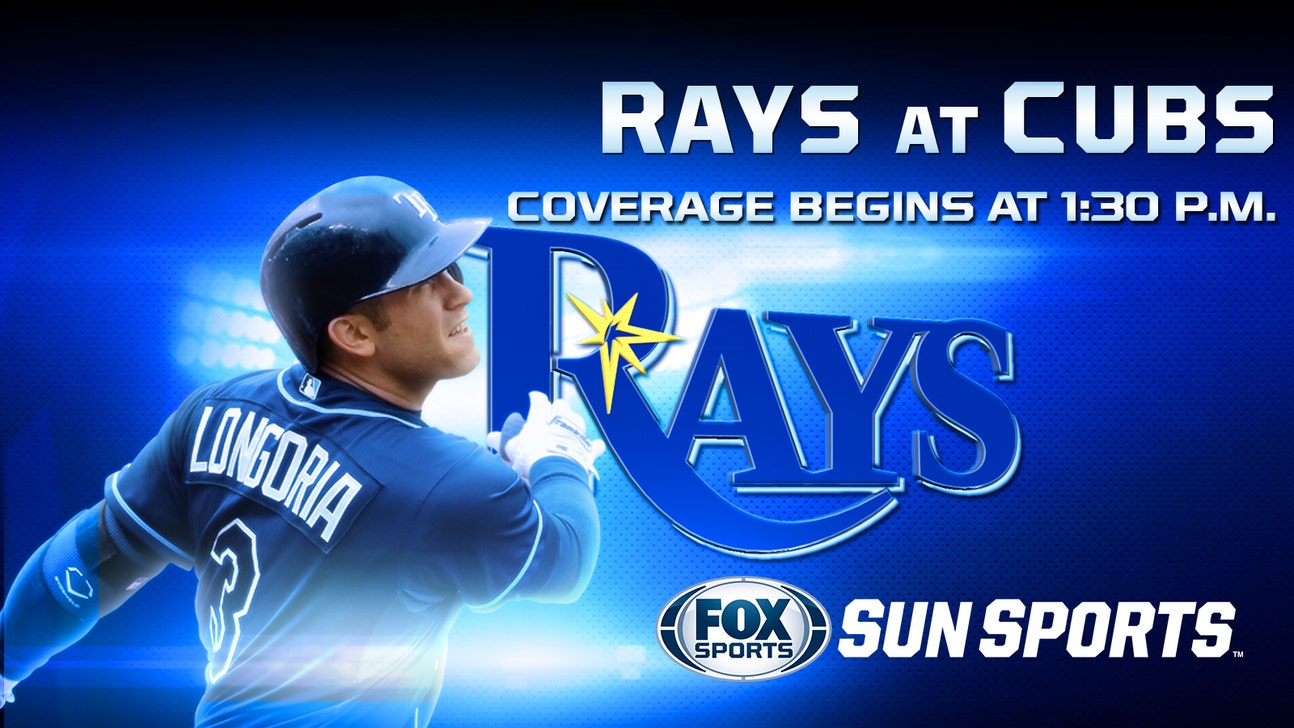 Tampa Bay Rays at Chicago Cubs game preview
Published
Aug. 9, 2014 10:05 p.m. ET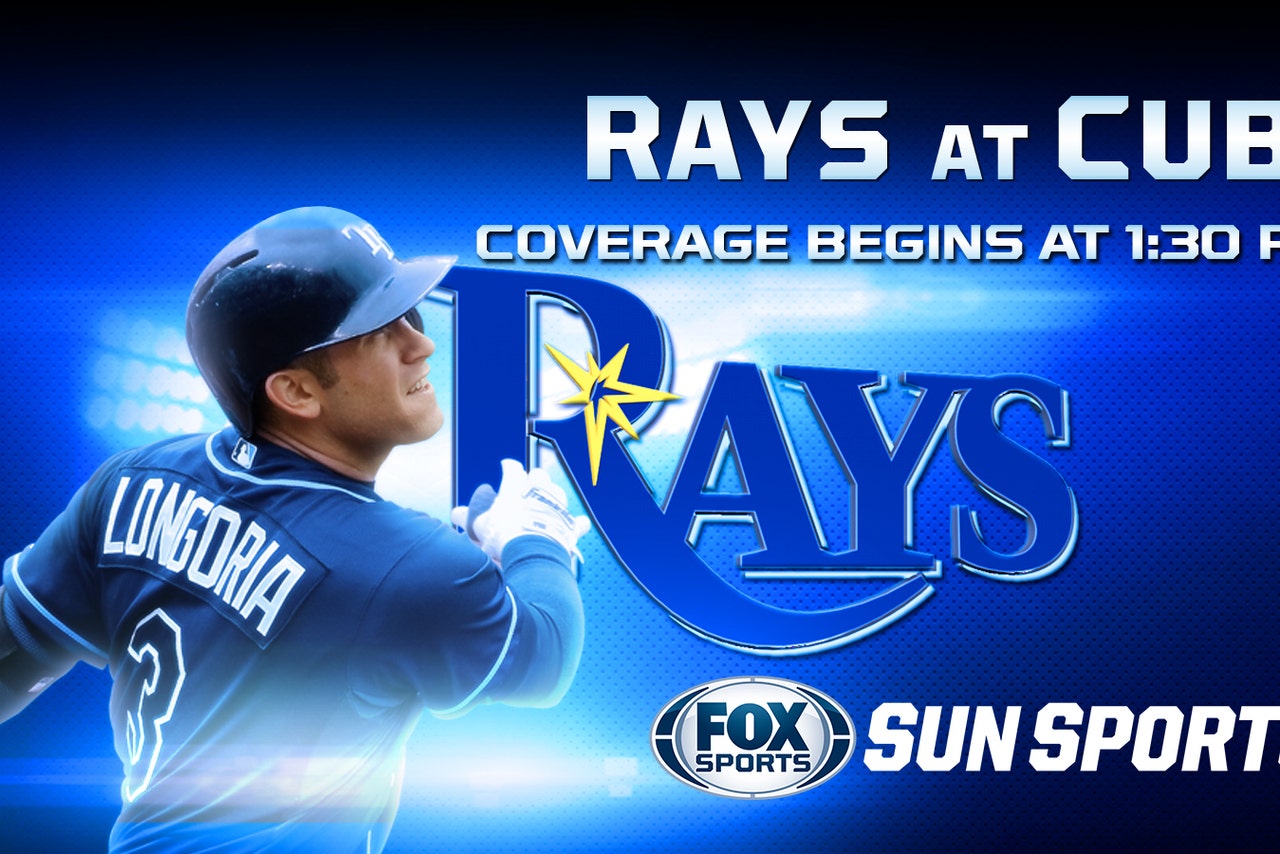 Tampa Bay Rays owner Stuart Sternberg said Saturday that he feels the club could make a viable push to the playoffs even without David Price. The Rays are bolstering that belief by continuing their solid pitching and their success away from home.
Alex Cobb will seek to lead Tampa Bay to its 20th win in 25 road games and a sweep of the Chicago Cubs on Sunday.
Sternberg said his hope every year is for Tampa Bay to play "meaningful" games in September. It didn't seem like that was much of a possibility when the Rays were 31-48 on June 24 but they were only two games below .500 when they traded their former AL Cy Young winner to Detroit on July 31.
They've won 26 of 37 and have taken three in a row after losing five of six. While it still has a sizable deficit to make up in the AL wild card race, Tampa Bay (57-59) has aided its cause with a 2.87 ERA in its last 44 games and has limited opponents to six runs and 17 hits in its three straight wins.
"We don't have a lot of room for error, which makes it a little unsettling," Sternberg told MLB's official website. "Two weeks from now, I would like to believe we're going to be playing meaningful games in the second part of September."
Jake Odorizzi and two relievers combined to allow five hits, walk none and strike out 15 - one shy of matching a season high - in a 4-0 win Saturday.
They fanned Cubs prospect Javier Baez three times, and Luis Valbuena struck out in all four at-bats. Baez is 2 for 9 with a double and seven strikeouts in the series after having as many home runs as strikeouts (three) in his first three major league games.
"In terms of results, I take it one step at a time," manager Rick Renteria said. "He wants to prove to the whole world he belongs here."
In his first start against the Cubs (49-66), Cobb (7-6, 3.52 ERA) will try for a career-high sixth consecutive win. The right-hander has a 2.72 ERA in his last seven starts, a 1.91 ERA in his past five and 26 strikeouts in his last 20 2-3 innings.
He was forced to work his way out of some early bases-loaded jams while going 5 2-3 innings in Oakland on Monday, and was charged with two runs, eight hits and four walks in a 3-2 loss in 10 innings.
"It's tough to be 100 percent sharp every game," Cobb said. "Every pitcher in the league, what makes the good ones good is when they don't have their best stuff, they're able to battle and compete until deep in the game."
The Cubs, winners of seven of 10 before this series, will try to help keep Travis Wood (7-9, 5.08) from matching the longest winless drought in his career. The left-hander hasn't won in nine starts since beating Philadelphia 3-0 on June 15.
He's 0-4 with a 6.10 ERA in his those past nine but was relatively solid Tuesday in Colorado, allowing three runs in six innings in a 6-5 victory in 12. Wood went 10 consecutive starts without a win from July 17-Sept. 2, 2012.
Wood is making his first start against Tampa Bay, winners in five in a row over the Cubs and seven of its last eight in interleague play.
---