Tampa Bay Lightning at Colorado Avalanche game preview
Published
Feb. 19, 2017 10:47 p.m. ET
TV: FOX Sports Sun
Time: Pregame coverage begins at 7:30 p.m.

CAN'T GET TO A TV? WATCH IT LIVE ON FOX SPORTS GO

The Tampa Bay Lightning went to the Stanley Cup Finals in 2015 and were a game away from going back last season.

This year they're simply fighting for their playoff lives and the Lightning will try to get two valuable points when they visit the Colorado Avalanche Sunday night.

With 25 games left Tampa Bay (25-24-8) is 14th in the Eastern Conference standings but only five points behind Toronto, which is in the second and final playoff spot.



The Lightning gained a point in a 4-3 overtime loss to Dallas on Saturday night after six days off. Tampa Bay also got a boost Saturday with the return of Tyler Johnson, who had missed two games with a lower-body injury and had a goal and an assist against the Stars.

Jonathan Drouin played despite missing the morning skate with an illness.

Tampa Bay won three of four before its break but it still has five teams ahead in the standings. It shows how tough it has been to gain ground in the competitive Eastern Conference.

"We're winning just to stay where we're at," center Brian Boyle told The Tampa Bay Times.

Boyle has played despite rumors that he could be dealt before the March 1 deadline. He has said he is happy living in Tampa but understands the NHL is a business.

"If teams want you, it means you're doing something right," Boyle told The Tampa Bay Times. "I want to add something to this team. I want to be an impact player, help us get to where we want to go. That's the way I've approached (the trade rumors). It's what's best for our team. Stuff like that, you have no control over."

The Avalanche (16-38-2) haven't done much winning since early in the season. Friday's 2-1 overtime win in Carolina salvaged the last game of a five-game road trip and also snapped a five-game losing streak.

Colorado is 7-29-2 since mid-November and has scored a league-low 111 goals.

The Avalanche are also last in goal differential at minus-76. The worst season since moving to Denver has made Colorado sellers as the trading deadline nears.

General manager Joe Sakic has already moved Cody McLeod but with 10 days left before the deadline there has been rumors surrounding Matt Duchene and Gabriel Landeskog but no deals made.

"There have been a lot of conversations about a lot of different things," Sakic told The Denver Post. "We're in this position, so we're certainly not going to be buyers at the deadline. We're going to listen to offers. That's where we're at."

Duchene has spoken openly about the rumors and has said he understands why his name is thrown around. But Sakic has said that he would not trade a player just to shake things up and reiterated that no deal is better than a bad deal.

"We want to start our rebuilding process and get younger," he told The Denver Post. "I'm not looking to do something big. If something happens, I will listen to get exactly what we want to help the team in the future, and we'll certainly listen and think about it. But if not, I'm continuing to go into the summer and see how we can improve in the summer. There's no real deadline that way. But we'll look at all options to get better."

For now the Avalanche roster remains intact but things could change before March 1. For the Lightning, getting Johnson back helps with the extended absence of Steven Stamkos, who hasn't played since hurting his knee against Detroit on Nov. 15, and his goal-scoring has been sorely missed.

They might not need him Sunday night against Colorado, which is just 7-19-1 at home and has struggled to score at Pepsi Center.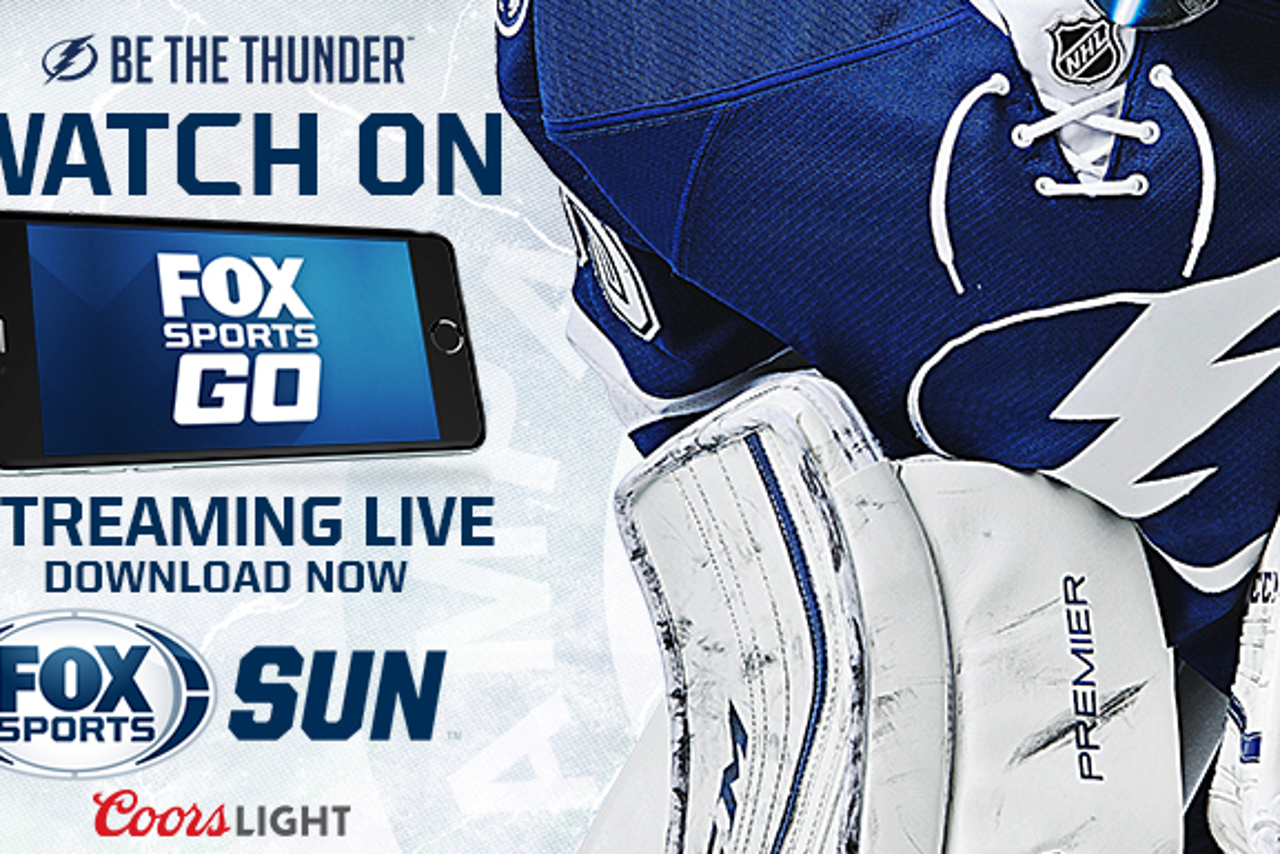 ---