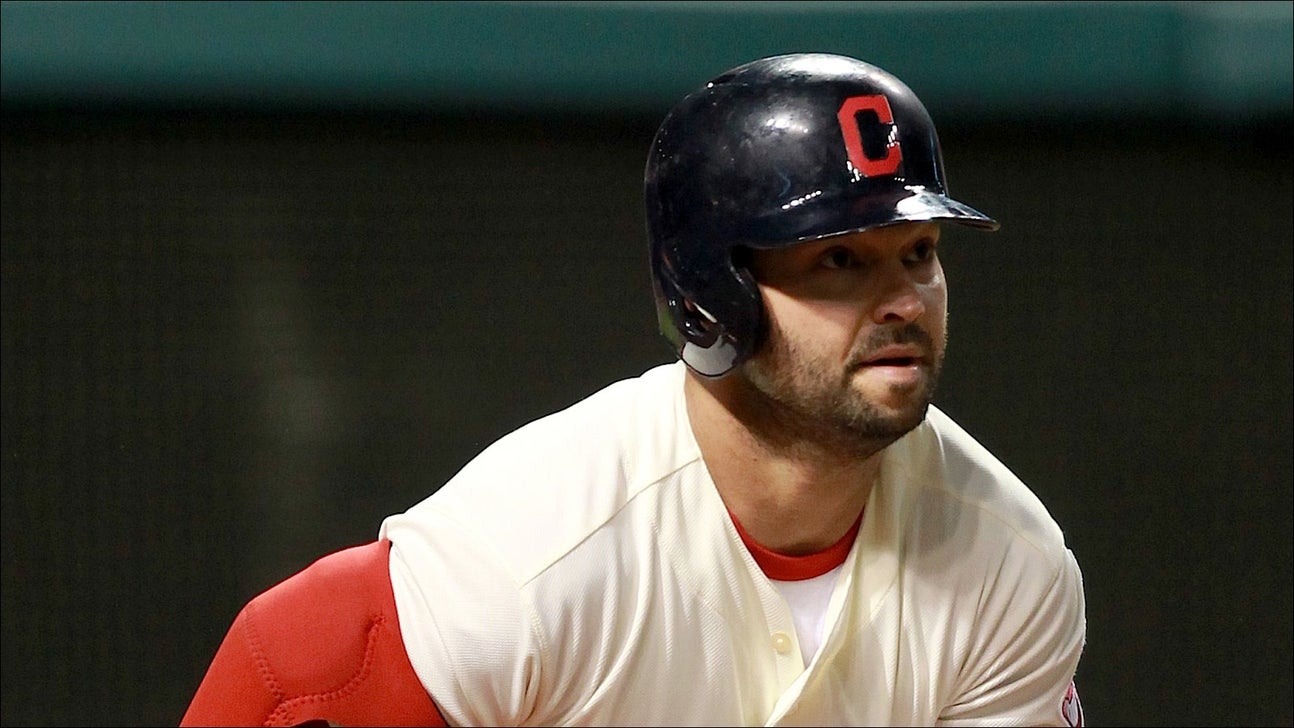 Swisher takes 'ice-bucket challenge,' then requests eclectic group do it next
Updated
Mar. 4, 2020 8:26 p.m. ET

As the "ice-bucket challenge" spreads with New England athletes, the Cleveland Indians' Nick Swisher is getting involved too.
Swisher, challenged by his wife Joanna, doused himself with the freezing cold water as part of the movement that is targeted toward raising awareness for ALS.
New England Patriots wide receiver Julian Edelman participated and dared teammates Tom Brady and Rob Gronkowski.
Swisher's challenges included one teammate, Mike Aviles, but also celebrities Lance Bass and Channing Tatum.
They have yet to respond, as the 24-hour "time limit" for the challenge wanes.  
---