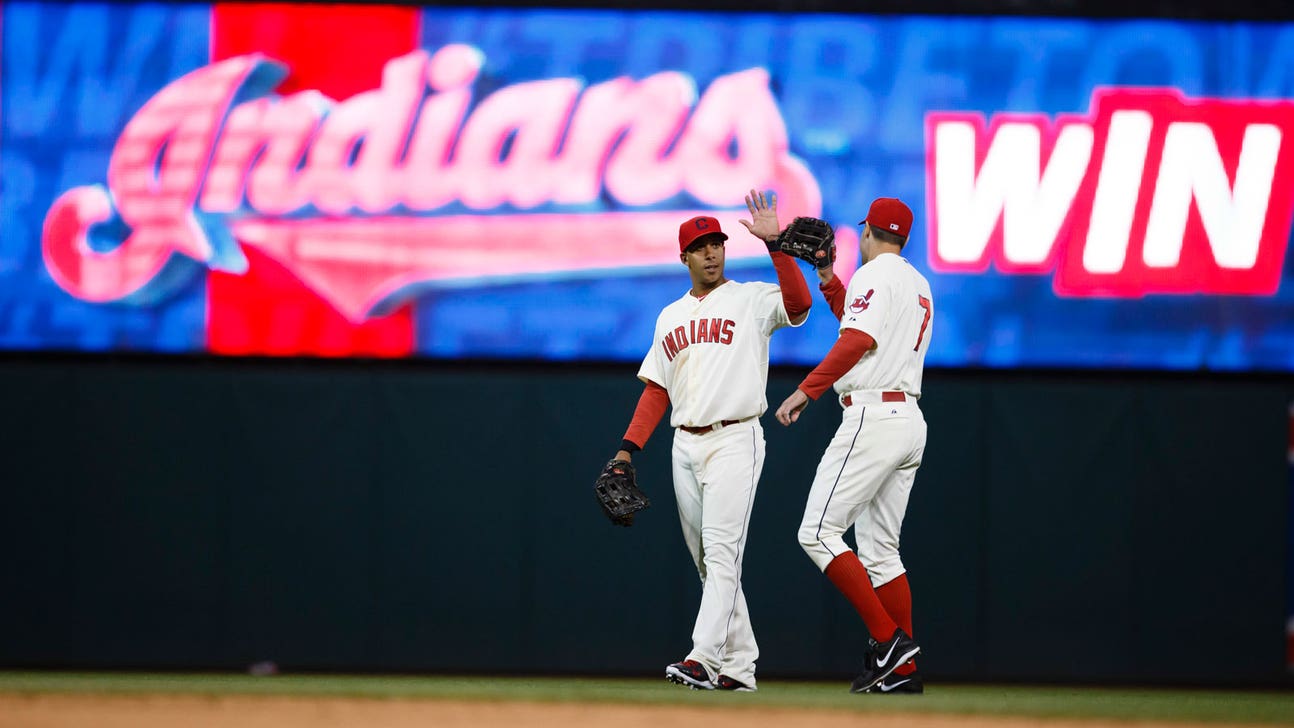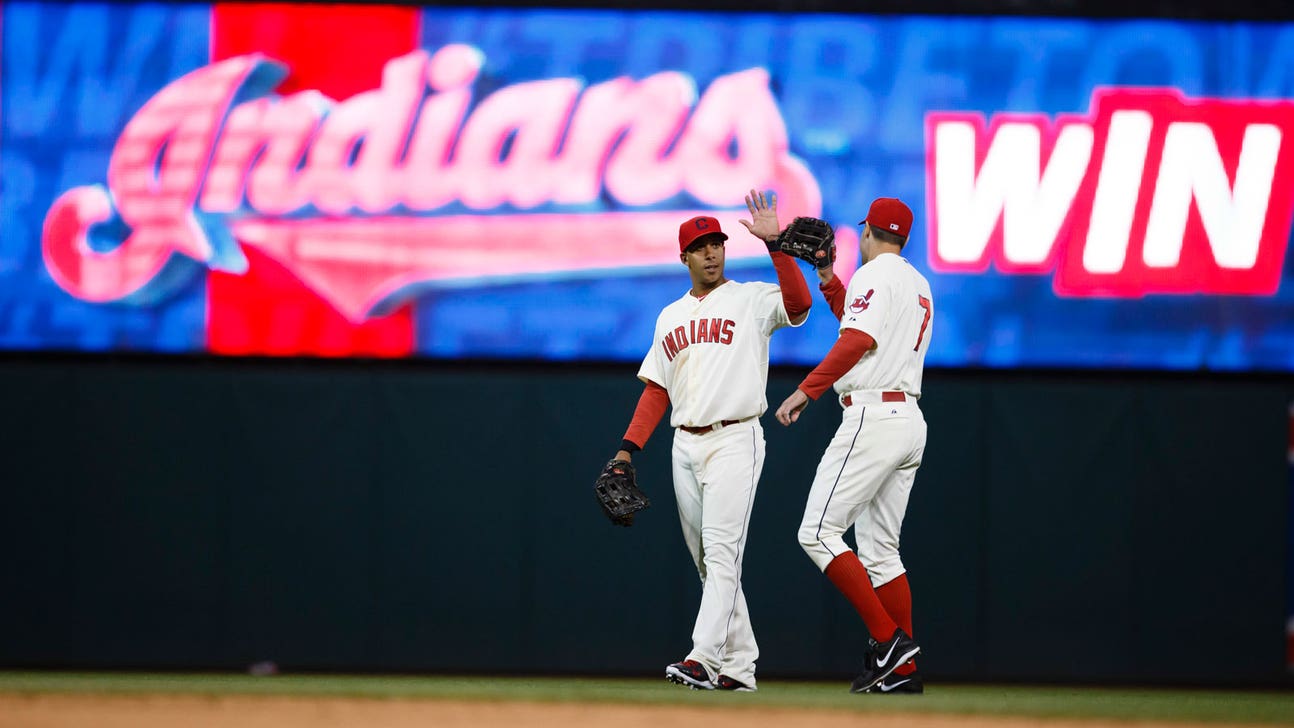 Surging Brantley leading Indians offense
Published
May. 7, 2014 10:37 a.m. ET

The Cleveland Indians have received some excellent pitching during a recent hot stretch at home.
Michael Brantley has been at the forefront of the offense in that time.
Brantley looks to continue his offensive surge Wednesday night against the Minnesota Twins, who may be without Joe Mauer again.
Cleveland (14-19) has won seven of 10 at home behind a 2.37 ERA. The staff has been even better of late with a 1.76 ERA, but the Indians have only managed to win three of five during this seven-game homestand due to a .224 batting average.
The offense has scored 21 runs over that stretch, but much of that came in Friday's 12-5 win over the Chicago White Sox. It's been held to a .185 average with nine runs in four games since.
Brantley has been mostly immune to those struggles, batting .368 with three homers, nine RBIs and 10 runs during a 10-game hitting streak at Progressive Field.
The outfielder kept the streak going Tuesday, connecting for an RBI single in the second before scoring to give the Indians a four-run lead in a 4-2 win over the Twins (15-16). He also had one of Cleveland's three hits in a 1-0, 10-inning loss in the opener of this four-game set a day earlier.
Brantley is 7 for 20 with four RBIs in five meetings this season with Minnesota.
Danny Salazar (1-3, 5.93 ERA) looks to deliver another strong start for Cleveland after Josh Tomlin pitched into the seventh inning Tuesday for his first victory since 2012.
Salazar has an opportunity to win consecutive starts for the first time in his two years in the majors.
The right-hander was spotted a five-run lead in the first inning Friday. He ended up allowing five runs - three earned - with six strikeouts in five-plus inning before leaving with a three-run lead.
Still, manager Terry Francona was impressed since Salazar pitched out of a bases-loaded jam with no outs in the fourth.
"I thought he did an outstanding job of damage control," Francona told the team's official website. "A couple leadoff walks, a couple balls we didn't turn to second, once he had his hands full, I thought he really threw the ball well."
Salazar was solid in the most recent matchup with the Twins on April 4, yielding two runs over 5 2-3 innings before leaving without a decision in a 7-2 home win.
He may not have to deal with Mauer this time since the first baseman has missed two games with lower back spasms, leaving his status for this game unclear.
The Twins counter with Ricky Nolasco (2-3, 5.82), who is trying to carry his home success onto the road. The right-hander has yielded four runs over 17 innings in a pair of starts at Target Field, but is 1-2 with an 8.72 ERA in four outings away from Minnesota.
One of those poor road performances came in his only career start against the Indians on April 6. Nolasco was tagged for five runs and seven hits with four walks in four innings but escaped without a decision in Minnesota's 10-7 win.
He was outstanding in his most recent appearance Friday, a 3-0 loss to Baltimore. Nolasco allowed nine hits and struck out six in his first complete game since 2012 with Miami.
Brian Dozier is hitless in his last 13 at-bats in Cleveland after going 0 for 4 on Tuesday. However, he's 4 for 5 with a homer and a double off Salazar.
---