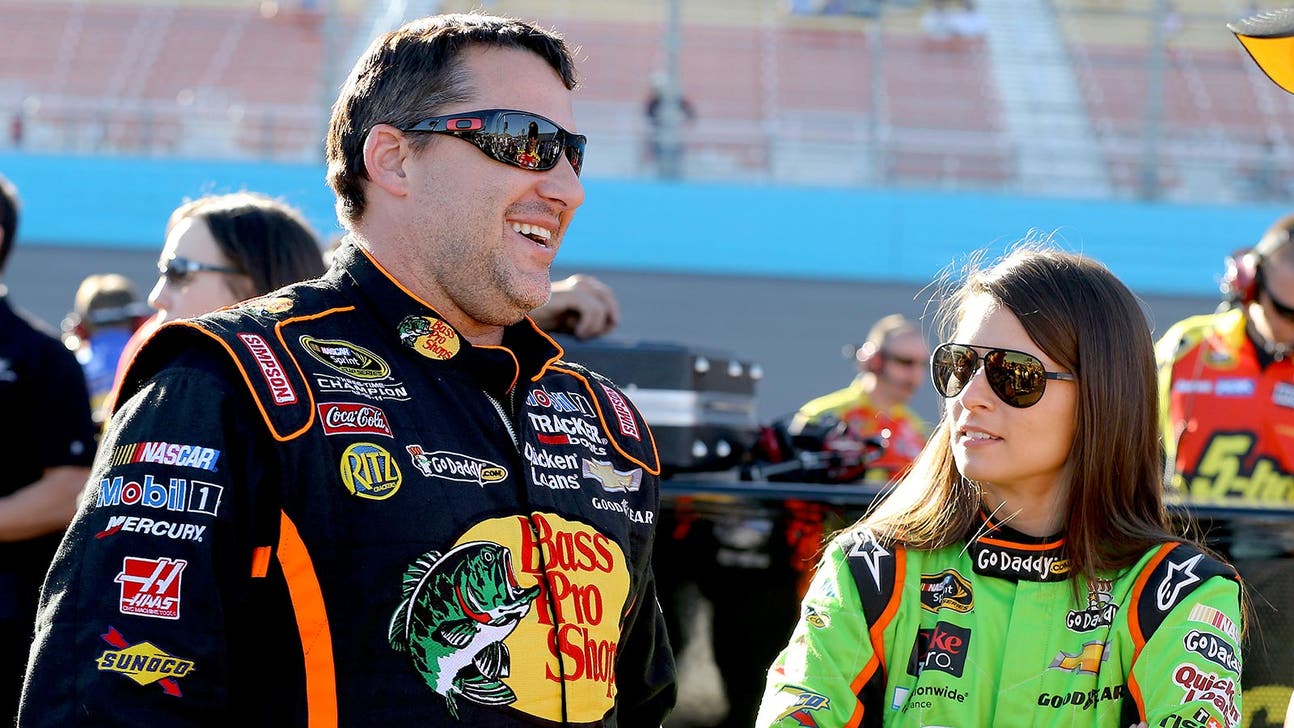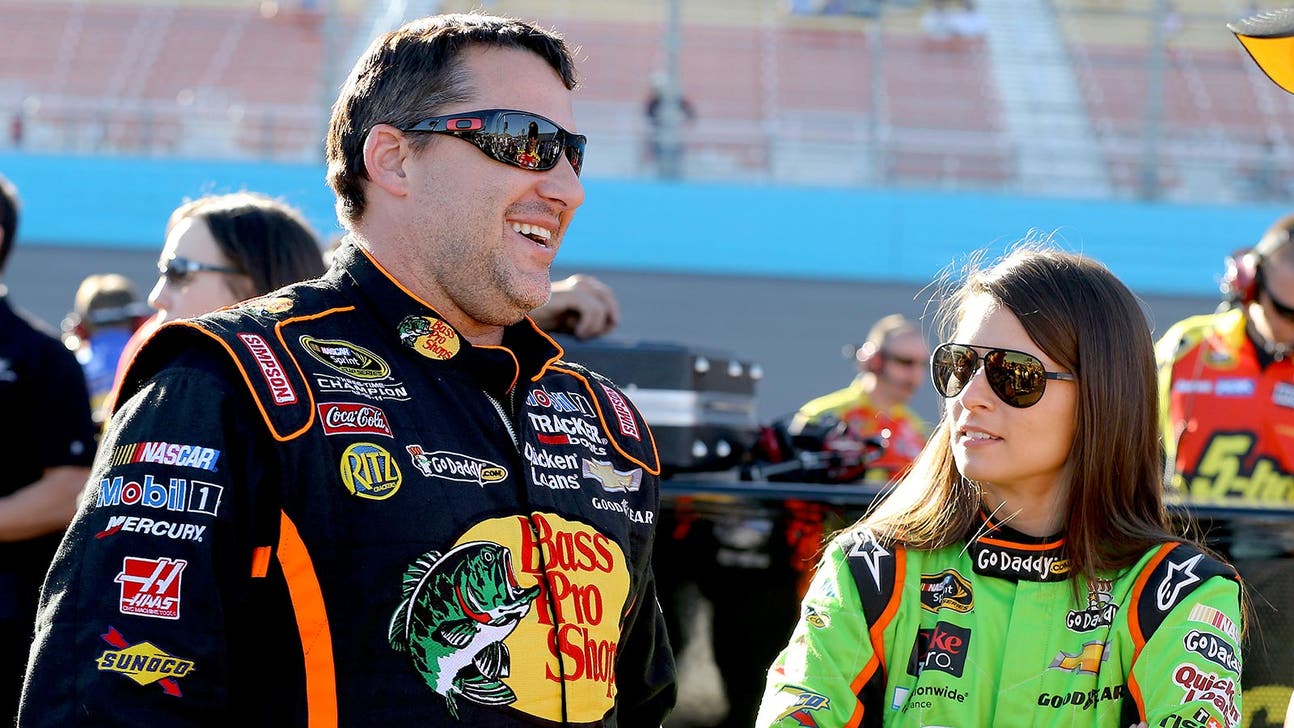 Stewart-Haas Racing looking forward to Phoenix
Updated
Mar. 5, 2020 12:47 a.m. ET

Tony Stewart's successful return to competition was a huge home run for Stewart-Haas Racing, but beyond that, Daytona Speedweeks were mostly a disappointment for the newly expanded four-car team.
Kevin Harvick finished Sunday's marathon Daytona 500 in 13th place, but a variety of in-race woes meant Stewart, Kurt Busch and Danica Patrick all finished outside the top 20 in the Super Bowl of stock-car racing. That surely wasn't what the team wanted.
The good news for SHR is that in NASCAR, you are only as good or as bad as your last race. There's precious little time to celebrate victories or to dwell on bad weeks, either. With that in mind, the Sprint Cup traveling circus moves to Phoenix International Raceway, which should be a very hospitable place for SHR and its quartet of drivers.
Yes, there will be new challenges this week: PIR will be the first test of NASCAR's new knockout qualifying system for the Sprint Cup Series, as well as the first race where NASCAR's elimination of the minimum ride-height rule will come into effect. But all the teams will be on a level playing field in terms of having to tackle those changes.
As squads go, few are better at Phoenix than SHR. Collectively, SHR's four drivers have won six Cup races here and led a total of 1,795 laps. Patrick had a strong run going here in 2012 until she got wrecked at the end of the race, but she still posted a top-20 finish. And this is her home track, too.
Given all those factors, it ought to be a strong rebound weekend for SHR.
"Phoenix is a very challenging racetrack," said Harvick, who has won a total of nine races in NASCAR's top three series at PIR. "It has a very unique layout that is different at both ends. I feel like I've been racing at Phoenix my entire career, and I feel that what I've learned there has helped me be successful on the other flat tracks we race at. The racetrack continues to change as it ages, so you're always tweaking to keep up with the changes every time we head out there."
Under NASCAR's new qualifying format, this week the entire field will have 30 minutes on track to post a qualifying lap. The 12 drivers who post the fastest single lap will advance to the second and final round, which will be 10 minutes long. The driver who posts the fastest time in the second round will win the pole.
Naturally, that has teams wondering how qualifying will play out.
"The way I'm viewing it, it's very, very similar to Formula One, and you have your knockout sessions where the faster groups transfer and then you get to that elite group," said Busch. "And, to me, you've just got to play it straightforward. Whatever the game plan is going in, you keep it clear and crisp, and you're not out there to play any monkey business with the other cars."
For Patrick, qualifying was a weak spot last year, and if she wants to post better finishes, she needs to start closer to the front, something crew chief Tony Gibson is keenly aware of.
"Phoenix is a weird place because, the later you go, the better the track is because it's cooler," said Gibson. "So everyone will be hanging out waiting to go at the very end. For us, we have to weigh out whether we want to ... do we want to risk going late and getting caught in traffic, or do we want to go a little earlier and get clean laps? That's something we're going to have to pick through as we go. For me, I'm leaning toward going a little bit earlier than most of the other guys go, just so I know I can get a clean lap. It's going to be hectic, it's going to be crowded, it's going to be crazy."
For team co-owner/driver Stewart, Phoenix is the next hurdle he has to overcome on his recovery from a double compound fracture of the right leg suffered last August. While Daytona was flat out, Phoenix will work Stewart's right leg much harder, because he will be on and off the throttle and brakes much more.
Stewart said his confidence is high.
"I think having all the races that we ran (at Daytona), and actually getting in a crash, while not a great thing, allowed me to sort of test my leg and it felt good," said the three-time series champion. "As far as being in the race car, there have been some little things that have felt a little different, but for the most part, it's felt like an old pair of tennis shoes that you're just comfortable with. I think the whole time in Daytona exceeded my expectations of what I hoped it would be like."
---