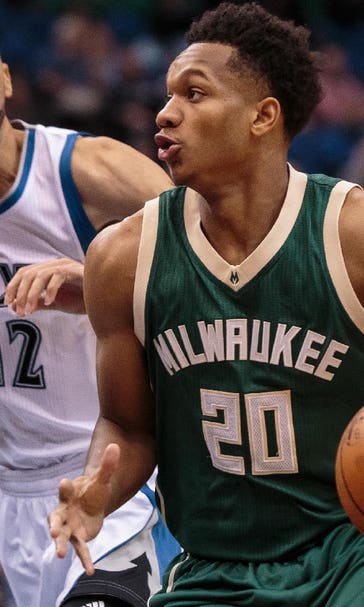 StaTuesday: What did the Bucks' preseason mean?
October 27, 2015

The NBA's regular season is set to begin, but teams did play a handful of preseason games as well.
What do these tell us -- if anything -- and in particular of the Milwaukee Bucks?
Let's look back at last year as a window into the thinking of Jason Kidd.
The time players saw on the court and how much they scored for the Bucks in last year's preseason ended up closely resembling their regular-season playing time as well. A few notable exceptions were Brandon Knight (+7.3 minutes, +11.2 points per game), who emerged as Milwaukee's main scoring threat before being traded, and Zaza Pachulia (+7.7 minutes), who got more playing time with the absence of Larry Sanders.
Here's a comparison of minutes and points per game between the preseason and regular season last year:
Now let's fast forward to this year. In 2014, three Bucks averaged 25.3 or more minutes in the preseason, but in 2015 the highest average was Giannis Atnetokounmpo at 25.2. In addition, this preseason only six Milwaukee players averaged over 20 minutes per game compared to 10 a year ago.
Perhaps Kidd had a different formula last preseason -- his first year when he was getting to know players -- compared to this year. Will John Henson average under 15 minutes per game? Will rookie Rashad Vaughn live up to his preseason minutes? And what's the role of veteran newcomer Chris Copeland? The preseason indicated he'll see a lot of time.
We'll have to check back later and see if Kidd had a certain plan. Until then, here's the average minutes and points per game for the Bucks from this preseason:
Follow Dave Heller on Twitter
---
---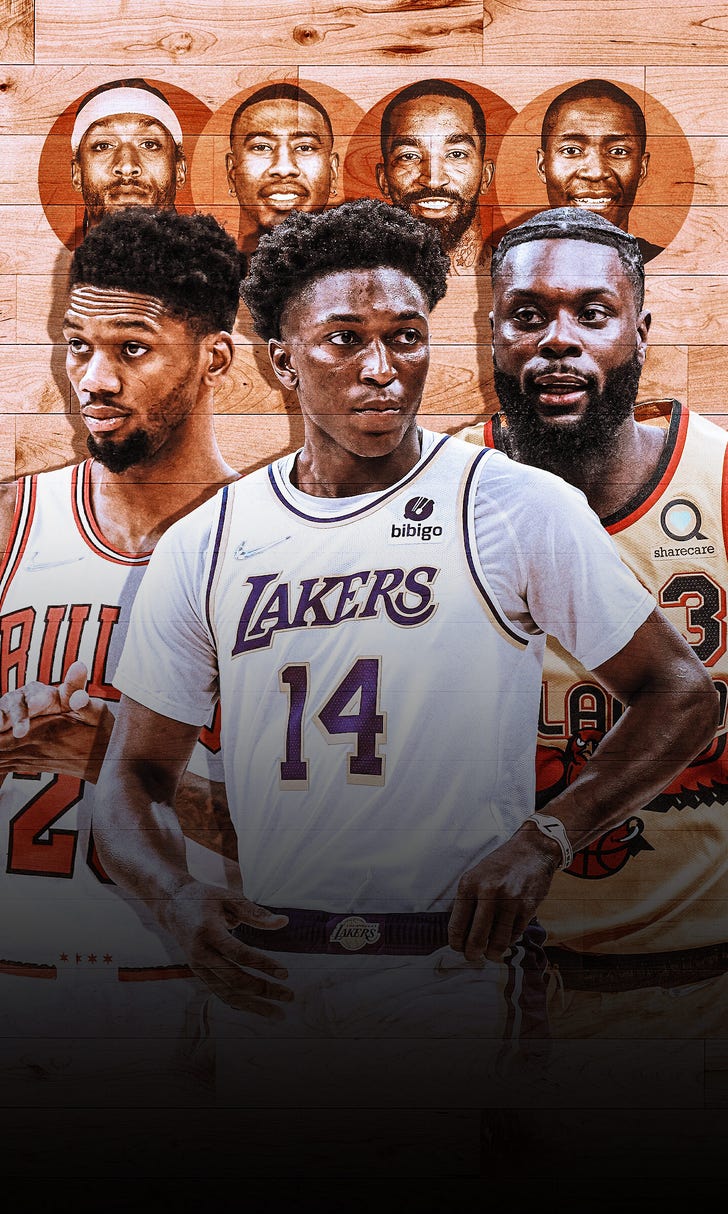 National Basketball Association
A veteran's guide to getting back in the NBA as a COVID sub