Miguel Sanó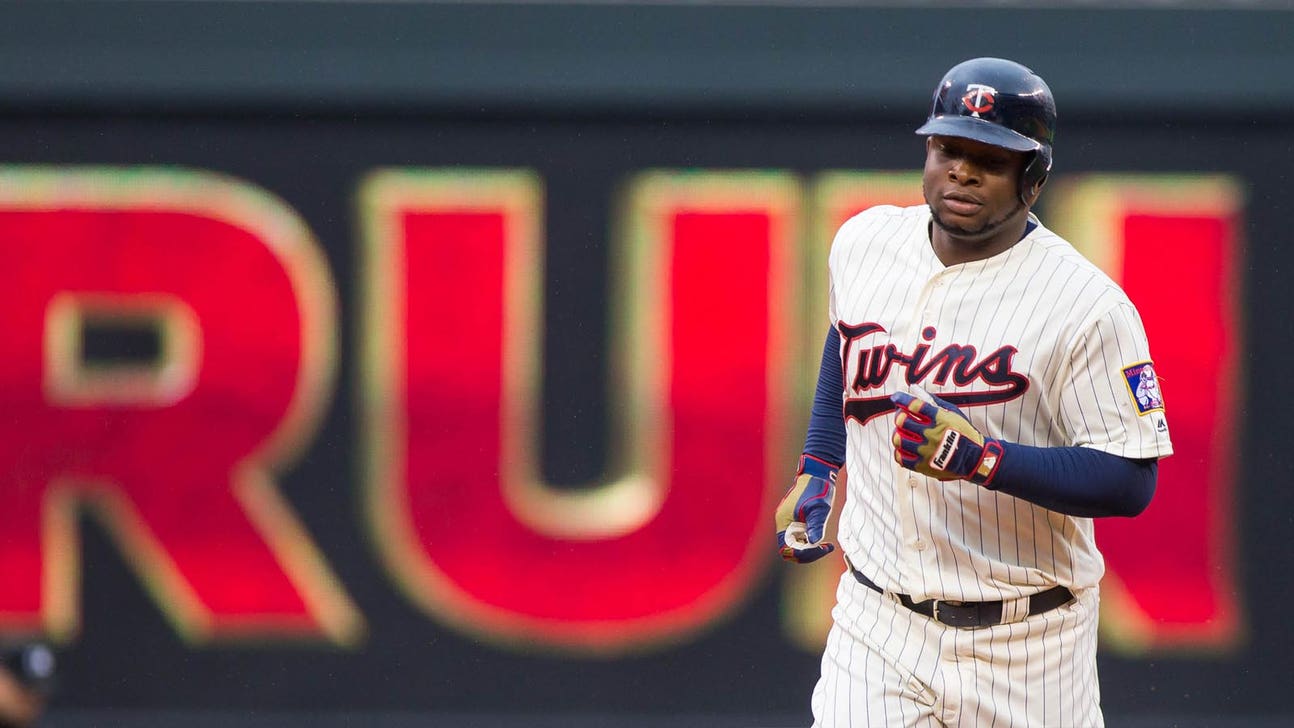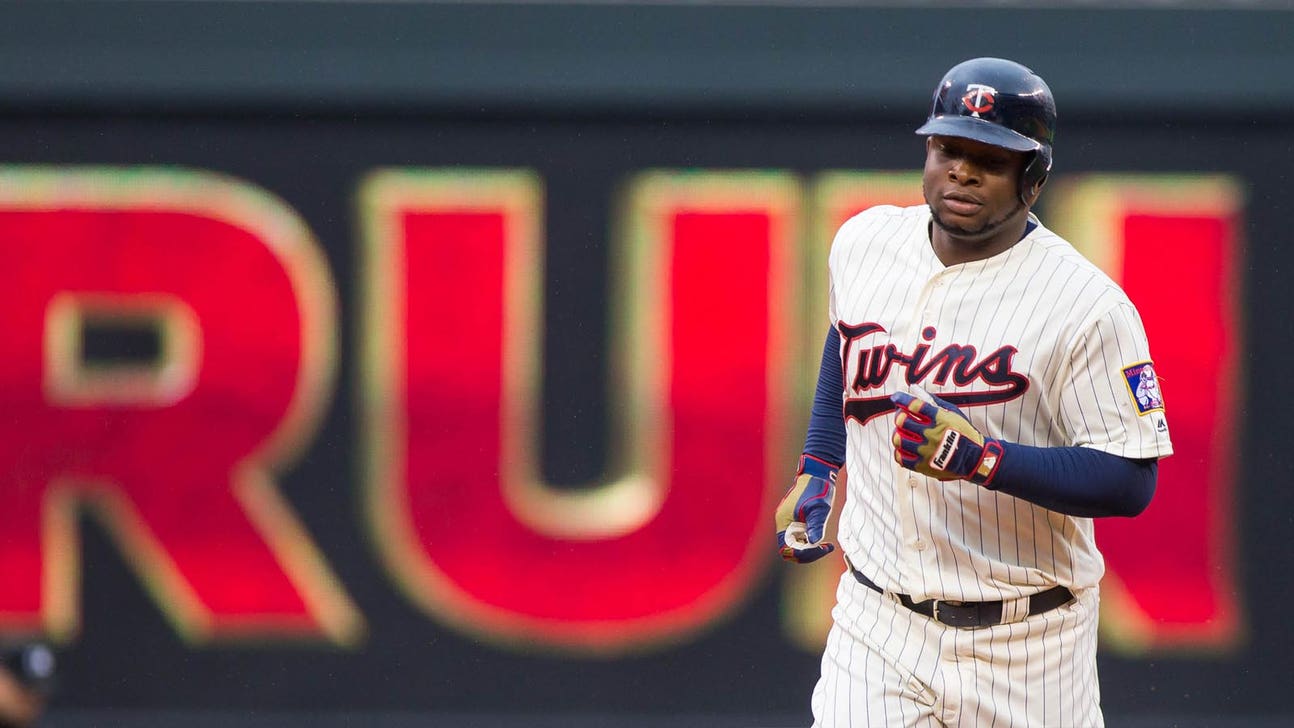 Miguel Sanó
StaTuesday: Twins who hit home runs on their birthday
Published
Jun. 14, 2016 12:45 p.m. ET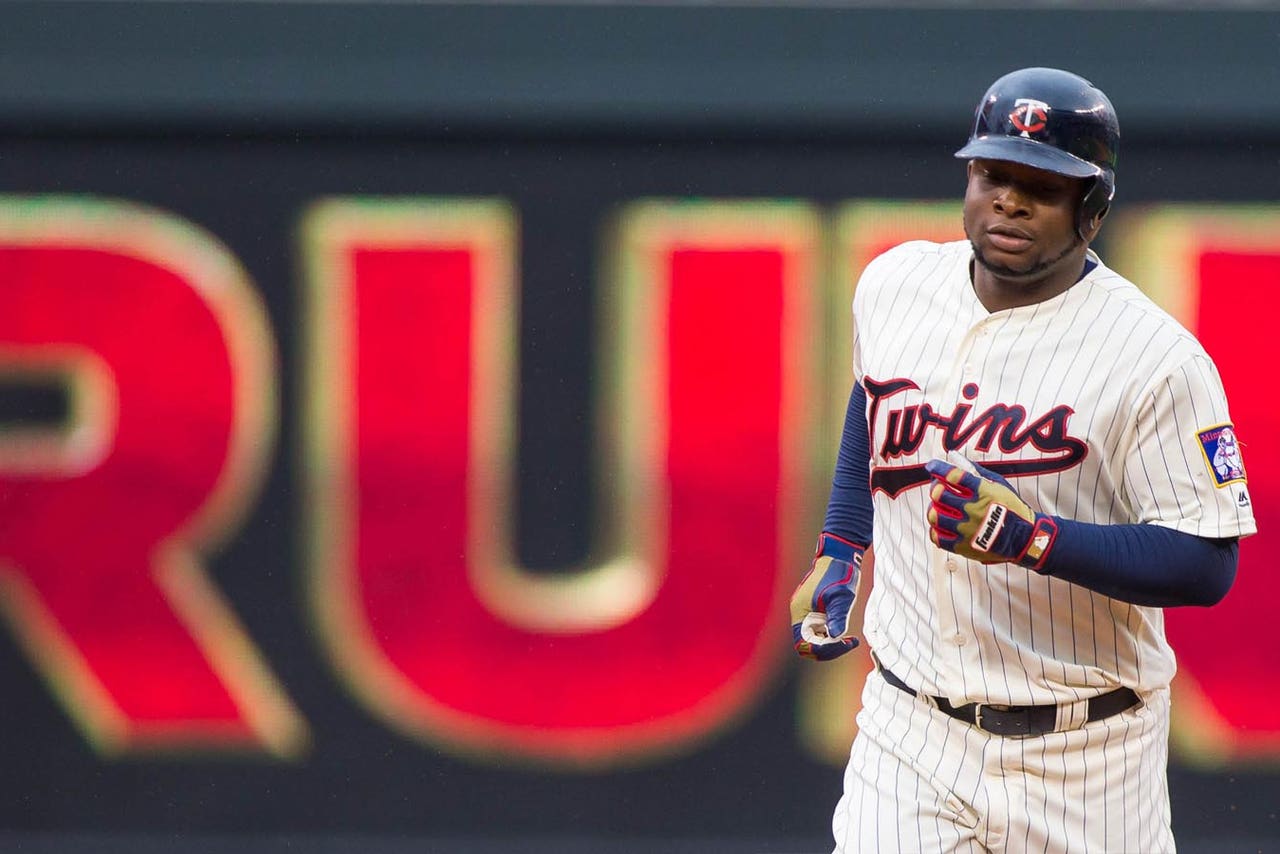 Back on May 11, Miguel Sano hit a home run. That also happened to be his birthday.
As it turns out, this marked just the 23rd time a Minnesota Twins player homered on his birthday, and Sano was the 19th player to do it.
Of course, some players are unable to accomplish this feat, owing to the fact they were born outside the baseball season. So sorry, Byron Buxton (Dec. 18), Juan Centeno (Nov. 16), Eduardo Escobar (Jan. 5) and Max Kepler (Feb. 10).
We mention this now because two Twins players were born on June 15 -- Eduardo Nunez and Trevor Plouffe.
The Twins have never had two different players hit birthday homers on the same day, although two players have homered twice on their birthday -- Plouffe and Justin Morneau, the latter of which did it twice, making him clearly the king of the birthday home runs, at least in Twins history.
Plouffe and Morneau are also two of five Twins to have hit birthday home runs on two separate occasions (Buddy Lewis of the Washington Senators, the forerunners to the Twins, also did it).
There has never been the ultimate birthday home run -- a walk-off -- but Jason Kubel did hit a grand slam on the day he turned 26 years old (it also broke a 1-all tie in the eighth inning).
No Twins player have ever had a birthday home run in an All-Star Game or in the postseason. Of course, that's also some very specific date ranges one would have to be born.
Here is a listing of every Minnesota Twins player to hit a home run on his birthday:
Dave Heller is the author of the upcoming book Ken Williams: A Slugger in Ruth's Shadow as well as Facing Ted Williams Players From the Golden Age of Baseball Recall the Greatest Hitter Who Ever Lived and As Good As It Got: The 1944 St. Louis Browns
---
---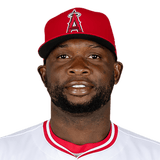 Get more from Miguel Sanó
Follow your favorites to get information about games, news and more
---