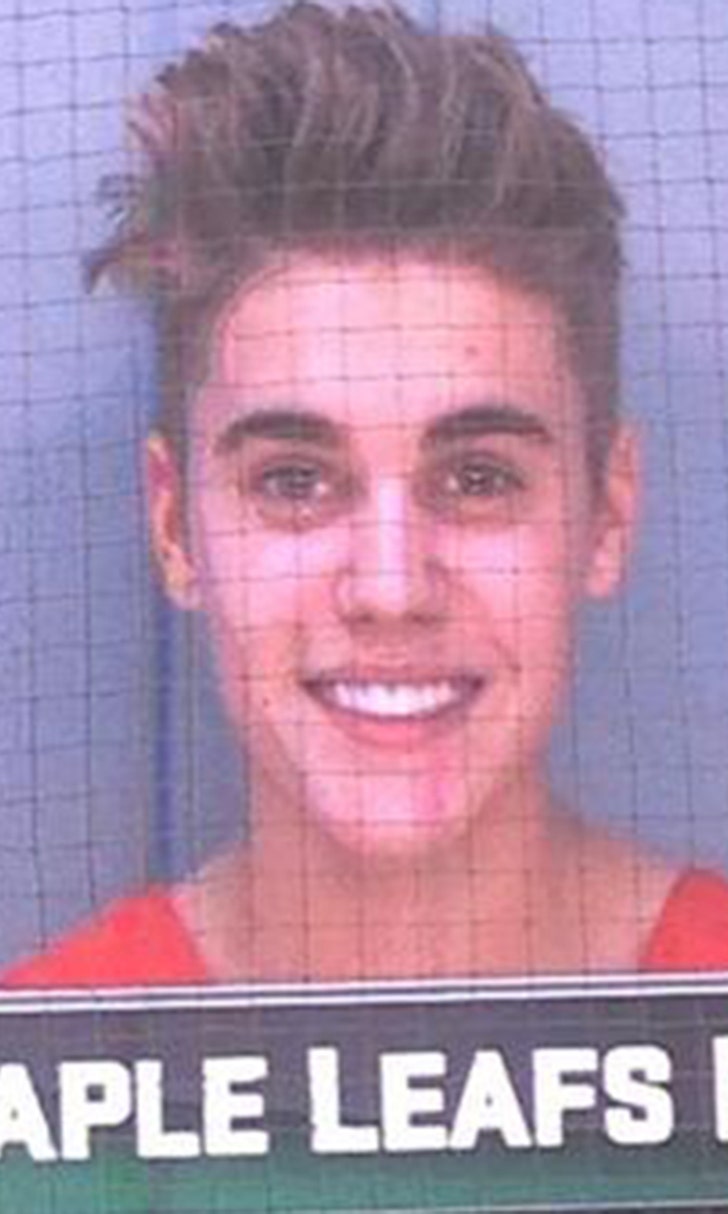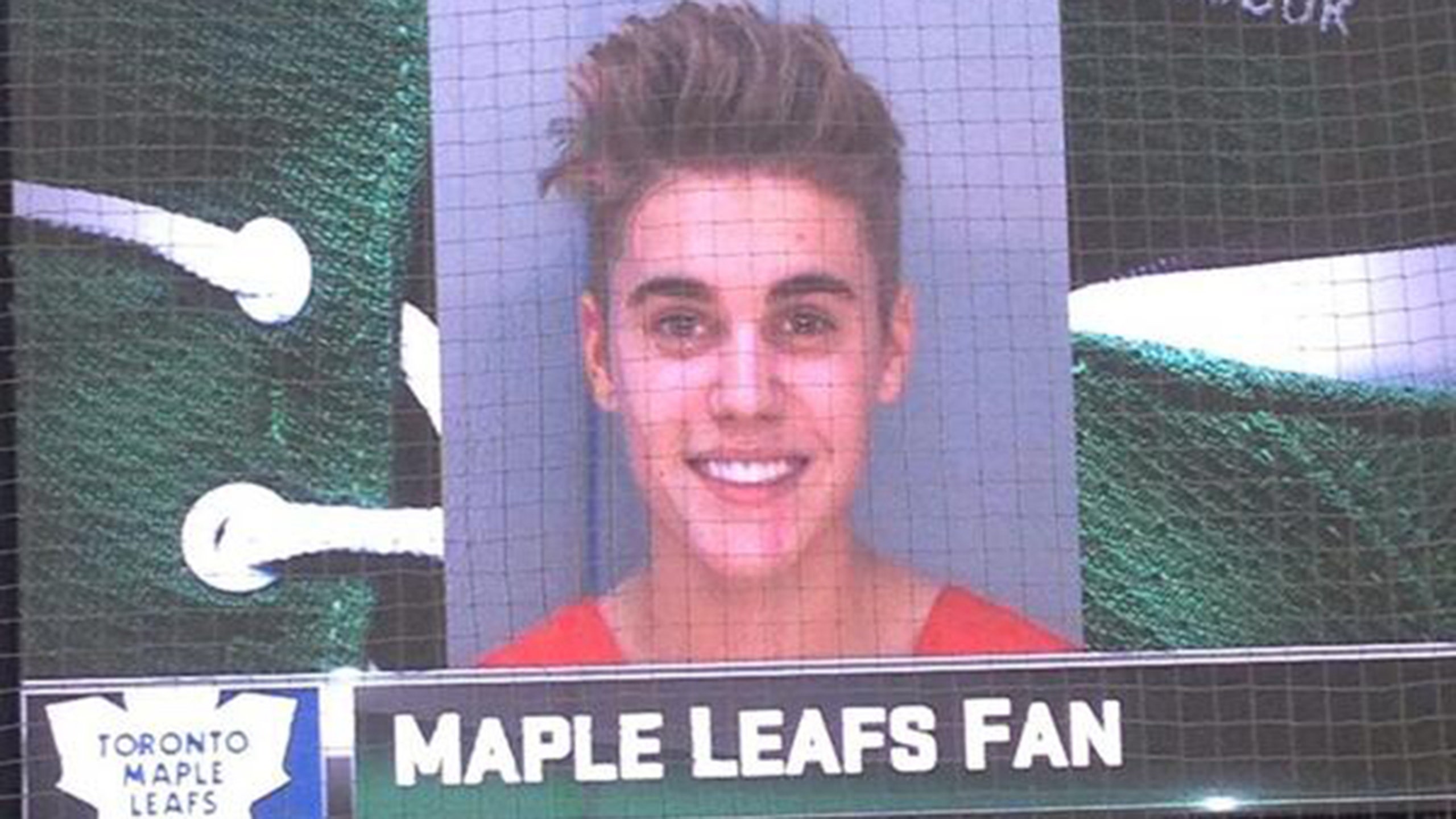 Stars remind Maple Leafs that Justin Bieber is their biggest fan
BY foxsports • January 23, 2014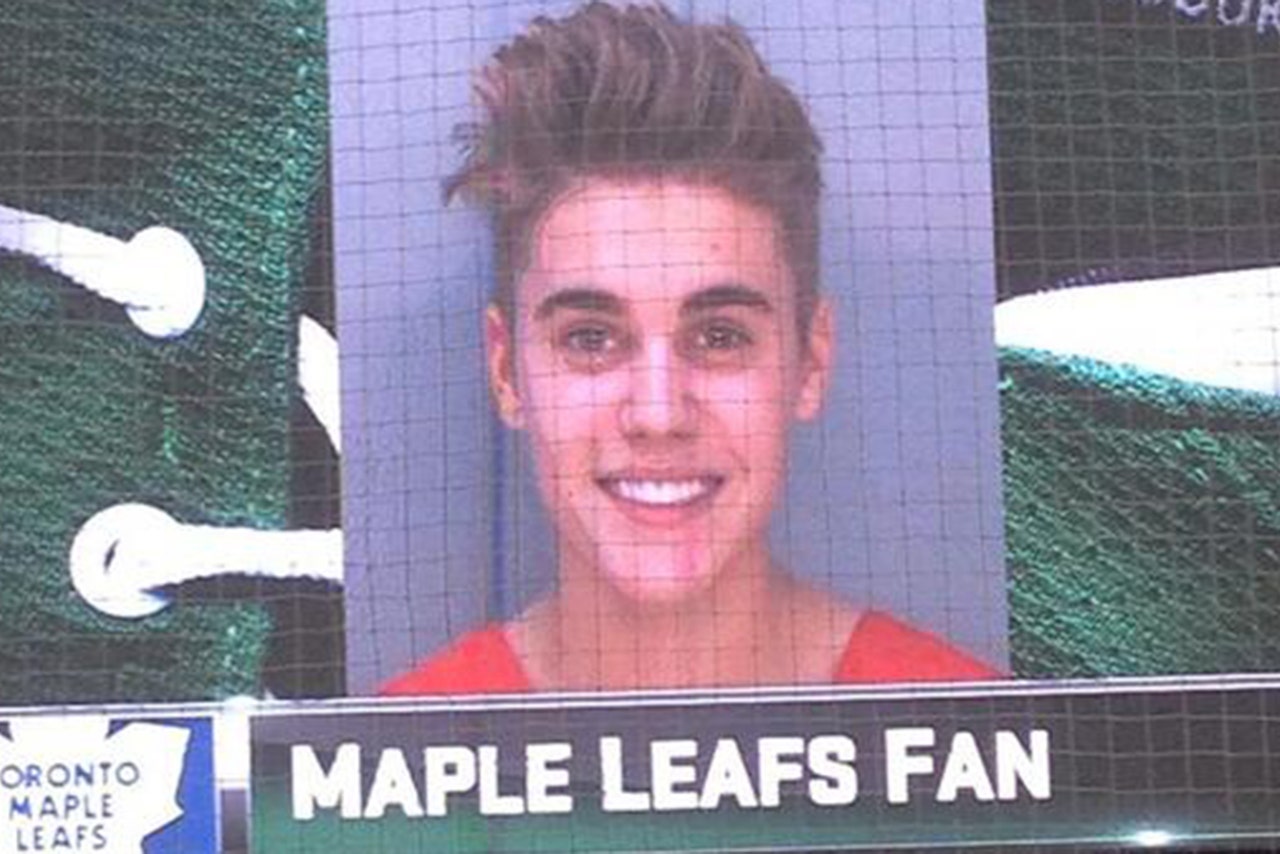 The Toronto Maple Leafs' effort to extend their winning streak to seven games was thwarted by the Dallas Stars on Thursday night, and perhaps the reason was because their most famous fan, pop-singer Justin Bieber,  ran into a little trouble earlier in the day.
The Stars made sure the Leafs knew it too, by throwing up the teenage heart-throb's smiling mugshot photo on the jumbotron in the second period.
The distraction worked to perfection and the Stars went on to score four more goals to win the game in a 7-1 blowout.
Bieber was arrested and charged with drunken driving and resisting arrest in Miami early Thursday morning after police saw the pop star street racing, according to Miami Beach police.
By Friday morning, the joke had gone completely viral, appearing everywhere from the "Today" show to Reddit.
And while some Toronto fans argued that Bieber was not actually a Maple Leafs fan and that the joke only poked fun at the team because the singer is from the area, a picture surfaced Friday to help support the Stars prank.
The New York Post's "Page Six" posted a picture of Bieber on their website that was taken Thursday night after he posted bail in Miami.
Bieber was wearing a Toronto Maple Leafs sweater.
---