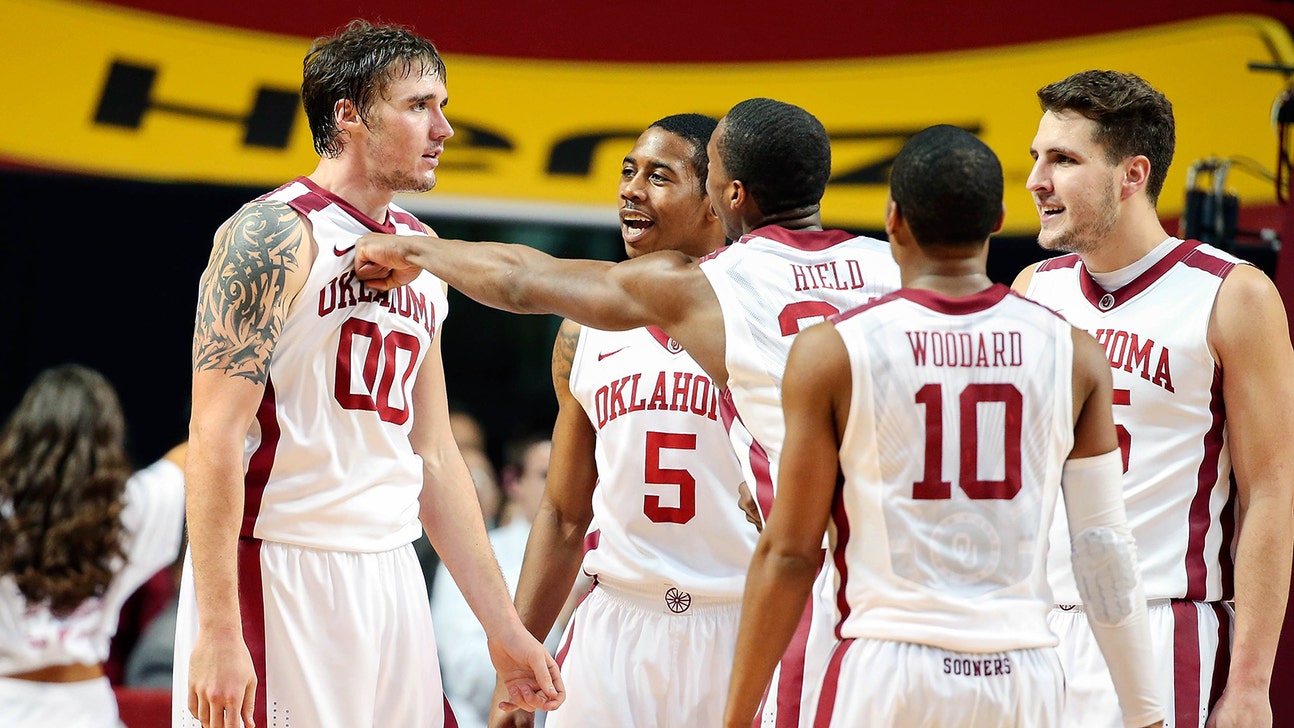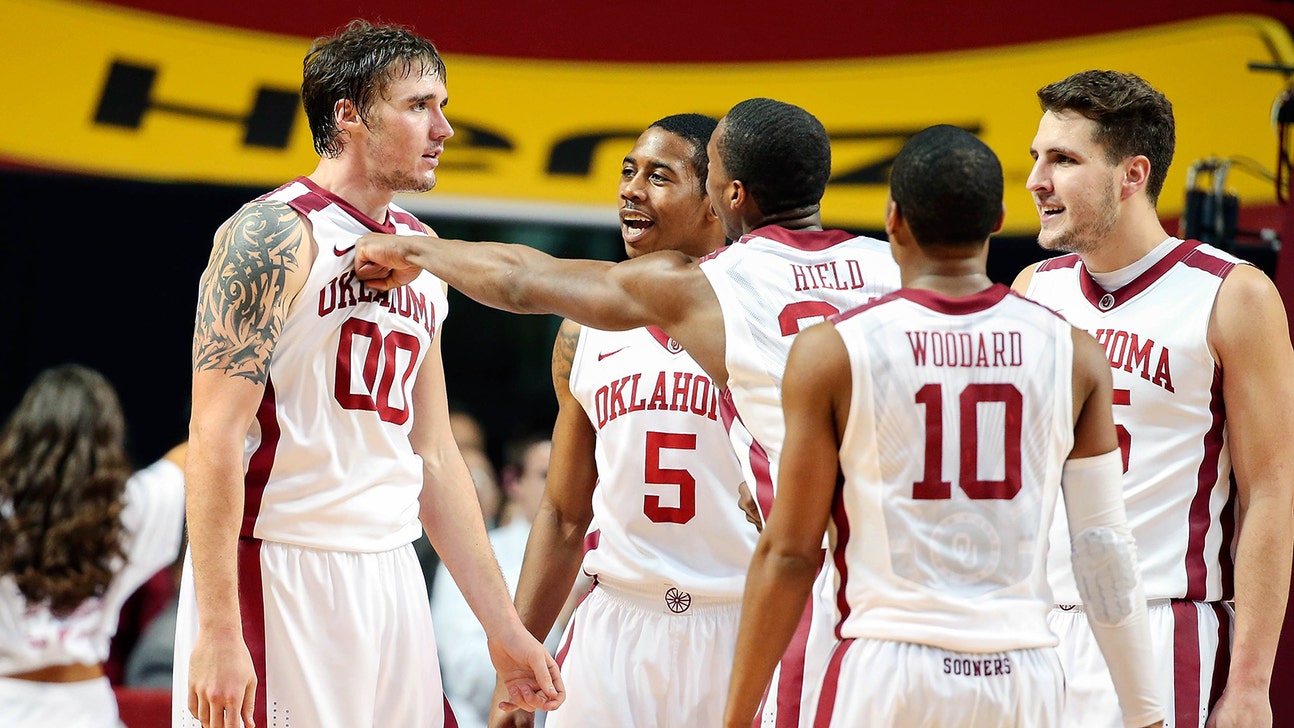 Sooners send message with win over rival Oklahoma State
Published
Jan. 27, 2014 11:35 p.m. ET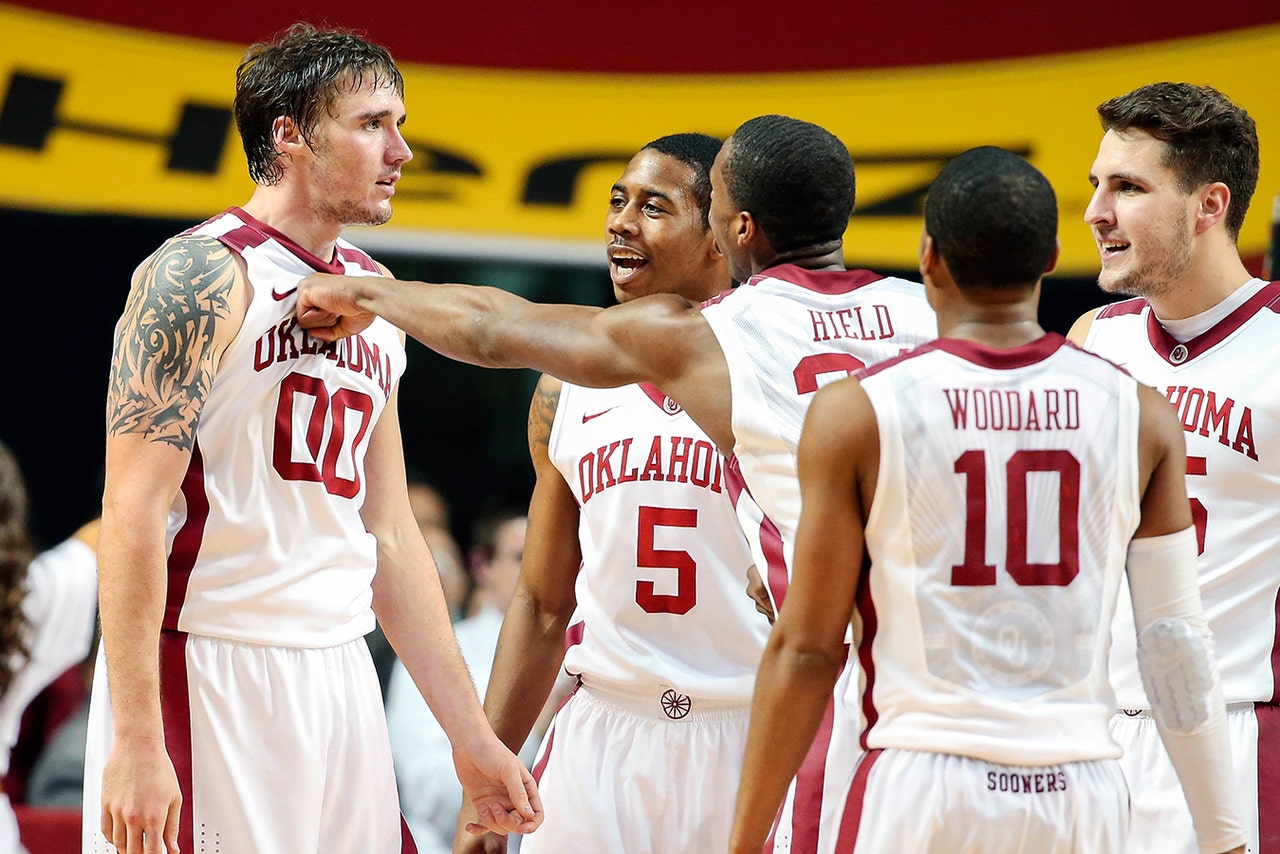 It took Oklahoma four years to get back in the NCAA Tournament after Blake Griffin left Norman. Last year, the happy-to-be-there Sooners snuck in as a double-digit seed and San Diego State bounced OU by 15 points in their tournament opener. 
This year was supposed to be a rebuilding season capped by lessons learned in a trip to the NIT after Romero Osby, Steven Pledger and Amath M'Baye left OU without its top three scorers entering 2013-14. 
Monday's 88-76 win over Oklahoma State further proved this season is anything but. The Sooners have built on the experiences of a year ago, in part because Lon Kruger built a more sustainable program capable of improving after the losses suffered in college basketball's inevitable year-to-year transitions. 
This year's version of the Sooners might not have a single draft pick on the roster, but they've got five players with double-digit scoring averages, and Oklahoma showcased on Monday just how solidly Kruger has built his team. 
Seven players logged at least seven points against the Cowboys, and a solid 46.3 percent shooting night gets a boost with Gonzaga transfer Ryan Spangler patrolling the paint. His 15 points and career-high 17 rebounds gave the Gonzaga transfer his ninth double-double of the season. Oklahoma's top two scorers, Buddy Hield and Cameron Clark combined to shoot just 7-of-19 from the field, but slasher/shooter Jordan Woodard picked up the slack at point guard. He took advantage of tight officiating with a team-high 18 points on just seven shots, thanks to hitting 9-of-13 free throws and helping foul out three Oklahoma State players (Le'Bryan Nash, Stevie Clark, Kamari Murphy). 
Senior Tyler Neal averages less than 15 minutes a game for the deep Sooners, but he made all three of his attempts from three-point range and scored a season-high 15 points off the bench. That's not as big of a surprise as one might think: Only Clark is shooting better from three this season for Oklahoma. 
The Sooners are playing a sustainable brand of basketball and find themselves in the top 25 and rising after the best win of their season that left OU fans happily chanting "little brother" and "just like football" at their orange rivals up north. 
The Sooners lost one transcendent player in Griffin and the program collapsed under poor leadership and a lack of depth. Few saw this Sooners team doing what it has already done. Kruger has built more than just a good team at Oklahoma. He's rebuilt a program. Come March, the Sooners will have an opportunity to show it off on an even bigger stage than the one it capitalized on Monday night. 
Here's betting they won't just be happy to be there. 
---