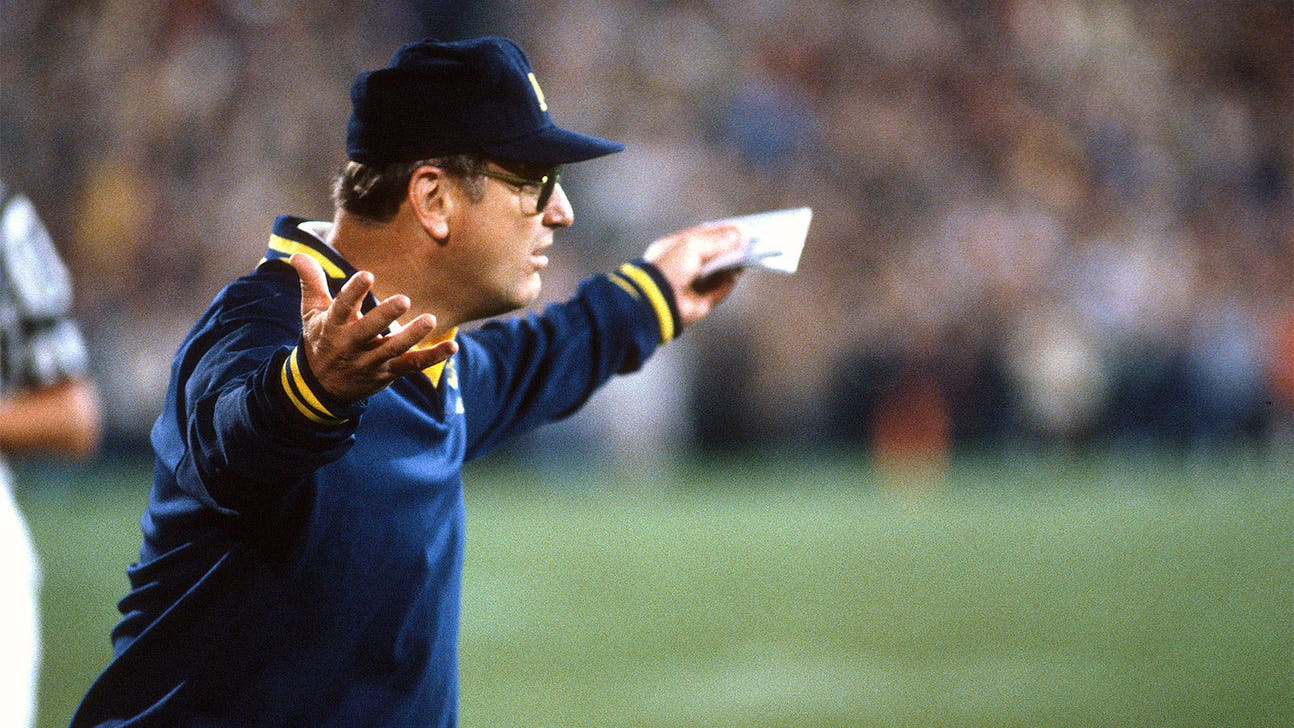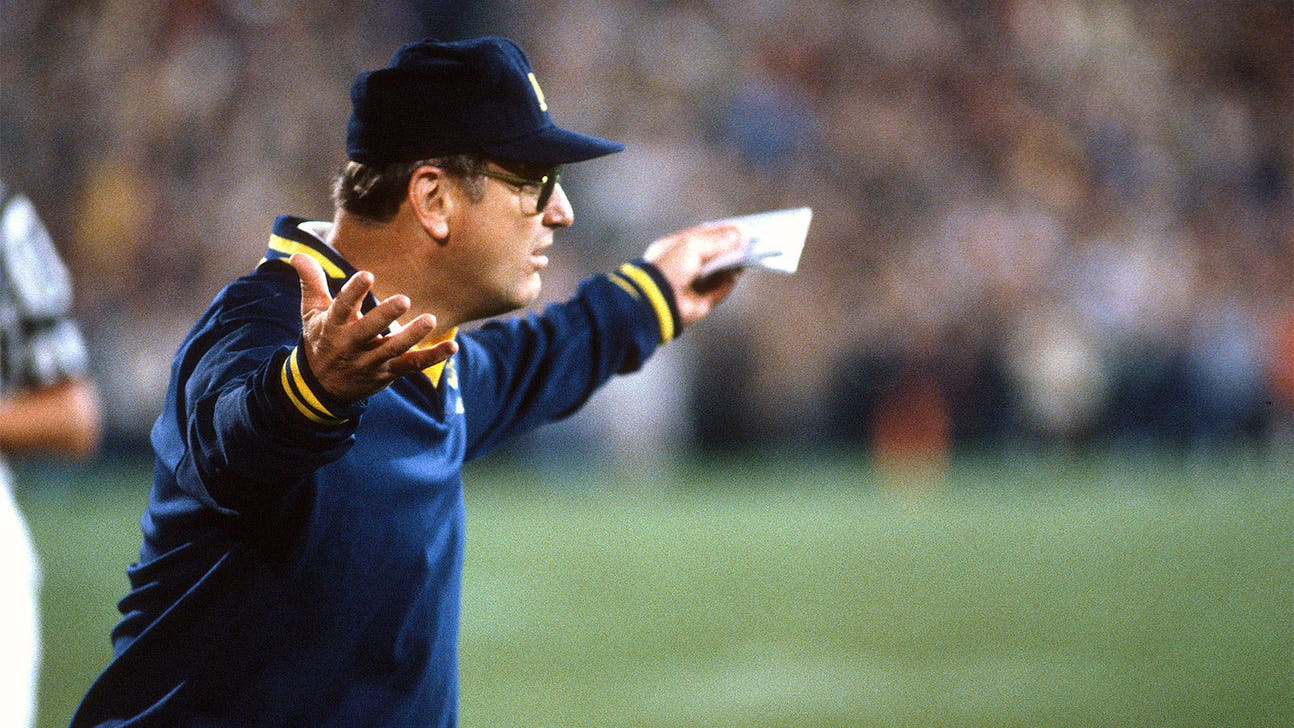 Son shares lessons, memories in book about his late father
Updated
Mar. 5, 2020 1:25 a.m. ET

The book started with a letter, written about a year after his father's death, that sparked more letters, more ideas, more memories.
"It was probably 5 a.m.," Kelly Lytle said. "I had been pushed to go to write something personal, so it started with a yellow legal pad full of coffee stains and tears."

It was a letter last winter from the College Football Hall of Fame that gave Kelly Lytle another chance to have a conversation with his dad, Rob. It was a one-sided conversation -- Rob Lytle died in 2010 -- but a fulfilling one nonetheless.
Rob Lytle, the Fremont, Ohio native and former Michigan star runner who played seven years for the Denver Broncos, will be inducted into the College Football Hall of Fame later this year. Kelly Lytle will speak on his father's behalf at the ceremony.
"If my dad was still alive, he'd get up there and thank his coaches and his teammates and say he's not deserving and didn't want any individual honors," Kelly Lytle said. "Gosh, before I even understood a thing about football he'd tell me about Bo Schembechler and how it's always about the team, the team, the team."
Kelly Lytle's book, 'To Dad, From Kelly,' was published in October 2014 and can be purchased -- in digital or paperback form -- from Amazon or on Kelly Lytle's website, KellyLytle.com. The book is a collection of lessons passed down from father to son, lasting memories of growing up in Fremont with a famous last name, Rob Lytle's post-football struggles with painkillers and his health and lasting memories of father and son watching football in Michigan Stadium or tossing the ball around the backyard.
"It was a meandering mess of thoughts and emotions," when it started in the form of a few letters, Kelly Lytle said. "The finished product, I think, explores lessons and questions. There are memories. There's a lot of emotion and honesty. There are reflections on his death, his life, the way I still think about him every day."
Rob Lytle was third in the Heisman Trophy voting in 1976 and left as Michigan's all-time leading rusher. Kelly Lytle played football at Fremont Ross High School and had received college attention before a pair of knee injuries ended his career. He graduated from Princeton in 2005, worked as a salary cap analyst for the Cleveland Browns in 2008-09 and now lives in Cleveland and works in the private sector. 
Rob Lytle had suffered a stroke and dealt with other health issues in the final years of his life before dying of a heart attack in Fremont in 2010. After his death, the family donated his brain and spinal column to the Sports Legacy Institute to aid in the study of chronic traumatic encephalopathy (CTE), a progressive degenerative disease of the brain found in athletes and others exposed to collisions. It was later revealed that Rob Lytle had suffered from CTE. 
In retrospect, Kelly Lytle said his dad loved football too much to have walked away or played any other way. He has questions -- he explored some in those early letters and in the book -- but has said he's talked with his family members who have assured him that his father would change little, would be proud of his son's openness in the book and would revel, even if only privately, in being elected to the College Football Hall of Fame. 
"I think the College Football Hall of Fame did mean something to him," Kelly Lytle said. "I think we missed a moment to truly celebrate with him, so we will celebrate for him. He loved football. His voice was different, his energy was different...he was a different guy during football season. Up to the day he died, I think the one thing he wanted was a chance to just play one more football game."
---