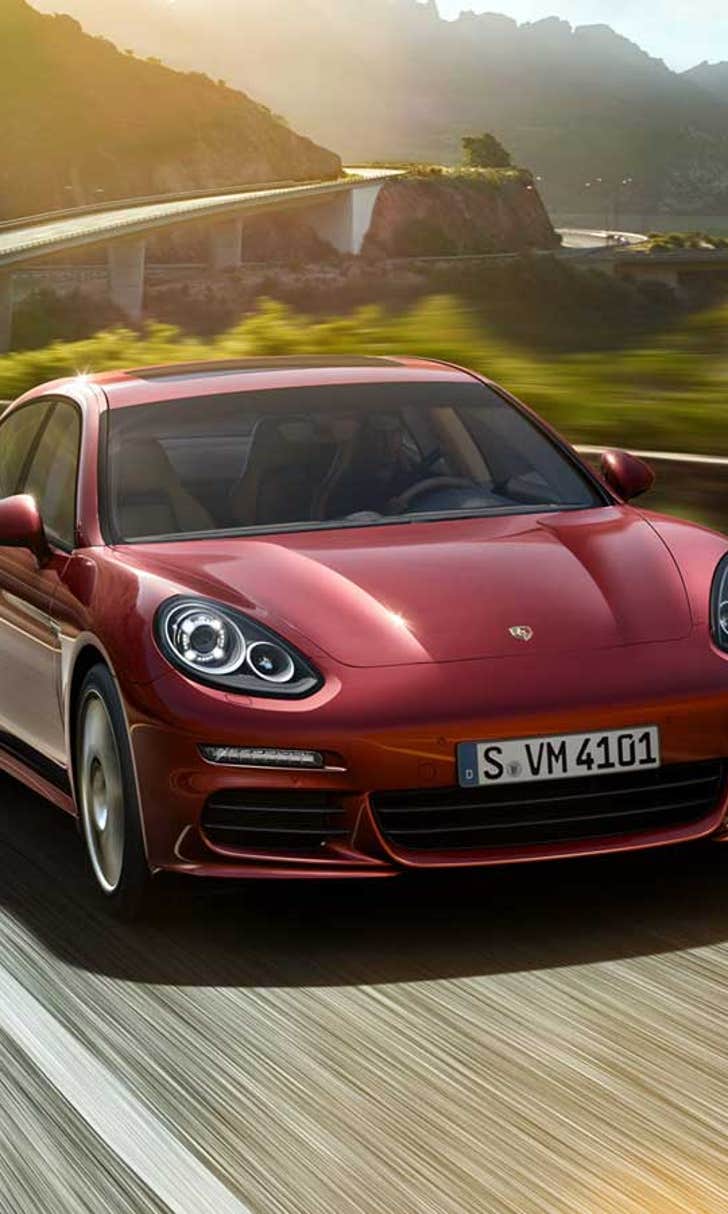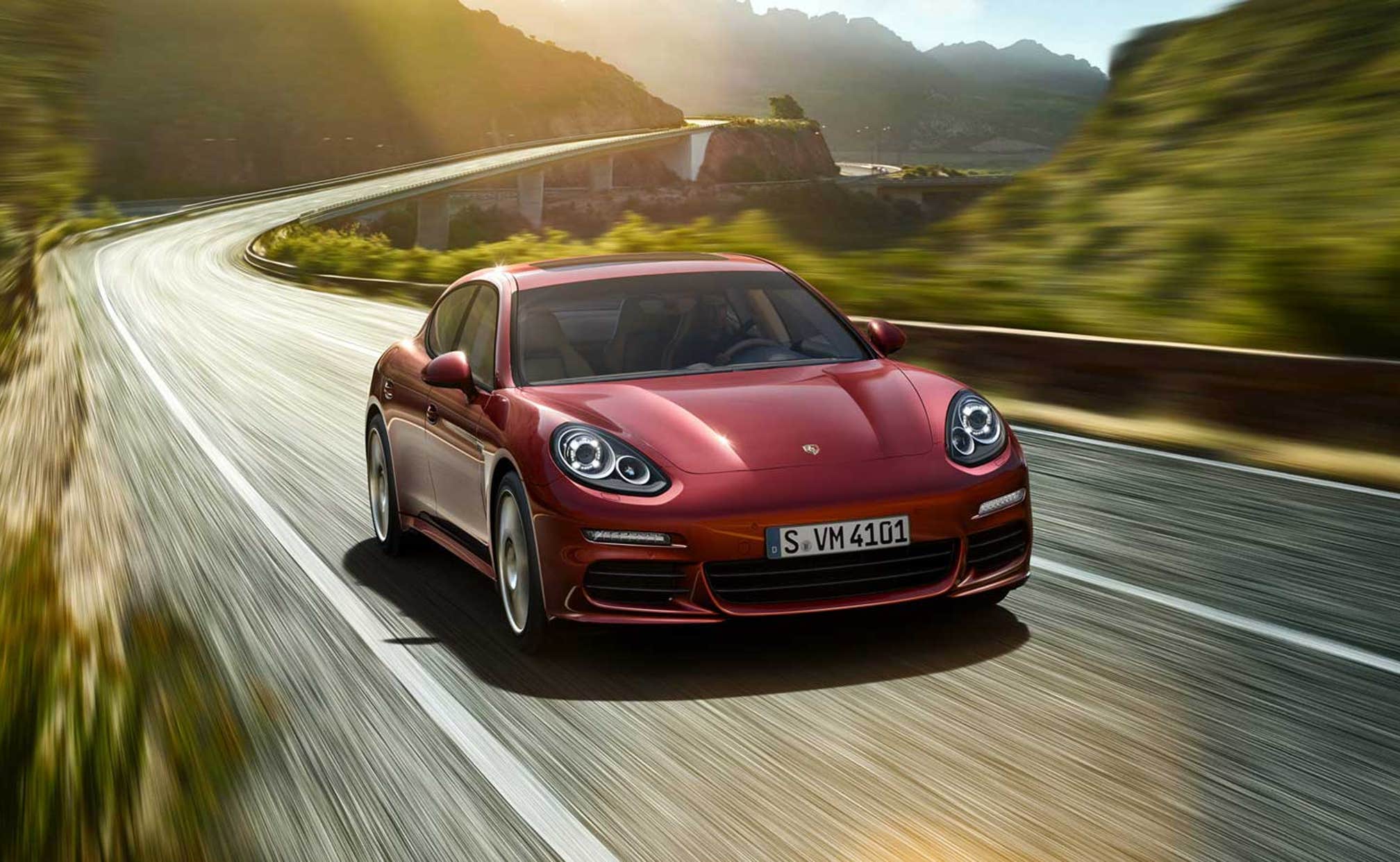 So pictures of Tito Ortiz's DUI-crashed Porsche leaked
BY foxsports • January 15, 2014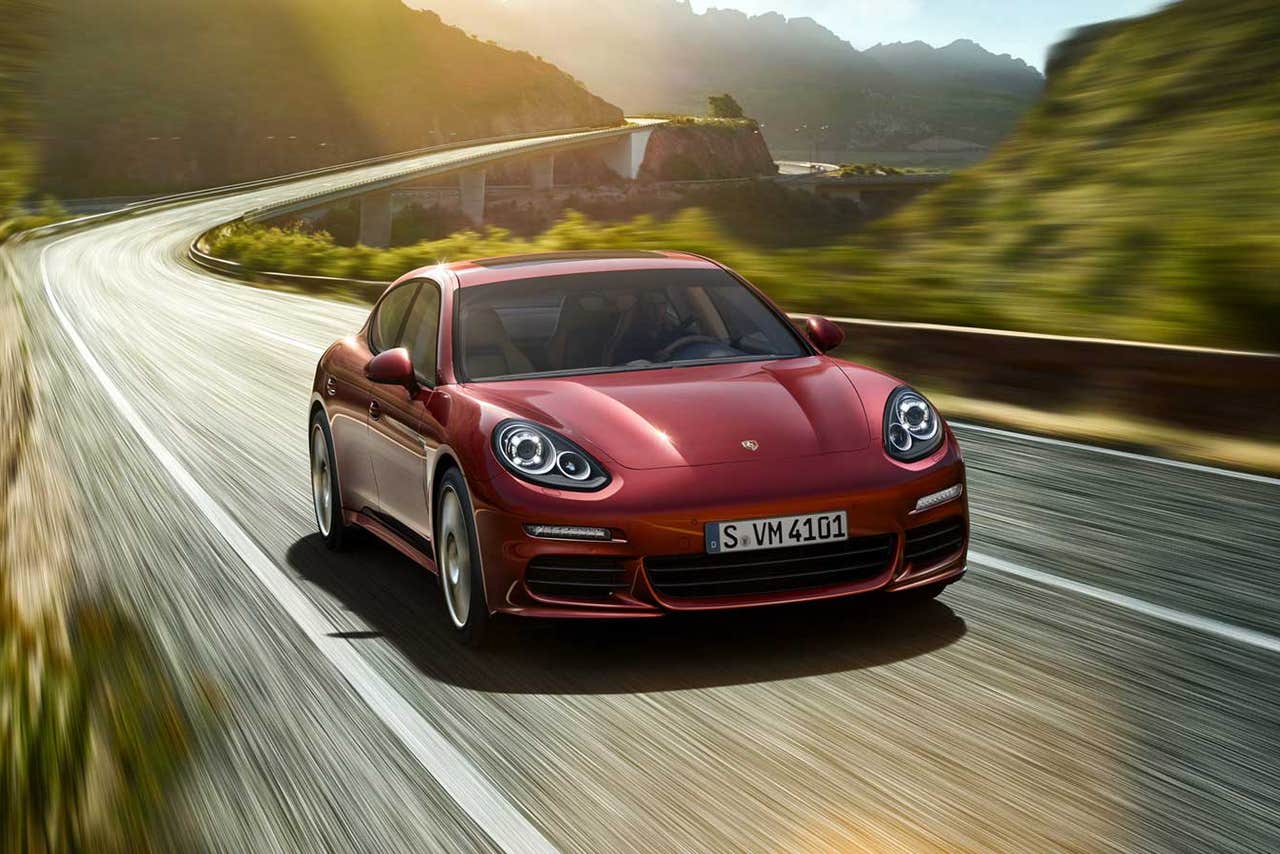 If you thought going 1-7-1 in his last 9 fights inside the Octagon was the bottom, welcome to the real bottom of 'The Huntington Beach Bad Boy' Tito Ortiz'€™s life of drunk driving at 4:30 in the morning on a Monday.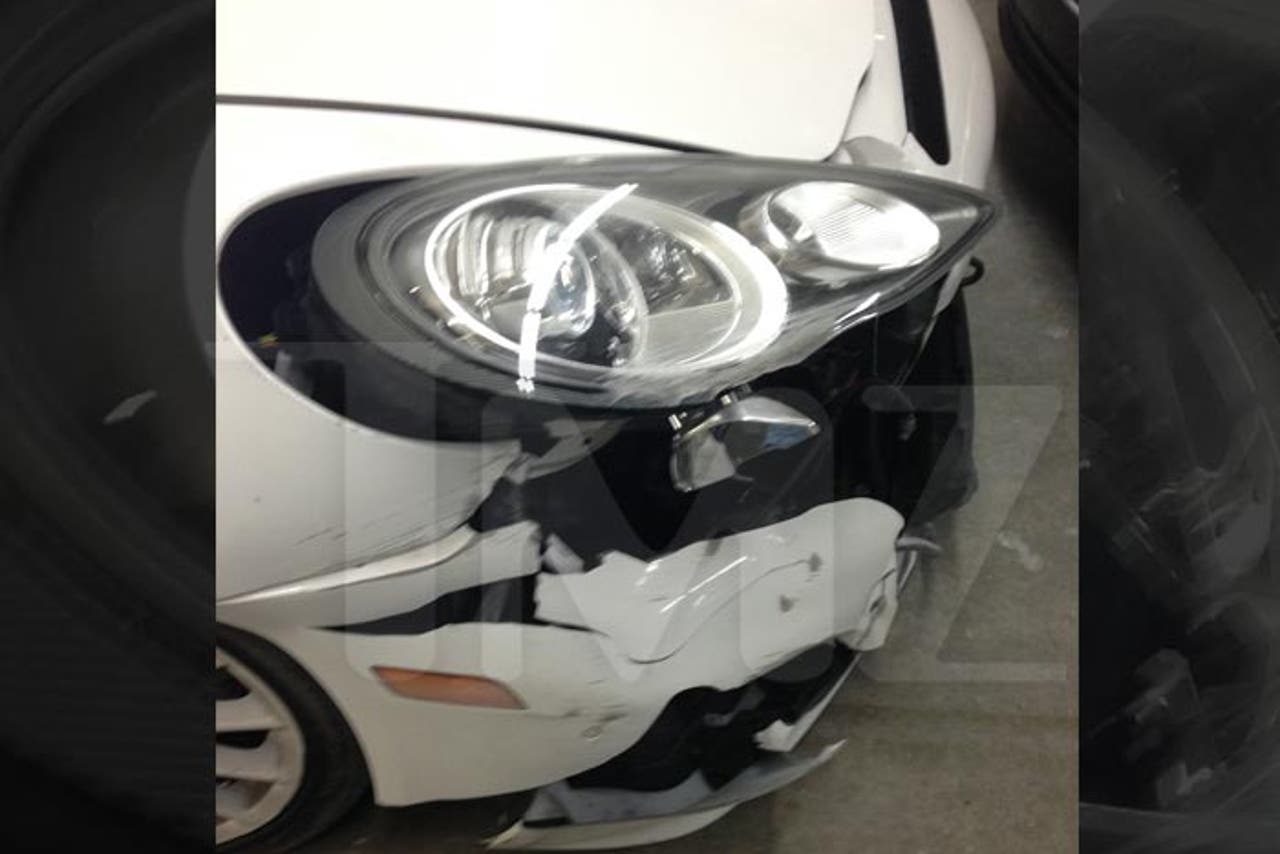 After what we can only assume was a '€œGirls'€ premiere party at the Playboy Mansion, Ortiz didn'€™t hail a taxi and, instead, decided to drive his Porsche Panamera home or at least until he drunkenly crashed it into the 405 Freeway'€™s retaining wall. Following that, thankfully, Ortiz was arrested by the police for the DUI. Another thanks goes to TMZ for the available pictures of the busted up white luxury car that retails from $80,000 to upwards of $175k.

Judging from the photos, it appears the former UFC light-heavyweight champ'€™s Porsche attempted a takedown on the 405 Freeway's median, got denied, and suffered some ground & pound on the right fender and bumper.
Turning 39 years old in a few days, sidelined with a myriad of injuries, a volatile marriage with porn actress Jenna Jameson that has spiraled out of control, and, now, a DUI car crash, one has to wonder how much longer Cristiane Justino aka Cris Cyborg will keep Ortiz as her controversial manager?
---