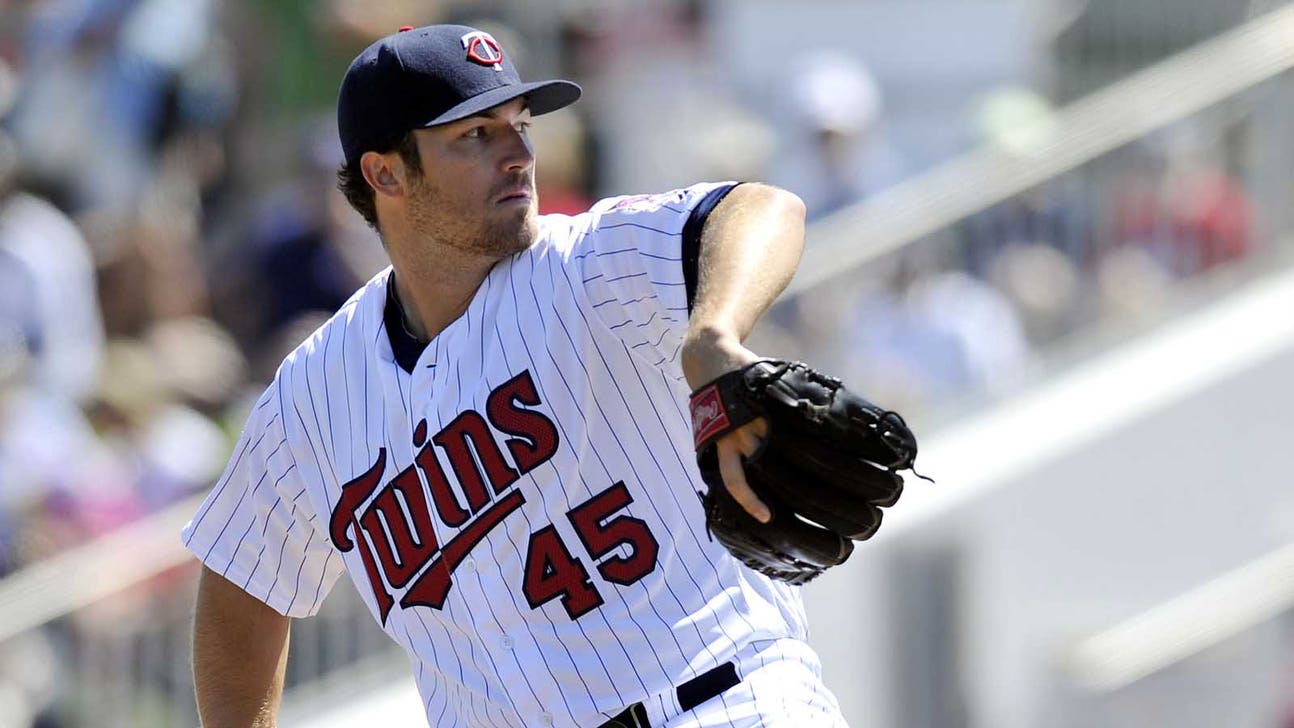 Sloppy defense leads to Twins' loss to Red Sox
Published
Mar. 13, 2014 4:39 p.m. ET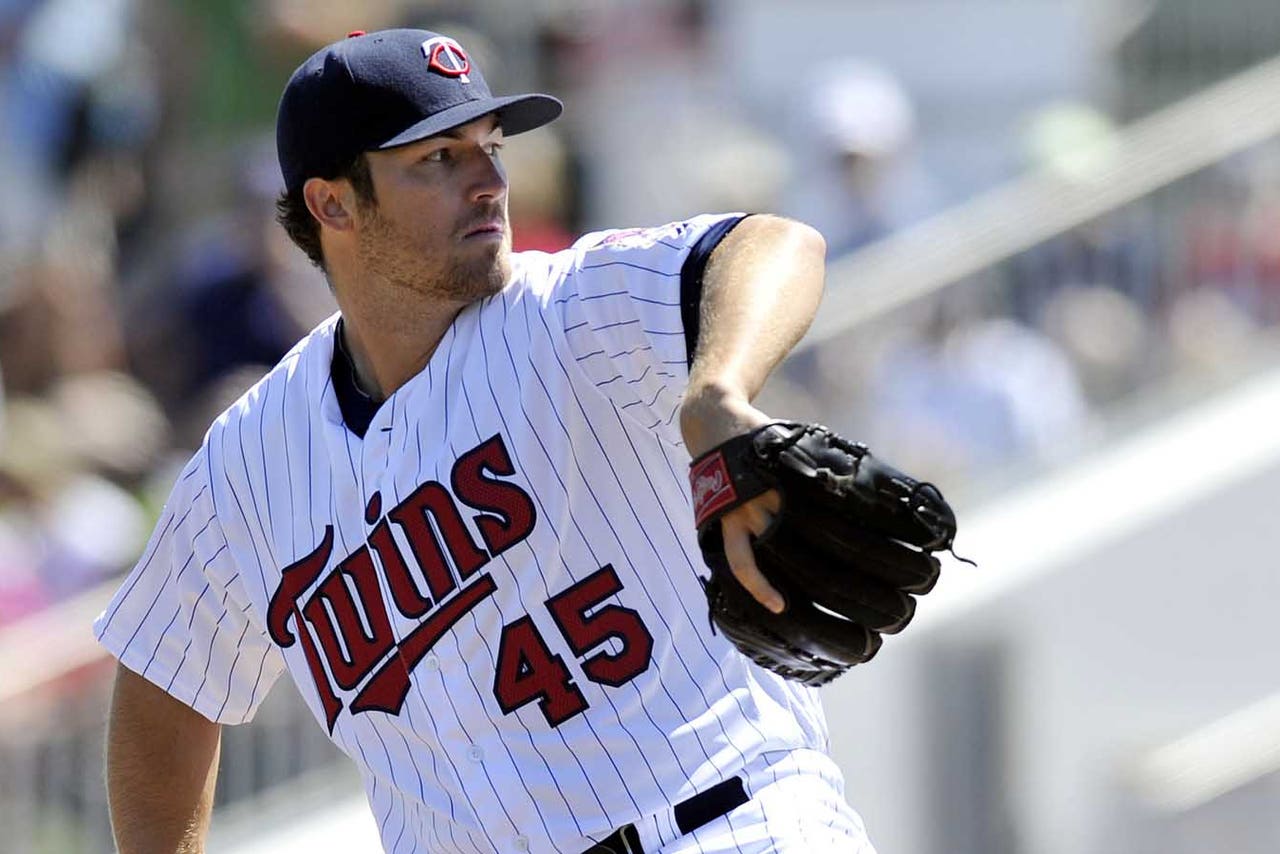 FORT MYERS, Fla. (AP) -- Phil Hughes couldn't overcome some sloppy defense to allow two unearned runs in the third inning of the Minnesota Twins' 4-3 loss Thursday to the Boston Red Sox.
Twins third baseman Trevor Plouffe failed to glove Xander Bogaerts' leadoff grounder in a 37-pitch third Hughes. Bogaerts scored one out later when first baseman Joe Mauer dropped a pickoff throw.
Shane Victorino, appearing in just his second game of the spring due to nagging injuries, drove in the other unearned run that inning with a line single to center.
Victorino also had a bunt single and scored the go-ahead run in the fifth, when shortstop Danny Santana's fielding error led to a two-out rally.
---