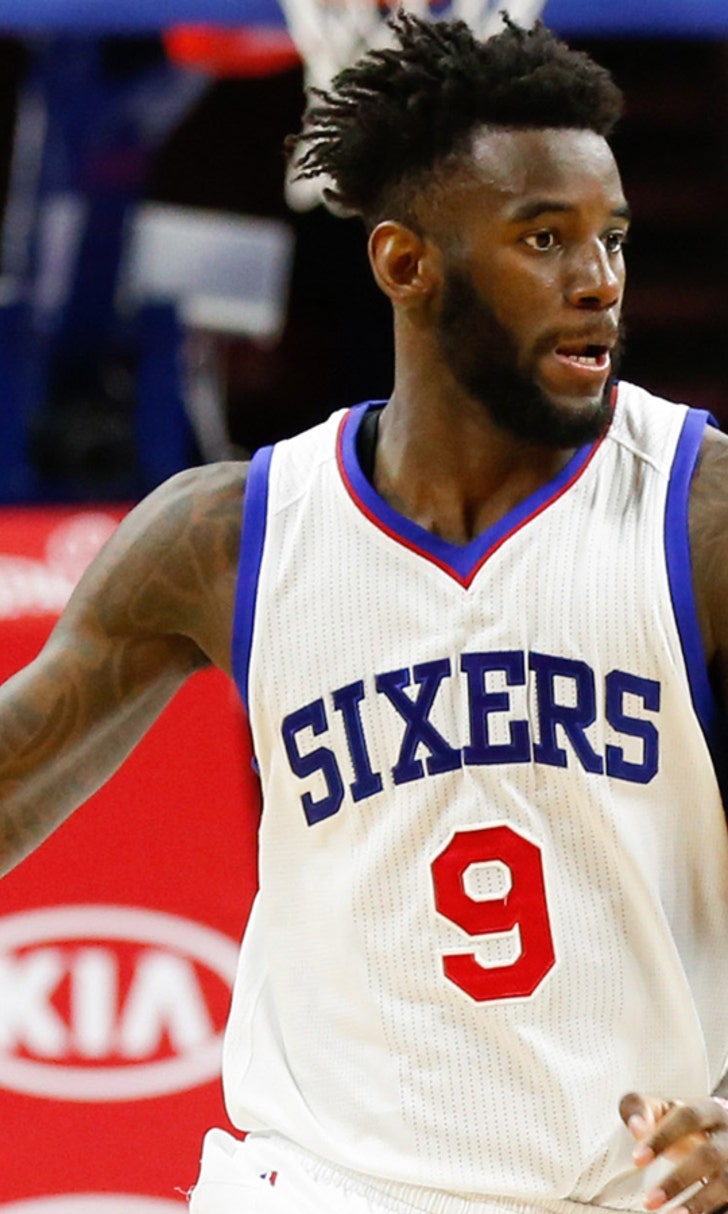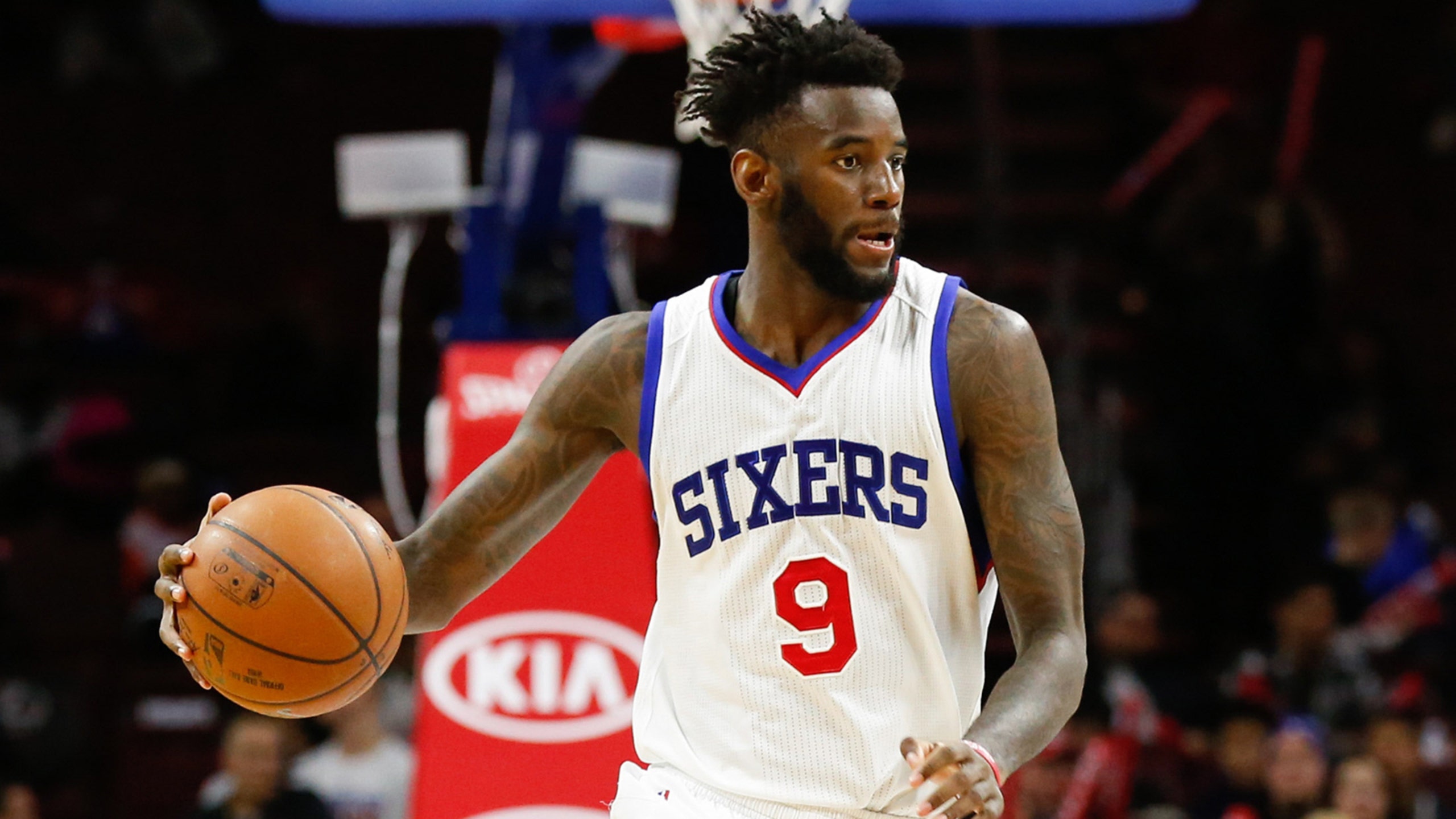 Sixers' Sampson lives dream of playing at The Q
BY foxsports • February 2, 2015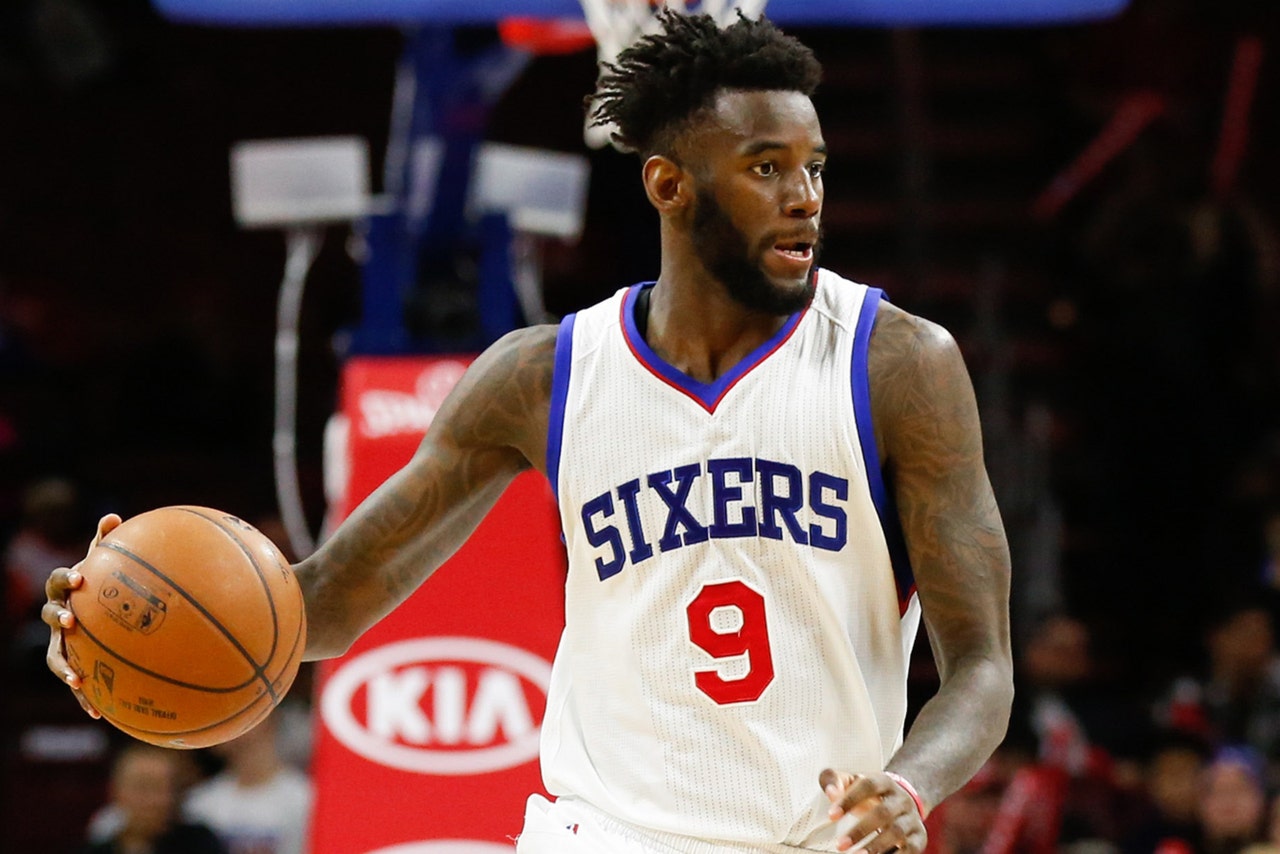 CLEVELAND -- For JaKarr Sampson, getting to start against the Cavaliers was a major thrill. And not just because the Cavs are a big deal these days.
It also happened to be a thrill because the 76ers guard played the majority of high school ball at the same place as LeBron James: St Vincent-St. Mary High School in Akron.
"My dream was to play in the NBA and to go against the top players in the league," Sampson told CSNPhilly.com before the Sixers tipped off Monday in Cleveland. "LeBron is one of them. He's from Akron, Ohio. He is big to Ohio, period. He does a lot of great things for the kids here. He is a good role model to look up to, being a young player from Cleveland."
Like James, Sampson played for Coach Dru Joyce at St. V.
While James won three state championships with the Irish, Sampson was a member of one title team himself (2009) -- before transferring to Brewster Academy in Rhode Island for his senior season.
The 6-foot-9 swingman then played collegiately at St. John's. He declared for the NBA draft after his sophomore year, but went undrafted this past summer. Now, he's making a dent in the NBA, as Tuesday marked his fourth consecutive start and 11th of the season.
Not surprisingly, Sampson has attended the LeBron James Skills Academy and even exited the Sixers' team bus carrying a bag that sported the camp logo.
"He definitely knows me," Sampson said of James.
Sampson is averaging just 4.0 points per game, but that's OK with the Sixers. They are looking to him mostly for defensive purposes. All things considered, he's done pretty well in that department.
"He has such a remarkable story," said Sixers coach Brett Brown. "You just love the kid. He has such personality and charisma. For him to be back here coming from St. John's to now be playing in the NBA, and get in the game tonight at home, what a special moment for him."
While Sampson and the young Sixers are struggling mightily (they entered Monday's game with a 10-38 record), he's excited to have a role on an NBA team -- not to mention an NBA team that played a game in Quicken Loans Arena. Sampson, after all, spent plenty of time at The Q while growing up in Northeast Ohio.
"This is big. It is something I have looked forward to my whole life," Sampson said. "This is one of my biggest dreams, to come here. I wanted to play for the Cavs, but it didn't work out that way."
---