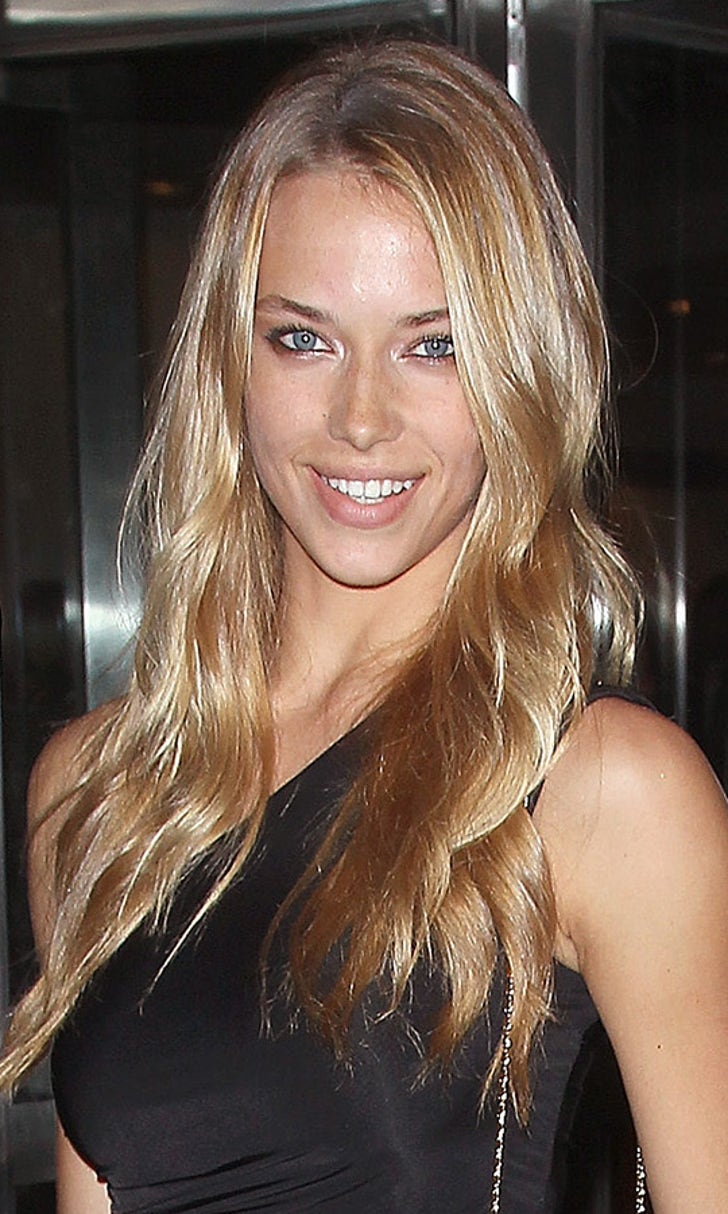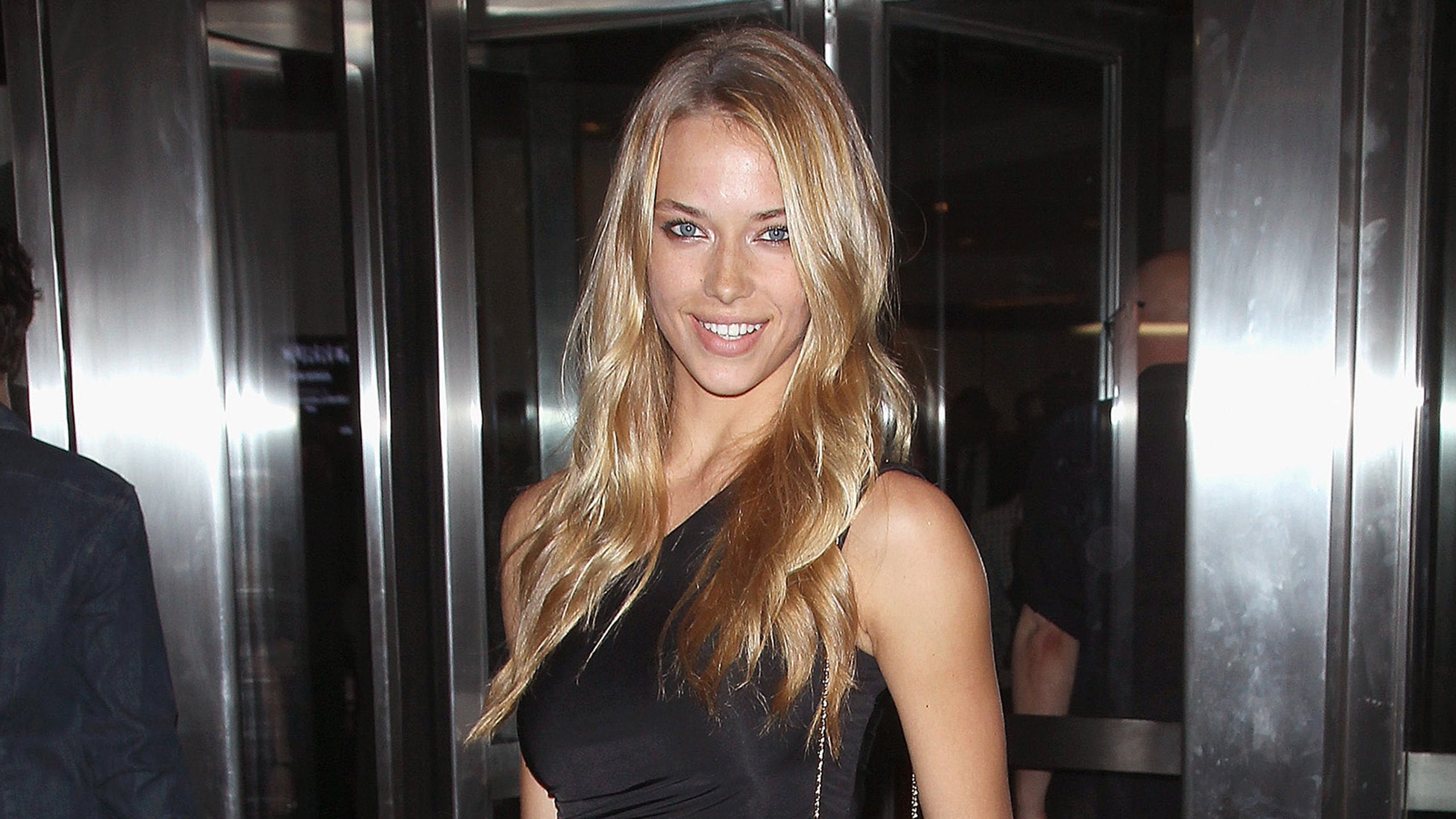 SI swimsuit model: Daughter of Marines, shoots guns for fun
BY foxsports • February 17, 2014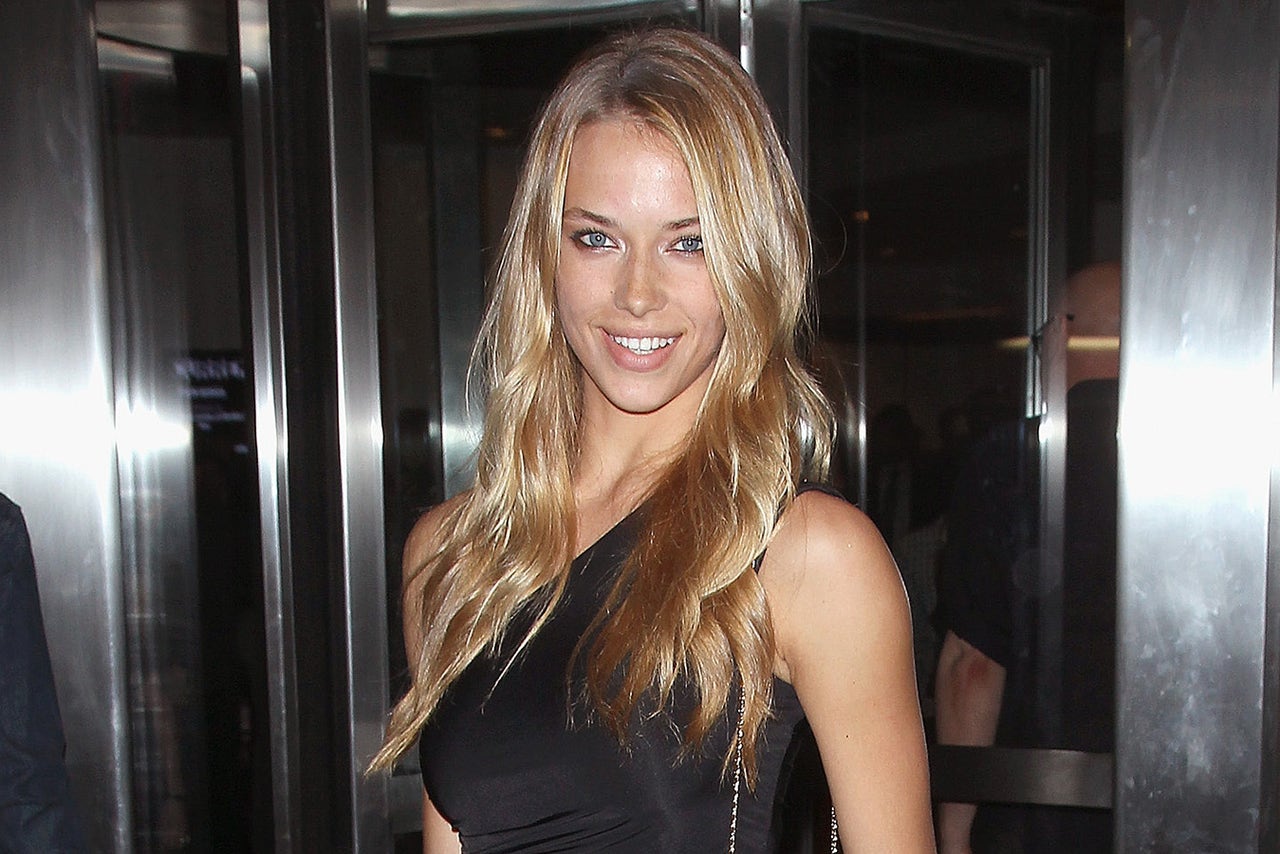 When Sports Illustrated announced Barbie would grace the cover of a limited number of its 2014 swimsuit issue cover, it was met with immediate debate over the message such imagery sends, particularly to young girls and adult men.
When a group of SI swimsuit models — including icon Christie Brinkley — did a racy in-flight safety video for a New Zealand airline, more controversy followed.
Let's see people get upset over Hannah Ferguson.
Ferguson will make her SI swimsuit issue debut when it is released to the public Tuesday.
Ferguson may certainly have that SI swimsuit model look we all know so well, but it's her backstory that sets her apart.
Ferguson, 22, was born into the most disciplined of environments. Both her mother and father are U.S. Marines. And not just any Marines . . . her mother was a drill instructor, her father a sniper.
Growing up in rural Texas, she lived an understandably strict childhood, one that included plenty of chores, including feeding farm animals.
"We grew up with sheep and goats and chickens and geese and ducks and cats and dogs," she told SI. "My four siblings and I had our schedules written out. We were were each assigned a day when we had to go out and feed the animals. We also had to pull weeds and pick up trash and stuff.
"We weren't allowed to paint our nails or get our ears pierced until we were 15. And certainly not to date!"
But even a military man can't say no to the SI swimsuit issue.
"My dad has Sports Illustrated calendars in his shop," Ferguson recently told Reuters. "I would always flip through them and look at them and daydream about one day being able to do that. I never thought it would come true."
After high school, Ferguson won an area modeling contest, and a career was born.
"Once I found out I won, I moved to Dallas and started modeling, and six months later, I came to New York," she told Reuters.
The military kid from the Lone Star State has since traveled the world, her SI shoot taking place on the island of St. Lucia in the Caribbean. It wasn't all easy, however. One 18-hour body-painting session in particular really wore her out.
So to unwind, she partakes in two of her favorites pastimes: baking and . . . the gun range, of course.
"My parents have been really supportive," Ferguson told Reuters. "Some people have asked, 'It is swimwear and you are showing a lot of skin. How do they feel about that?' They are happy that I am chasing my dream."
---