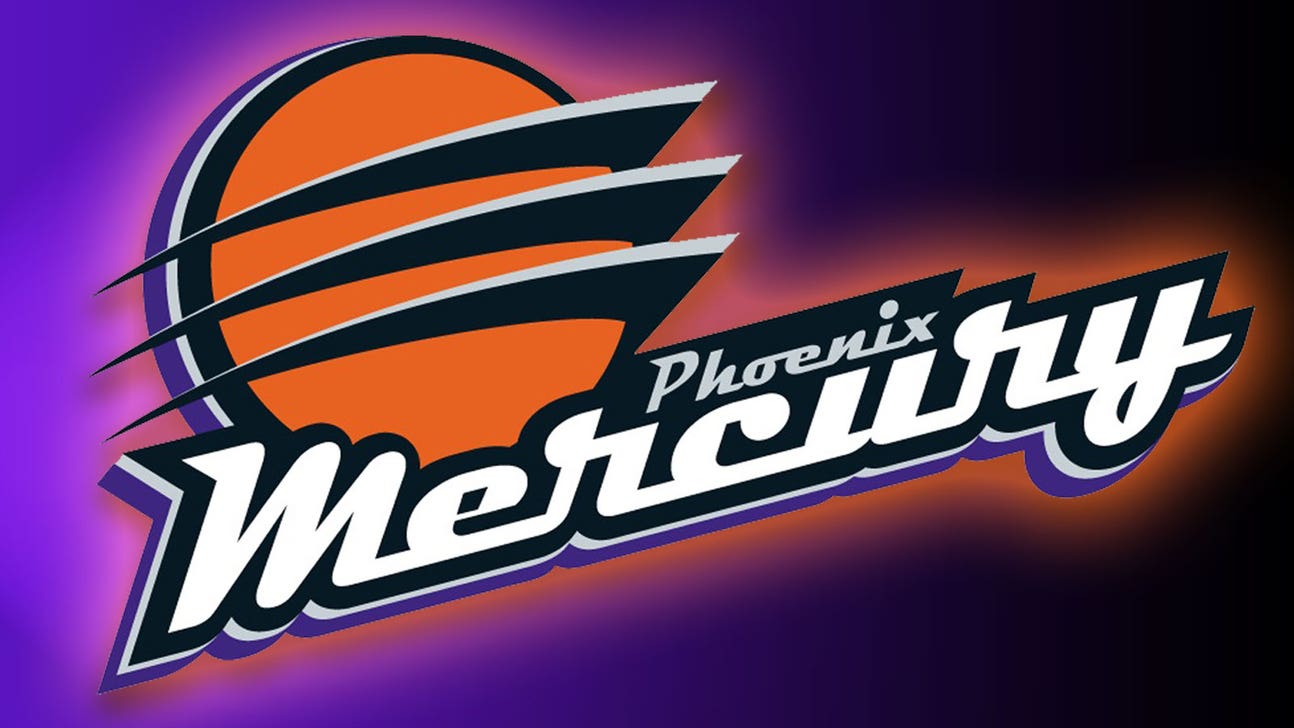 Shock finish strong to defeat Mercury
Updated
Mar. 4, 2020 1:24 p.m. ET

TULSA, Okla. -- Riquna Williams had 18 points and six assists to help the Tulsa Shock beat the Phoenix Mercury 74-59 on Tuesday night, snapping their five-game home losing streak.
Tulsa, which ended its 10-game losing skid against the Liberty on Saturday, won for the first time at home since the league approved its relocation to the Dallas-Fort Worth area on July 23.
Karima Christmas and Odyssey Sims added 15 points apiece for Tulsa (12-14). Courtney Paris had 11 points and 11 rebounds for her fifth double-double.
Candice Dupree led Phoenix (15-10) with 18 points and DeWanna Bonner added 13. Brittney Griner had nine points, seven rebounds and six blocks.
Bonner followed up her own miss to give Phoenix a 44-42 third-quarter lead, its first since it was 8-7. But Tulsa scored the final five points of the quarter and started the fourth on a 4-0 spurt to take a 51-44 lead. The Shock closed the game on a 15-5 run.
---