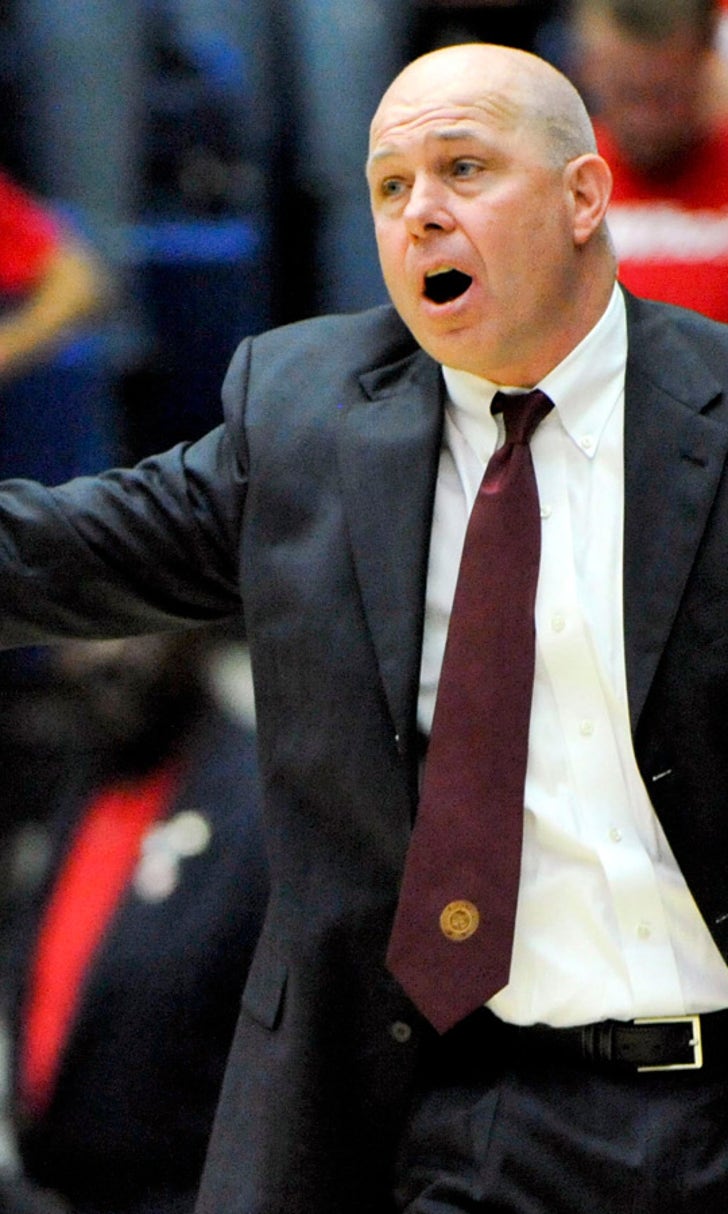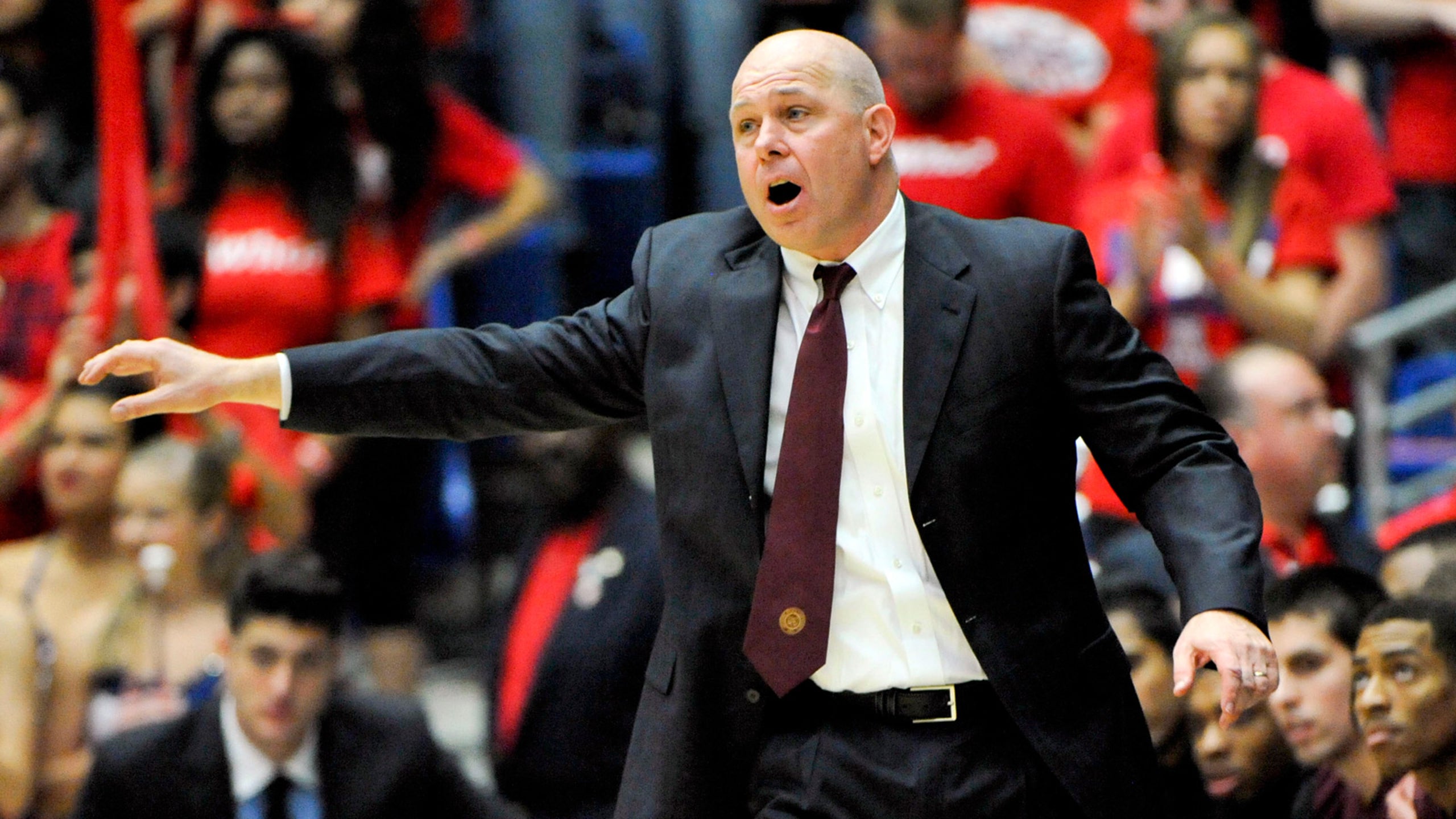 Sendek, Barnes meet again
BY foxsports • March 20, 2014
MILWAUKEE -- When Rick Barnes took over at Providence, he heard the same thing over and over again. It was uniform praise for a young graduate assistant named Herb Sendek, and the hope that he would remain on the basketball staff with the Friars.
Barnes quickly saw what everyone was talking about.
"He literally was in the office 16, 18 hours a day," Barnes recalled Wednesday. "He was very thorough, as you can imagine. Everyone loved him on campus."
That 1988-89 season when Barnes had Sendek on his staff at Providence is just one chapter of a long-running friendship that goes back to a 1978 camp at the University of Pittsburgh. It continues on Thursday when Barnes coaches No. 7 seed Texas against Sendek and 10th-seeded Arizona State in the second round of the NCAA tournament.
"As much as I can rave about him as a coach and all that, he's a guy that in this business anybody would tell you his character, his ethics are above reproach," Barnes said of his former assistant. "He's truly what every school should want to have represent their program."
Sendek volleyed the praise right back to one of his mentors.
"I've said it over and over. He's the kind of guy that if you have a son who plays basketball you want him to play for coach Barnes," Sendek said, "because he's that good of a person."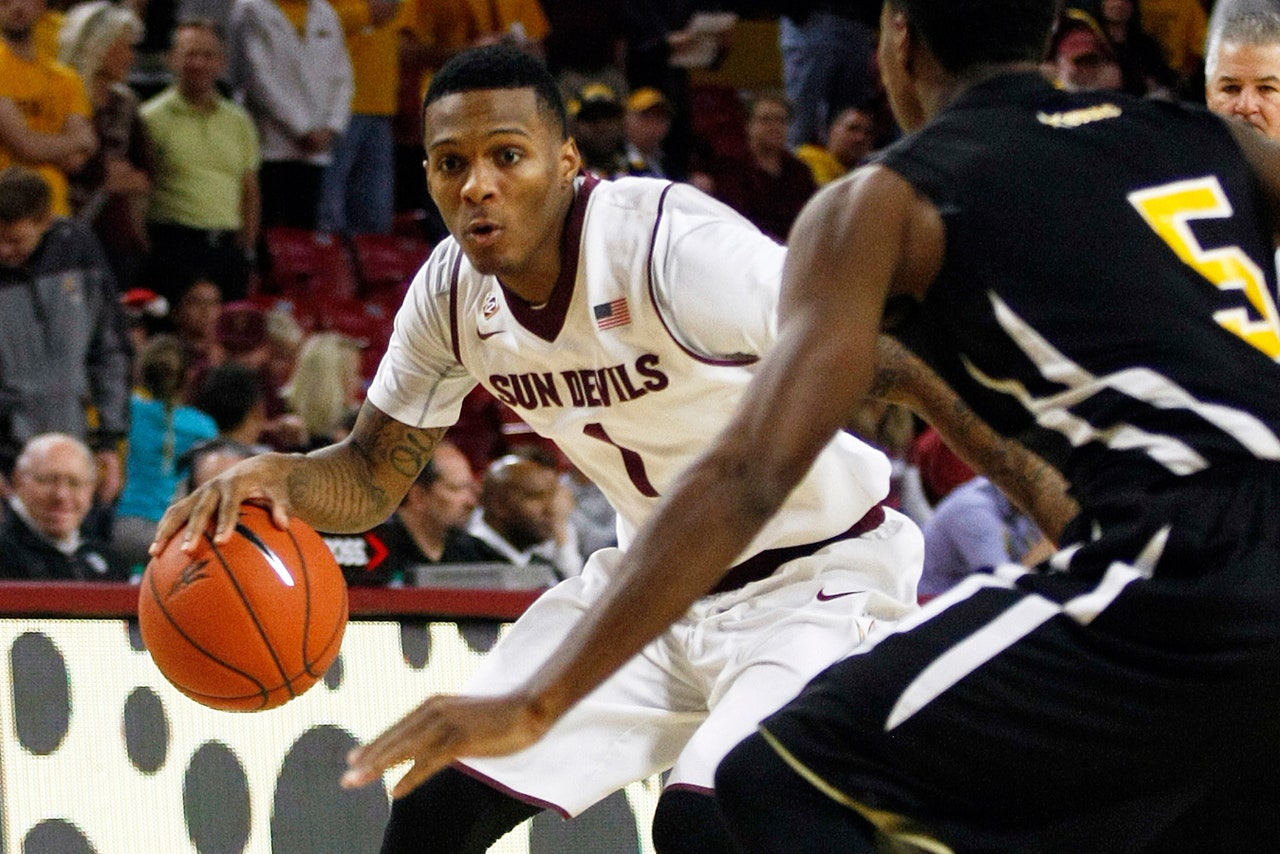 CARSON LEADS ASU ONTO NCAA STAGE >>
Barnes and Sendek also coached against each other for years in the Atlantic Coast Conference when Barnes was at Clemson and Sendek in charge at North Carolina State. They faced off once before in the NCAA tournament, when Texas beat N.C. State in the round of 32 in 2006.
"Really as a young coach with an opportunity to work for him, he showed me a lot and taught me a lot," Sendek said.
Sendek has Arizona State (21-11) back in the NCAA tournament for the first time since 2009, when the Sun Devils beat 11th-seeded Temple in their opening game before they were eliminated by Syracuse in the next round.
Sendek also coached the Wolfpack to five straight NCAA tournament appearances from 2002-06. He is 6-1 in opening games in the tourney.
"He's a great coach," senior center Jordan Bachynski said. "He knows what needs to be done to prepare."
Texas (23-10) went to the NCAA tournament in each of Barnes' first 14 seasons at the school, making it to the 2003 Final Four. But last season was a disaster for Barnes and the Longhorns, who went 16-18 and lost in the opening round of the College Basketball Invitational.
The rubble of last season has made this year all the more sweeter for Barnes, who has coached 21 NCAA teams from three different schools.
"I am extremely happy in the fact that because a year ago I wasn't very happy because of the way we were at all," Barnes said. "I knew we had to make changes."
Here are five more things to watch for when Texas takes on Arizona State:
TURNING IT AROUND: These teams aren't exactly rolling along coming into the tournament. The Longhorns have dropped five of eight, while the Sun Devils have lost three in a row.
SIZE AND SPEED: Speedy point guard Jahii Carson leads the Sun Devils with 18.6 points per game, and he's a giant concern for the Longhorns.
"I don't think one guy can stop him," Barnes said. "Just like, he's too good a player. It's going to take a group effort."
While Texas is worried about shutting down Carson, the Sun Devils are wary of the Longhorns' size up front. Junior forward Jonathan Holmes averages 13 points and 7.2 rebounds, and sophomore center Cameron Ridley also is a load inside.
"Cameron Ridley to me has a very, very bright future in basketball," Sendek said. "He's one of the best college front-court players that we've seen in some time."
INSIDE JOB: Steve Patterson was Arizona State's athletic director before he left late last year for the same job at Texas. Asked if he was worried Patterson was providing a scouting report for Barnes, Sendek played along.
"I'm certain they've had some late night strategy sessions," he said.
SCHEDULING FAVORS: The Longhorns and Sun Devils have the late game on Thursday night, but neither team seemed too concerned about the scheduling.
"There's going to be a lot of good games on," Holmes said. "We'll be watching those games and get our minds right."
OF NOTE: Arizona State is 25-10 in the last seven years when it has at least five full days between games to prepare, including a 5-0 mark this year.
---