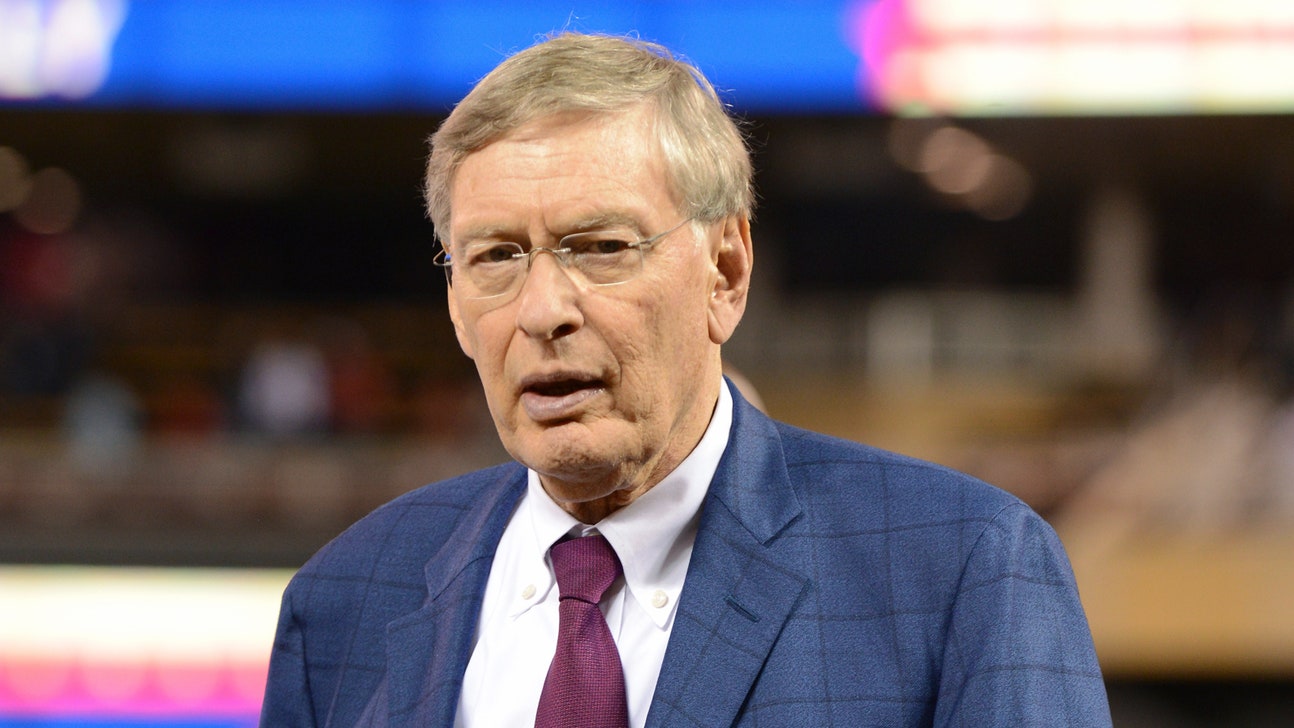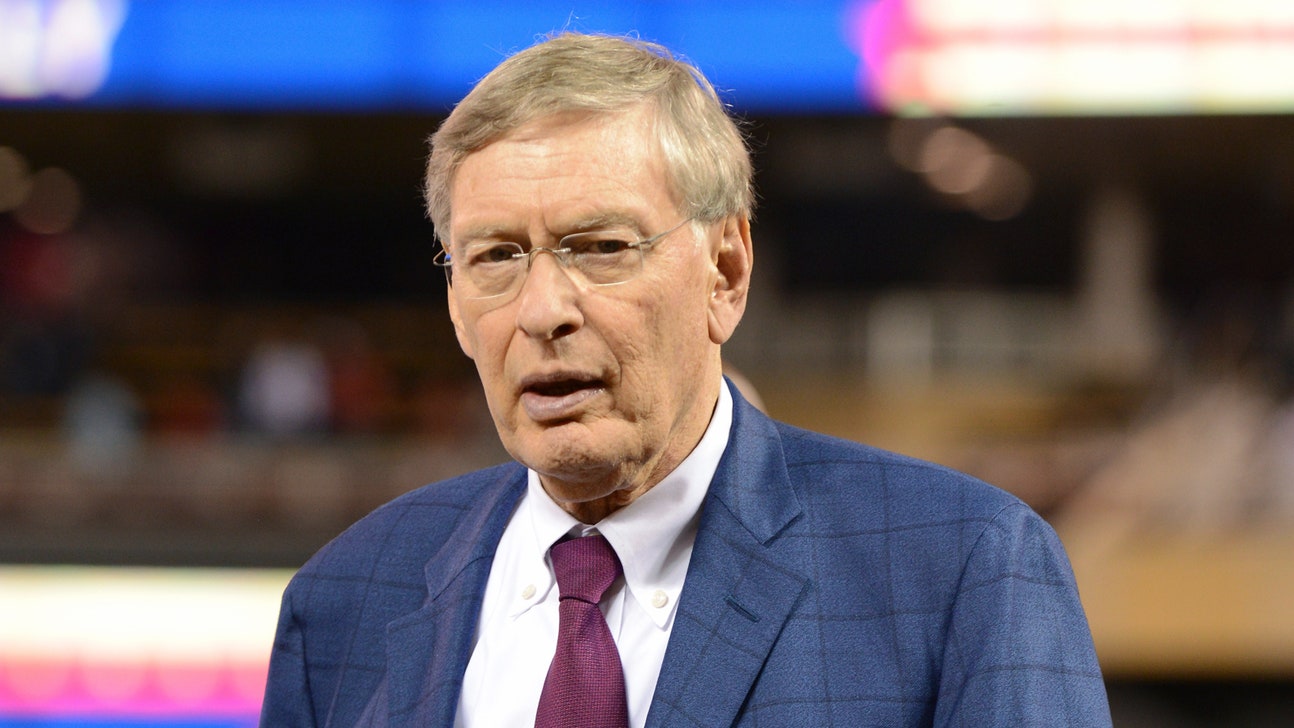 Selig's stint as MLB commissioner winding down
Published
Aug. 6, 2014 6:21 p.m. ET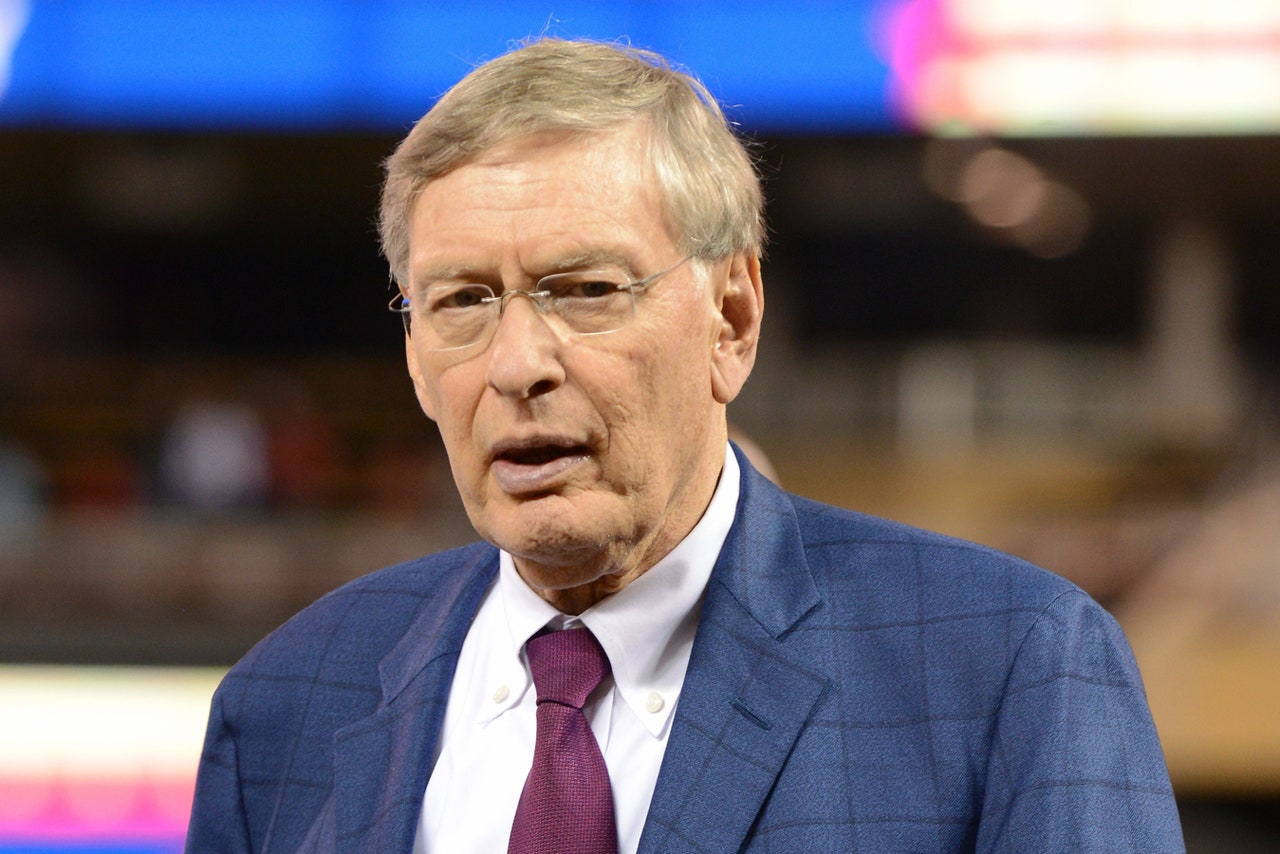 GRAPEVINE, Texas -- Last week it was Derek Jeter making his farewell tour in Texas.
Wednesday it was baseball commissioner Bud Selig.
Selig, 80, was in Grapevine for the Major League Baseball RBI luncheon for the tournament that kicks off this week. It's likely his last trip to the Metroplex in the role as commissioner. 
Selig took over the job on an acting basis in 1992.  He told his wife he thought he'd have the job for two to four months.  Now more than 20 years later Selig realizes the end is near as his successor the candidate to replace him is expected to be named next week. But now isn't the time for reflection for Selig.
"I've been so busy and things have been so hectic I really haven't had time to focus on that," Selig said. "Next November, December, January I'm sure I'll do a lot of that. I've spent my whole adult life in baseball, which is now 50 years with 22, 23 in this job. I try not to think about it."
Selig appointed St. Louis Cardinals chairman Bill DeWitt Jr. to lead a committee of seven to find his successor. That committee meets in Baltimore and without naming names, Selig confirmed that the reported trio of Rob Manfred, Tim Brosnan and Tom Werner were the finalists. Once the finalist is named, it will be up to the major league owners to vote him in with at least 23 votes needed for approval.
Manfred is MLB's chief operating officer. Brosnan also works for MLB as the executive vice president of business. Werner is the chairman of the Boston Red Sox. 
Selig hit on other topics too Wednesday. Here are his thoughts on some.
On replay: "I love it. Our fans like it. It's enjoyable. I think it's worked out great. I'm really pleased. It will get better. It needs to be tweaked in some ways. There are things we can do maybe to speed it up a little bit. But we're getting it right. That was the objective."
On more Biogenesis names popping up: "I'm really not concerned. I only know what I've read and our people know what they've read. We did what we had to do. We'll be very thorough. If you want a tough drug testing program you've got to have a tough enforcement program. I don't really have any knowledge if anything else is coming."
On issues for the next commissioner: "The internationalization of the game is very important. I think it's critical that we continue that. Other than that just keeping the sport moving forward now."
---