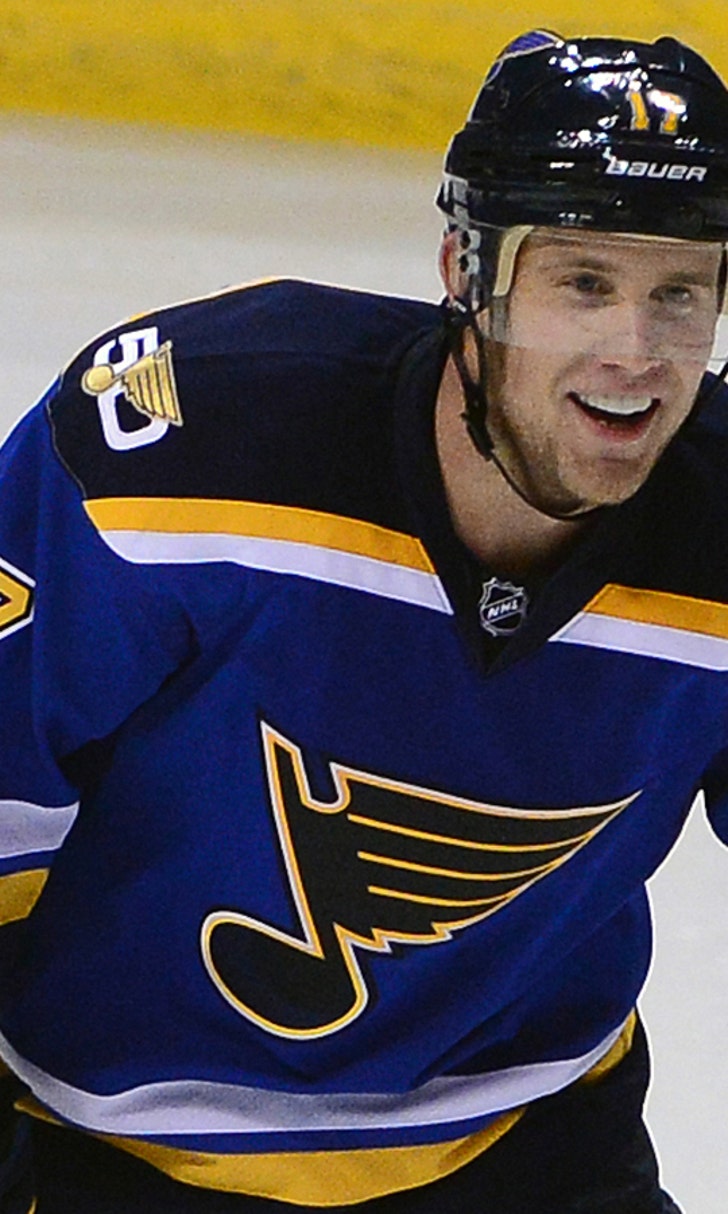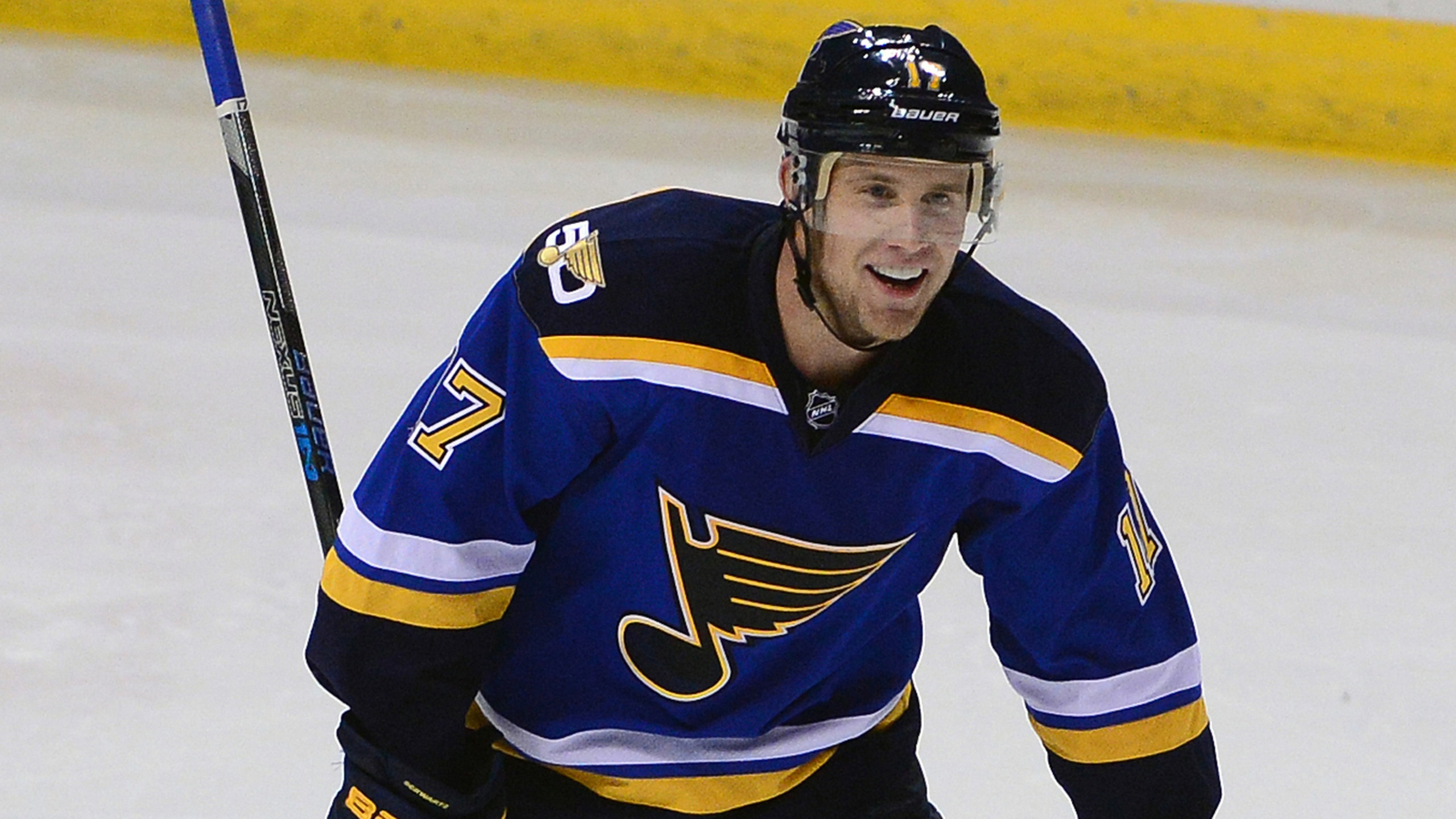 Schwartz looks to stay hot as Blues host Predators
BY foxsports • November 18, 2016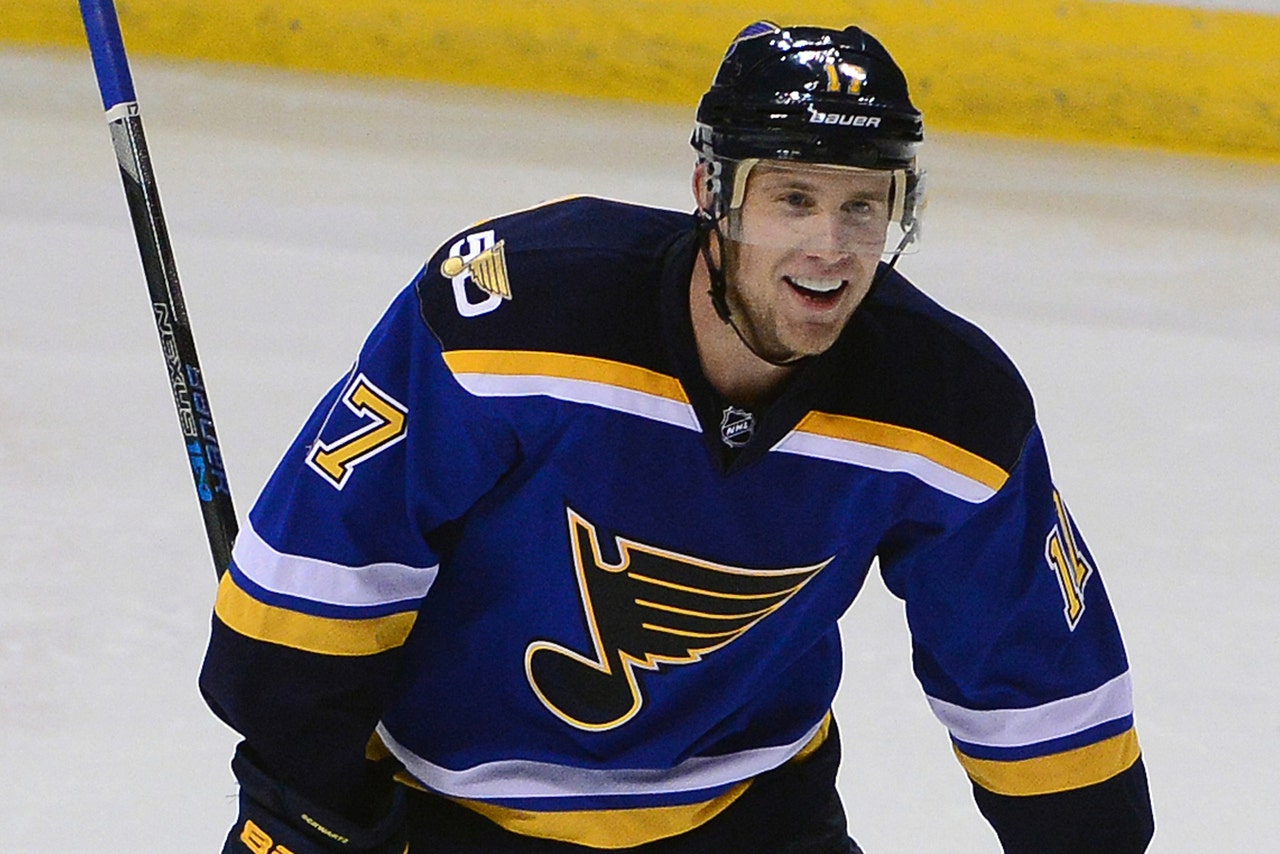 A couple of the hottest scorers in the NHL will lead their teams into Saturday night's matchup in St. Louis between the Nashville Predators and the St. Louis Blues.
For the Predators, right winger James Neal will be looking to extend a streak that has seen him score a goal in six consecutive games, a total of seven goals. The streak equaled the longest goal-scoring streak in franchise history and is the longest in the league this season.
For the Blues, left winger Jaden Schwartz has scored five goals in his last six games.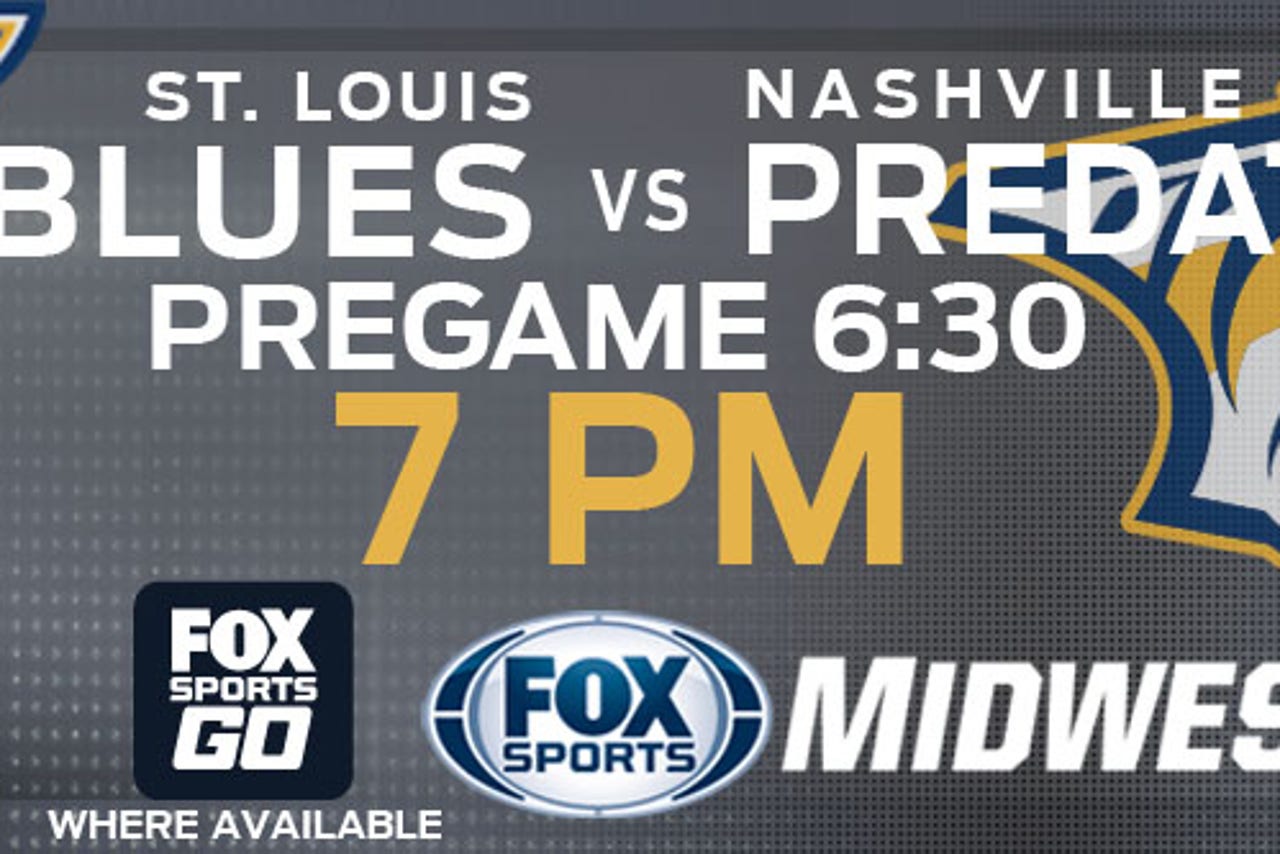 Neal had one goal in the Predators' 5-1 win at Ottawa on Thursday night while Schwartz scored twice in the Blues' 3-2 victory over the San Jose Sharks.
Neal leads Nashville with eight goals in 16 games while Schwartz is tied with right winger Vladimir Tarasenko for the Blues' lead with six goals in 14 games.
"You feel confident with your game when that happens," Neal said about his streak, the longest of his career. "You get a little streak going and you just want to keep shooting the puck because you feel like they're going to go in for you."
Added center Mike Fisher, "He's doing a great job of getting in scoring areas. His linemates are getting him the puck and he's played really good for us. ... He's in the zone right now. That's huge for us."
Predators coach Peter Laviolette has been impressed with Neal's performance.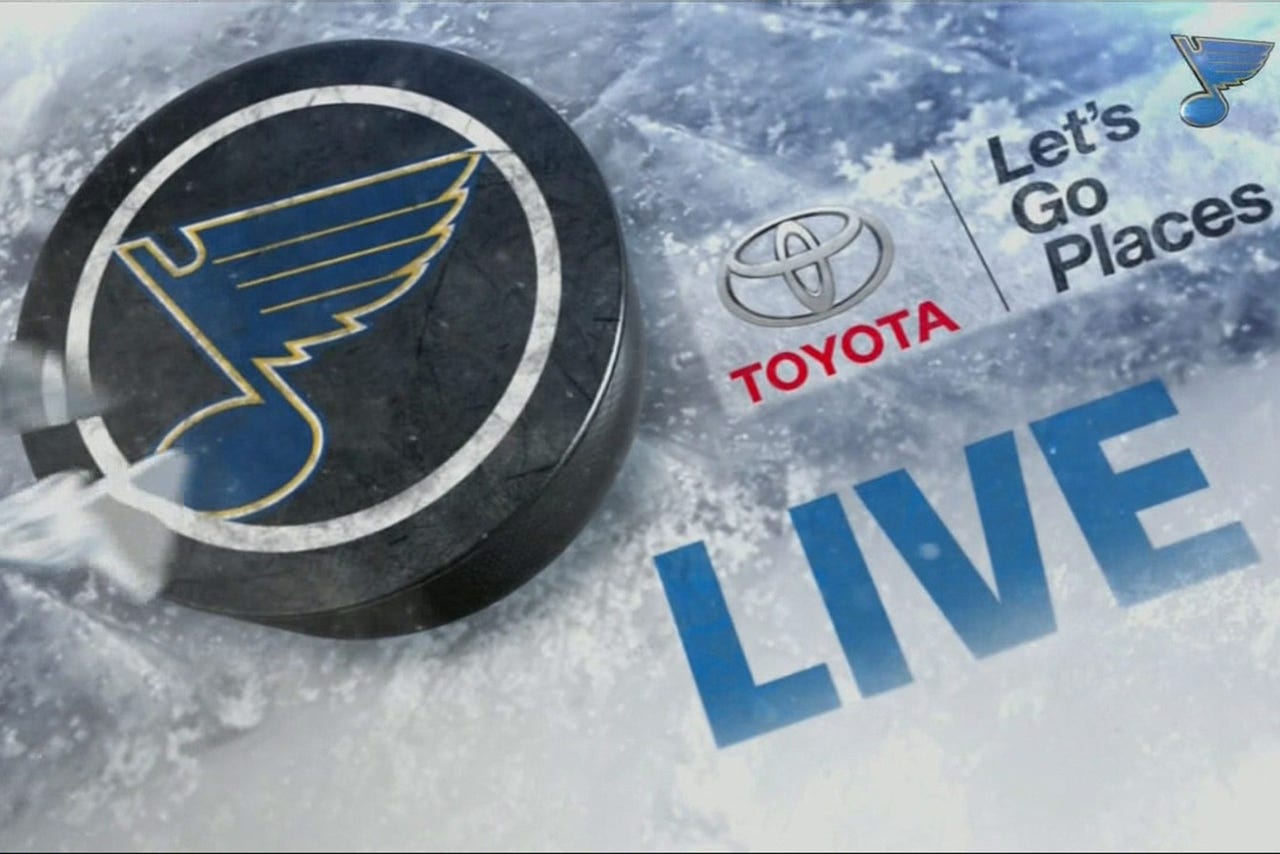 Watch the Blues Live pregame and postgame shows before and after every St. Louis Blues game on FOX Sports Midwest.
"He's played well all year," Laviolette said. "The beginning of the year when he didn't have the goals, he was like one of the top five guys on shots on net. We kind of got hit with that sickness and bug and it knocked the guys back for a couple of games. Even if they were in the lineup, they were pretty sick for two or three days.
"He was part of that and I think he got set back a little bit by that. After two or three games, getting his feet back under him, he's jumped right back into it. He's putting the puck at the net all the time. He's working for opportunities."
Schwartz also got off to a slow start this season, one of several Blues mired in a scoring slump. He had just one goal in his first eight games after missing the season's first four games because of an elbow injury.
"It's guys in front doing a good job, taking the goalie's eyes away; that gives you the opportunity to pick a corner," Schwartz said. "That's big obviously. When pucks are going in as a team, it's a little bit of weight off your shoulders. Not relaxed, but you get a better feel shooting the puck."
Coach Ken Hitchcock said Schwartz is doing exactly what he should be doing.
"He's shooting the puck, he's going to the net, he's around it, he's attacking the net, he's playing in north straight lines," Hitchcock said. "Every time he does it, he has success. Every time he goes east-west, he doesn't. He's getting more and more determined to score."
---
---