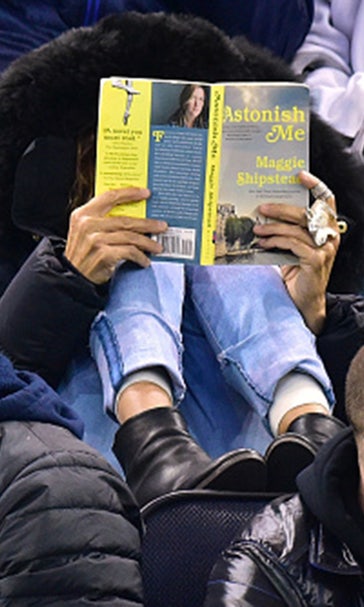 Sarah Jessica Parker goes to NHL game and reads a book
March 25, 2015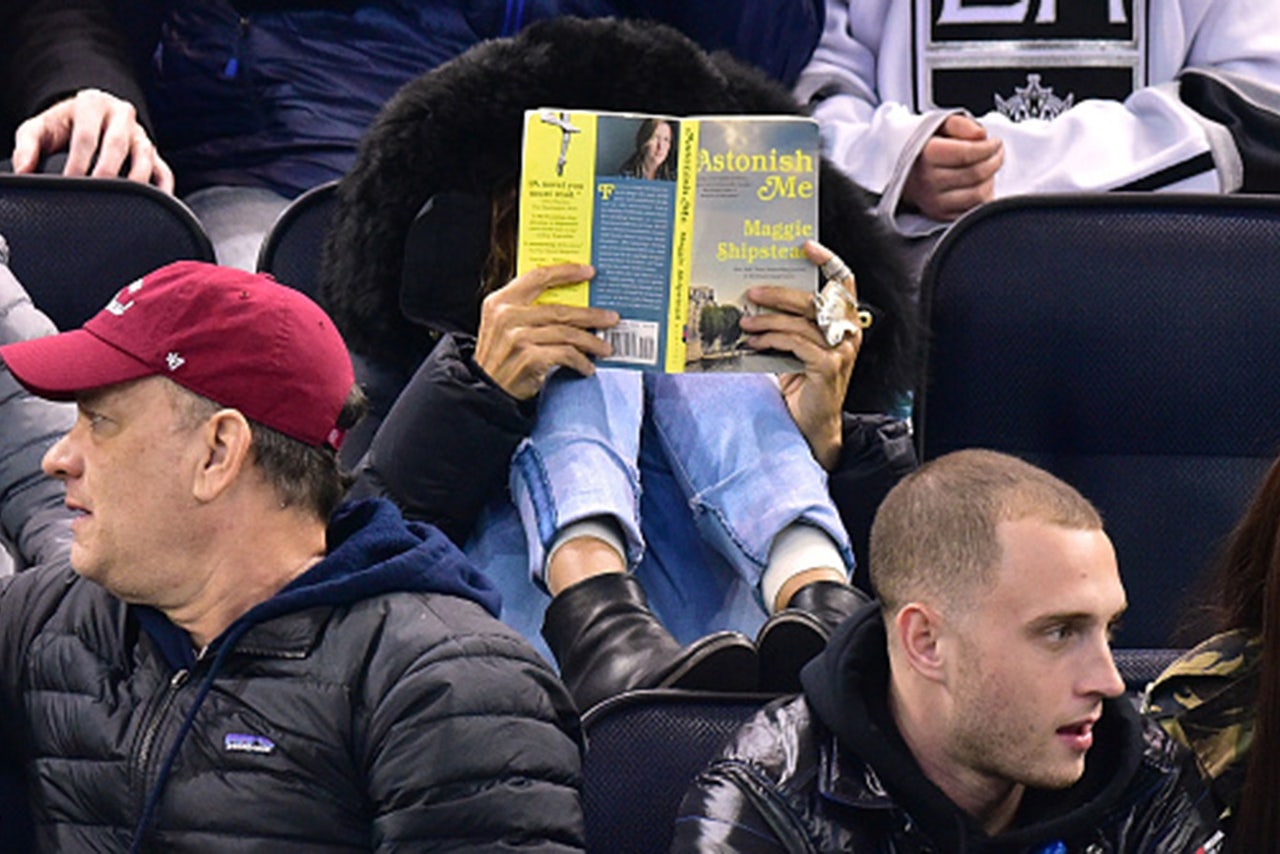 "Sex and the City" star Sarah Jessica Parker didn't seem overly thrilled with the action during Wednesday's Kings-Rangers game at Madison Square Garden.
The actress, who appeared to be freezing inside the Garden, was clearly riveted to Maggie Shipstead's novel "Astonish Me" during L.A.'s 4-2 win.
TMZ has many more pics of Parker reading the book, which came out in 2014 and is described on Amazon as follows:
"For years Joan has been trying to forget her past, to find peace and satisfaction in her role as wife and mother. Few in her drowsy California suburb know her thrilling history: as a young American ballerina in Paris, she fell into a doomed, passionate romance with Soviet dance superstar Arslan Rusakov. After playing a leading role in his celebrated defection, Joan bowed out of the spotlight for good, heartbroken by Arslan and humbled by her own modest career.
But when her son turns out to be a ballet prodigy, Joan is pulled back into a world she thought she'd left behind -- €"a world of dangerous secrets, of Arslan, and of longing for what will always be just out of reach."
As for that look Parker seemed to give Hanks during the game ...
---