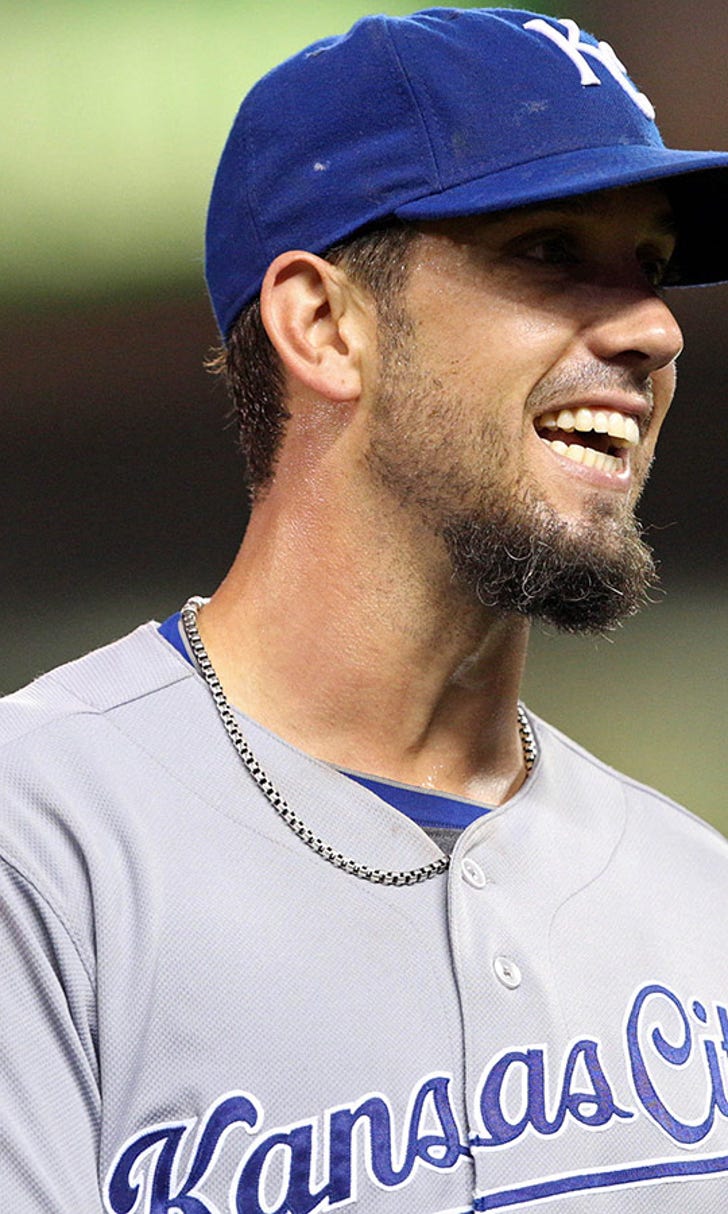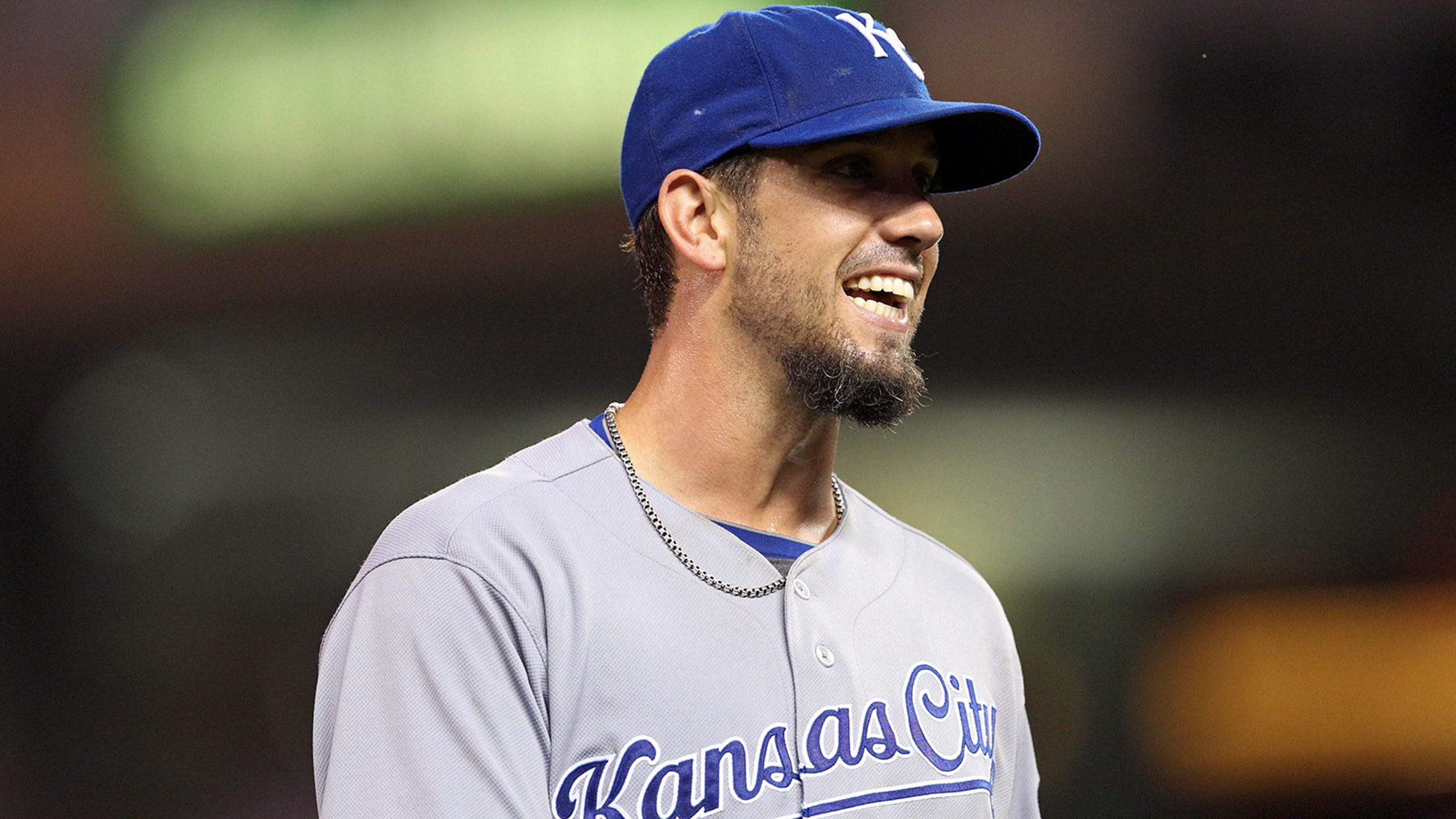 Royals want to get off to a fast start this season
BY foxsports • February 20, 2014
SURPRISE, Ariz. (AP) Kansas City Royals manager Ned Yost is all about "Breaking Bad" this spring training. He has downloaded the popular cable TV series onto his iPad and plans to watch episodes as he runs on a treadmill.
The Royals breaking good, however, will be foremost on Yost's mind. On Wednesday, the first day for position players to report, he simply smiled when asked whether a documentary on the Royals' breaking good would be a good download.
The Royals had an awful May last year. After winning their first three games of the month, they lost 19 of their next 23, going from a half-game out of first to 7 1/2 back in the AL Central. That horrible beginning all but doomed them.
"How many ups and downs did we go through last year?" Royals ace James Shields said. "Almost every single kind you could actually think of. This year, hopefully, we can be a little more consistent with the wins. What did we have, eight wins in May? We experienced a lot of downs early in the season and we were still in it."
The Royals rebounded from their dreadful May to finish 86-76, their first winning record since 2003, and were in the wild-card discussion late. The Royals have not appeared in a playoff game since winning the 1985 World Series, when Hall of Famer George Brett was in his prime, Bret Saberhagen won the AL Cy Young and Steve Balboni set a club record with 36 home runs, which still stands.
Can the Royals hike their win total to 90 games and take that next step?
"I don't want 90; I want 100," shortstop Alcides Escobar said.
The Royals start spring training confident they can end a 29-year playoff drought. They signed free agents Omar Infante to play second base and left-hander Jason Vargas to fill a rotation vacancy. They also acquired outfielder Norichika Aoki in a trade with Milwaukee to bat leadoff.
Yost started six players at second base last season. Chris Getz was the regular, hitting .220 with one home run and eight extra-base hits in 78 games. Infante hit .318 in 118 games with Detroit.
The addition of Aoki, who had a .356 on-base percentage and struck out only 40 times in 674 plate appearances in 2013, will allow Yost to drop Alex Gordon from leadoff to fifth in the batting order. Gordon led the club with 20 home runs and was second with 81 RBI last year, but also struck out a team-high 141 times.
"Now the responsibility is up to us," right-hander Jeremy Guthrie said. "There is nothing guaranteed. You can be hungry and bring in three other guys that are All-Stars and it still wouldn't guarantee us anything."
The Royals went 43-27 after the All-Star break to climb into the wild-card race.
"A lot of these guys, they never played September baseball," Shields said. "What I mean by September baseball is you're in the hunt. Every day is a fight. We were in it until the last series of the year. Now they have a good feeling of playoff baseball. I think September baseball at the end of the season is like playoff baseball. They know what it takes, that it's a long season."
Shields was acquired in a six-player blockbuster deal with the Tampa Bay Rays after the 2012 season to bring a winning presence to the clubhouse and anchor the starting rotation. The Royals sent four prospects to the Rays, including 2013 AL Rookie of the Year Wil Myers, for Shields, who can become a free agent after this season, and Wade Davis.
The Royals have been pointing to 2014 now that the developmental phase is over.
"Look, you've got short windows," Yost said. "There are not a lot of teams out there like the Braves that have won 14 consecutive division championships. Windows tend to be two, three, four years long. I think when you get in those windows, you better take full advantage of it."
All 60 players are in camp with the exception of outfielder Jimmy Paredes, who was claimed off waivers Monday from Baltimore.
---