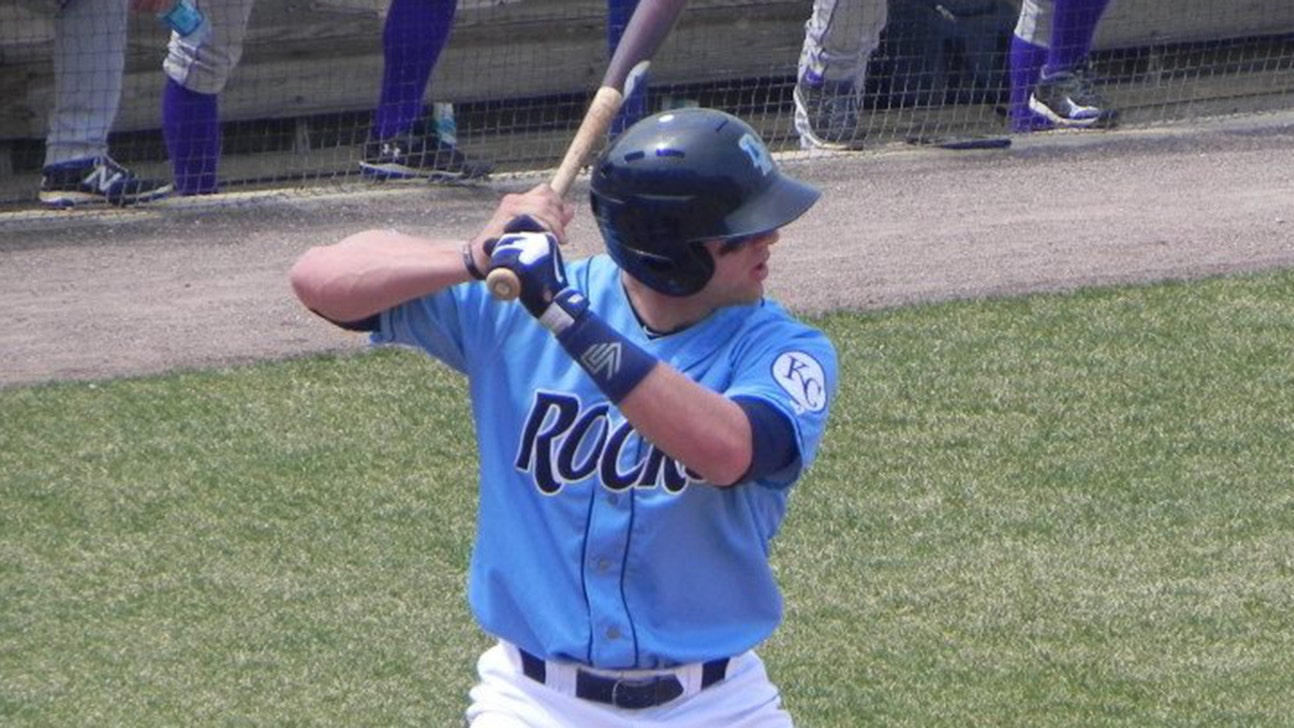 Royals pondering move of top 2013 pick Dozier to RF
Published
Aug. 1, 2014 11:58 a.m. ET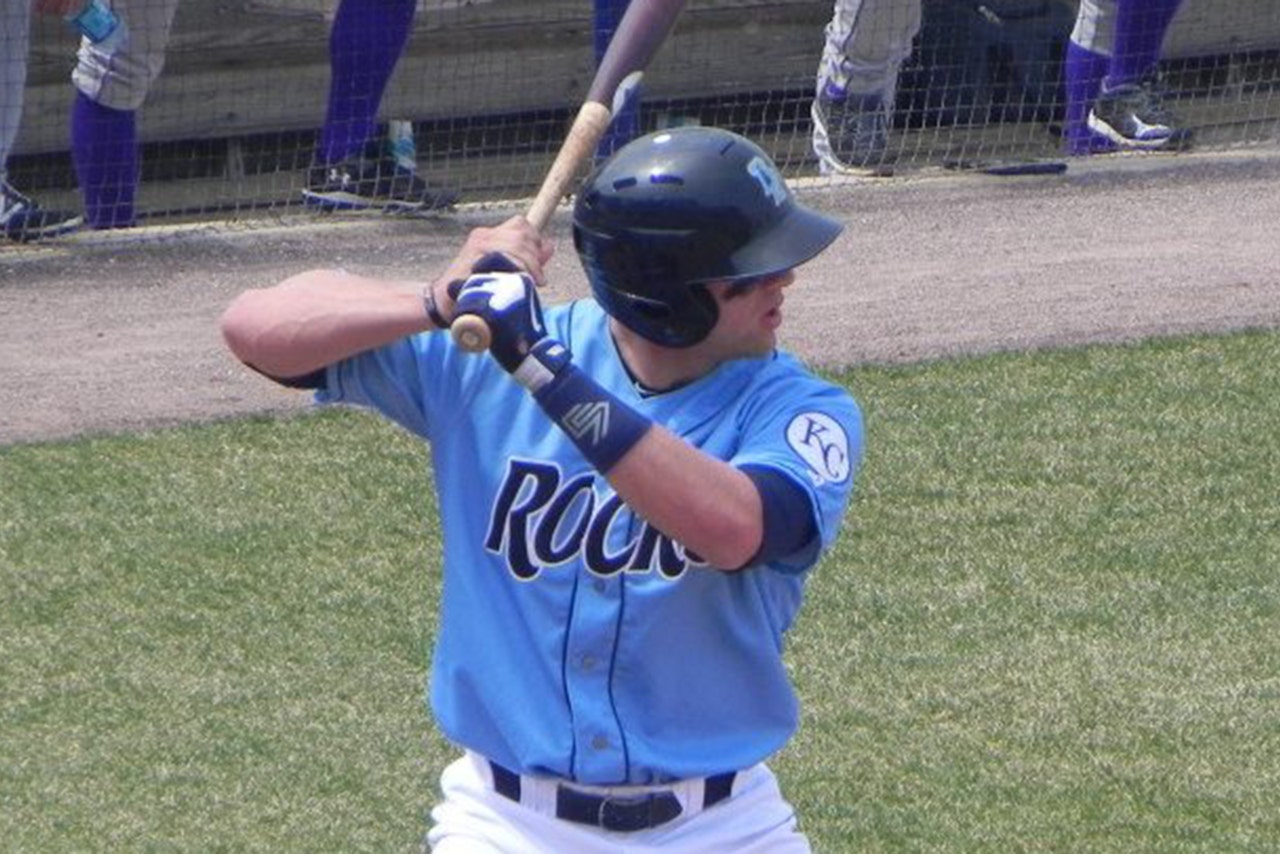 KANSAS CITY, Mo. -- The Royals have had internal discussions about moving third-base prospect Hunter Dozier to another position, perhaps right field, if Dozier develops and advances quickly through their minor-league system.
Dozier was drafted as a shortstop in 2013 with the eighth overall pick in the draft. He was moved quickly to third base.
But if Mike Moustakas, who leads the Royals with 13 homers, begins to show he can consistently hit at the big-league level, and if Dozier progresses quickly, the Royals likely would shift Dozier to another position to get his bat to the big leagues faster.
Dozier hit .295 with an .826 OPS at high-A Wilmington before being promoted after 66 games to Double-A Northwest Arkansas. Dozier got off to a quick start at Northwest Arkansas, hitting three homers in his first week there. He has cooled considerably and is in a 5-for-38 slump, hitting just .214 overall.
The Royals, though, believe his swing and plate approach are grading out just fine, and expect him to finish strong this season.
If Dozier were to make the transition to the outfield, he likely would spend some time with Royals coach and outfield guru Rusty Kuntz. Kuntz helped convert Alex Gordon from third base to the outfield, where Gordon now is a three-time Gold Glove winner.
Another possibility being discussed -- if Moustakas cements himself at third for the Royals -- would be to move Dozier to second base eventually. One scout said he would project to be a "Jeff Kent type" of second baseman.
More from the minors:
Watch the Royals Live pregame and postgame shows before and after every Kansas City Royals game on FOX Sports Kansas City.
-- This year's top Royals pick, left-hander Brandon Finnegan, appears ready for a promotion. The Royals are considering moving him from high-A Wilmington to Double-A Northwest Arkansas after Finnegan makes his next outing, which is tonight.
Finnegan has pitched 11 innings over four outings at Wilmington and has yet to give up a run. He has given up only three hits while striking out 11. The Royals think he already has outgrown the Carolina League.
-- Right-hander Kyle Zimmer, who was set back in May because of a strained right latissimus dorsi muscle, will resume throwing Saturday with a side session. The Royals expect him to throw one more side session after that, then two bullpens before starting to throw in a game again.
The Royals anticipate Zimmer being ready for a game about the third week of August. It has not been determined where Zimmer will pitch.
You can follow Jeffrey Flanagan on Twitter at @jflanagankc or email him at jeffreyflanagan6@gmail.com.
---