Alex Gordon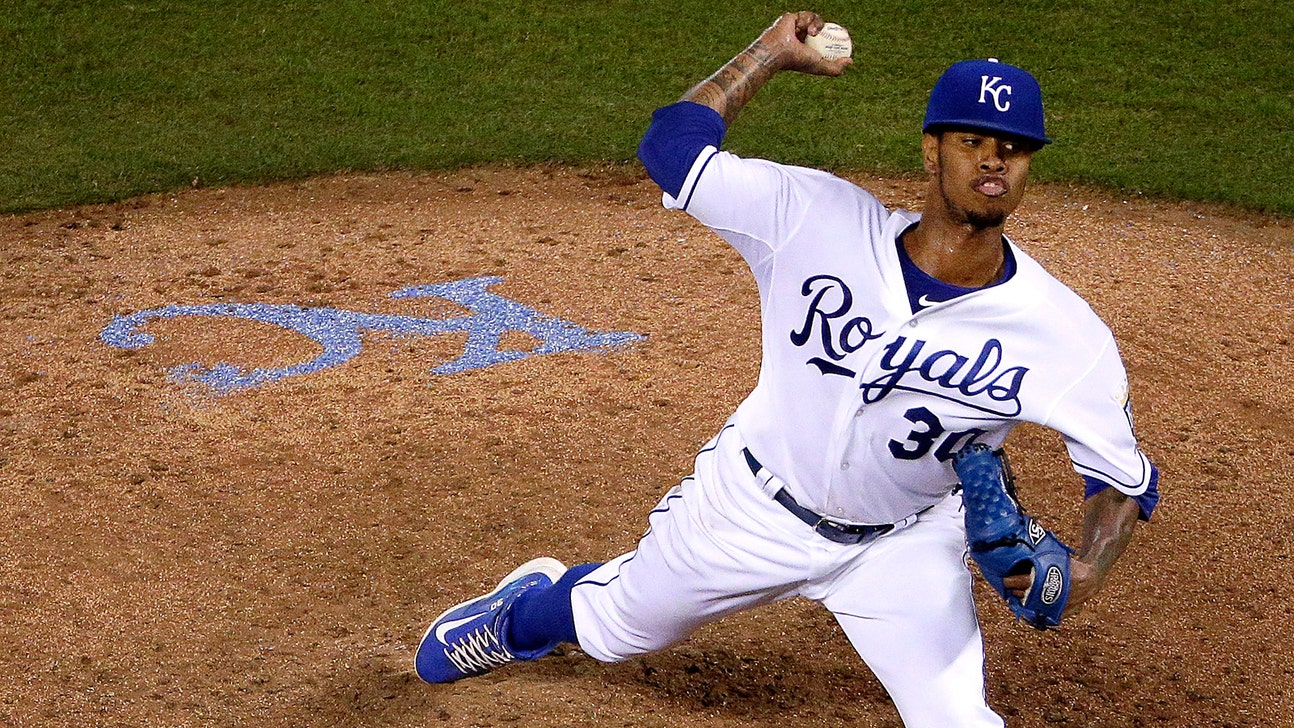 Alex Gordon
Royals look to keep rolling with Ventura on the mound for Game 2
Published
Oct. 17, 2015 3:25 a.m. ET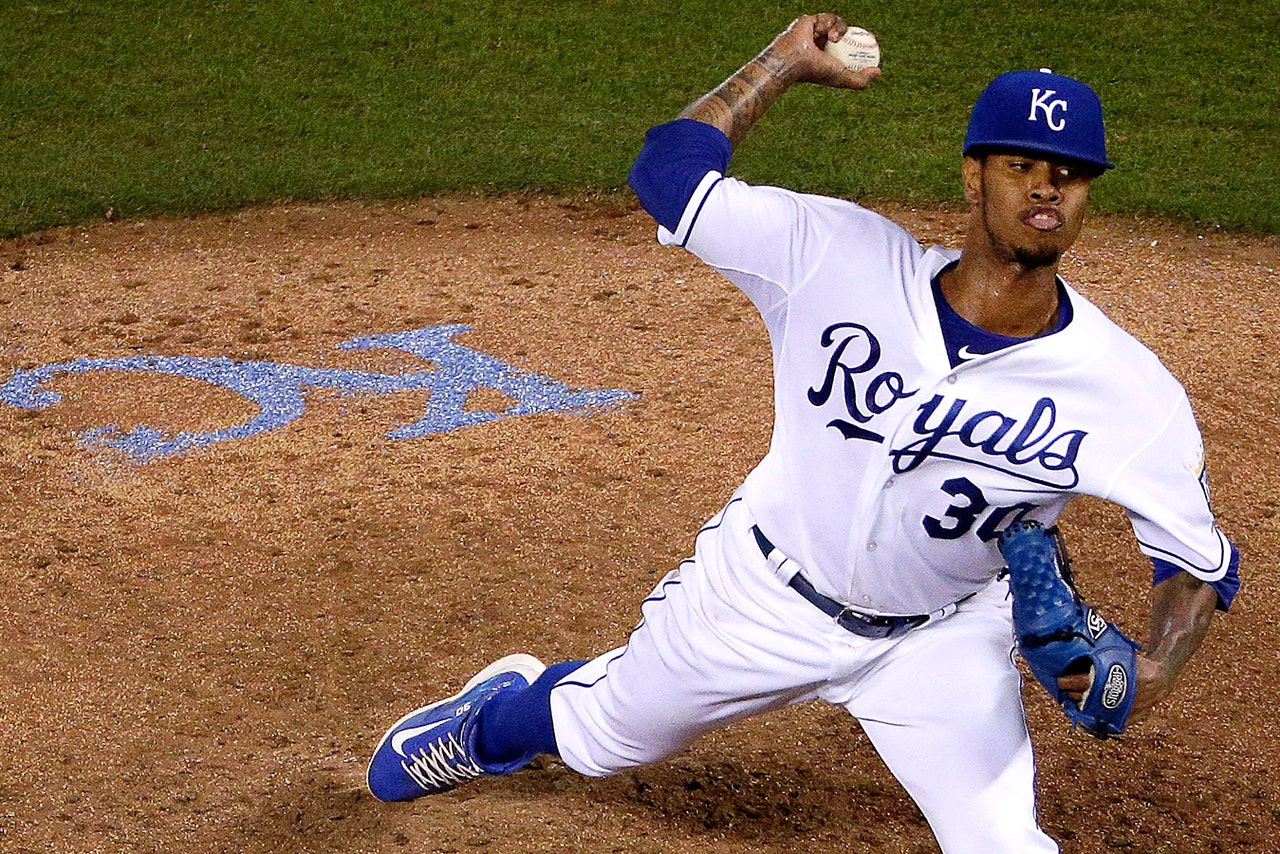 David Price sounds confident for the only player in baseball history to lose his first six postseason starts.
He managed to win the last time he was on the mound, and the visiting Toronto Blue Jays are counting on him to help them even the AL Championship Series against the Kansas City Royals in Game 2 on Saturday.
Price will start for the seventh time in the postseason and the first time outside of a division series. He was charged with five runs in seven innings Oct. 8 in a 5-3 defeat to Texas in Game 1. His 5.23 ERA in postseason starts is baseball's 10th-worst all-time mark.
The left-hander also wasn't effective in relief in Game 4 on Monday, yielding three runs in three innings though he got credit for an 8-4 road victory.
"I know it's going to come," Price said. "I have a 100 percent confidence in myself. I know my teammates do, as well, and our coaching staff.
"This is part of it. You've got to be able to live in the moment. I want to be able to step up for my teammates and this organization and all our fans in Canada."
Price went 1-0 with a 2.93 ERA in two May starts against the Royals with Detroit. Alex Rios has faced him the most among Kansas City hitters with a .400 average and two homers in 30 at-bats.
Price will look to take advantage of lefty-swinging Royals hitters in Mike Moustakas, Eric Hosmer and Alex Gordon. Moustakas is 2 for 22 in the postseason and 1 for 7 versus Price while Hosmer is 5 for 25 and 2 for 11. Gordon is 3 for 14 in this matchup.
"I don't look into the advance numbers and stuff like that," he said. "They run out quite a few lefties, with Hosmer and Gordon and Mous."
Price is 5-0 with a 1.91 ERA in five road starts with the Blue Jays. He went 6-0 with a 2.04 ERA in 12 day starts in 2015.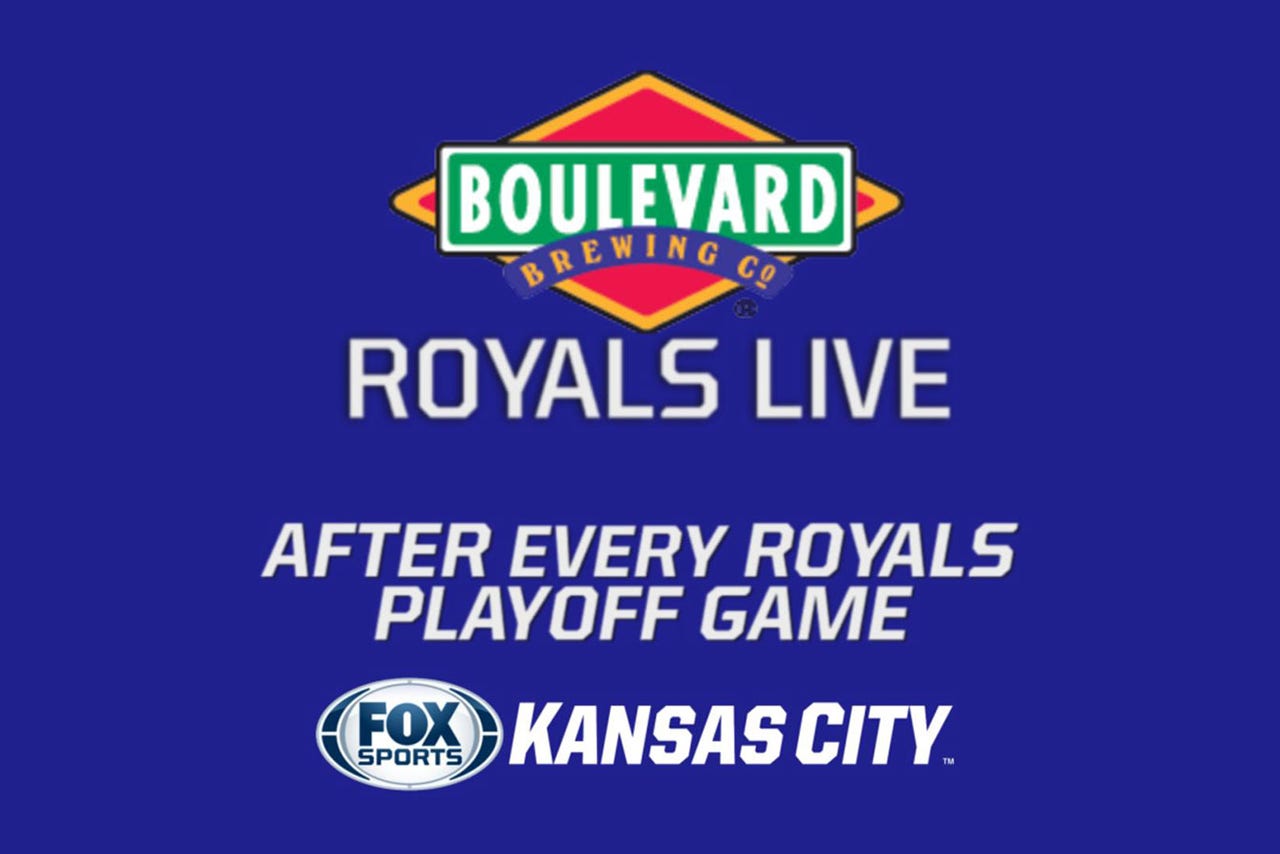 Kansas City took the series lead after Edinson Volquez and three relievers combined on a three-hitter in Friday's 5-0 victory. It marked the fewest hits by Toronto in a postseason game.
Even worse for the Blue Jays was that designated hitter Edwin Encarnacion left in the eighth inning to get X-rays on the middle finger of his left hand. The initial report was a strain of the ligament and Encarnacion was listed as day-to-day.
"Hopefully he can go," manager John Gibbons said. "Usually a day or two it calms down on him and he's able to get through it. We'll see. It's an early game tomorrow, hopefully he'll be ready to go."
Kansas City did a good job of pitching around division series hero Jose Bautista, who went 0 for 1 with three walks in the opener.
Royals starter Yordano Ventura may do the same Saturday since Bautista is 3 for 5 with a homer against him. Justin Smoak is the only other Toronto hitter with more than one hit off Ventura, and he's 2 for 8.
Ventura went 0-1 with a 7.71 ERA in two starts against Houston in the division series, though one was cut short after two innings due to rain.
The right-hander gave up five runs in seven innings to get credit for a 7-6 win at Toronto on Aug. 1. He was taken deep by Bautista and Josh Donaldson.
"It's a very talented group, a lot of power, a lot of experience," he said through an interpreter.
Toronto may be looking forward to facing Ventura after striking out seven times and going 0 for 7 with runners in scoring position in Game 1. Troy Tulowitzki was 0 for 4 with two strikeouts to drop to 2 for 25 in the postseason.
"They got Game 1," Tulowitzki said, "but it's no time to press the panic button."
Salvador Perez homered and Alcides Escobar doubled twice and scored twice for the Royals, who have scored 19 runs in their last 18 innings at the plate.
"It is extremely important to win the opener," Hosmer said. "There's only so many crazy comebacks you can pull off in a postseason. It was nice to get out to a lead tonight."
The Royals have won all three playoff games in which Perez has homered.
"I said we have the ability to hit homers," Yost said. "Salvador is a strong guy."
Lorenzo Cain is hitting .300 during a 10-game postseason hitting streak that is one shy of the club record set by Amos Otis from 1978-80.
Kansas City has won eight consecutive ALCS games since a 2-1 loss to Toronto on Oct. 12, 1985.
---
---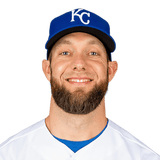 Get more from Alex Gordon
Follow your favorites to get information about games, news and more
---