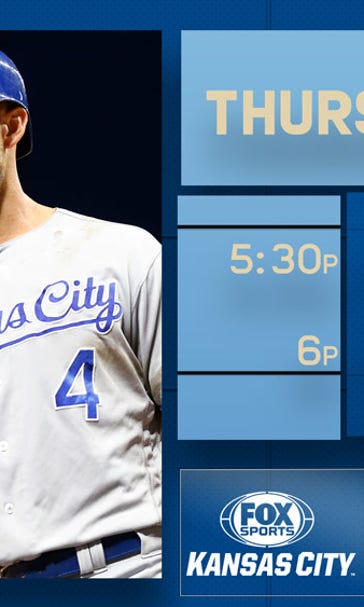 Royals hoping rib contusion won't hold Lopez back in start against Tigers
September 20, 2018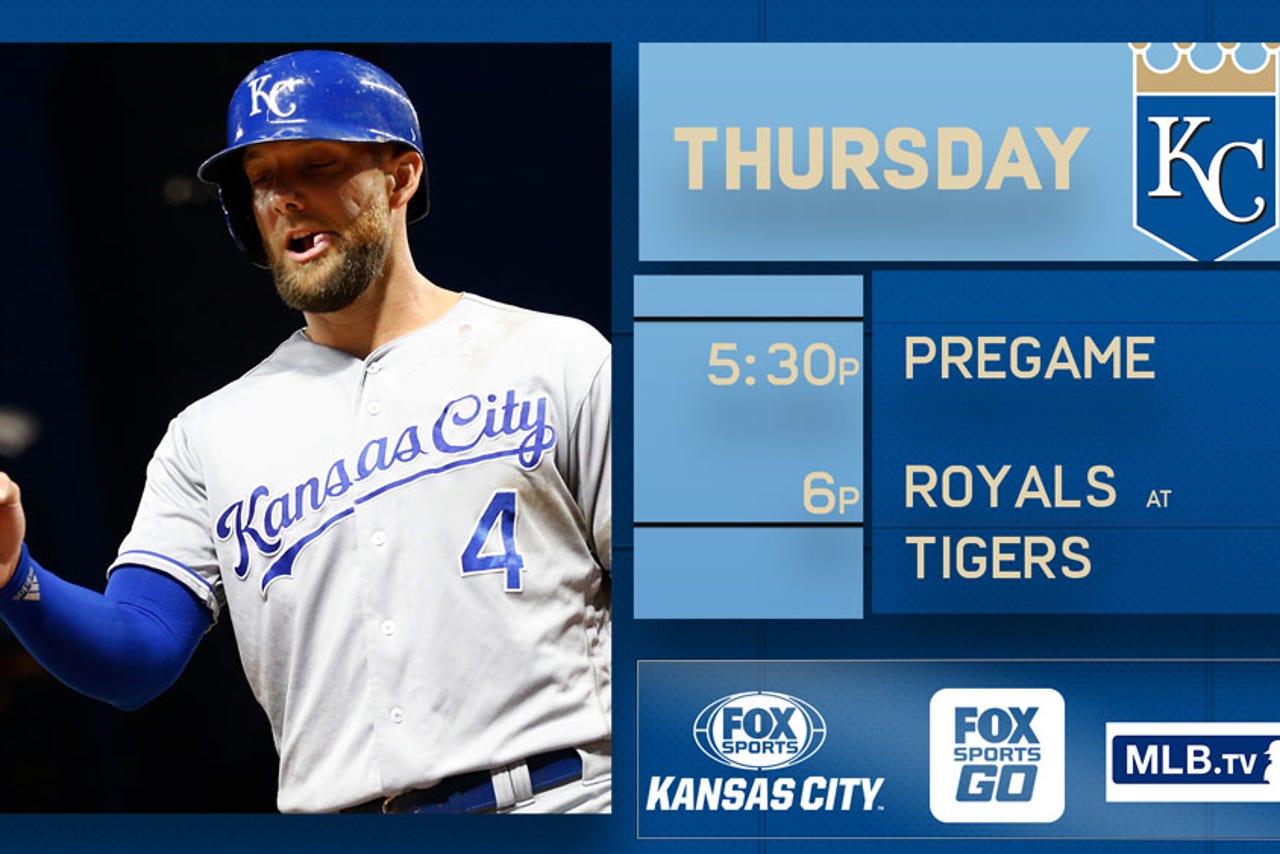 The end is near for the Detroit Tigers, but it doesn't appear to be coming soon enough.

They've lost eight of their last 10 contests heading into a four-game home series against the Kansas City Royals, which begins Thursday night. Detroit was swept at home by Minnesota over the past three days, including an 8-2 thumping Wednesday afternoon.

The Tigers fell behind 6-0 in the first four innings and were held scoreless until the ninth. They only banged out four hits.

"We just had a bad day out there," Detroit manager Ron Gardenhire said. "We didn't do too much until late. We got a couple of hits but we didn't swing the bat well."

One positive heading in the Royals series is they'll have their most consistent starter in the opener.

Tigers starter Matthew Boyd (9-12, 4.08 ERA) has a 3.09 ERA since the All-Star break spanning 11 starts, with 68 strikeouts in 67 innings.

He held Cleveland scoreless until the sixth inning in his last start Friday. He then gave up back-to-back homers to Edwin Encarnacion and Josh Donaldson and wound up with a no-decision in Detroit's 5-4 victory.

"It's not dispiriting when we win," Boyd said to MLB.com. "It's fine, you can live with it. I just fell behind and kicked myself there a little bit."

Boyd was brilliant in his last home start, giving up one run on two hits over seven innings against St. Louis while racking up 11 strikeouts.

He's struggled for the most part against the Royals this season. In four starts, he's 1-3 with a 4.32 ERA. For his career, Boyd is 3-7 with a 6.50 ERA in 13 starts against Kansas City. Royals leadoff hitter Whit Merrifield has been a big thorn in his side with 10 hits in 23 at-bats.

Kansas City's scheduled starter, Jorge Lopez, was acquired from Milwaukee in the deal that sent third baseman Mike Moustakas to the Brewers. He's won two of his last three starts, holding Baltimore and Minnesota to one run apiece.

In his last start -- a rematch with the Twins on Friday -- Lopez took a no-decision while giving up three runs and nine hits in 4 1/3 innings.

There's a lot of uncertainty as to whether he'll be able to start Thursday, as he's dealing with a left rib contusion. He suffered the injury during a collision with third baseman Hunter Dozier.

"It depends how I feel. Tomorrow's going to be another day," Lopez told MLB.com Wednesday. "I think I'm going to make it. It's nothing that's really, really bothering me, but I'm still uncomfortable."

Lopez threw 50 pitches in a bullpen session on Tuesday.

"He felt it a little bit, but got through it fine, which is a good sign," manager Ned Yost said to MLB.com. "Which means that he's still in line to make the start. ... I anticipate him making a start. Which doesn't mean he's going to, but I think he's going to."

Yost's club hit the 100-loss mark Wednesday, dropping a 2-1 decision at Pittsburgh. The Royals have won nine of the first 15 meetings with Detroit this season.


---
---