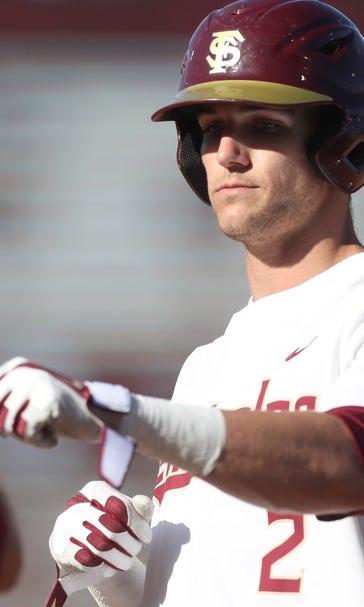 Royals add eight more players (seven collegians) on Day 2 of MLB draft
June 5, 2018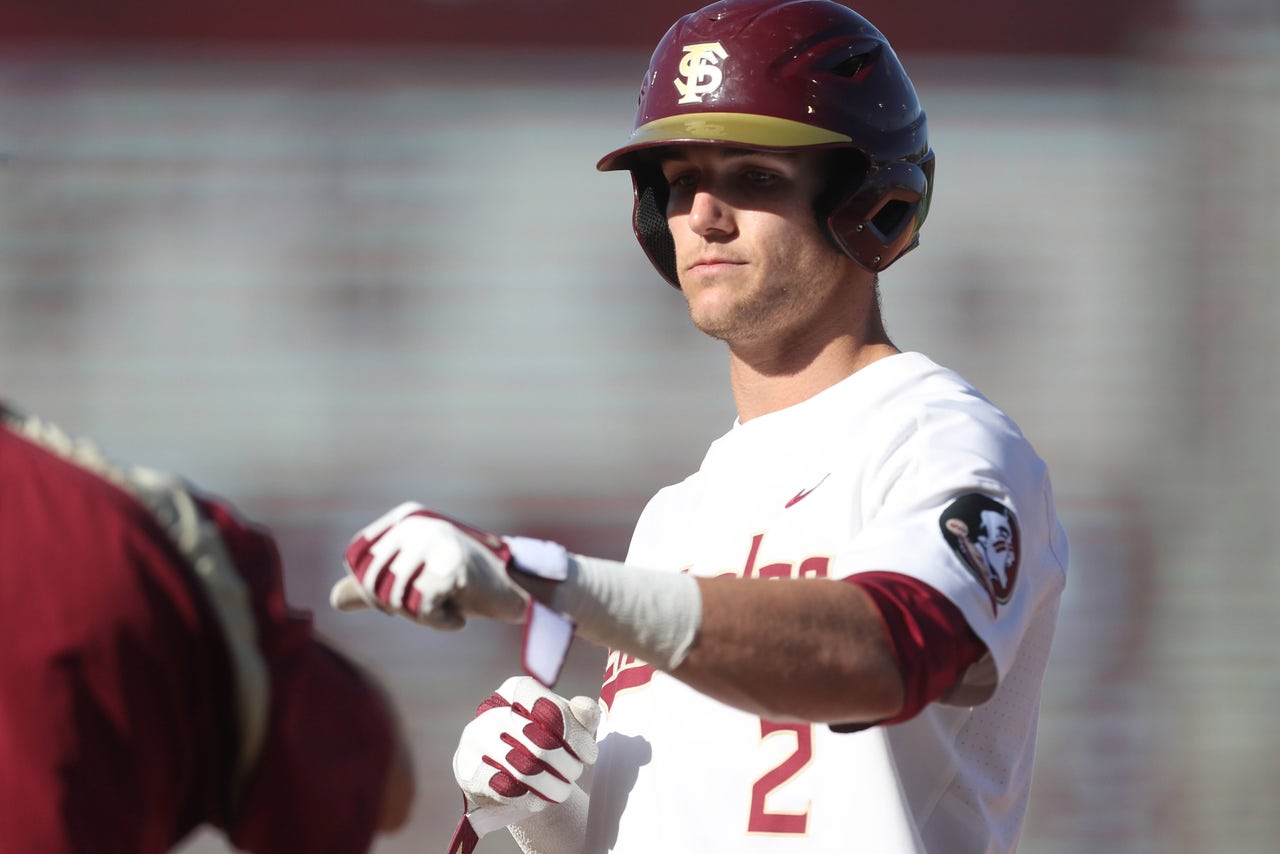 After opening the draft with five college pitchers on Day 1, the Kansas City Royals selected college players with seven of their eight picks on Day 2.

The Royals selected four pitchers, three outfielders and one infielder Tuesday.

The picks:

• Kyle Isbel, 2B, UNLV, third round (94th overall). Isbel, 21, ranked third in the Mountain West Conference with 14 home runs and fourth with a .357 batting average as a junior this season.

• Eric Cole, OF, University of Arkansas, fourth round (122nd overall). Cole, 21, hit .318 with a team-best 13 homers as a junior.

• Austin Cox, LHP, Mercer University, fifth round (152nd overall). Cox, 21, had 124 strikeouts in 87.2 innings as a junior. That translates to 12.7 strikeouts per nine innings, the second-best strikeout rate in Division I this season.

• Zach Haake, RHP, University of Kentucky, sixth round (182nd overall). Haake made 15 appearances (six starts) for the Wildcats this spring after going 8-1 with a 2.52 ERA and 91 strikeouts at John A. Logan Junior College in 2017.

• Tyler Gray, RHP, University of Central Arkansas, seventh round (212nd overall). Gray, 21, was 6-2 with a 3.32 ERA and 116 strikeouts in 2018.

• Jackson Lueck, OF, Florida State, eighth round (242nd overall). Lueck, 21, hit a career-high and team-leading 15 homers as a junior this spring.

• Kevon Jackson, OF, Queen Creek High School (Ariz.), ninth round (272nd overall). Jackson, 17, hit .364 with 24 stolen bases in 29 attempts this season.

• Austin Lambright, LHP, University of Central Oklahoma, 10th round (302nd overall). Lambright, 23, is a fifth-year senior transfer from Abilene Christian University. He missed the 2016 season due to injury.


---
---