Royals' Ace ready to mix it up with Thor in Big Apple
October 30, 2015

NEW YORK -- The man-child on the mound was simply getting some work in, two simulated innings to sharpen up for the World Series.
It was late afternoon at Kauffman Stadium, dimmed by dark clouds on this overcast day in Kansas City, and even his New York Mets teammates wanted no part of 6-foot-6 Noah Syndergaard.
David Wright bounded into the batting cage, watched a few fastballs whizz by like pellets fired from a BB gun, and stepped right back out.
"How are you supposed to hit that?" he asked buddy Michael Cuddyer.
A chuckling group of Mets marveled at Syndergaard's sizzling cheese the day before the Series opener -- but now they've placed the heat squarely on their rookie starter. With the National League champs trailing 2-0 in the best-of-seven set, the 23-year-old thunderbolt aptly nicknamed Thor pitches Friday night against Royals right-hander Yordano Ventura.
And the Mets know perfectly well they can't afford to lose.
"I feel like being able to watch the past two games has really helped me out and helped me devise a game plan," Syndergaard said.
Both teams canceled workouts Thursday at Citi Field, all dressed up to host its first World Series with a game featuring two of the best arms in baseball.
Syndergaard's fastball averaged 97.1 mph during the regular season, the highest velocity of any major leaguer who pitched at least 150 innings, according to STATS.
The 24-year-old Ventura ranked third at 96.3 mph.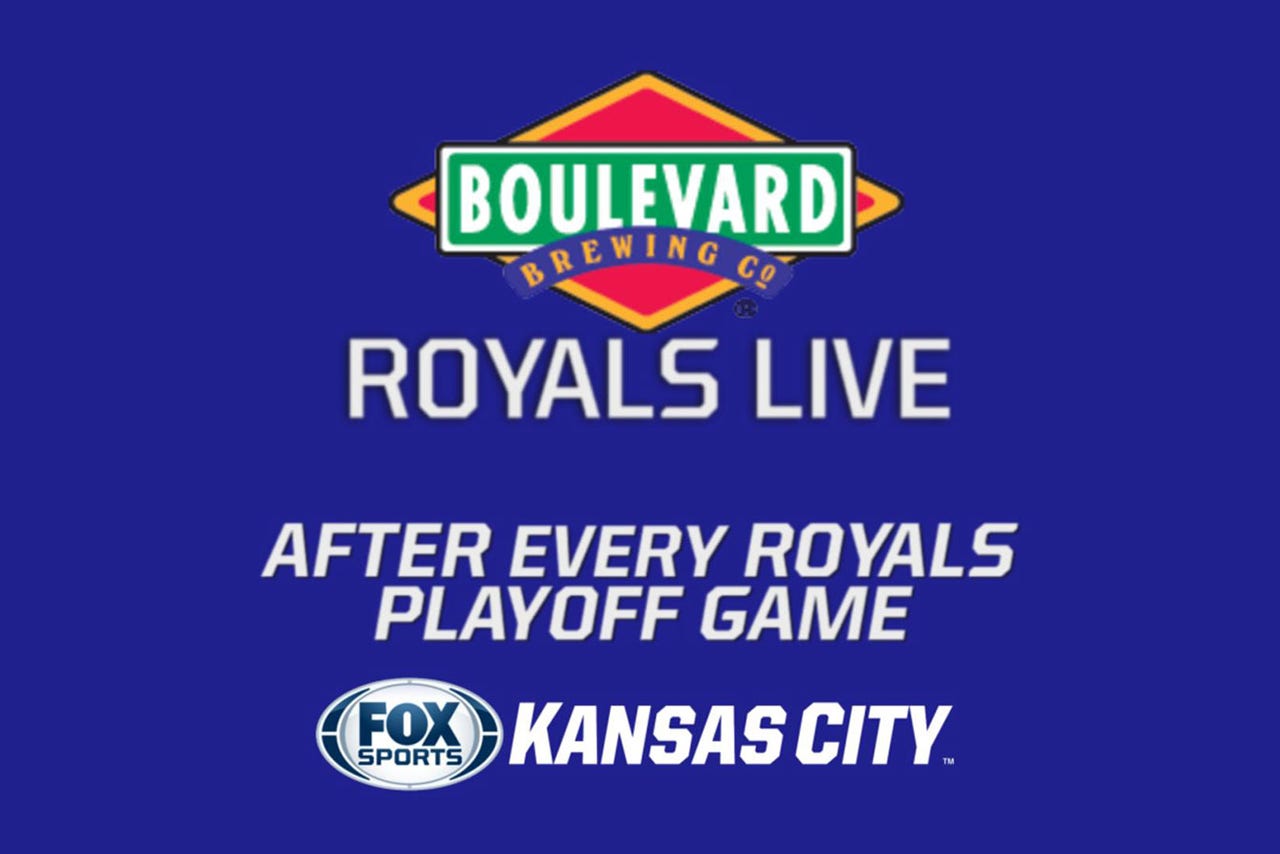 In the NL playoffs, Syndergaard threw 22 pitches at least 100 mph and topped out at 101, STATS said.
Ventura can touch the century mark, too.
"Right now I'm not worried about velocity at all. I just want to go deep in the game," Ventura said, with teammate Christian Colon translating.
But while Syndergaard certainly brings it, so do Mets aces Matt Harvey and Jacob deGrom. And despite their 95-98 mph heat, neither one was able to throttle a Royals lineup that's mastered the lost art of consistently making solid contact.
"This team likes the fastball," said ALCS MVP Alcides Escobar, the first batter Syndergaard will face.
Kansas City's aggressive leadoff man is batting .364 with 12 runs, eight RBIs and seven extra-base hits this postseason.
"It's something else being able to watch Escobar walk up there and swing at the first pitch almost every single game," Syndergaard said. "I have a few tricks up my sleeve that I'll be able to break out tomorrow night. I'm looking forward to it."
Scolded by Wright in spring training for eating lunch in the clubhouse during an intrasquad game, Syndergaard acknowledged a rookie mistake and agreed he should have been on the bench looking to learn something.
And despite all the attention his fastball draws, the rapid development of Syndergaard's secondary pitches has been the key to his immediate success.
"The amount of confidence that I've gained throughout this entire season and the journey has been an unbelievable experience for me," he said.
After making his major league debut in May, Syndergaard picked up a two-seamer that runs to his arm side and fine-tuned his changeup. He gained control of his sharp slider without losing the ability to bend in that slower curveball.
Veteran teammate Michael Cuddyer used the words maturity, transformation and evolution in describing Syndergaard's season.
"We're really excited to see him on this stage and see him pitch tomorrow night, and very confident to have him out on the mound," Cuddyer said.
All the improvements along the way helped Syndergaard finish 9-7 with a 3.24 ERA and 166 strikeouts in 150 innings -- not to mention a long home run to straightaway center field.
Then the right-hander went 1-1 with a 2.77 ERA in three NL playoff games, including his first career relief appearance.
Powerful arm, swift progression.
"He's a very fast learner," Mets manager Terry Collins said. "He has no fear."
Ventura generates velocity with a whip of his slender frame, perhaps generously listed at 6-feet tall. Syndergaard, by contrast, is a 240-pound hammer who revels in his larger-than-life image.
With long, golden locks flowing out from beneath his baseball cap, 11 letters to that unusual last name arched around his shoulders on the back of a Mets jersey, Syndergaard resembles some sort of Viking pitcher sent from the ancient past.
The ninth century nearly straight to the National League, with an impressive pit stop at Double-A Binghamton.
"This guy threw six innings at 100 mph in Los Angeles. Please show me anybody that's done that, outside of Nolan (Ryan), maybe. And that's where this guy for me has risen to the occasion," Collins said. "I think he's come a long way. I think as much as you'd like to go to that crusty, veteran guy who's been here, who's done it, to help bail you out of the hole you're in, we're not asking that. We're asking this kid to go out and pitch his game, and his stuff should play."
Syndergaard was given the moniker Thor -- the Norse god known for ferocious storms -- after tweeting a photo of himself in costume doing squats on Halloween two years ago.
Before his NL Championship Series start against the Cubs, he changed the photo atop his Twitter page to a shot featuring lightning striking Chicago's famous Willis Tower. For the World Series, bolts descending on the Kansas City skyline.
"He's a unique guy," Collins said.
Syndergaard has "Thor" embroidered in gold on one of his gloves. There's also a "Tyrion" model from "Games of Thrones" and "Drago" from "Rocky IV" and "Heisenberg" from "Breaking Bad," among others.
"Characters I like," he explained.
Off the field, however, Syndergaard is not all nasty.
He speaks in soft tones with an air of confidence, and graciously posed for cellphone photos Monday night with Mets and Royals rooters alike -- even a disgruntled Cubs fan -- following dinner at a popular Kansas City barbecue joint.
A year ago, Ventura was a rookie when he won a World Series game his team had to have, Game 6 against San Francisco.
Now, back home where he's pitched his best, Syndergaard will try to do the same.
"His name was mentioned to open up the World Series. That's how well we think he's pitching," Collins said.
---
---