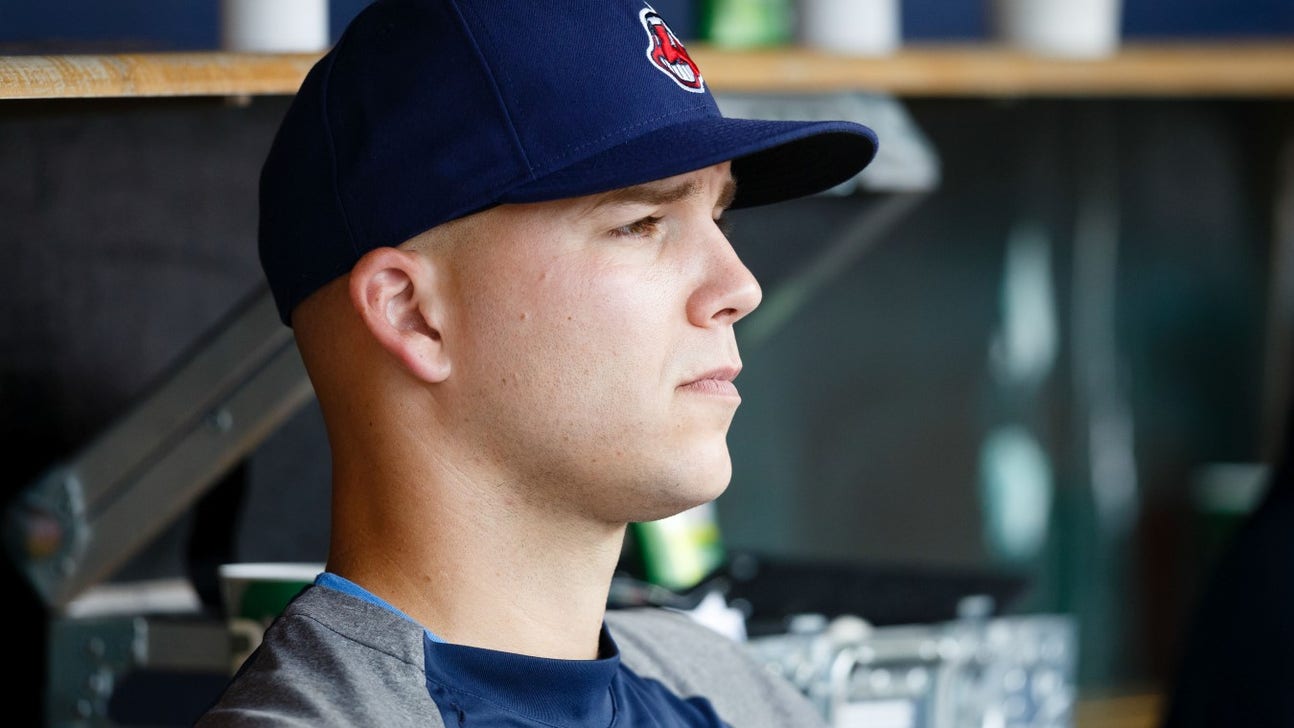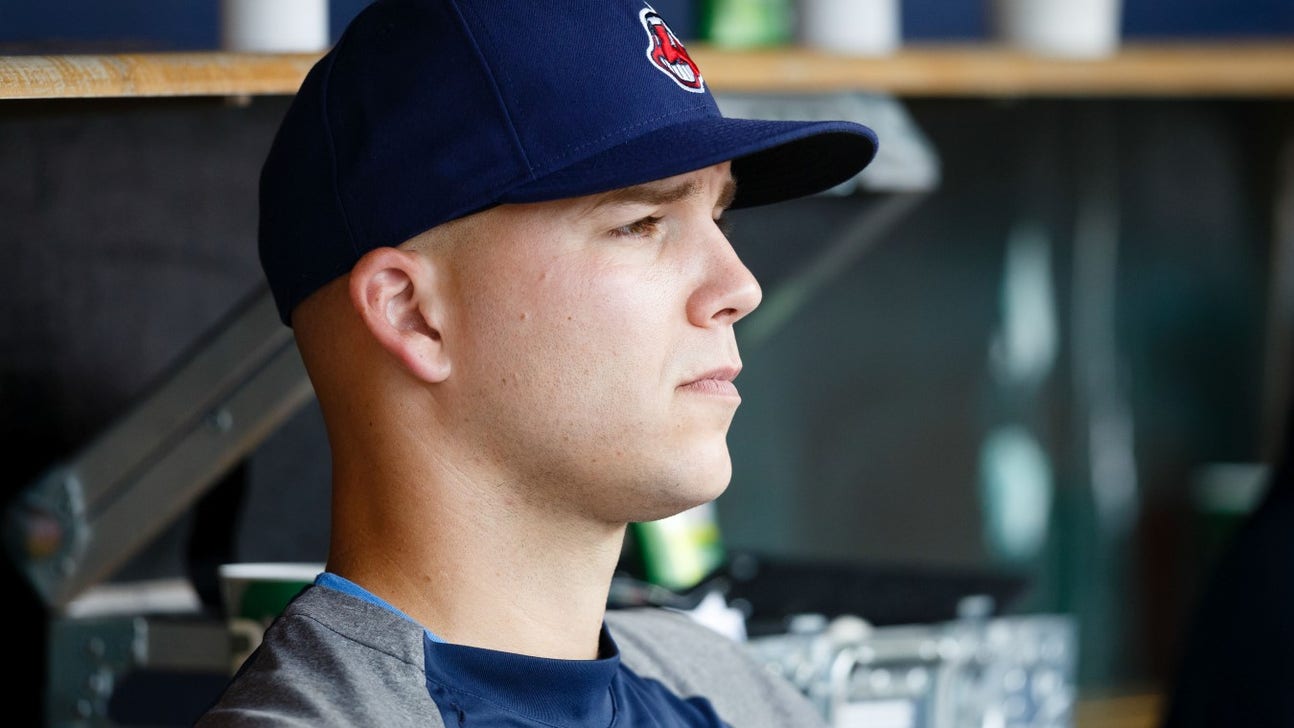 Rosenthal: Masterson appears headed to free agency after talks fizzle
Updated
Mar. 4, 2020 6:54 p.m. ET

Well, here is one extension that is unlikely to get done.
Talks for a new deal broke off Thursday night between the Indians and right-hander Justin Masterson, according to a major league source.
Masterson, who turns 29 on Saturday, now appears headed for free agency at the end of the season.
The development comes as something of a surprise -- Masterson had proposed below-market extensions to the Indians at two or three years for a salary less than right-hander Homer Bailey's $17.5 million average in his new deal with the Reds, the source said.
Bailey, who turns 28 on May 3, last month agreed to a six-year, $105 million extension, and the deal includes a lower salary in his final year of arbitration. Masterson, who will earn $9,762,500 this season, is statistically comparable to Bailey.
A salary for Masterson in the $17 million range, however, would represent about one-fifth of the Indians' current payroll. The team made major investments in free-agent outfielder Michael Bourn and first baseman Nick Swisher last offseason, but position players generally are considered less risky than pitchers.
The difference with Masterson is that he offered the Indians something that previous aces CC Sabathia and Cliff Lee did not -- a financial sacrifice to stay in Cleveland, where he has been open about his affection for manager Terry Francona and his teammates.
Masterson made his proposal about two weeks ago, but the talks failed to gain momentum, the source said.
Players generally do not negotiate after Opening Day, so Masterson now is expected to join a group of potential free-agent starting pitchers that includes Tigers righty Max Scherzer, Red Sox lefty Jon Lester and Royals righty James Shields --€" though it still is possible that Scherzer and Lester could agree to extensions.
The Indians also hold the option of trading Masterson before the July 31 non-waiver deadline if they are not in contention, following the route they took with Sabathia in 2008 and Lee in '™09.
If the Indians keep Masterson, they could make him a one-year qualifying offer as a free agent. The amount of the offer next offseason is expected to be in the $15 million range.
Masterson is 53-63 lifetime with a 4.03 ERA, but he has averaged 199 innings the past four seasons and produced an ERA of 3.45 or below in two of the past three.
---